With the growing popularity of vanlife happening right now, living in a repurposed school bus in the woods might a dream many people have. But it's also one that very few of us will ever actually get to do. But for one septuagenarian, that is his reality.
Dag Aabye is considered by some as "the most elusive man in North America." Somewhere hidden in the mountains of Vernon, British Columbia Aabye enjoys a simple life away from modern society while living amongst nature and training for ultramarathons. "Never Die Easy" is a mini documentary about two filmmakers as they attempt to find Aabye.
Filmmakers Adam Maruniak and Justin Pelletier spent weeks digging for clues about Aabye and interview locals in a nearby town about him. The day before packing it all up and heading home with no progress on getting close to Aabye, they received a phone call from him.
Aabye is 76-years-old and a champion of the 80-mile ultramarathon aptly named the "Death Race." He is the oldest person to have ever finished the race.
"Never die easy," Aabye says in the film. "To me, there is no age. Age is something other people put on you. You put a person in an old folk's home, and this person's gonna die pretty quick because you tell them, 'You're old now — you're ready to go.'"
Aabye is a rare breed of human that has lived his own path and blown the doors off the perception of what life has to be. And he certainly exudes plenty of wisdom for any that are willing to listen.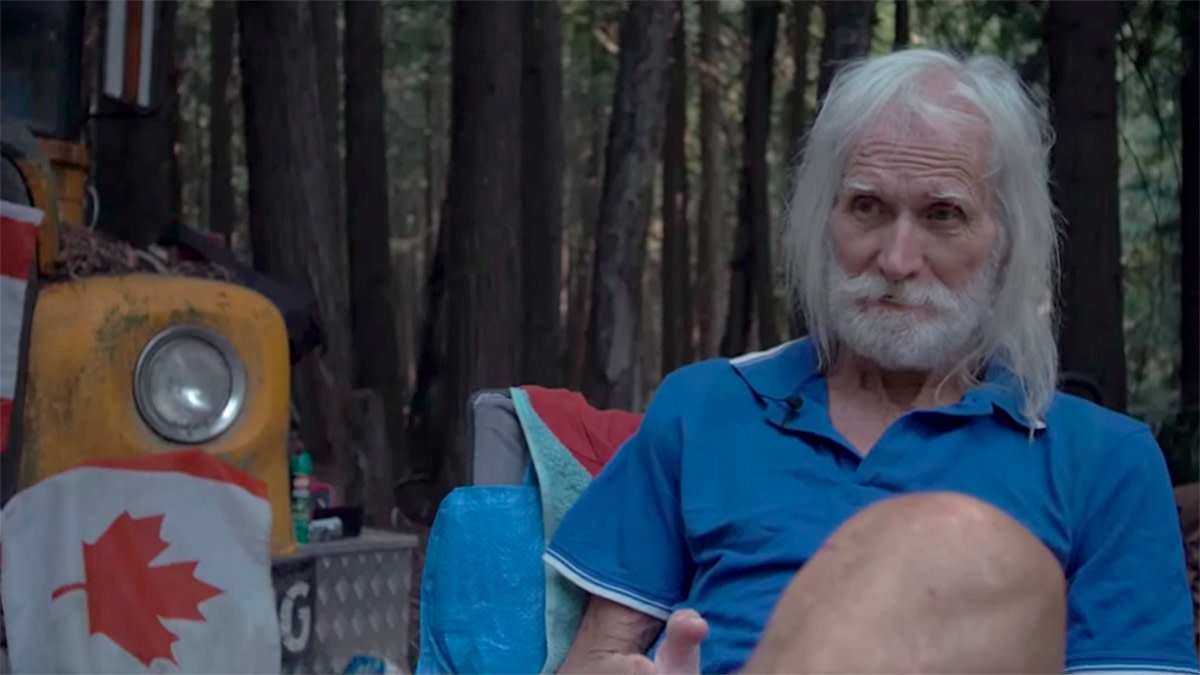 For access to exclusive gear videos, celebrity interviews, and more, subscribe on YouTube!