Snow Peak was founded in 1958 by Yukio Yamai with a philosophy of being one with nature. The Japanese climber and outdoorsman from the Tsubame-Sanjo area saw the opportunity to improve the gear that he was using at the time … so he decided to do just that.
Yamai had the metal workers of his home area craft him hobnails, hammers, crampons and pitons that he would test with climbing buddies at his favorite peak of Mt. Tanigawa. This gear would eventually become the backbone of the Snow Peak brand Yamai would go on to found.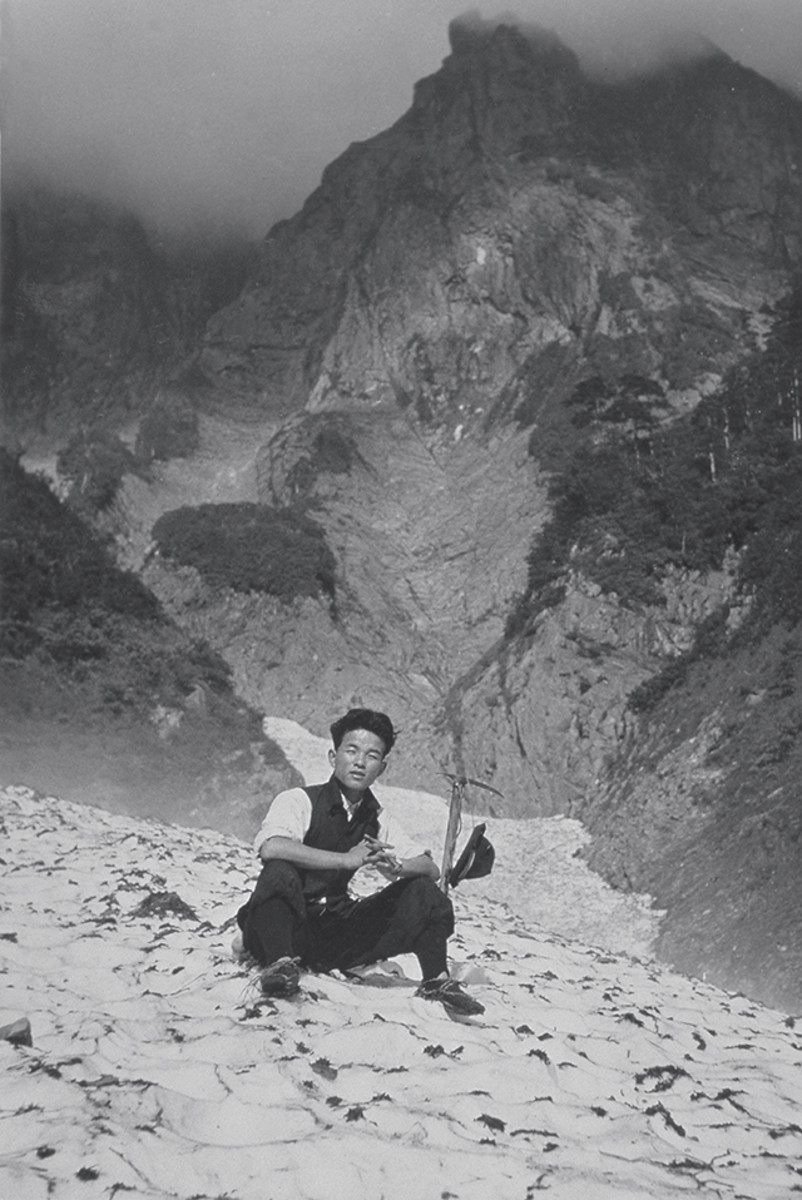 Sixty years later, Snow Peak has stayed true to Yamai's original intent of making the best gear it possibly could while growing into an international outdoor brand. The company remains a family-operated business, as his son Tohru has been at the helm as president for years, and Tohru's daughter Lisa is now the creative director.
"The focus of our founding generation looked to innovate and modernize trekking and mountaineering equipment," Tohru recently wrote commemorating the 60th anniversary of his father's creation. "Today, we have continued to evolve, developing a variety of businesses including the second generation of Snow Peak, auto-camping, and the third generation, apparel."
To celebrate their 60 years of existence, Snow Peak is bringing their iconic Snow Peak Way outdoors festival to U.S. later this year. They also had a pop-up shop in Venice earlier this month and created a few special items.
We decided to look into the last 60 years (and to the future) of Snow Peak with Lisa Yamai.
What does 60 years of Snow Peak mean to you?
The 60-year anniversary is very special for my family. Snow Peak originally started in 1958 when my grandfather, Yukio decided that there was no equipment suitable enough to match his passion for trekking and climbing … So he created his own. In turn, 30 years later, my father Tohru created a truly innovated turn for Snow Peak by introducing auto-camping lifestyle products for enjoying the outdoors on a daily basis.
Now, I am the director of new products including apparel and gear, and so I am hopeful that I will make Snow Peak even better for the next generation.
What part has nature played in your life?
Since I usually work in a stressful environment in Tokyo, my personal hobby is camping by immersing myself in nature on the weekends. For me, it's a way to embrace my surroundings, live in the moment and restore my humanity.
In addition to camping, I also enjoy fly fishing and tenkara fishing in the spring and autumn. And also snow trekking and backcountry skiing in the winter upstream from Mt. Tanigawa, the place which inspired my grandfather to create Snow Peak.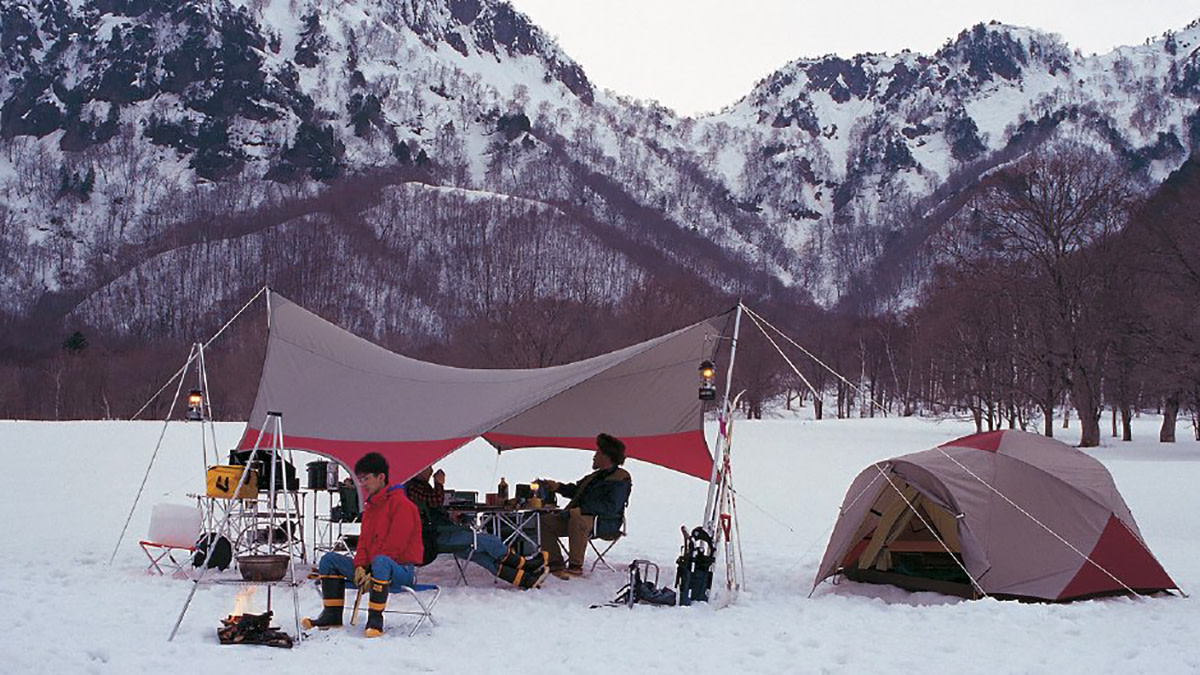 Any important lessons you've learned from nature that you've implemented into the business?
Learning from the outdoors, the best thing to keep in mind is to always face things [with] a connection between nature and people, becoming a human being who can judge with your own free will just as we do in nature.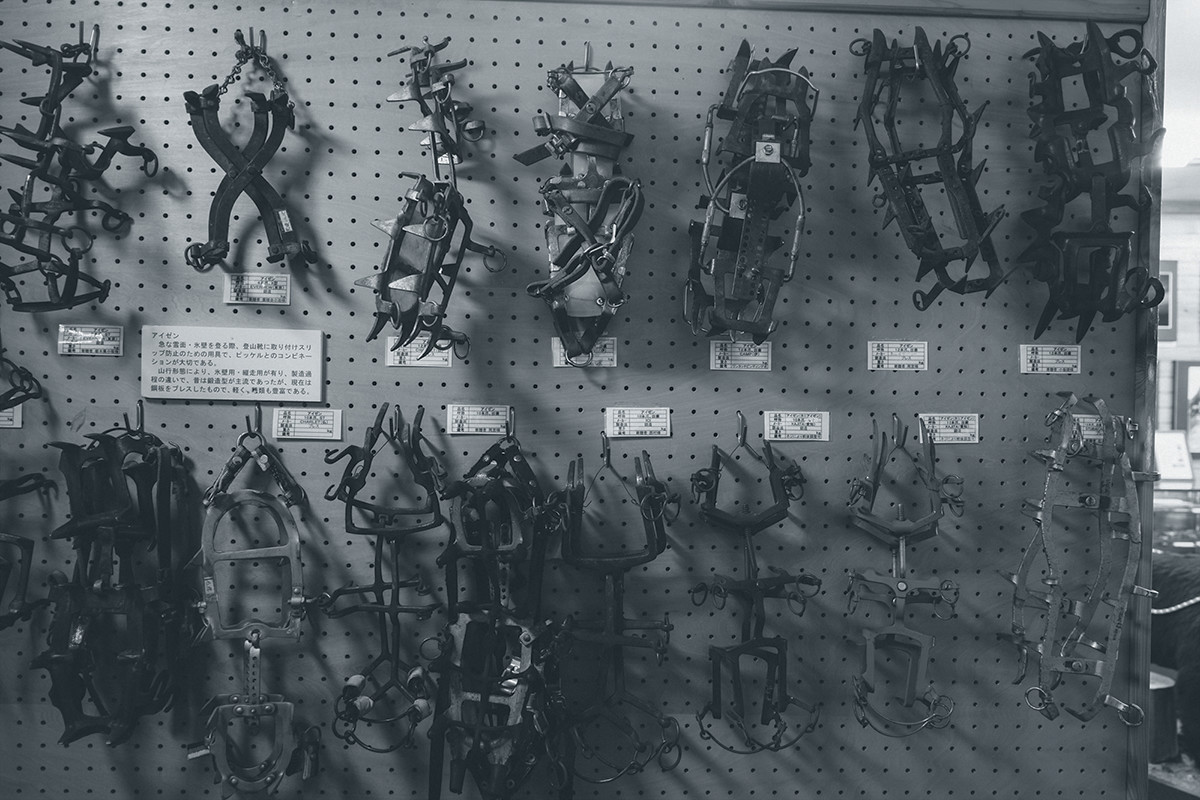 How did you integrate the ethos of Snow Peak into its apparel line when you launched that venture?
Because Snow Peak is doing "companies that propose and realize nature-oriented lifestyles," we thought that we needed daily apparel items that function as natural as they are – not just equipment but to suggest a complete lifestyle for all environments. The apparel business has become a successful example of other business development for the first time in the Snow Peak. And now it is a company that is likely to create many new ventures.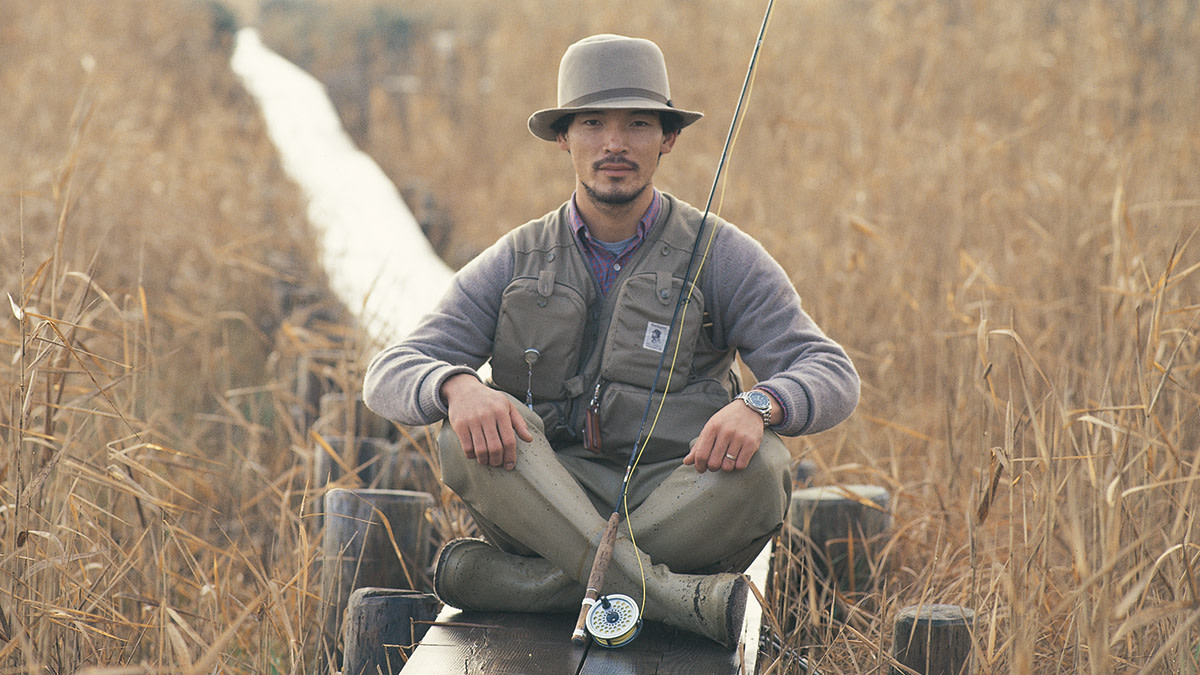 How does your grandfather's philosophy of always trying to make something better still come into play for Snow Peak?
The greatest philosophy left to me by my grandfather was "to always make something yourself" and "to create original value not found in other companies." This philosophy has been utilized for all the businesses and products currently deployed by Snow Peak.
We are a company which highly values the feedback of our users. We listen to our customers, and use their feedback to build even better products and events which directly impact their experiences with Snow Peak products and our lifestyle. This way of thinking will always be present at Snow Peak, and will be passed down from generation to generation just as it has with my grandfather, and my father and now to me.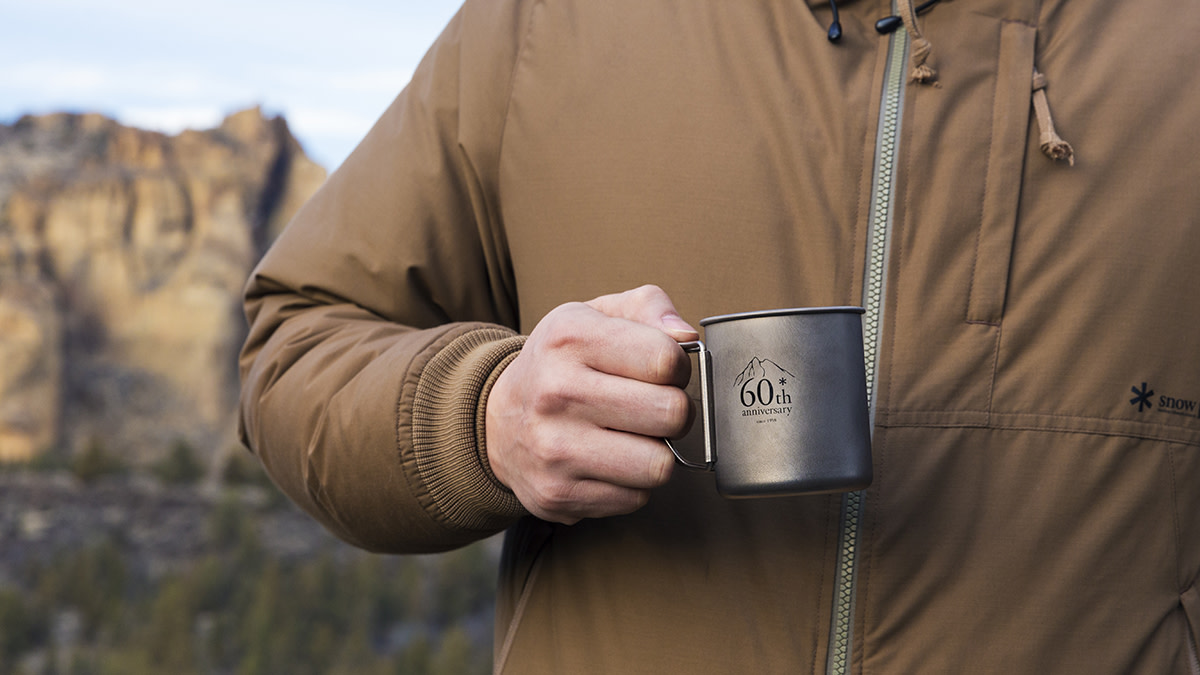 What's the vision for the next 60 years of Snow Peak?
Since I became the creative director, I've been having these thoughts about letting Snow Peak cultivate to a new area other than the outdoors.
That is to say, I have a vision for Snow Peak where it can easily adapt to urban life as well as travel. We are also working on developing new tent structures that will change the world that humans can coexist in nature, combining technology and outdoor.
For access to exclusive gear videos, celebrity interviews, and more, subscribe on YouTube!