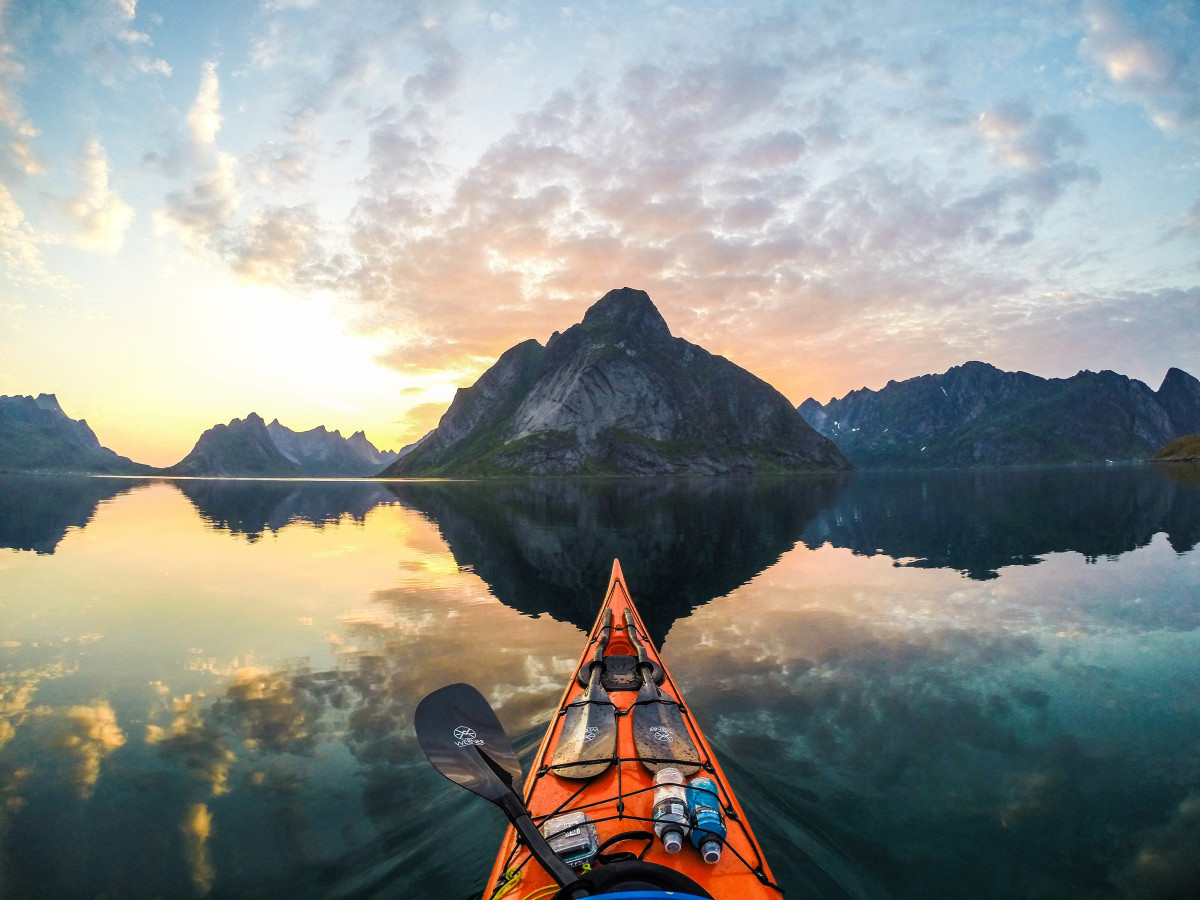 Norway, with its rugged coastline, spectacular fjords, and countless islands, is known for its striking landscape and stunning beauty.
Not that confirmation is needed, but National Geographic reportedly listed Norwegian fjords as the world's top tourist attraction in 2009.
You certainly don't have to convince Tomasz Furmanek of the beauty of Norway. He lives in Norway, and his Instagram account is a growing testimony to the splendor of his country—as seen from a kayak.
For the past two years, Furmanek has been documenting his kayak adventures in western and northern Norway, where he visits many of the fjords, inland lakes, and areas around Lofoten Islands.
His photos are stunning, so much so that Canoe & Kayak magazine featured his photo of Reinefjorden Lofoten on its cover for the December 2014 issue.
"I kayak mainly because it is an easy way to get mental balance," Furmanek told Caters News Agency. "You get close to nature in a kayak and can experience things that are not possible while hiking."
Furmanek calls his Instagram feed an "adventure blog" with mostly kayakers following him, although one needn't be an avid kayaker to appreciate the beauty of Norway.
Enjoy: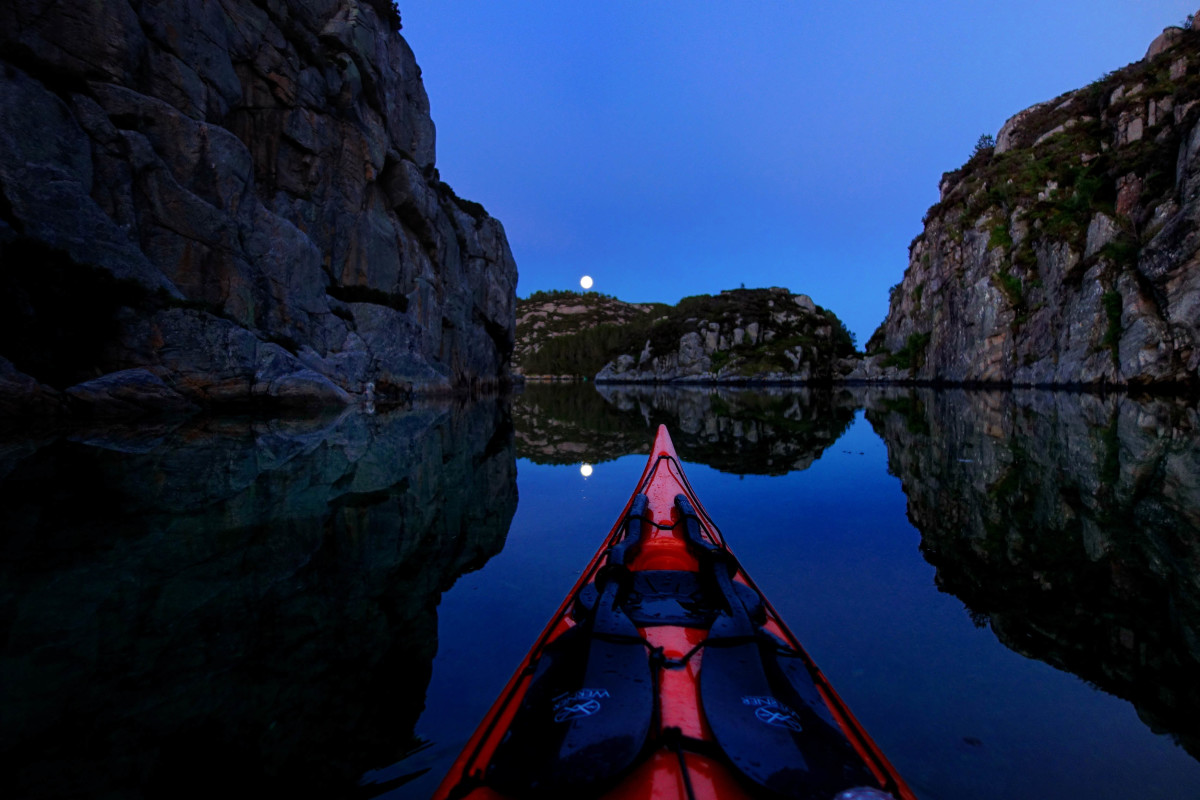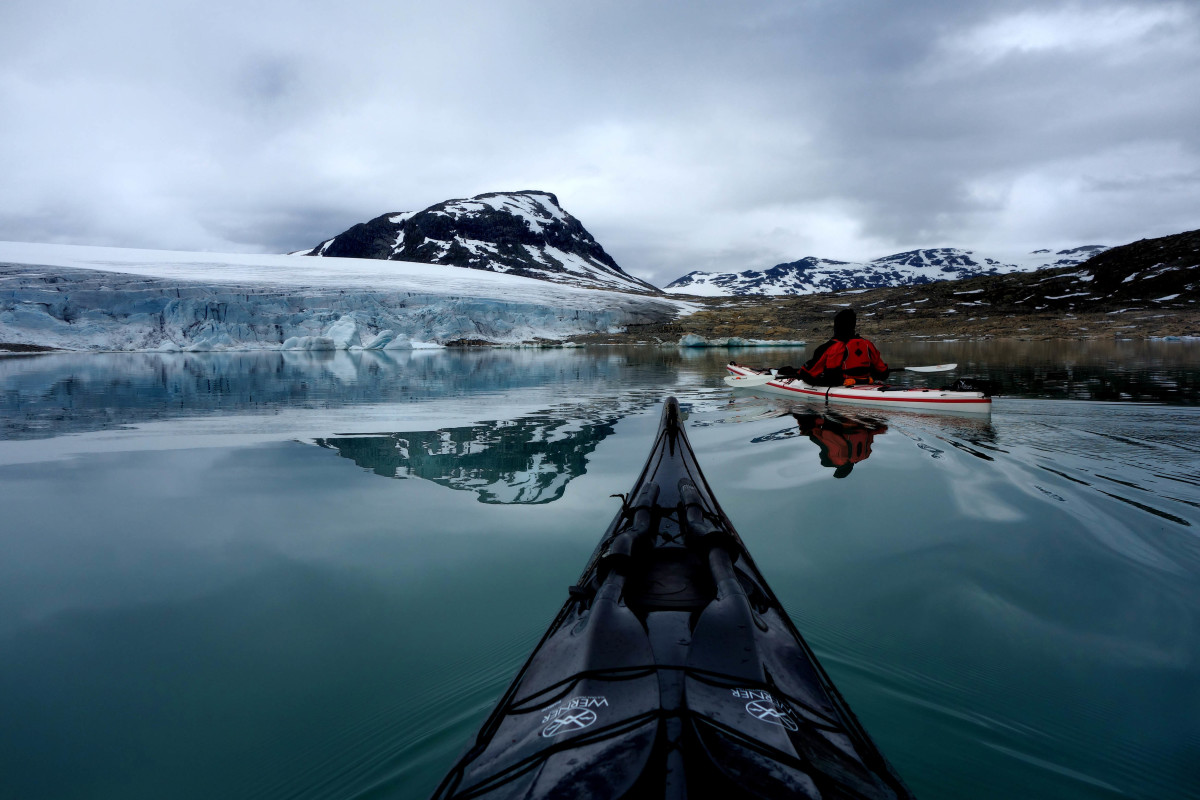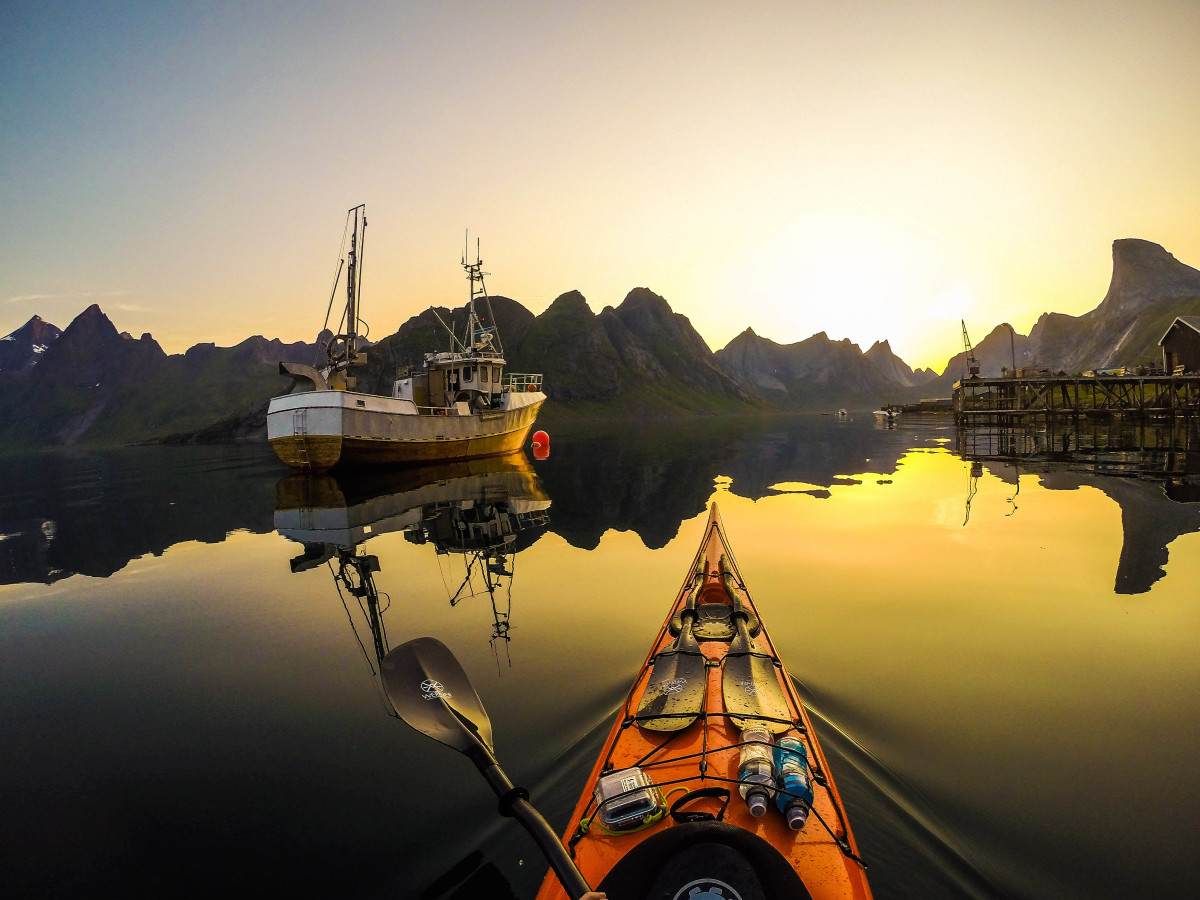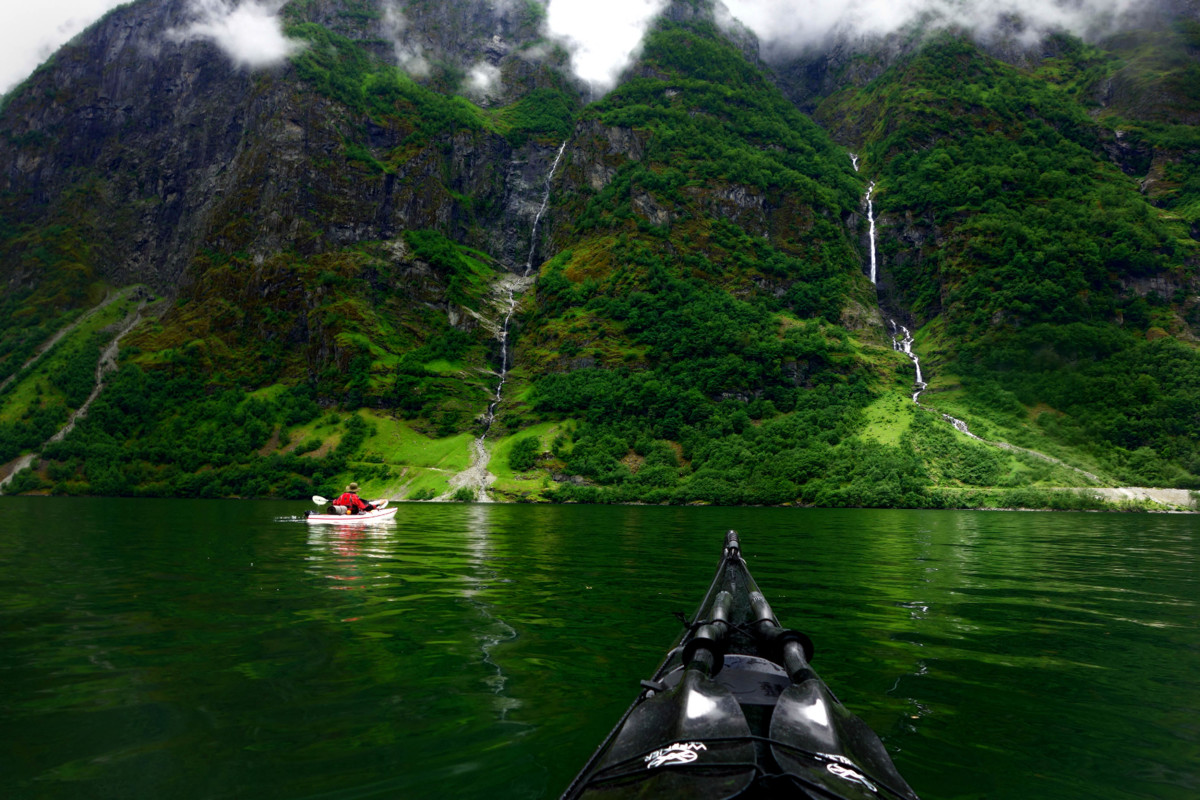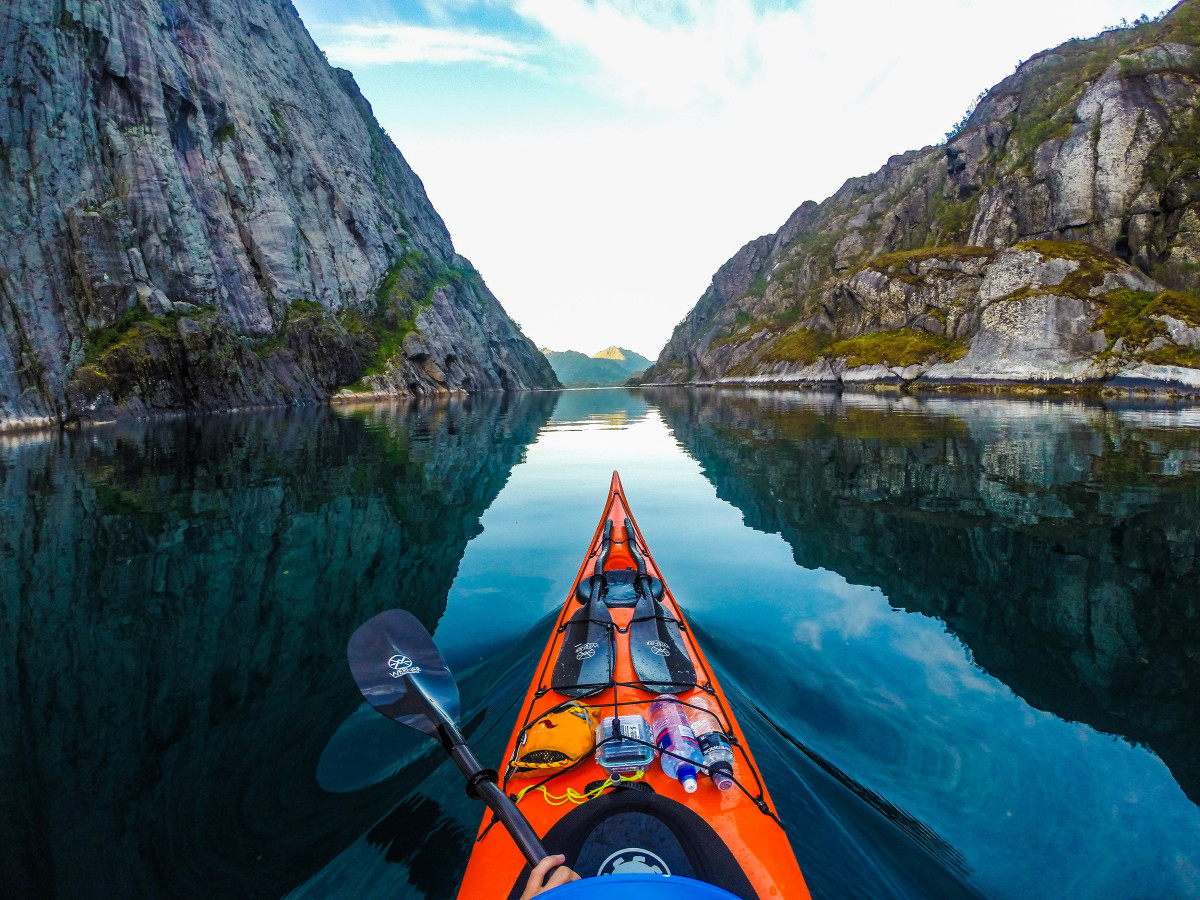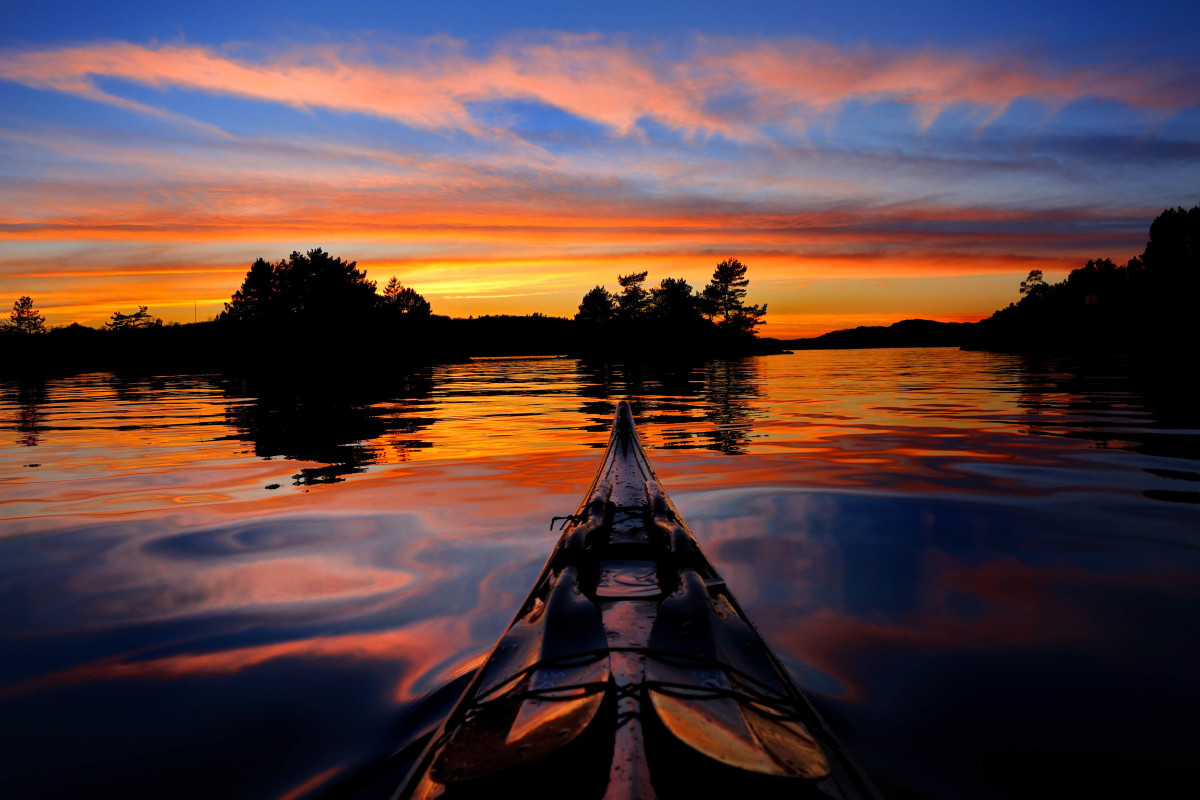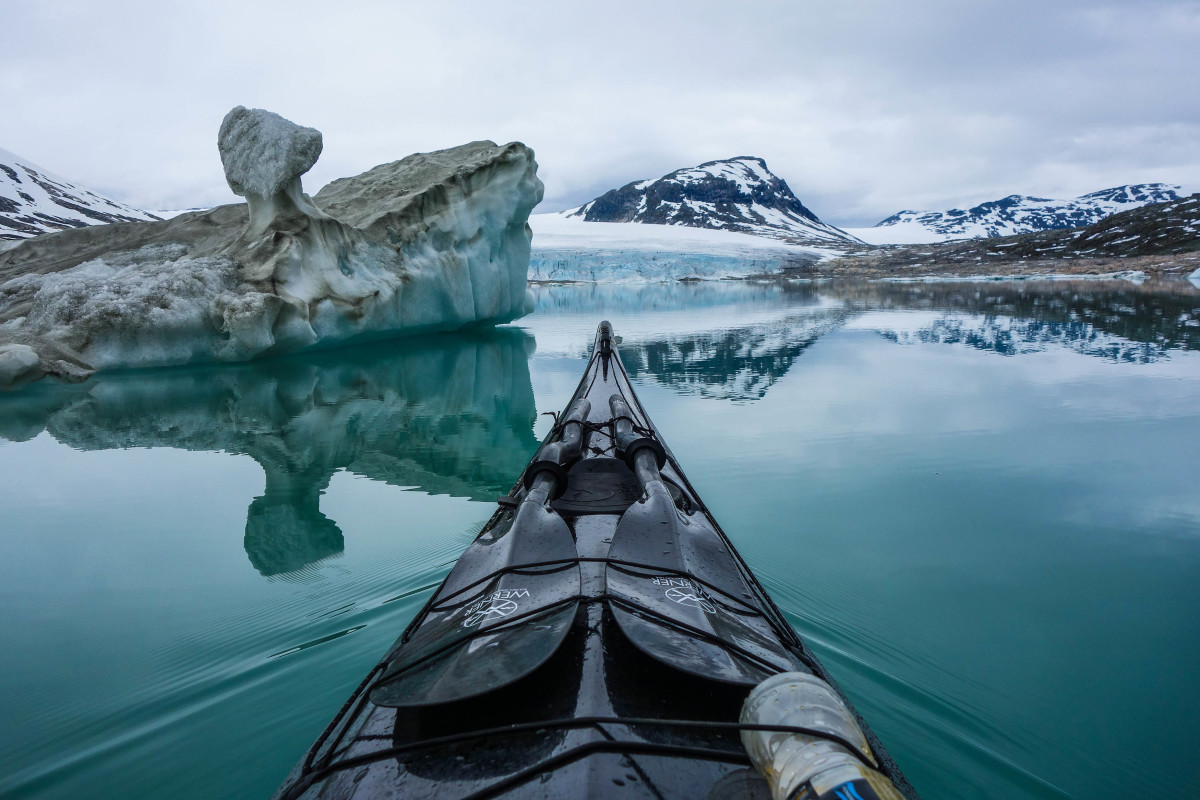 Follow David Strege on Facebook 
More from GrindTV
Man to kayak, bike, and hike for eight years
Elite firefighters stun with GoPro footage
The case for medical travel insurance
For access to exclusive gear videos, celebrity interviews, and more, subscribe on YouTube!