Here's something you don't realize about Beijing from the other side of the world: It's huge.
Sure, you may know that the city's population is two-and-a-half times that of New York City; or that it's home to massive sites—like the 178-acre Forbidden City—which have been around for millennia. But it's hard to truly comprehend what that means until you see the wild collision of past and present in person.
Despite the overwhelming amount of Imperial palaces to see, temples to explore, and foods to eat (scorpion, anyone?), it is possible to see the essentials of Beijing in just a four-day weekend.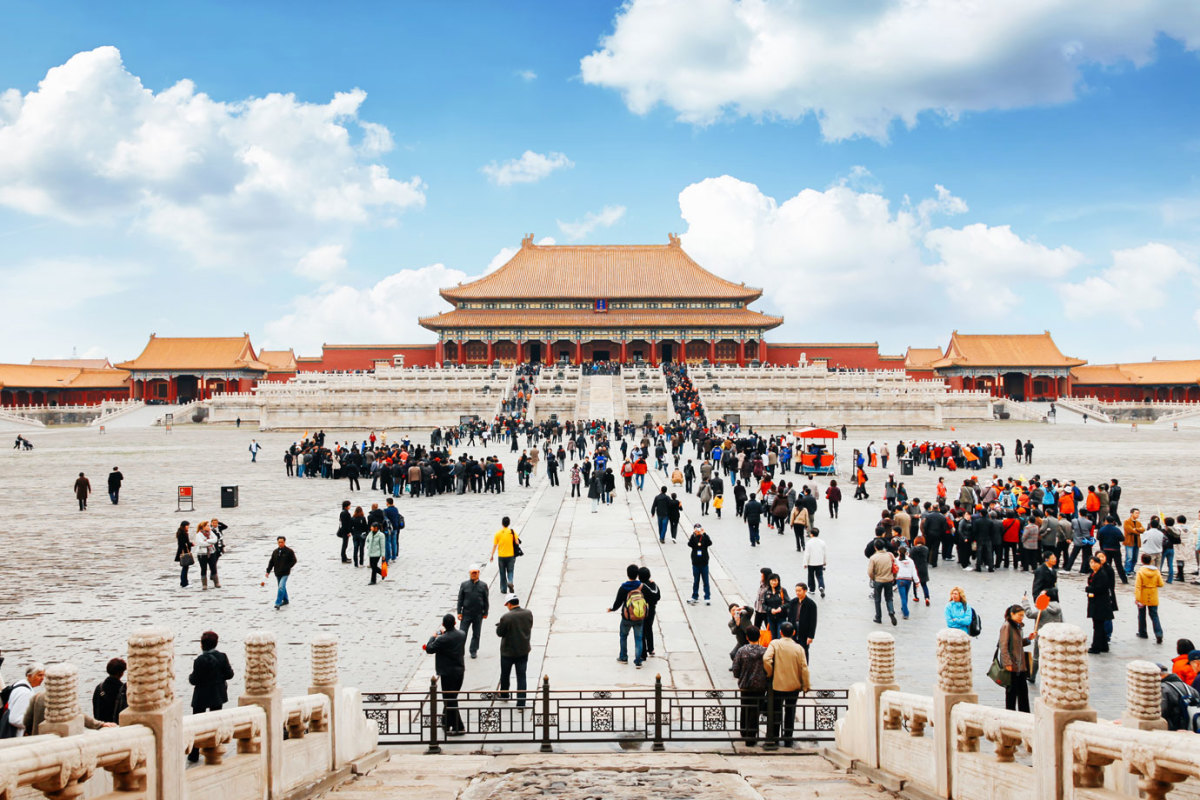 With this Thursday-through-Sunday itinerary, you'll be able to hit all the bucket-list items, uncover a few less-visited spots, and still have some time to chill in Beijing's beautiful green areas—a welcome respite from the crowded, concrete-jungle feel of the hutongs—the city's ancient alleyways.
Just note: Beijing is not the easiest city to navigate if you only speak English (and for the love of God, carry cash on you—most places don't take American credit cards), but if you can't find a certain bar or alley, don't freak out; there are so many incredible, exotic sights to see.
Just let your eyes—or stomach—lead the way.
For access to exclusive gear videos, celebrity interviews, and more, subscribe on YouTube!