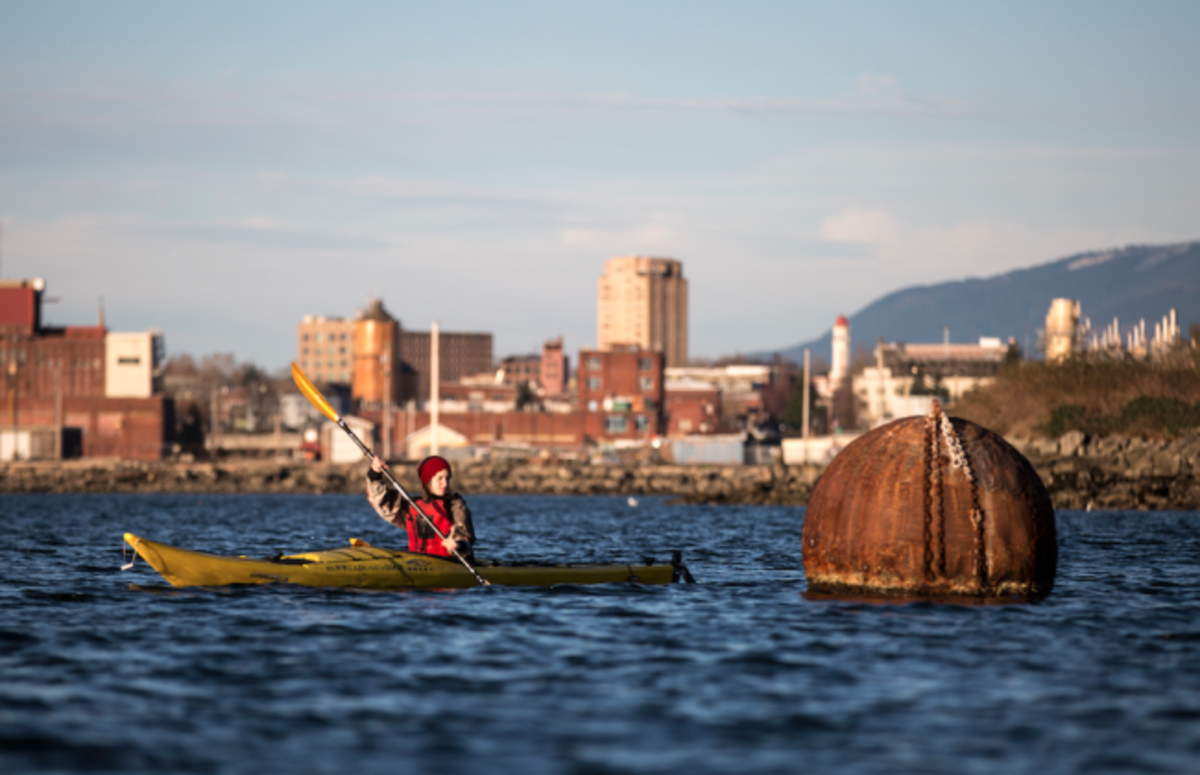 With world-class sea kayaking in Puget Sound, access to epic Pacific Northwest whitewater, and easy canoe camping at Baker Lake, Bellingham (pop. 82,000) is a paddler's delight, and also a hub for high level mountain biking and snow sports (nearby Mount Baker holds the world record for annual snowfall at 1,140 inches during the 1998–'99 season). An eclectic mix of fishermen and athletes, hippies and undergrads rounds out this colorful town. Bellingham also has more surfski paddlers per capita than any place this side of Durban, so if you want to go local, grab your 'ski when the breeze is fresh for a downwind run on Bellingham Bay. — Aaron Schmidt
See more: NORTH AMERICA'S BEST PADDLING TOWNS.
This story will appear in the June 2015 issue of Canoe & Kayak.
The article was originally published on Canoe & Kayak
For access to exclusive gear videos, celebrity interviews, and more, subscribe on YouTube!