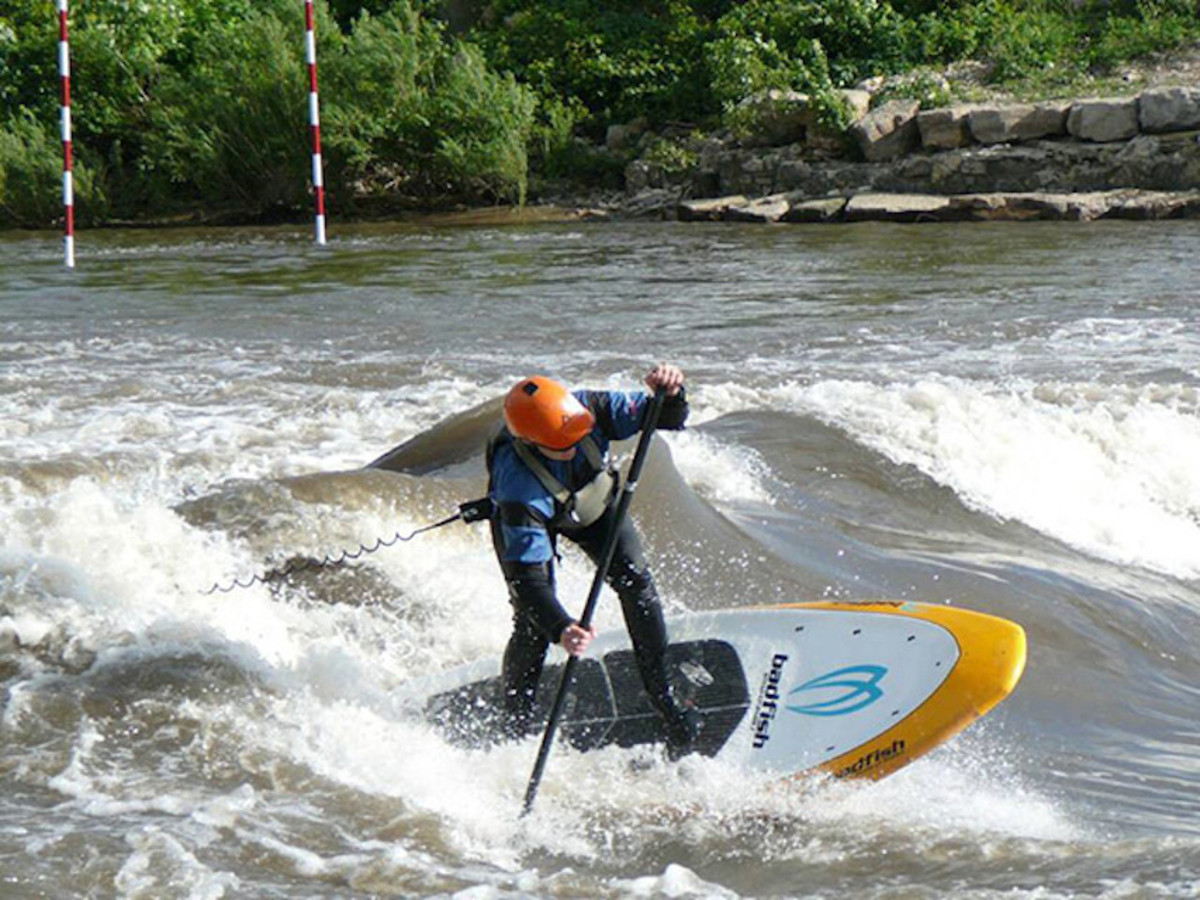 In Charles City (pop. 7,500), a handful of paddling visionaries and local planners transformed a deadly lowhead dam on the Cedar River into one of the best whitewater features in the country. A pair of similar parks in nearby Elkader and Manchester soon followed, making northern Iowa into an unlikely playboating hotbed. The Charles City park features a pedestrian bridge for viewing, and night surfing by city lights. There's good canoeing and sea paddling nearby as well—the Upper Mississippi is two hours away, while the Great Lakes and Boundary Waters are within a half-day's drive. — Katie McKy
See more: NORTH AMERICA'S BEST PADDLING TOWNS.
This story will appear in the June 2015 issue of Canoe & Kayak.
The article was originally published on Canoe & Kayak
For access to exclusive gear videos, celebrity interviews, and more, subscribe on YouTube!