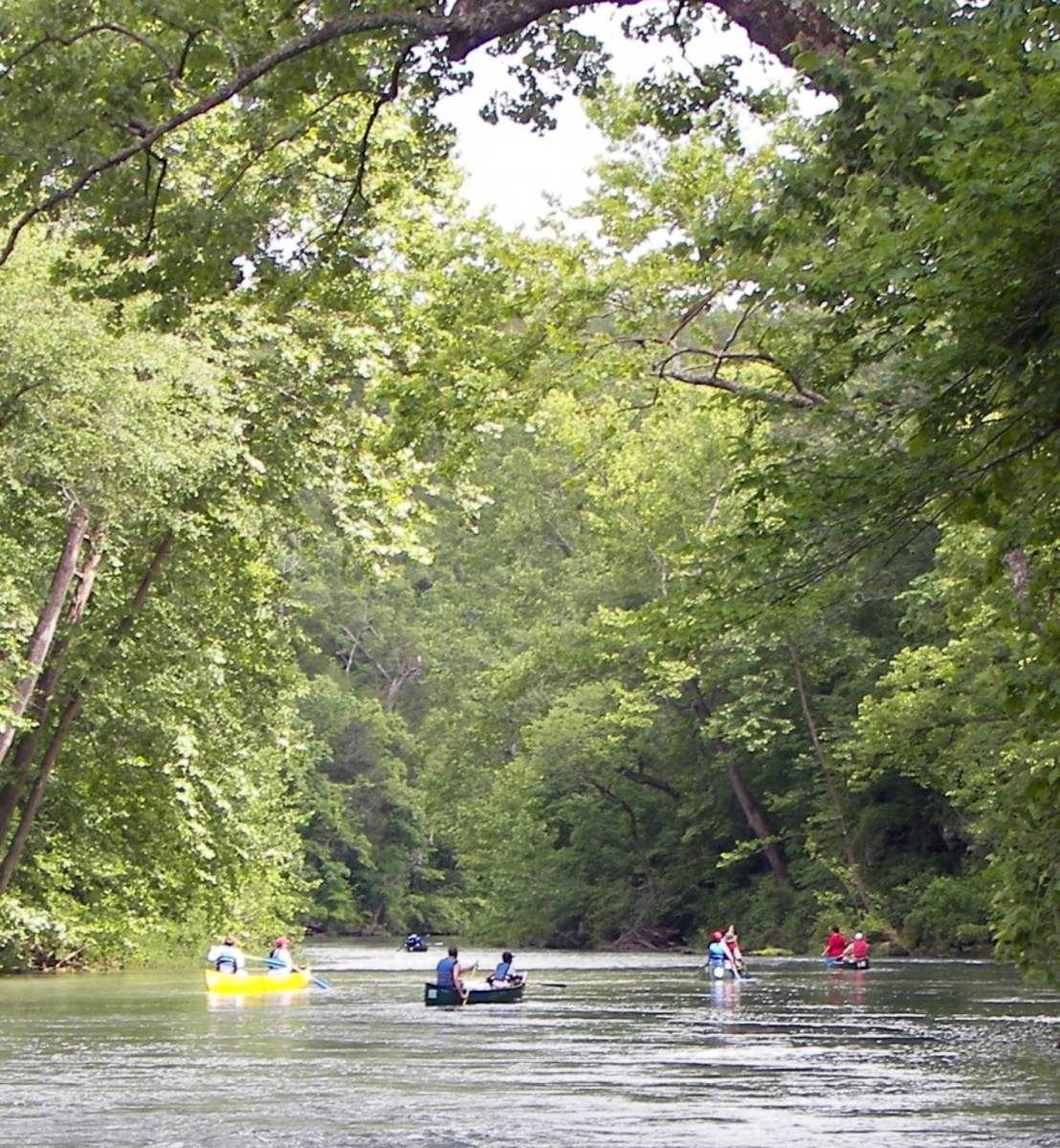 There's a canoe engraved on the Missour-ah state quarter. No surprise, then, that canoe outfitters outnumber restaurants in the quaint outpost town of Eminence Missouri, gateway to the Jacks Fork and Current rivers. Fed year-round by blue-water springs, both feature rocky bluffs, lush forests, limestone caves, bald eagles, and ample fisheries. Nearby, you'll find the Wild and Scenic Eleven Point River. To the north, the St. Francois Mountains (out-of-staters would call them hills) offer seasonal Class II-III runs and the Missouri Whitewater Championships. All good reasons why what some call fly-over country is better described as paddle-through. — Mike Bezemek
See more: NORTH AMERICA'S BEST PADDLING TOWNS.
This story will appear in the June 2015 issue of Canoe & Kayak.
The article was originally published on Canoe & Kayak
For access to exclusive gear videos, celebrity interviews, and more, subscribe on YouTube!