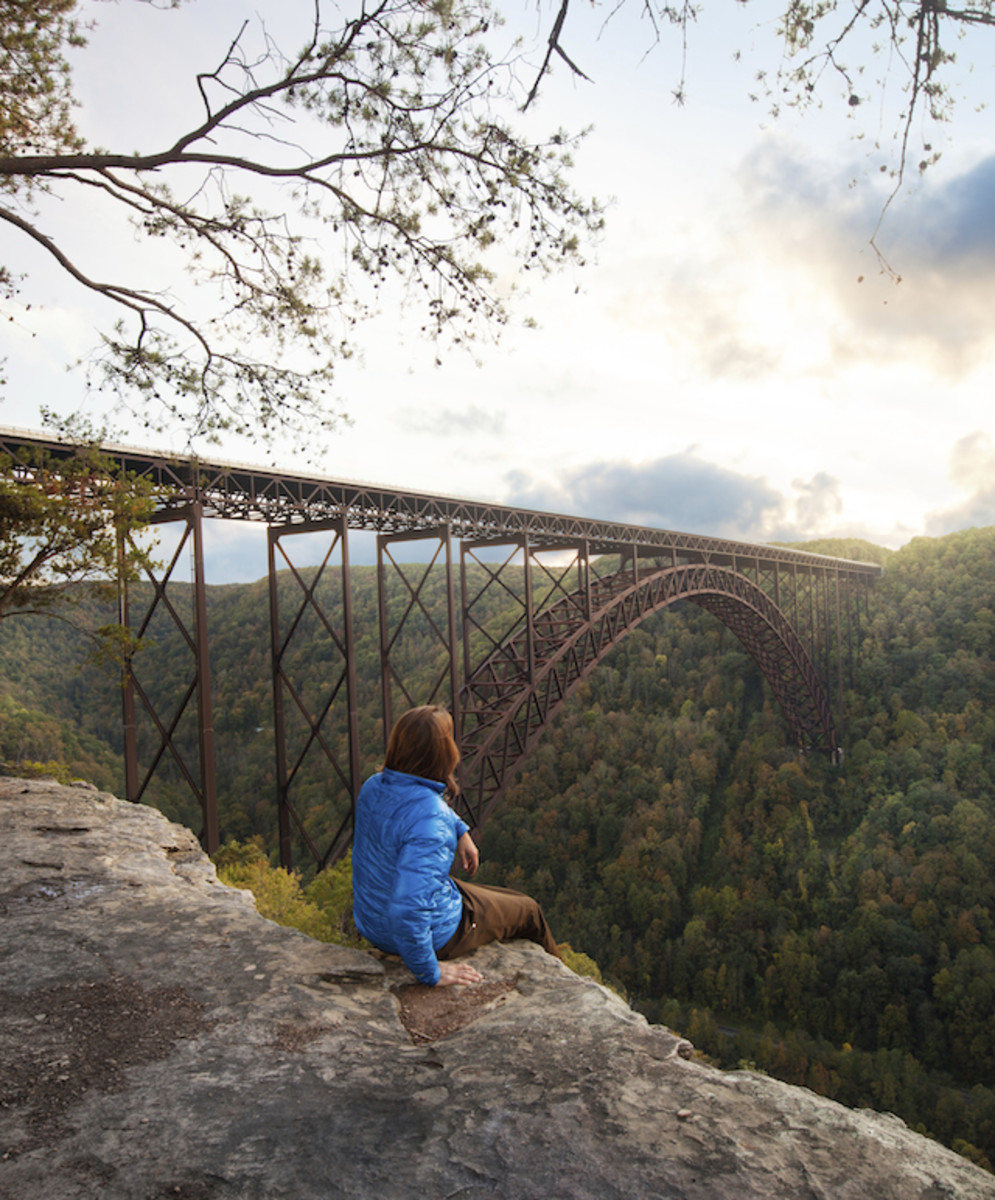 Fayetteville (pop. 3,000) sits on the edge of the New River Gorge, and just down the road from the Gauley River. As such, it has become a mecca for raft guides and boaters drawn to two of the most fabled commercially outfitted rivers in the world. This is not to mention the countless other river reaches, or the walls of these same gorges that also make Fayetteville a rock climber's delight. Unwinding from a day on the river at one of the town's paddler-owned haunts, such as the Cathedral Café, it's no wonder why so many boaters come to Fayetteville for a season or two, and stay a lifetime.
See more: NORTH AMERICA'S BEST PADDLING TOWNS.
This story will appear in the June 2015 issue of Canoe & Kayak.
The article was originally published on Canoe & Kayak
For access to exclusive gear videos, celebrity interviews, and more, subscribe on YouTube!