Shootout At Sang Run from Chris Preperato on Vimeo.
Friendsville wasn't always so friendly. In the late 1970s, paddlers raced to get around the first bend in the Upper Youghiogheny before armed locals arrived to dissuade them. Only after Roger Zbel and Phil Coleman brokered a river access deal did tensions ease. Then, as companies like Zbel's Precision Rafting and Demaree Inflatable Boats brought jobs into town, Friendsville began to warm up to outsiders. Twila Fike greeted boaters at her Old Mill Restaurant, and a local bar owner put up the prize money for the first Upper Yough Race in 1981. Local paddling legend Jess Whittemore was even elected to the Town Council, which worked to expand the dam release schedule. Today, hundreds of boaters descend on Friendsville to paddle one of Appalachia's best whitewater streams, and linger in the town's cafes and pubs. — Chris Preperato's short film, 'Shootout at Sang Run' chronicles the early days on the Upper Yough.
See more: NORTH AMERICA'S BEST PADDLING TOWNS.
This story will appear in the June 2015 issue of Canoe & Kayak.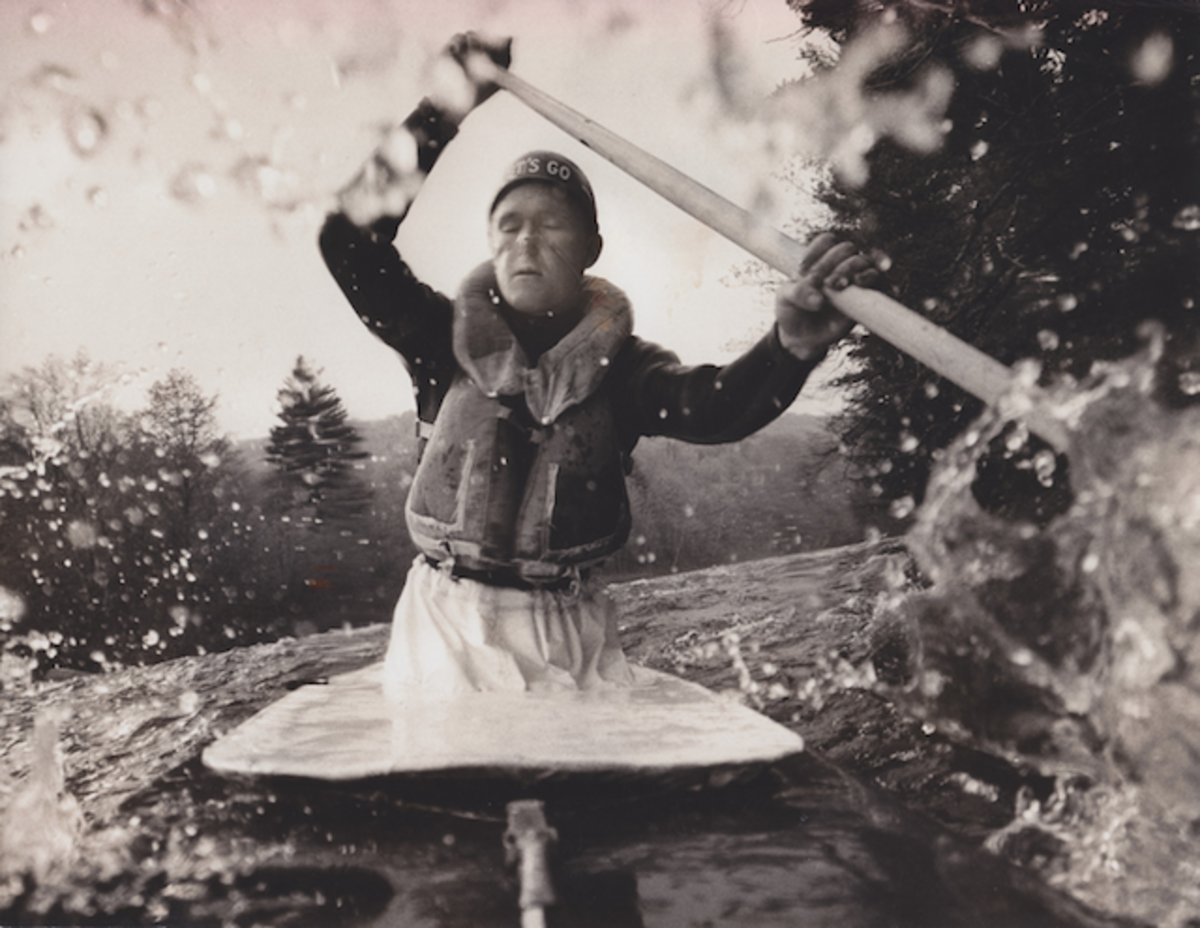 The article was originally published on Canoe & Kayak
For access to exclusive gear videos, celebrity interviews, and more, subscribe on YouTube!