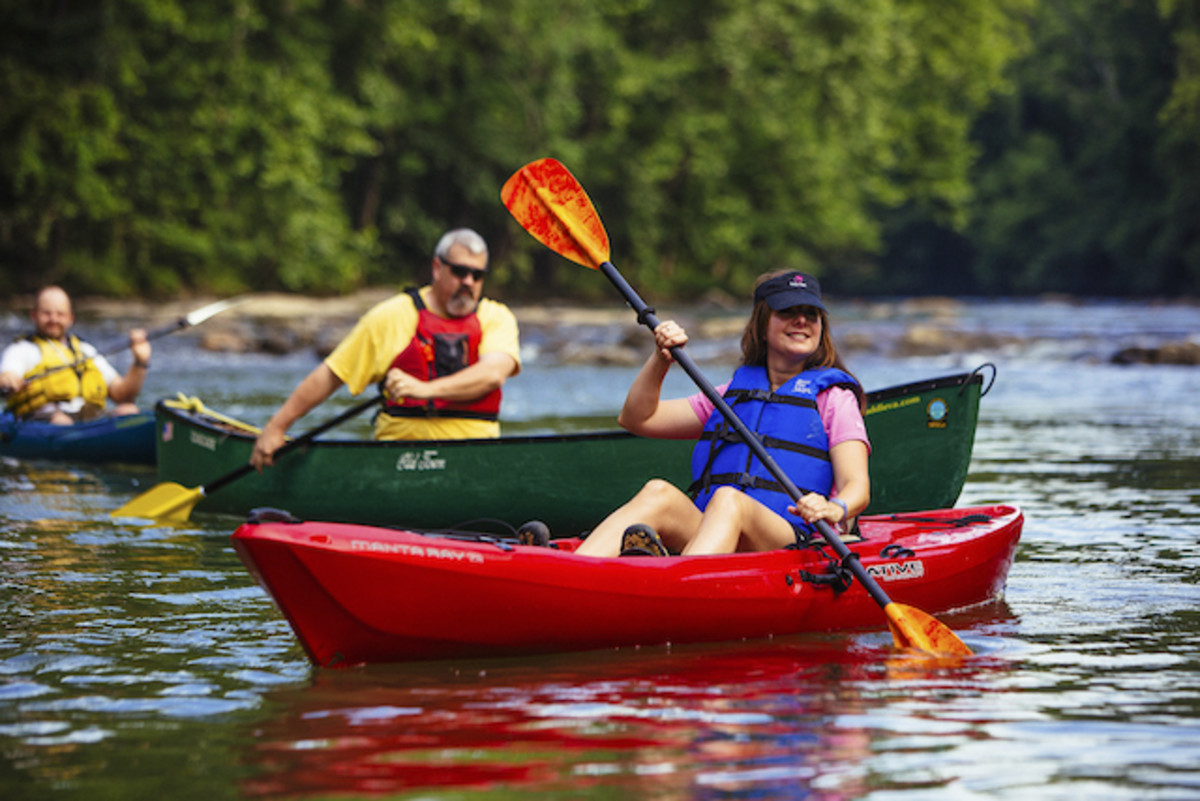 The Roanoke River meanders through the center of Roanoke (pop. 97,000), flanked by a greenway that's perfect for walking, biking, or human-powered river shuttles. This central Virginia town also boasts Carvins Cove, the nation's second largest municipal park at 12,700 acres, with an 800-acre lake at its center. Whitewater boaters have plenty of options in the nearby Blue Ridge. There's a paddling playfulness in Roanoke, which manifests itself in events like the Pigg River Ramble, hosted by the Creek Freaks paddling club. Bonus: The Appalachian Trail runs just north of Roanoke. — Katie McKy
See more: NORTH AMERICA'S BEST PADDLING TOWNS.
This story will appear in the June 2015 issue of Canoe & Kayak.
The article was originally published on Canoe & Kayak
For access to exclusive gear videos, celebrity interviews, and more, subscribe on YouTube!