Skiing, while fun, is an incredibly expensive sport. The price of gear alone can easily reach as high as $2,000 (if you're buying everything new) before you even get to a resort's ticket window, and that's where the fun really starts.
Resorts across the United States now regularly charge over $100 a day for single-day lift tickets — Vail is charging a staggering $175 for single-day tickets at the window — which can make it seem like you need to take out a mortgage to get a few days on the slopes.
RELATED: Avoid the crowds, visit these hidden gem ski resorts
Luckily, however, all hope is not lost. There still exists a number of resorts across the globe — particularly outside the U.S. — that offer great deals on cheap lift tickets to allow you the luxury of skiing without forcing you to empty your retirement fund. Here are six of our favorite lift tickets across the globe for $65 or less.
Sunlight Mountain Ski Resort: Glenwood Springs, Colorado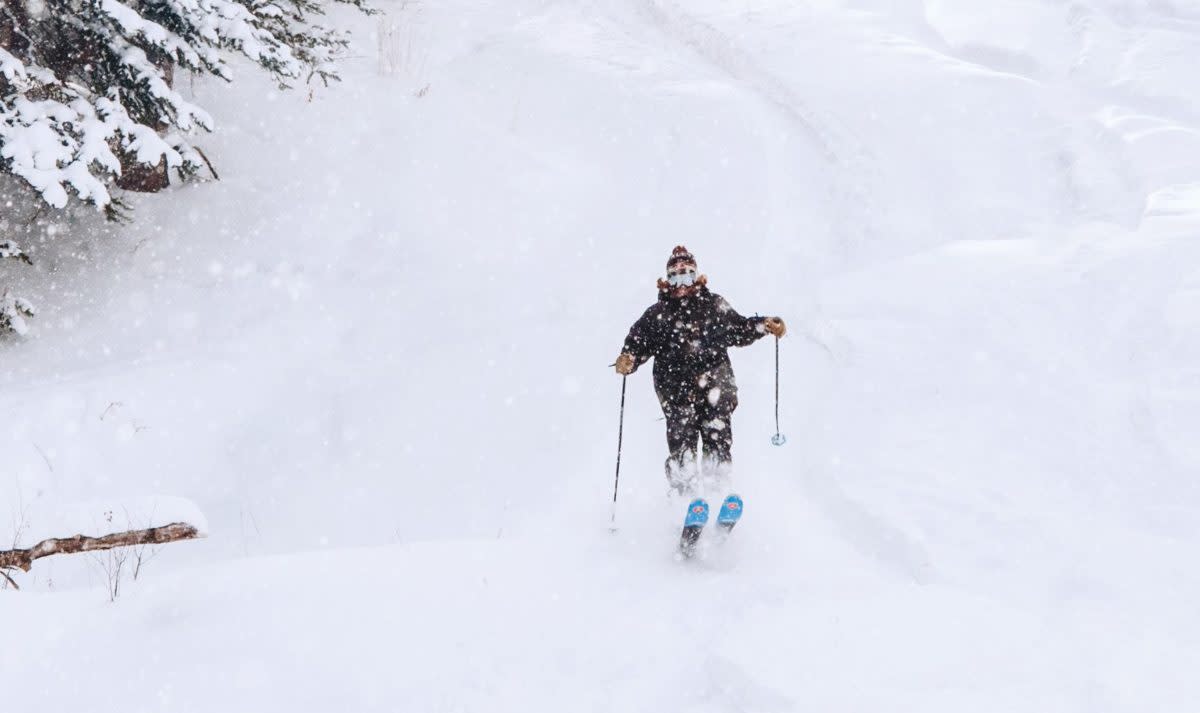 The Sunlight Mountain Ski Resort not only offers
the most expensive lift ticket in North America at $700
, but it also has the c
heapest single-day adult lift ticket price in Colorado at $63
.
The mountain itself is nothing to scoff at with a respectable 2,010 feet of vertical drop and 680 skiable acres that features a wide variety of terrain types. And unlike the mega-resorts in Colorado's Rocky Mountains, Sunlight eschews an uppity mindset for a down-to-earth relaxed vibe.
Bridger Bowl: Bozeman, Montana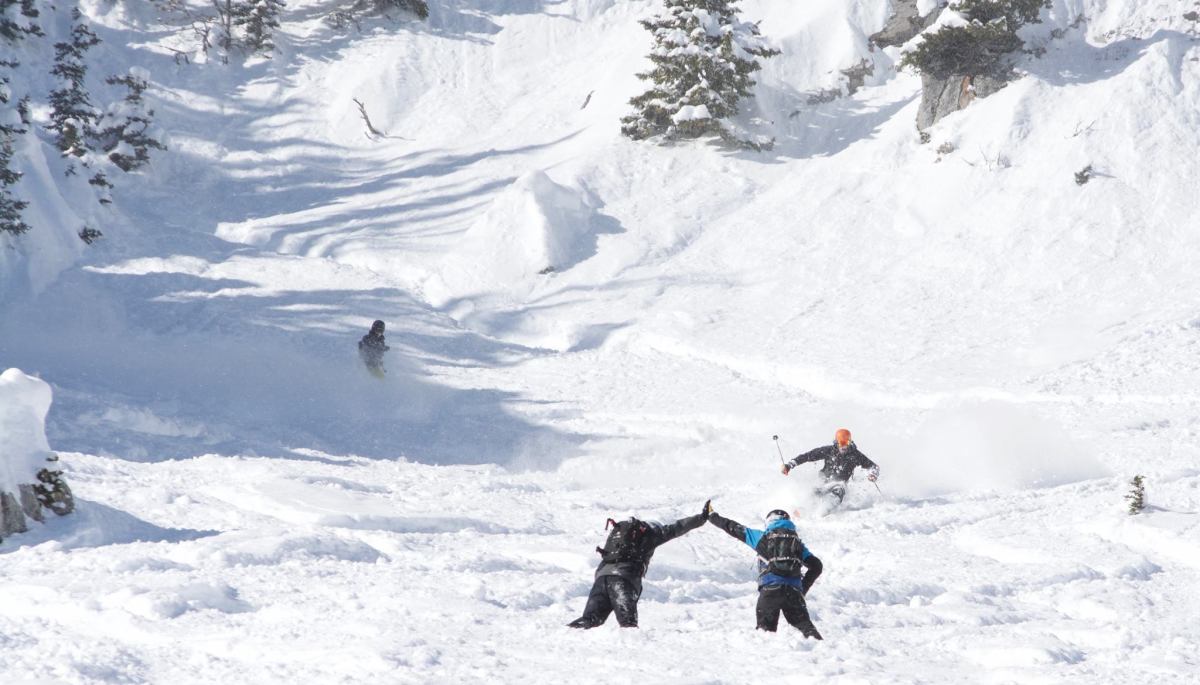 There might be no better ski deal in the United States then Bridger Bowl.
With over 2,000 acres of skiable terrain, 2,600 feet of vertical drop and over 350 inches of annual snow fall, Bridger Bowl is a world-class resort by any definition. About the only statistic the mountain boasts that isn't staggering is its lift ticket costs: $57 for a single-day adult lift ticket.
Its location on the outskirts of the mountain sport capital of Bozeman means that you'll never have a lack of apres options, and if you fancy yourself a keen backcountry skier take on the 20-minute boot pack hike to "The Ridge" — Bridger's renowned backcountry area that features some of the steepest chutes and most wide open powder fields in the U.S.
Burke Mountain Resort: East Burke, Vermont
Finding real bang for your buck in the Northeast can be tough where mountains often sport less impressive terrain statistics and larger lift lines then their western counterparts, but Burke Mountain is an exception to that rule.
For the $64 price of a single-day adult lift ticket you get access to over 2,000 feet of vertical drop and some of the best tree skiing in the Northeast. It's in a remote location in Vermont's Northeast Kingdom, so don't expect much in the way of nightlife, but that's a small price for breathtaking views and uncrowded slopes.
Chamonix-Mont Blanc: Chamonix, France
The most compelling evidence that you need to get out of the United States to truly get great deals of lift tickets is the fact that the price for a single day lift ticket Chamonix Mont-Blanc — perhaps the single most famous ski destination in the world — costs $1 more than Burke Mountain in Vermont.
And that extra dollar gets you access to a mountain that sports a jaw-dropping 7,326-feet of vertical drop and the world famous Vallee Blanche: A 12-mile off piste ski route that is considered by many to be the longest ski run in the world.
Niseko Annupurri: Hakkaido, Japan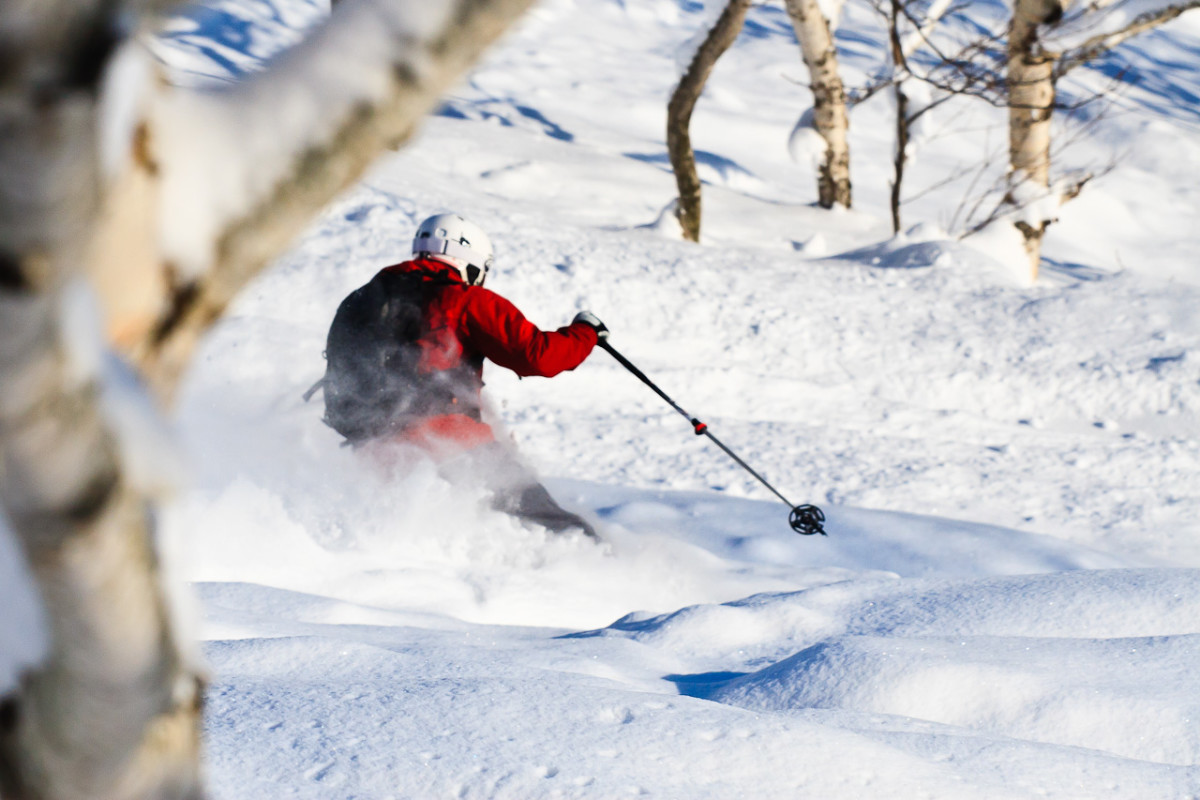 Do you like powder and cheap lift tickets? If so, then Niseko Annupuri in the Hokkaido prefecture of Japan is right for you.
The mountain, which receives the second-most annual snowfall of any mountain on earth, is renowned for its endless amounts of light, fluffy powder. It plays home to four world-class resorts — Niseko Grand Hirafu, Niseku Hanazono, Niseku Annupuri and Niseko Village.
And you can access all four of those resorts, and their 590-plus-inches of annual snowfall, for with the Niseko United pass, which costs just $54 for one day.
Ski Portillo: Los Andes, Chile
South America's oldest and most well-known ski resort, Ski Portillo has retained its small, intimate feeling since its creation in 1949, and despite its notoriety you'll almost never find a long lift line at the resort.
Instead, what you will find is breathtaking vistas of the Chilean Andes, steep chutes filled with ample amounts of powder and over 1,200 skiable acres and 2,700 feet of vertical drop for no more than $42 a day (only $31 if you go midweek). Plus, it's in the Southern Hemisphere, making it the perfect destination to get in some summer pow turns.
For access to exclusive gear videos, celebrity interviews, and more, subscribe on YouTube!