This story originally appeared on Bike Mag. Photo by Jaakko Posti. Film by Joonas Vinnari.
Welcome to "How To Get Away From Civilization 101 with Erkki Punttila."
Not really. But Punttila could be teaching that class if you could find him. He took the tiny house movement of simplification a step further and moved into a tiny boat. Then he sailed his tiny boat north of the Arctic Circle to the upper reaches of Finland.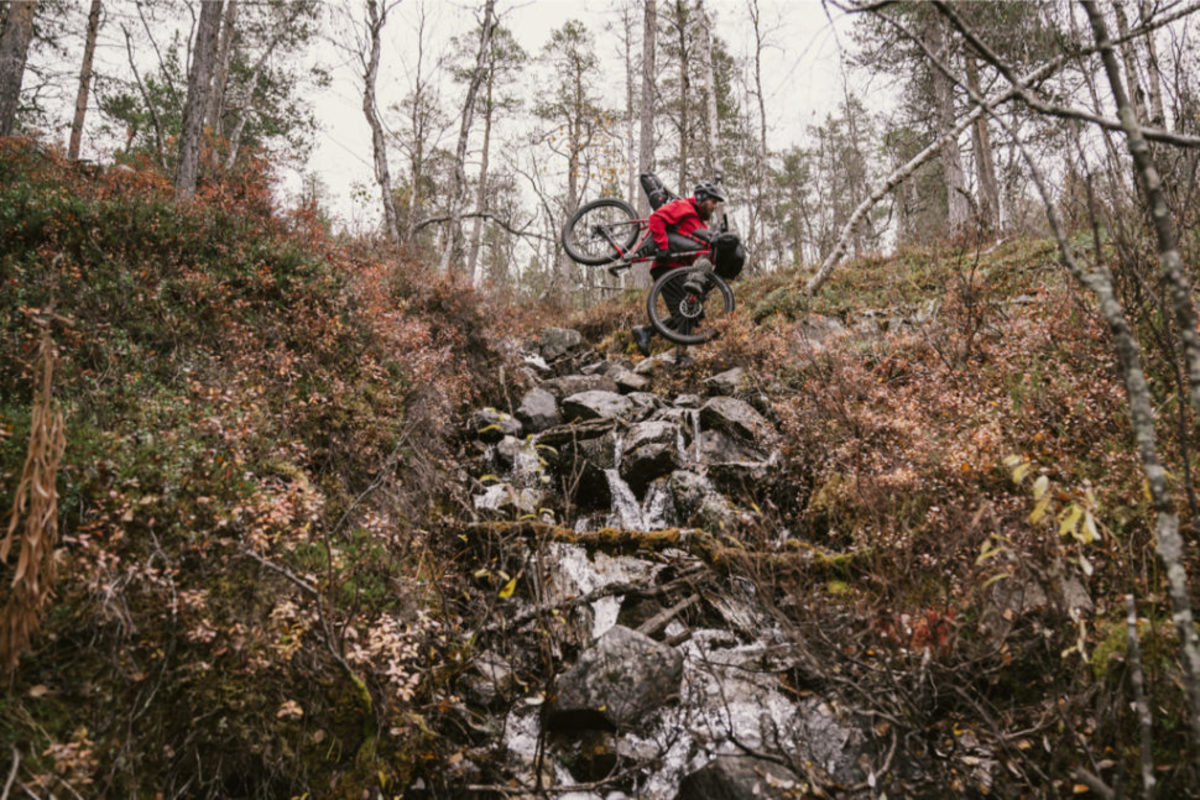 "Living aboard a sailboat has been a great experience," Punttila said. "Extremely limited storage space makes you focus on the stuff you really need. Enjoying a sunset with good coffee really beats having eight pairs of shoes you never wear and a metric ton of random stuff around you."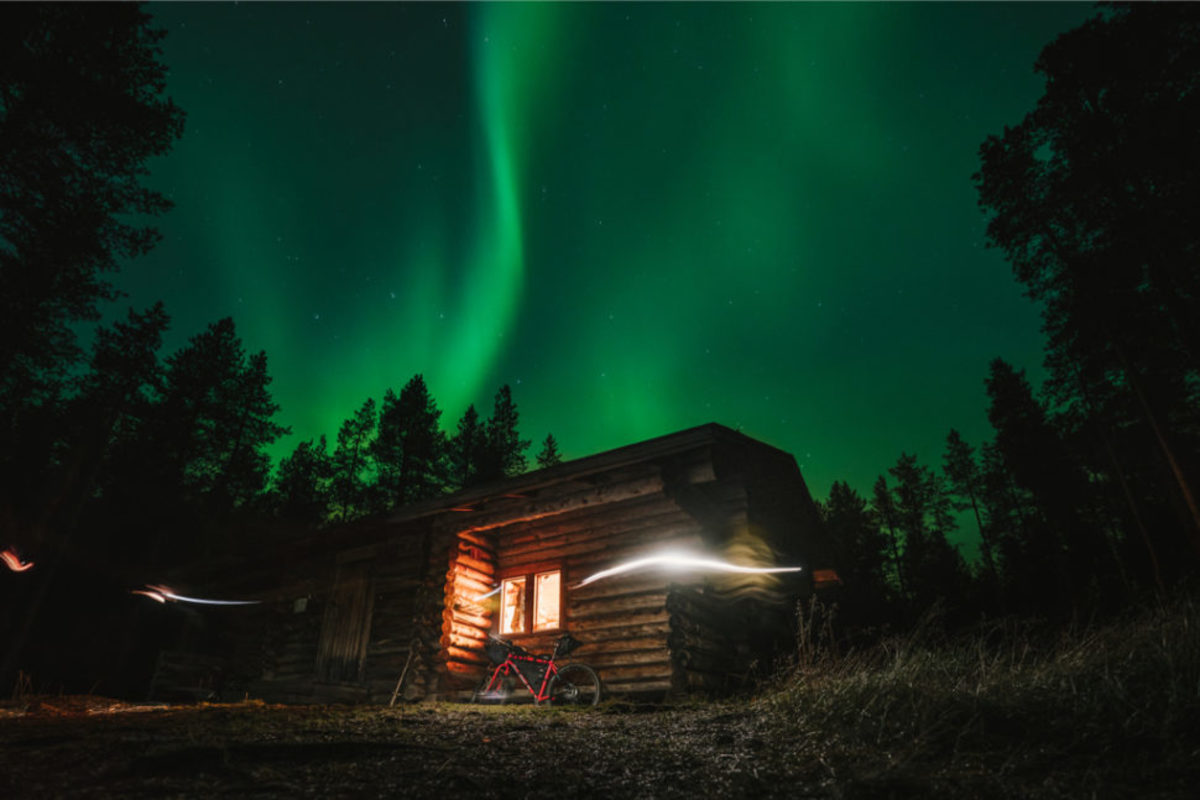 When he is not on his boat, Punttila is on his trusty Kona Unit X. And after sailing his boat to northern Finland, Punttila hopped on his bike to explore the 2,850 square kilometers of Finland's largest national park, Lemmenjoki. The national park, known for its gold-digging claims, is dotted with huts for travelers to escape the cold.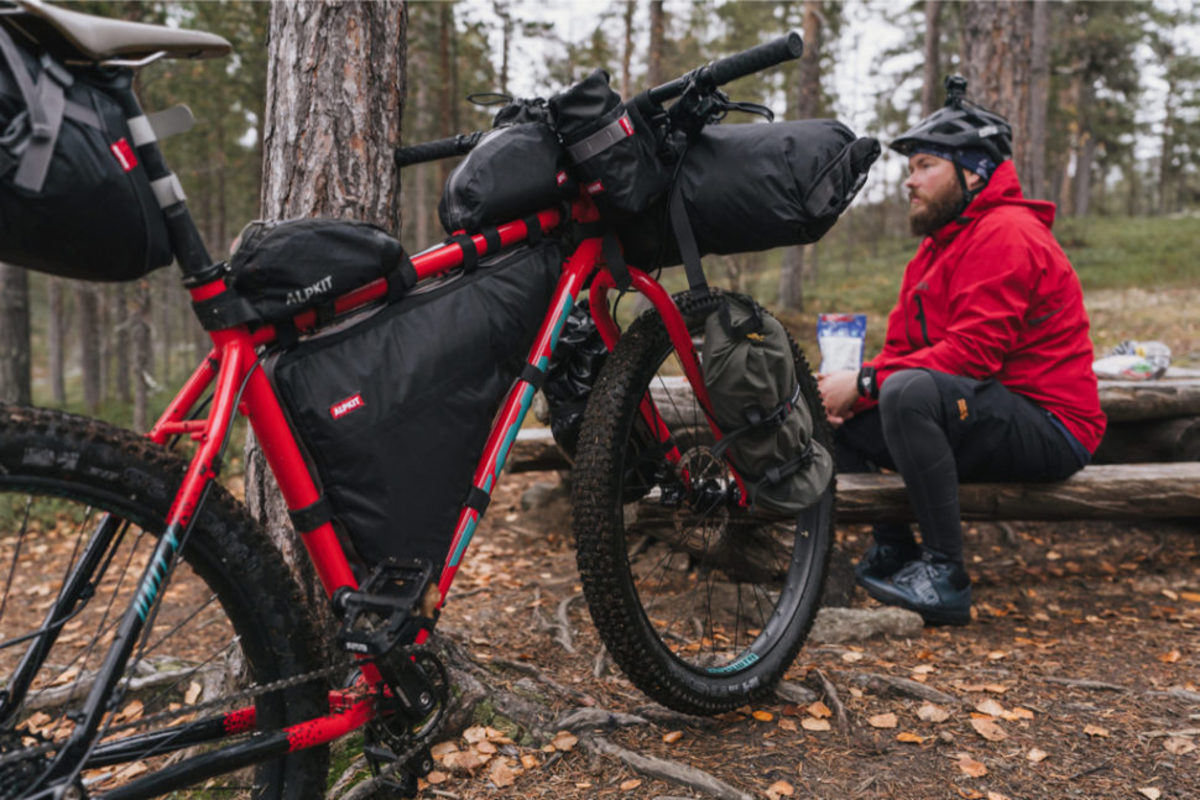 North of the Arctic Circle it gets cold. And dark. Punttila explored the park during the waning days of Finland's autumn. Along the way he found herds of reindeer, astonishing views and solitude.
Here's to Finland. And happy birthday. Today is Finland's 100th year anniversary of independence.
More from Bike Mag
Michigan's Blackrocks Brewery unites mountain bike community
Mountain bike legends ride through Canada's northern wilderness
For access to exclusive gear videos, celebrity interviews, and more, subscribe on YouTube!