Full admission: during our time on Maui for the highly anticipated, longingly awaited Maui Dream Retreat, we have not been posting as much as we should be.
There's good reason for that.
After all, if you were learning to downwind standup paddle from some of the world's best SUP athletes and coaches on the world's best run surrounded by some of the world's best people in one of the world's most paradisiacal settings, would you be toiling over your computer in your luxury accommodations during your downtime?
Didn't think so.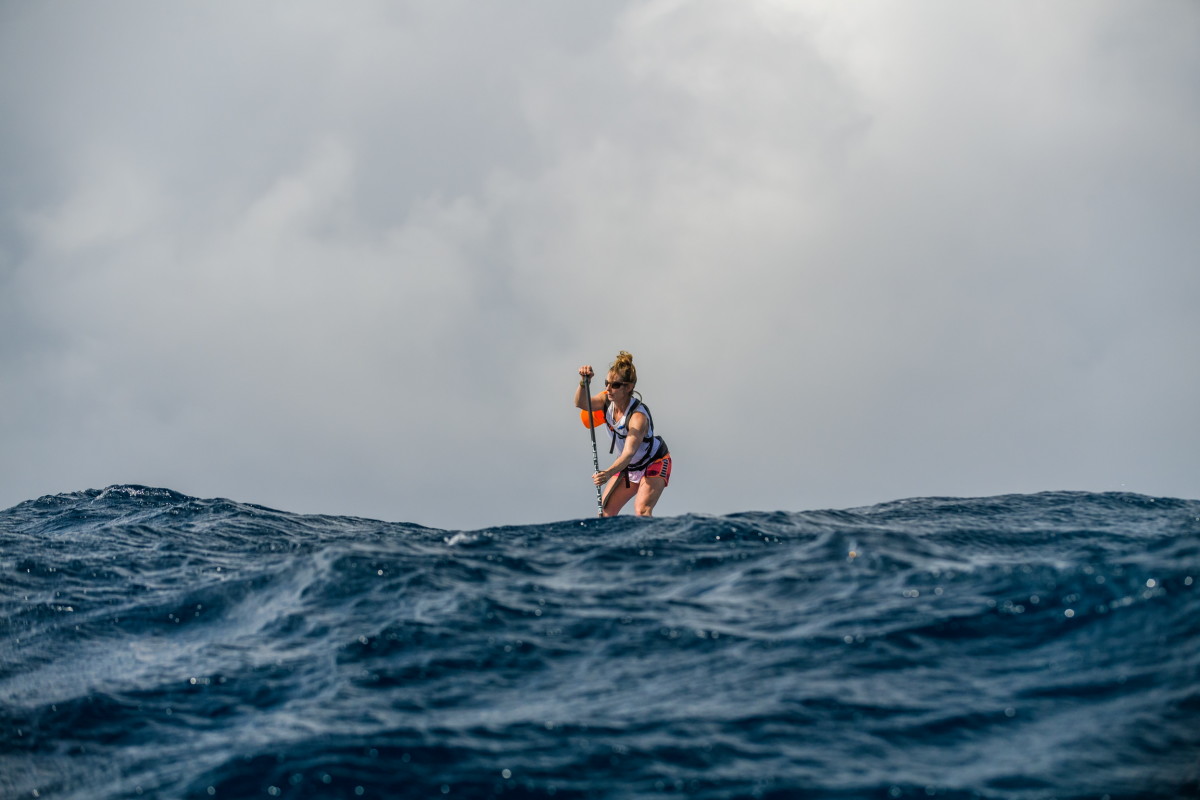 The Dream kicked off Monday night with the welcome dinner at the Lumeria—our lush off-water sanctuary during this blissful stay on Maui's north shore—and according to our guests, every moment since has been better than the last.
Between decadent meals and hot tub time, we've paddled. Oh boy, have we paddled! Our days have been filled downwinding Maui's famous Maliko Run with esteemed SUP coach and Maliko guru Suzie Cooney, SUP surfing with two-time Ultimate Waterman Zane Schweitzer, manning (and wo-manning) an outrigger canoe with legendary paddler Jeremy Riggs and delving deep into stroke technique with the fastest paddler on earth, Connor Baxter.
Needless to say, we've learned quite a bit. And the progress has been uncanny.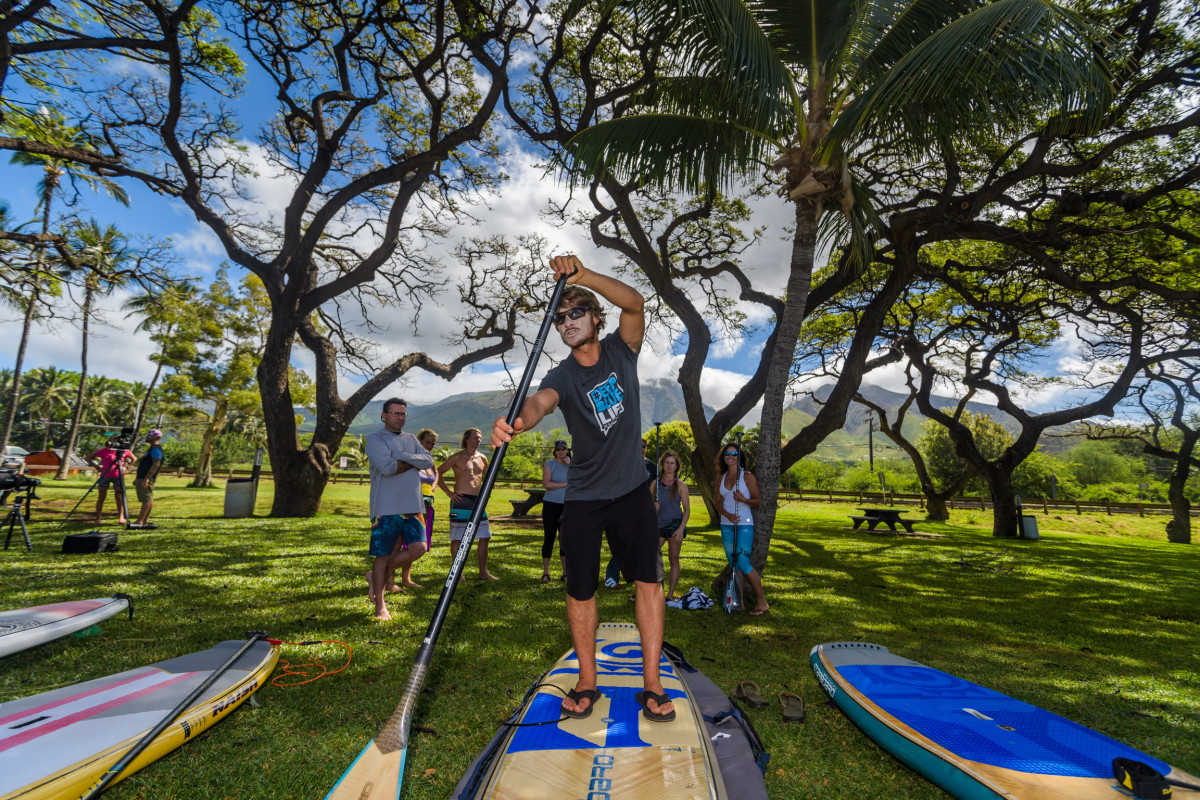 Tomorrow, the final day of the Maui Dream Retreat arrives (regrettably) and with it comes the Olukai Ho'olaule'a—one of the most revered downwind races on earth—held at the Maliko Run. We're proud to announce that all of our guests—paddlers who once had little to no downwind experience—will be lining up to race alongside the best paddlers in the world. We'll be there racing too, and upon finishing we'll bring you the full rundown on the Maui Dream Retreat and the Olukai Ho complete with exclusive imagery and testimonies from our wonderful guests.
But for now, we're getting off the computer to live the Dream a little longer.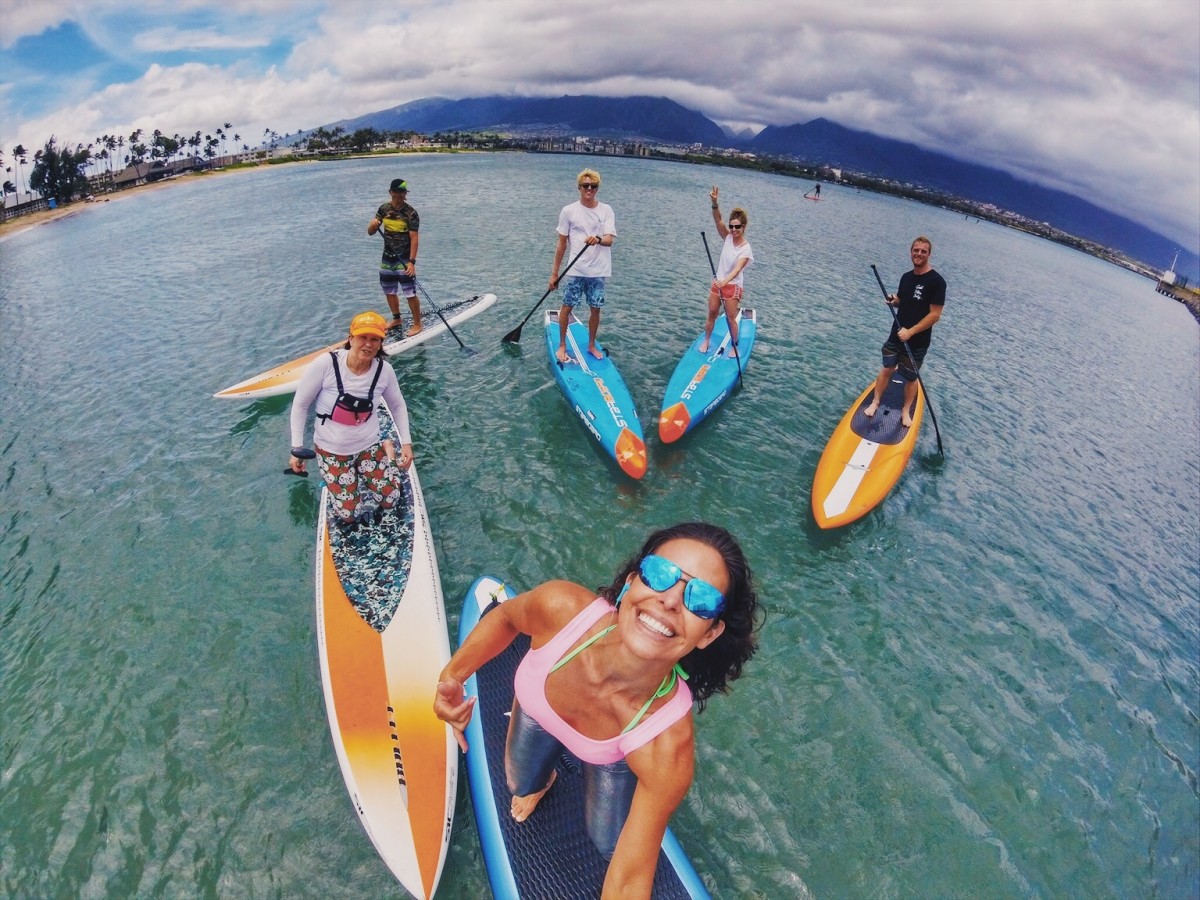 More Maui Dream Retreat
The article was originally published on Standup Paddling
For access to exclusive gear videos, celebrity interviews, and more, subscribe on YouTube!