If you paid attention to our Facebook Page at Outdoor Retailer, you would have noticed our live video with Marty from Jackson Kayaks. The live video showcased a prototype of the Blue Sky Boatworks 360 Angler.
Fast Forward to Today, the Crafts are Finished
Blue Sky Boatworks is no longer a prototype or a point of gossip. Eric Jackson and crew have launched their Kickstarter campaign and immediately surpassed the goal of $60,000. In fact, as of today they have 22 days left and are on track to more than triple the goal. The Angler 360 and the recreation model Escape 360 will go into production with ship dates as early as June 2018.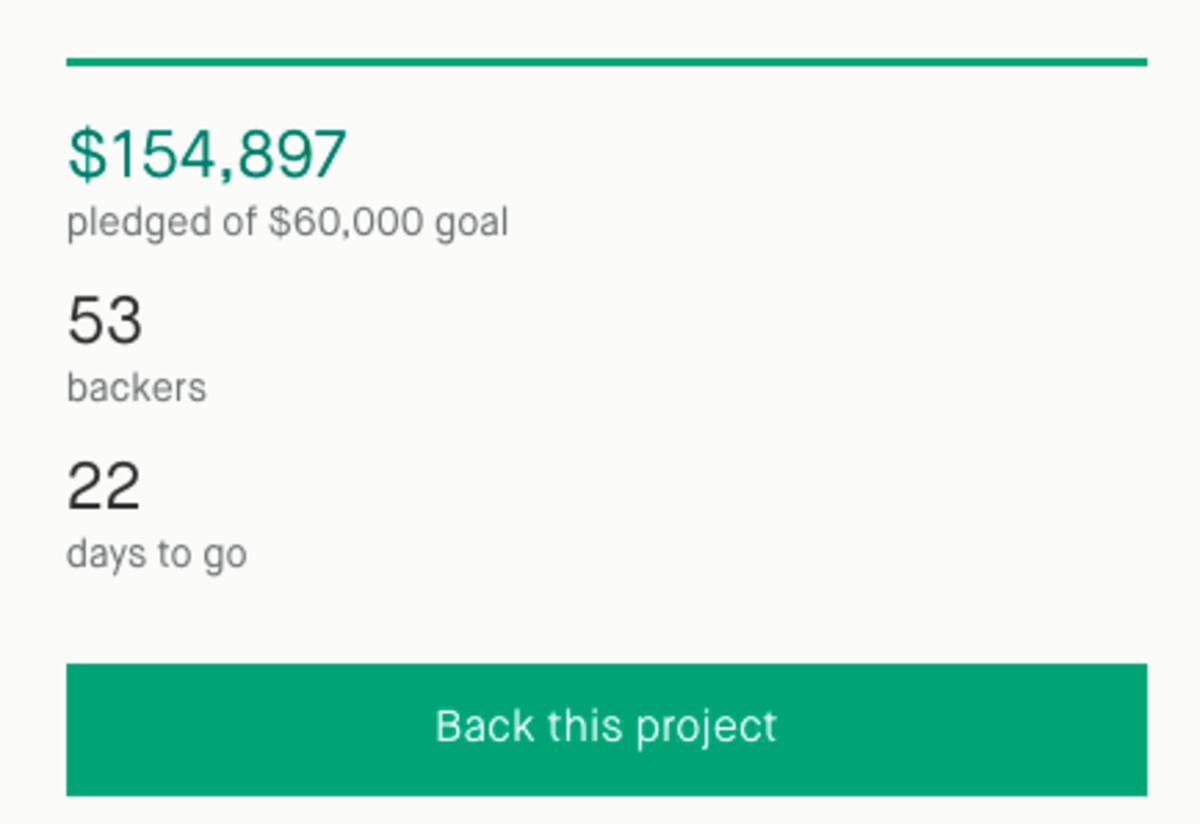 Blue Sky Boatworks Twin Hull Design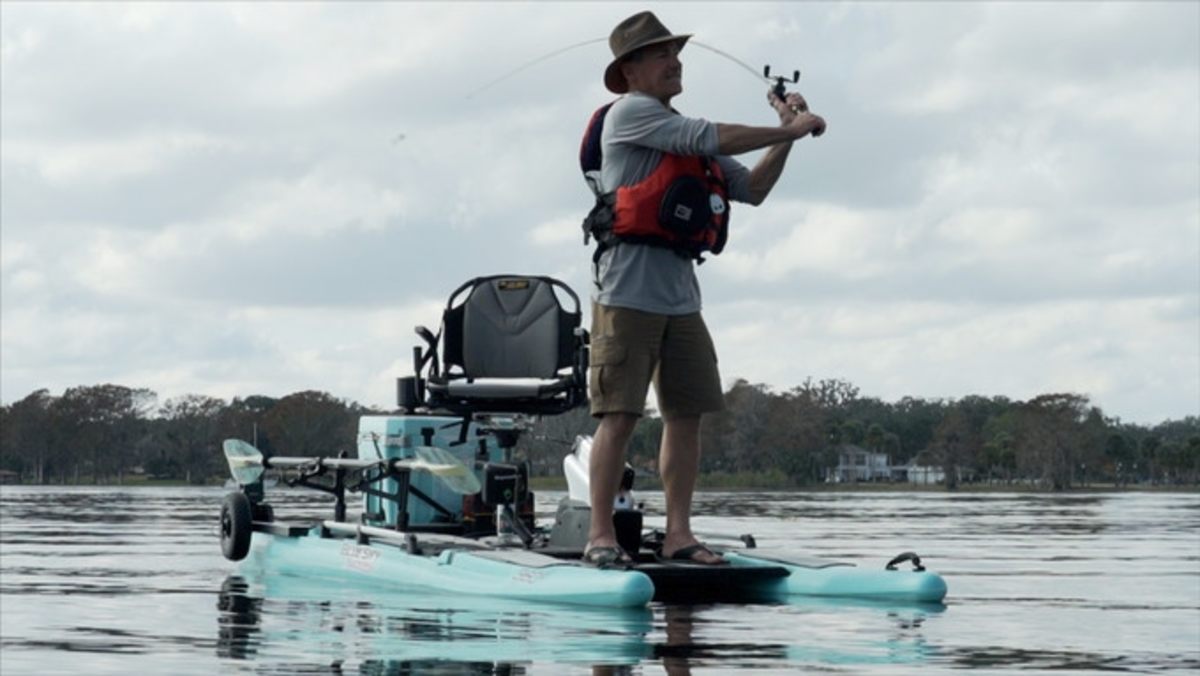 Eric Jackson sought the assistance of Andy Zimmerman and multi-hull specialist Jim Brown. The results from the sketches to production models are the 360 Escape and 360 Angler from Blue Sky Boatworks. The finishing elements are the distinguishing elements of the base platform.
The foundation elements include a stable and fast platform with a 360-degree seat. The open platform allows freedom of movement instead of being regulated to a low seat on the deck. This opens new possibilities for both recreation and fishing.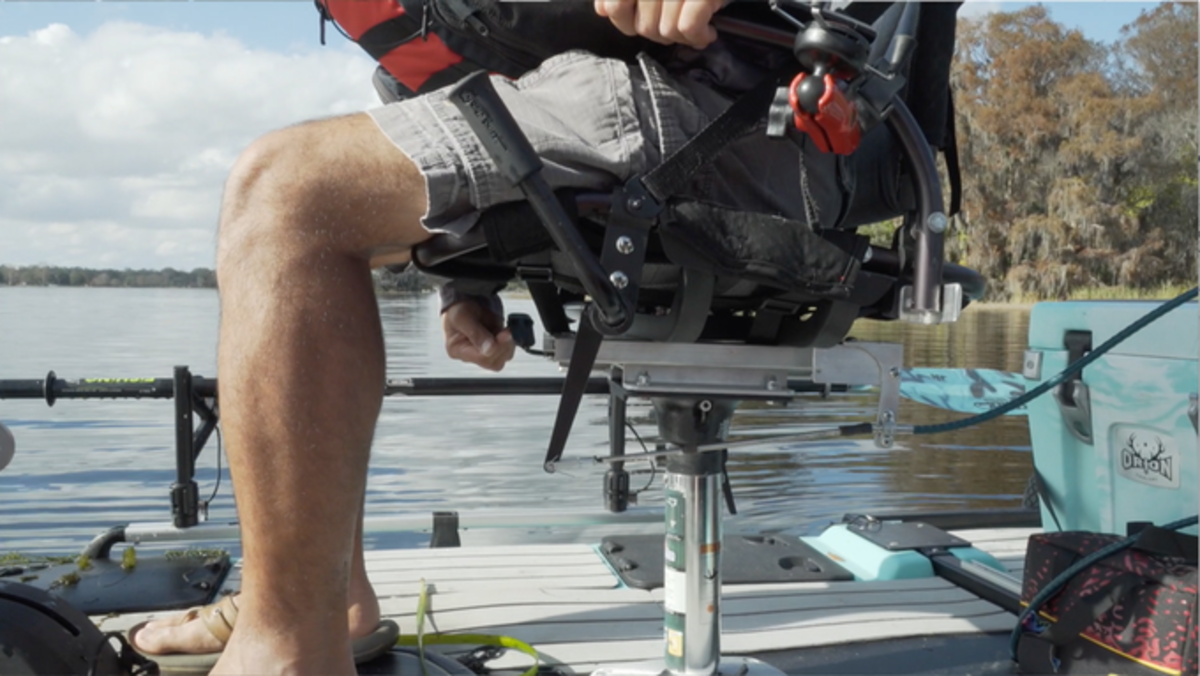 A Kickstarter Gamble
Blue Sky Boatworks, as a brand, took a gamble. The dream of a new product inspired the brand expansion. And with expansion comes a need for funding capital.
Jackson Kayaks, Orion Coolers and now Blue Sky Boatworks will operate and be manufactured at the Sparta, TN headquarters. The brands have a proven track-record and are a statement of the success of crowdfunding efforts for the new brand. Allowing funding capital to remain in the budgets of Jackson Kayaks and Orion Coolers.
Rewards for those Who Believe
Brands launching on Kickstarter generally offer discounts on products for pre-sale pricing. Blue Sky Boatworks follows this price structure path.
The Blue Sky 360 Escape recreational model is available for $2,099 in the presale. The MSRP of $2,999 will take effect after the Kickstarter campaign ends.
The Blue Sky 360 Angler fishing model is available for $2,499 in the presale. The MSRP of $3,499 will take effect after the Kickstarter campaign ends.

This Kickstarter and presale prices will end the 18th of April. Further details can be found on the Blue Sky Boatworks Kickstarter page.
---
More On: Jackson Kayaks
More On: Success from Kickstarter
The article was originally published on Kayak Fish
For access to exclusive gear videos, celebrity interviews, and more, subscribe on YouTube!