It's unclear how much prime sashimi is contained within a 466-pound bluefin tuna, but a Japanese restauranteur undoubtedly knows.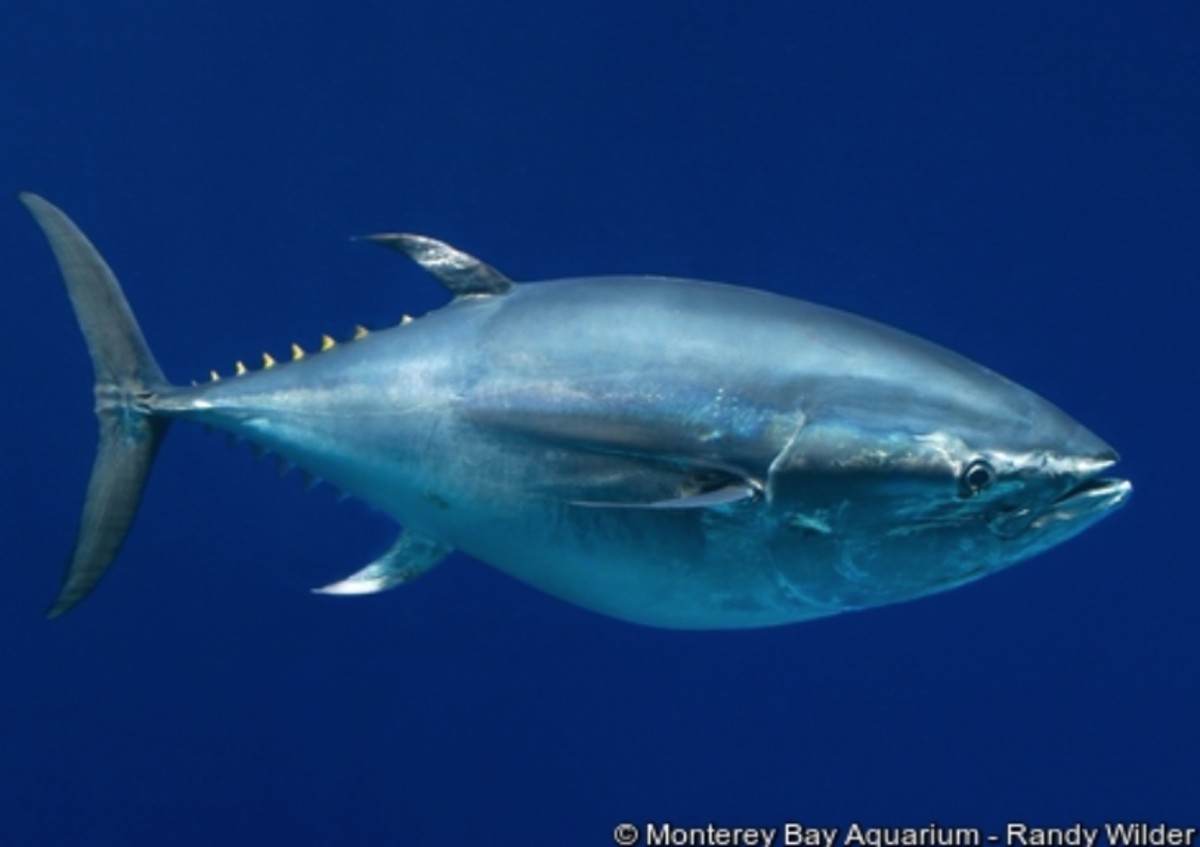 Kiyoshi Kimura paid $632,000 for the whopper during the annual New Year's Day auction at Tsukji market in Tokyo.
While pricey – $2,981 per kilogram – it falls short of the record auction price set in 2013: $1.76 million for a single bluefin.
That fish also was purchased by Kimura, owner of Kiyomura Corp., which runs the Sushi Zanmai chain of restaurants. (Japanese are the largest consumers of bluefin tuna.)
RELATED: Angler's massive dogtooth tuna is a pending world record
Meanwhile, bluefin stocks around the world are still considered by many to be overfished, despite efforts by some countries to tighten restrictions. Some restaurants have stopped placing bluefin on their menus.
The Associated Press reports that the bluefin tuna population is at 2.6 percent of its "unfished" size.
The International Union for the Conservation of Nature (IUCN) lists Pacific bluefin as vulnerable, just shy of endangered. Atlantic bluefin are considered endangered, and southern bluefin are critically endangered.
For access to exclusive gear videos, celebrity interviews, and more, subscribe on YouTube!