BMX legend and X Games four-time gold medalist Kevin Robinson tragically passed away on Saturday morning due to a stroke at the age of 45.
Robinson was a star within the BMX world for decades, bringing an infectious spirit for fun to the ramp. K-Rob, as he was often referred to, was the first person to land a double flair when he debuted it at the 2006 X Games. It took nine years for someone else to land one.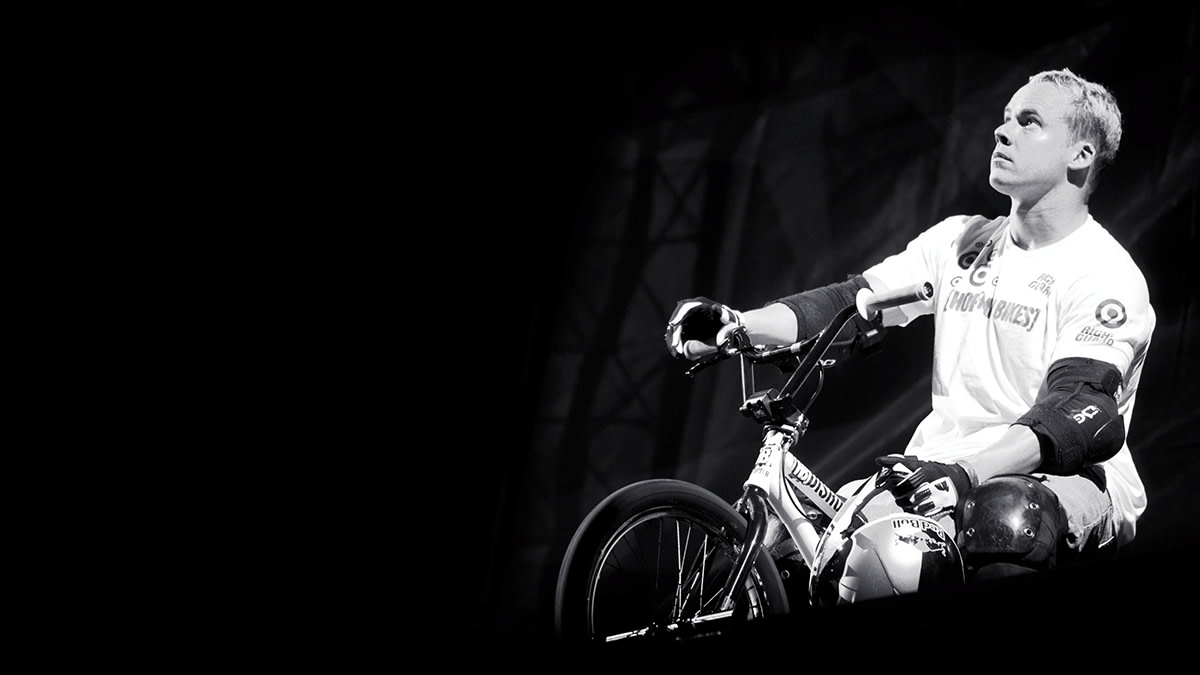 The owner of 10 X Games medals, the world-record for the highest BMX air and an 84-foot backflip, Robinson pushed the sport to new heights in his nearly 25 years in competition. He retired in 2013 from contests and focused on his family and charity, the K-Rob Foundation, which focuses on helping his hometown of East Providence, Rhode Island with safe access to athletics.
"I'm completely shocked like the rest of our world is. Kevin had the biggest heart. He is eager for every day. Like he was a little kid going to a carnival. He is enthusiastic for every step he took. He is the proudest parent, loyal, loving, caring and tough as hell. He is one of a kind," fellow BMX legend and friend Mat Hoffman said in an Instagram post.
Robinson is survived by wife Robin Adams Robinson and three children, in addition to an extensive family in the East Providence, Rhode Island area.
Read more about bike from ASN
For access to exclusive gear videos, celebrity interviews, and more, subscribe on YouTube!