Simple yet sophisticated, Agawa Canyon's Boreal 21 folding bow saw is the kind of equipment we love. It gets all the details right: tool-free setup, stainless hardware, compact size and lightweight construction make it perfect for backcountry adventures. We used it to clear out portage trails, to remove smaller wood from rapids and around the campsite for firewood.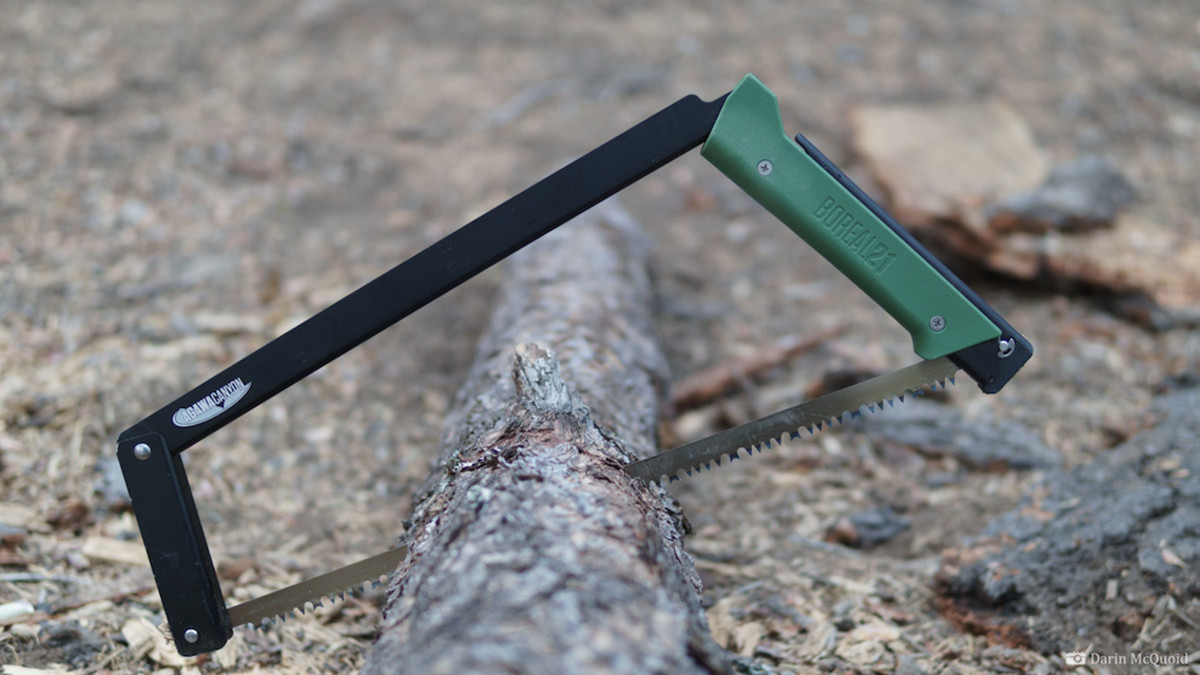 There really isn't a lot to say about the Boreal 21, which is genius in its simplicity. The saw works well; it's rigid when set up in the cutting position and it folds away easily. Because of the stainless hardware, it does not rust. The only drawbacks we found were the physics of a 21-inch blade and the occasional tree that's too large. From time to time, we found that it would come unlatched from the stowed position while in whitewater. One can use a sheath to solve this issue, but that gets wet and adds weight. At the end of the day, the assembled in Canada Boreal 21 is a product we highly recommend.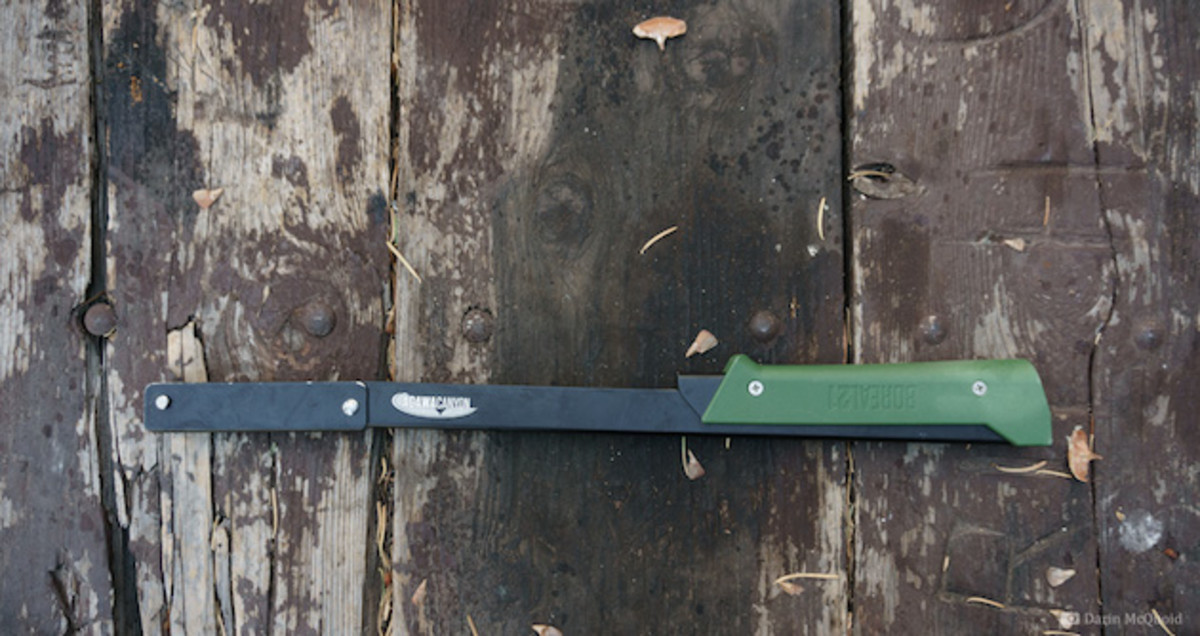 The article was originally published on Canoe & Kayak
For access to exclusive gear videos, celebrity interviews, and more, subscribe on YouTube!