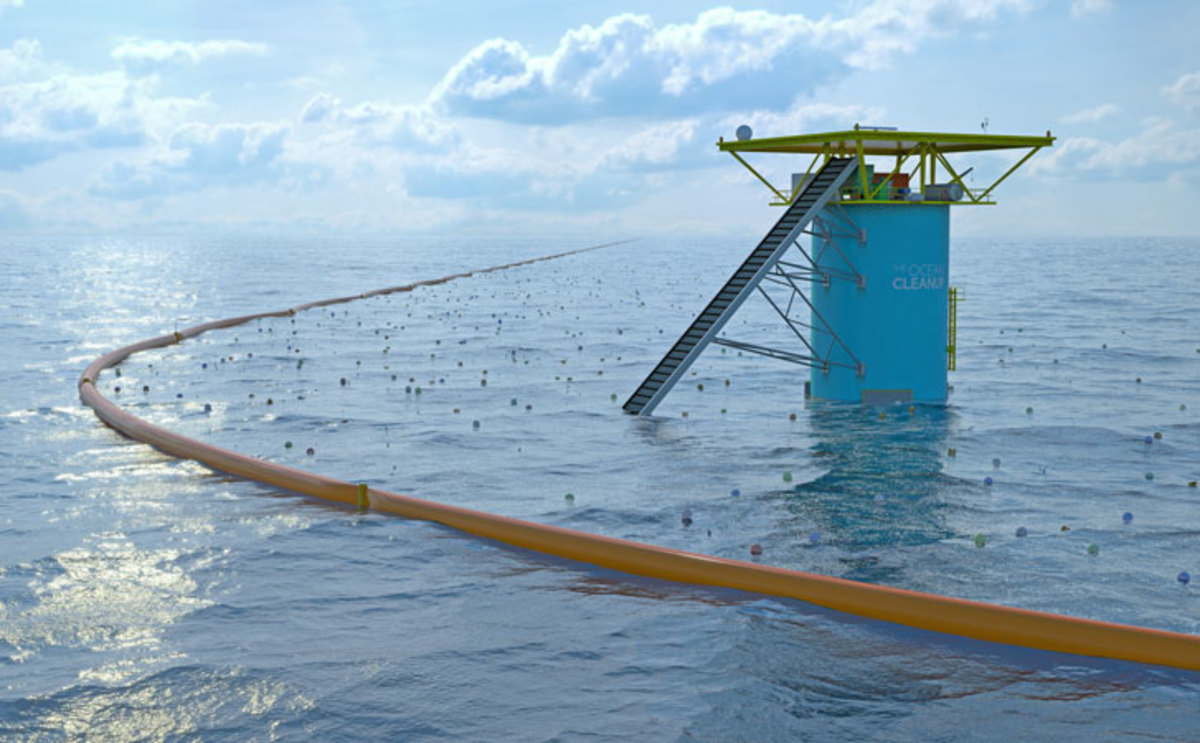 While diving in Greece as a 16-year-old, Boyan Slat noticed a disparaging sight in the water: more plastic bags than fish. So, the boy from the Netherlands began thinking of a solution for cleaning up the plastic pollution in the ocean.
An ocean cleanup was deemed impossible and too expensive, but Slat had an idea.
"I wondered, why move through the oceans if the oceans can move through you," Slat said. "By attaching a system of long floating arms to the seabed, the oceans could basically clean themselves."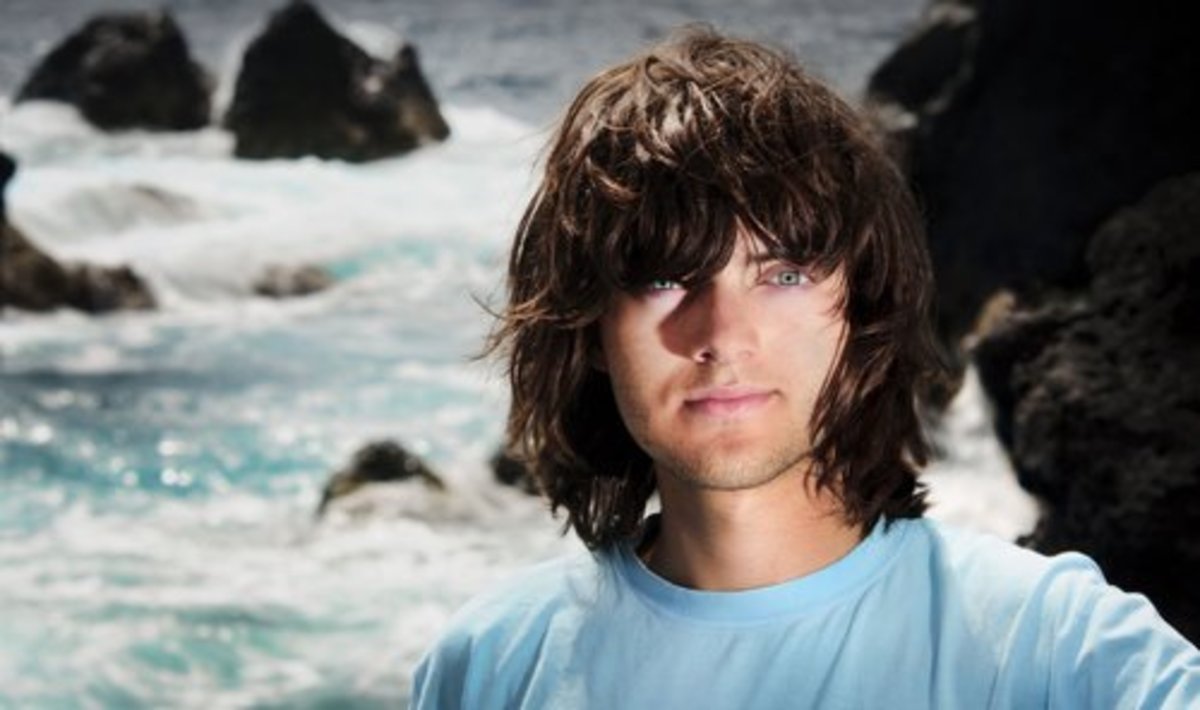 So, Slat created such a system, called The Ocean Cleanup Array, and set out to determine its feasibility. He had plenty of help.
After more than a year of extensive testing and research with an international team of 100 experts, mostly volunteering their time, 19-year-old Slat announced Tuesday that the concept is a technically and financially viable method to remove 42 percent of floating plastic (154 million pounds) from the Great Pacific Garbage Patch over 10 years.
The feasibility study (the 530-page report released Tuesday dealt with engineering, oceanography, ecology, maritime law, finance, and recycling) was financially supported by crowd funding and in-kind contributions.
Here is video released Tuesday about the feasibility study:

Slat was awarded Best Technical Design at the Delft University of Technology in the Netherlands in 2012 for The Ocean Cleanup Array he designed. He temporarily quit his aerospace engineering study to completely focus on The Ocean Cleanup project.
How does it work? From The Ocean Cleanup:
Slat's concept uses the natural ocean currents and winds to passively transport plastic towards a collection platform. Instead of using nets and vessels to remove the plastic from the water, solid floating barriers are used to make entanglement of sea life impossible. By deploying the proposed system for ten years, almost half of the plastic within the Great Pacific Garbage Patch can be removed.
The next step is implementing a large-scale operational pilot, a project for which The Ocean Cleanup is seeking $2 million. It announced the new crowd-funding campaign Tuesday.
"Although a cleanup will have a profound effect, it is just part of the solution," Slat said. "We also need to close the tap, to prevent any more plastic from reaching the oceans in the first place."
To create awareness for the plastic pollution problem and the solution as part of his taking The Ocean Cleanup global, Slat will join Secretary of State John Kerry at the international "Our Ocean" conference in Washington, D.C., on June 16–17.
"It was an intense year," Slat tweeted on Tuesday. "A big thanks to everyone who helped me on the way."
Follow David Strege on Facebook
More from GrindTV
Plane barely misses sunbather while landing
Storm chaser struck by lightning but survives
For access to exclusive gear videos, celebrity interviews, and more, subscribe on YouTube!