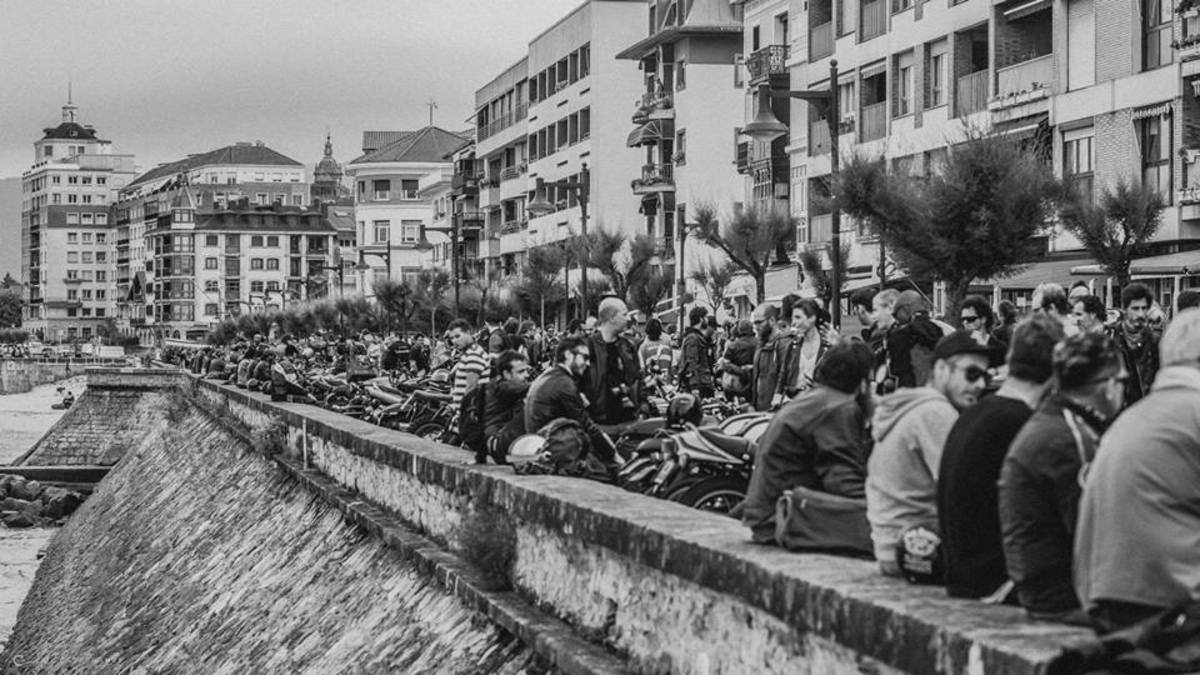 You might think that surfing and motorcycling aren't closely related. For a long time, bikers and surfers didn't get along, with oil and water not exactly mixing. Yet over the last few years, the two subcultures have been becoming increasingly intermingled.
While Robbie Maddison riding a wave at Teahupoo might be a ridiculously extreme example of the new relationship, all around the world, surfers are turning to motorbikes, and bikers to surfing, as complementary means of expression, fun and transport.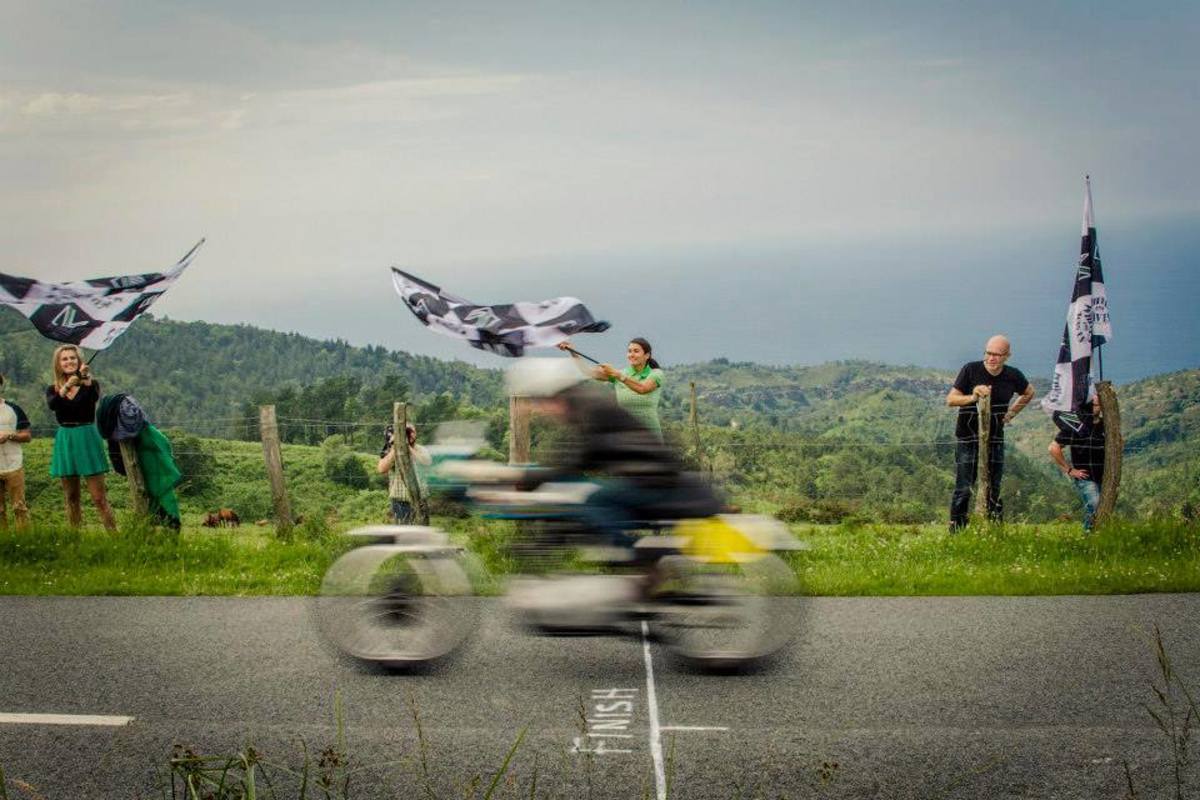 One of the best examples of the trend is the
Wheels and Waves
festival, held in the French city of Biarritz since 2008, which has seen exponential growth each year. This June, 10,000 people enjoyed a program that included surf contests, live music, markets and various daily motorcycle runs and races held throughout the stunning local Basque countryside.
"We aim to be modern and progressive and to break down social barriers and to gather without judging others," says the festival organizer. "It is all about the joy of mixing communities, languages and cultures. We like to live in our time without being nostalgic for the past, but look to the past to seek what is best."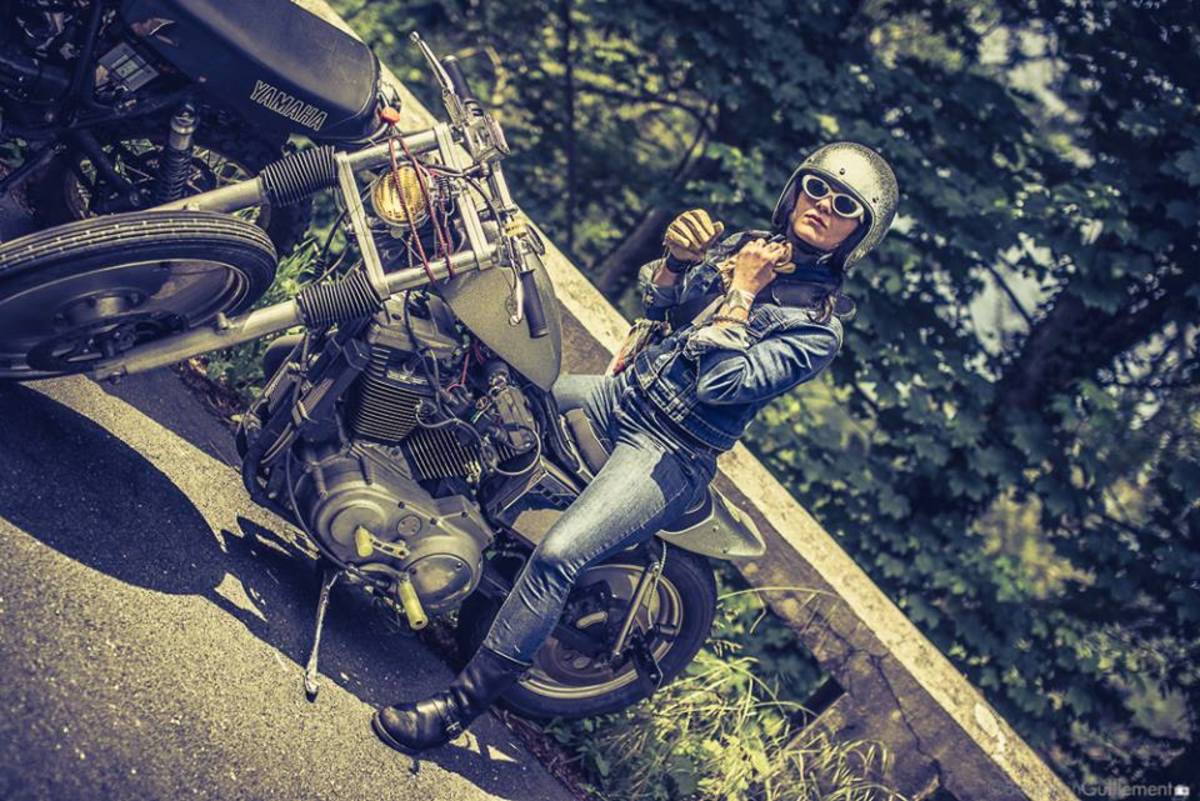 "The vibe is incredible and I love to check out all the different bikes," Steve Howse told GrindTV. Howse had driven his 1965 BMW down from London to attend the meet. "It's great to get a few waves during the day around Biarritz, but for me it's more about meeting and having fun with people that are into the same things."
"For me, the surfing and vintage-motorcycle tribes fit together so well," says professional surfer Harrison Roach. Roach has starred in a series of movies where he and his mates travel by custom motorbikes searching for waves and adventure. "There's something really special about when you are riding in a group," he says.
"You form a pack mentality, and when you have a couple mates riding by your side, you don't really have to say anything, but you know you are sharing an experience. Fundamentally it's a form of transport, but with the bikes, the travel becomes as much fun as the surfing. There's also a fashion element, which doesn't really exist in surfing."

Roach is sponsored by a brand called Deus, which is a leading example and influencer of the trend. The company was started by Dare Jennings, who was the original founder of iconic surfwear company Mambo, but has now cross-bred vintage surf and motorcycle design and added creative iconography.
"I love bikes and surfing, but the idea was that the cultural input comes from things other than just surfing, but it's still very much relevant to surf culture," Jennings recently told the Sydney Morning Herald.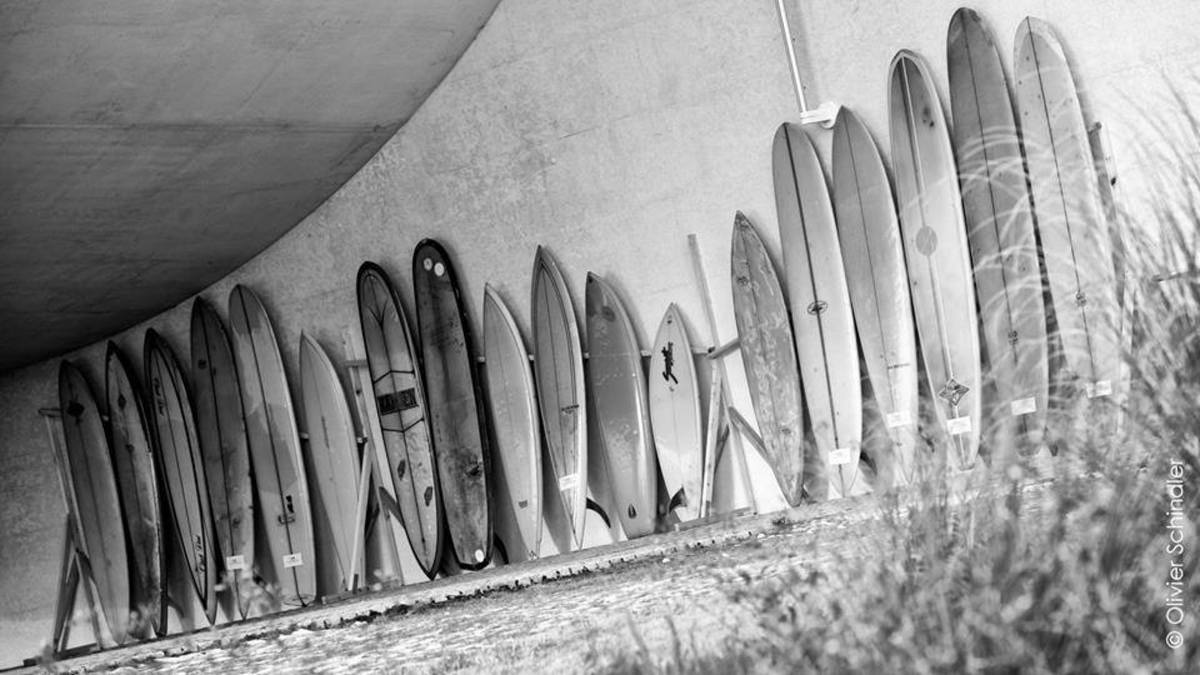 The company now has flagship shops in Bali, Berlin, Sydney, Tokyo, Milan and Los Angeles, selling a mix of surfing and motorcycle hardware. Recently we took a look at their
Red Pill
motorbike specially customized for surfers, which has been one of the company's best-selling bikes.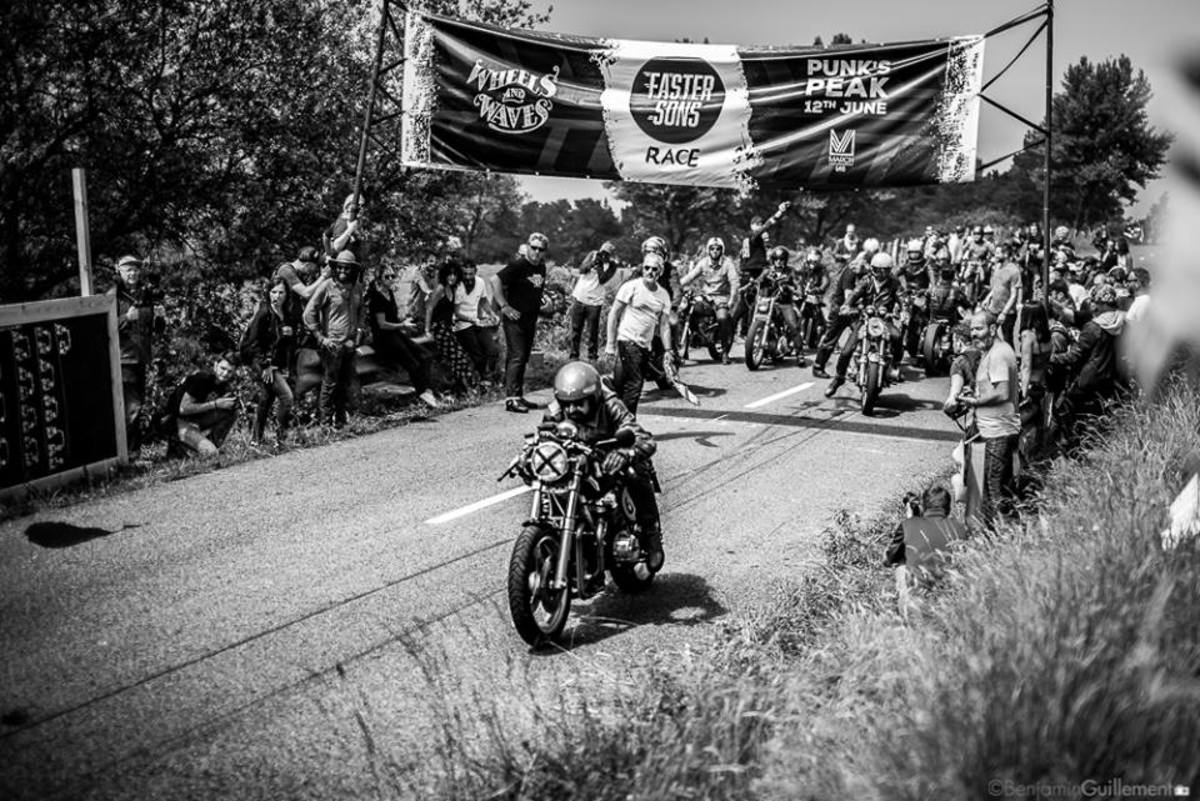 With the increasing numbers getting into both surfing and vintage motorcycles, it seems the old biker vs. surfer days are over. Leather boardshorts, anyone?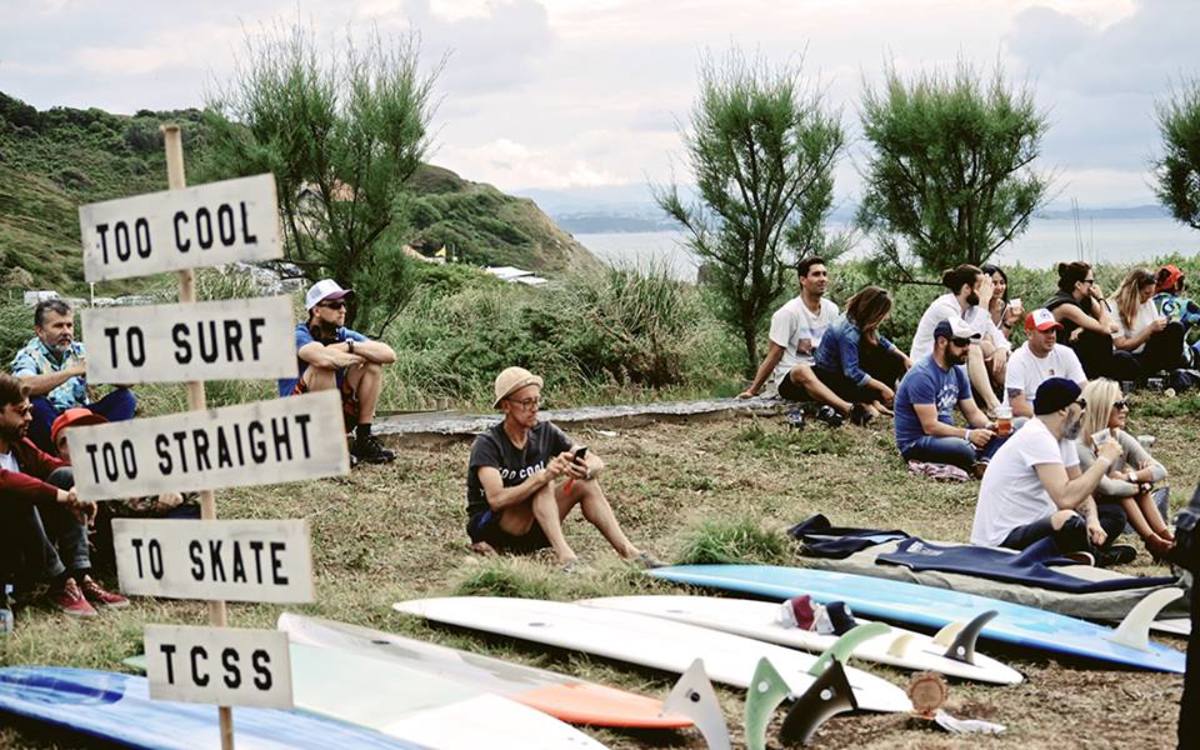 More from GrindTV
How to take the ultimate outdoor selfie
What a prolonged El Nino means for action sports
For access to exclusive gear videos, celebrity interviews, and more, subscribe on YouTube!