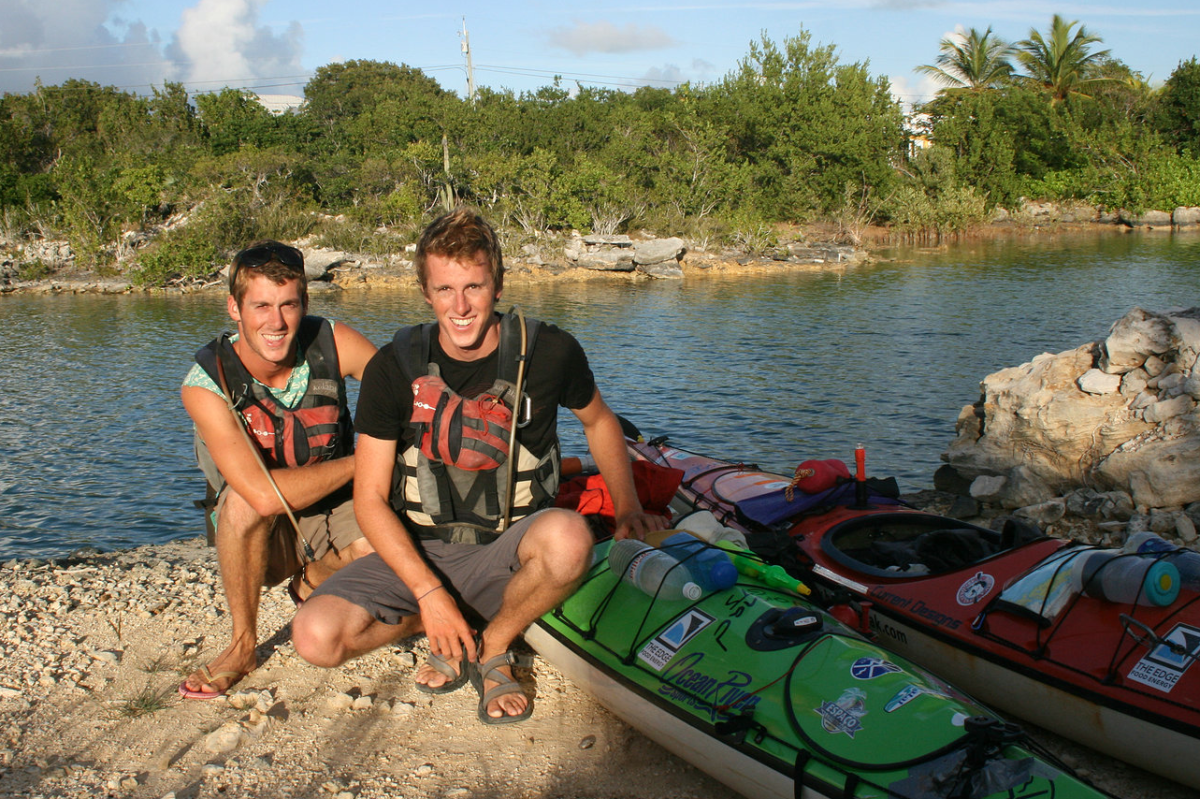 By Conor Mihell
After Russell and Graham Henry finished a 90-mile crossing from the Bahamas and Florida in sea kayaks, Russell, 21, called the feat "just another day at the office." And for him and his brother Graham, 22, it was. The pair had already traced the wild coastline of South America and completed five previous open-water crossings of 50 miles or more as they island-hopped their way across the Caribbean.
On Saturday, the Canadian brothers left Bimini, Bahamas en route to Juno Beach, Fla., counting on the Gulf Stream to boost their paddling speed by up to five knots. When they landed in Florida on Sunday, after 17 hours on the water, the significance of their 4,000-mile expedition started to set in. With remarkable poise and expert style, the Henry brothers had become the first to paddle across the Caribbean since a team led by sea kayaking legend John Dowd made the notoriously arduous journey in 1979.
"I know this downplays it, but after becoming mentally capable of pushing through the obvious barriers it's just about putting in the time and making the distance," Russell said in an exclusive interview with CanoeKayak.com. "We are pretty dialed now."
From the friendly strangers they met in coastal towns in South America to receiving permission to camp on Richard Branson's private Caribbean island and finally arriving to a warm welcome in Juno Beach, Russell says the people they met over the course of the seven-month expedition was the biggest highlight. "How could we just strike out into the unknown and land on new beaches in new countries with nothing but what's in our boats?" says Russell. "We came to learn that we could depend on random people to help us out at any turn and that humanity has an incredible amount to offer."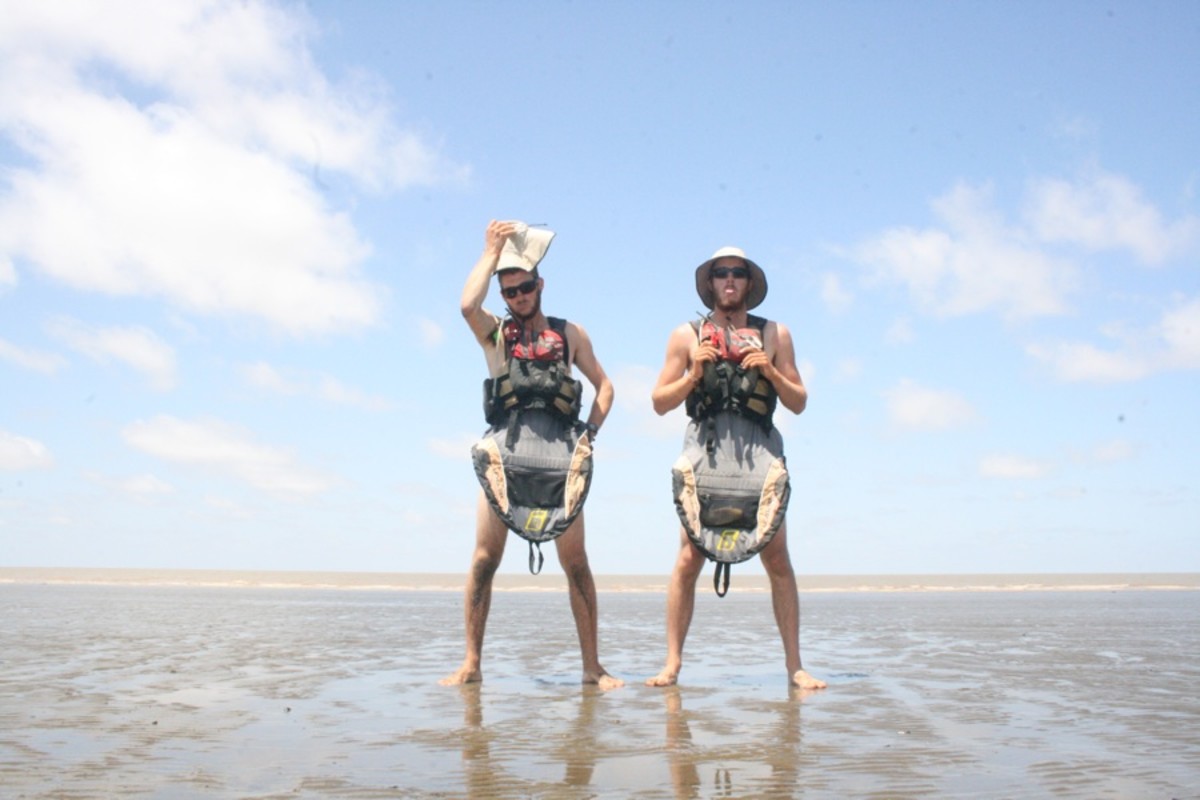 Russell and Graham's father, Brian Henry, the founder of Current Designs kayaks, chalks his boys' experience up to their own positive attitudes. "I am so very happy to know my sons are safe and sound but also so proud at what capable, resourceful young men they have become," he says. "Most of all, I am pleased at how respectful they always are to those who they meet."
The brothers admit that re-entering the "uncertainty of the real world" and abandoning the freedom of paddling makes them more nervous than anything. Graham says the journey gave him and his brother lots of time to talk. For Graham, this means moving to Toronto to study law, with the hope of one day becoming an environmental lawyer. Russell, meanwhile, has set more short-term goals, including challenging the speed record for a solo circumnavigation of Vancouver Island.
Regardless of where they go, Brian is convinced paddling across the Caribbean has set his sons up for bigger things. "These two young men are going to go on and change the world."
Watch a video of the Henrys' arrival in Juno Beach, Florida:
A welcome party is scheduled at Ocean River Sports in Victoria, B.C. on Feb. 28.
The article was originally published on Canoe & Kayak
For access to exclusive gear videos, celebrity interviews, and more, subscribe on YouTube!