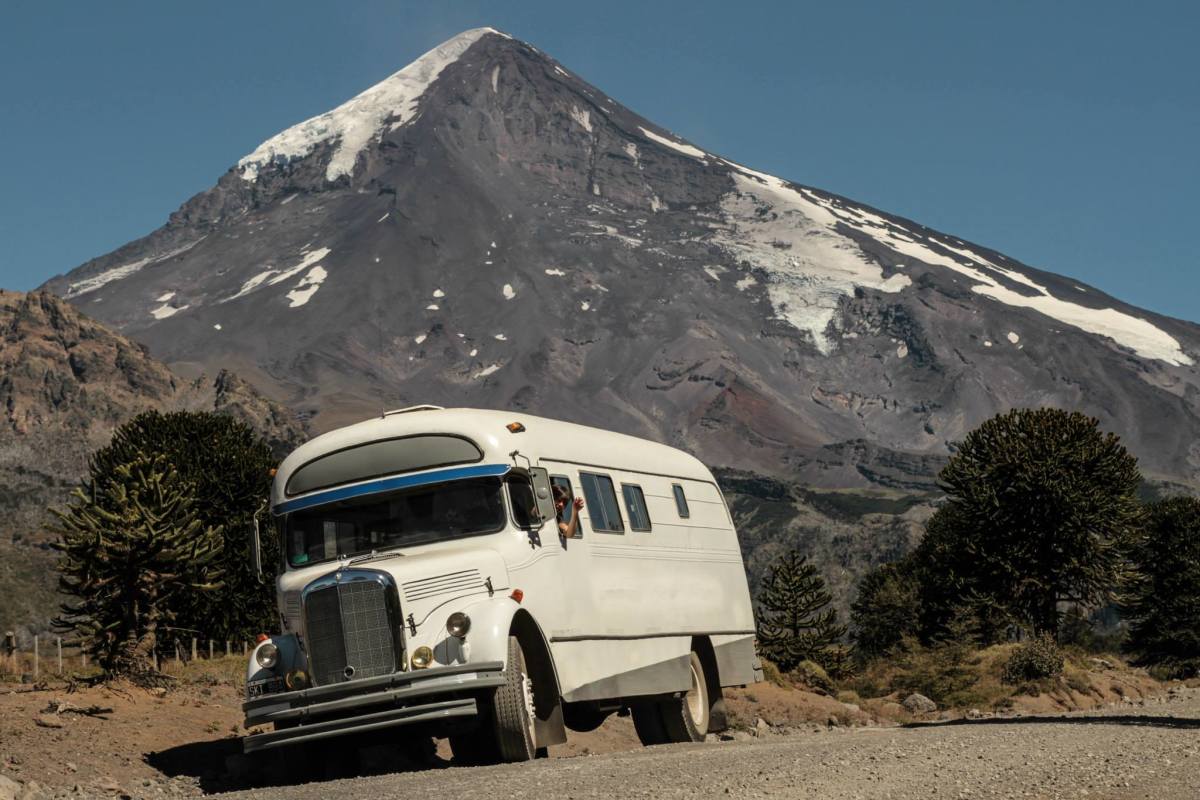 The only thing cooler than finally roaming among the snow-capped peaks of Patagonia? Doing it in La Chanchita.
La Chanchita is a 1966 Mercedes-Benz bus that looks pretty modest from the outside, but step inside and you're transported away into your own mini-cabin complete with a working toilet, four-burner gas stove, sink, shower, and even a wood-burning stove. The bus can house five people comfortably for a trip to through the Andes.
The refurbished bus took nine months to revamp, but the owners did it with a pretty lofty goal in mind: to bring more skiers, climbers, and photographers to South America and give them the best off-the-grid experience possible. Having a rentable bus would certainly solve some of the problems plaguing travelers trying to experience certain areas of the continent, like sparse accommodations and even sparser transportation services that bring travelers to the remote Andes ski resorts and camps.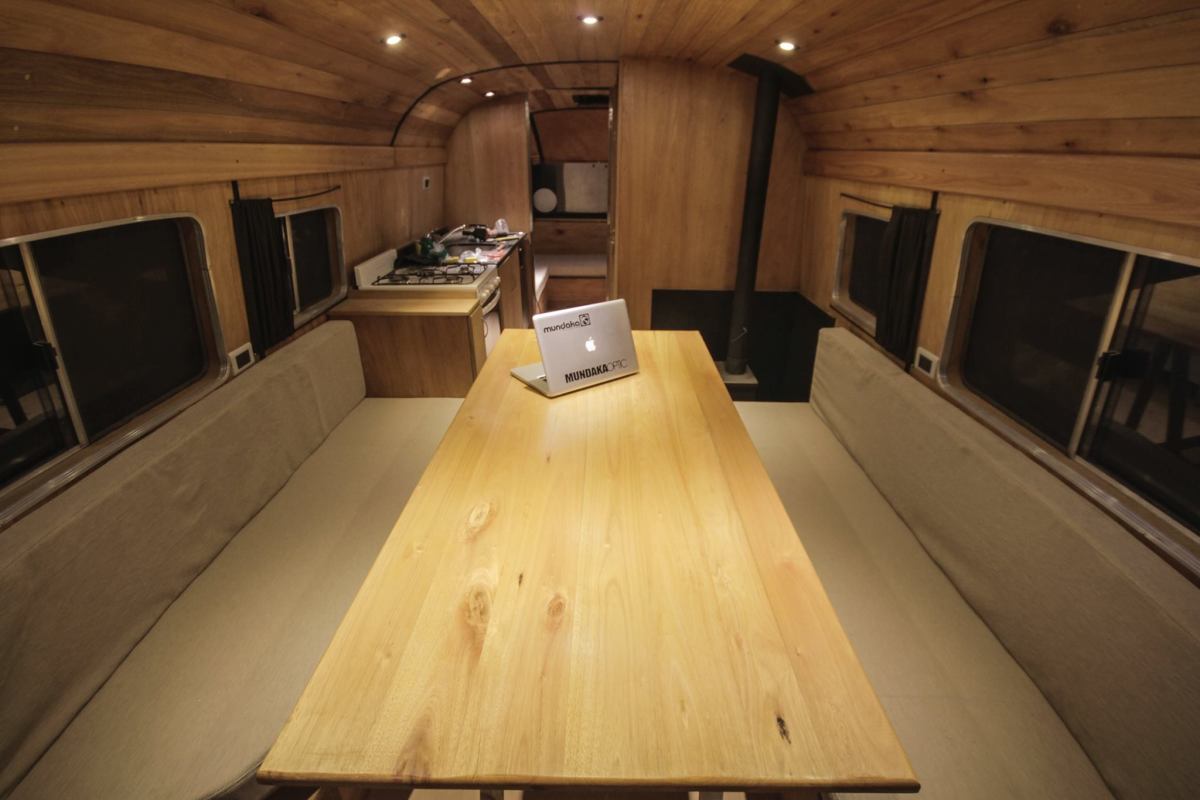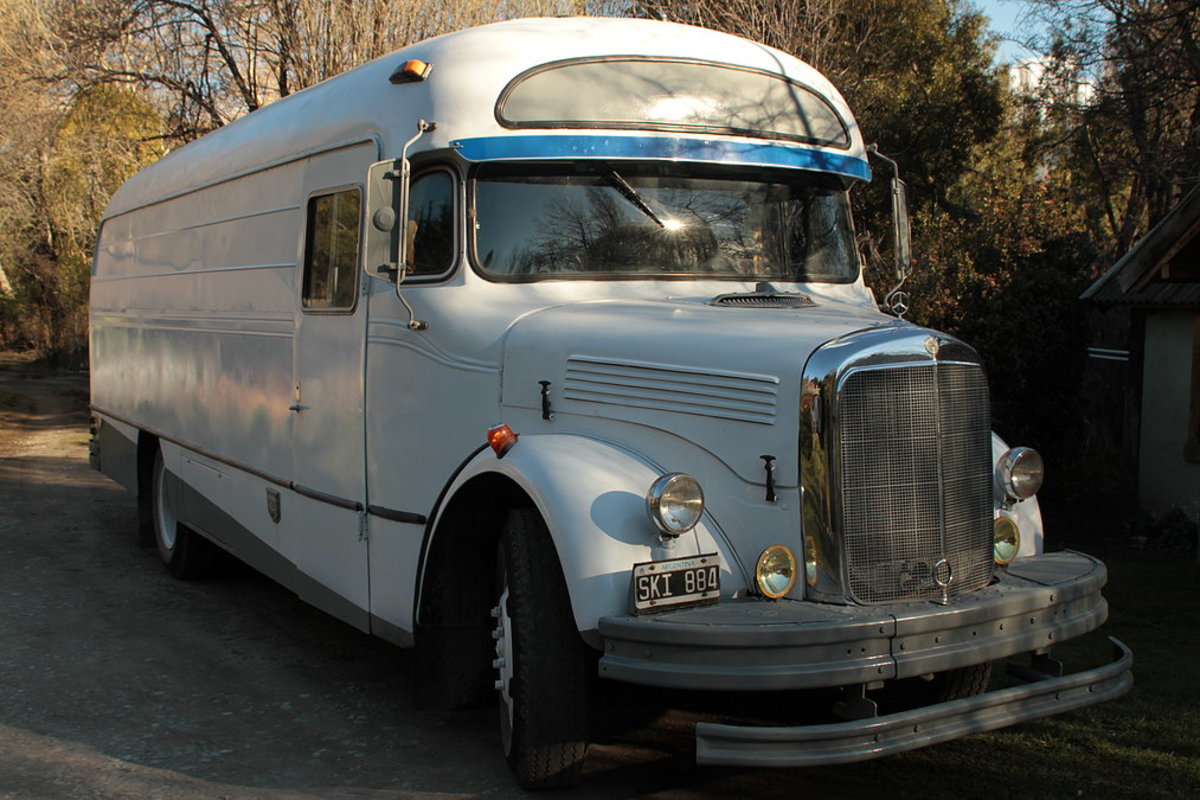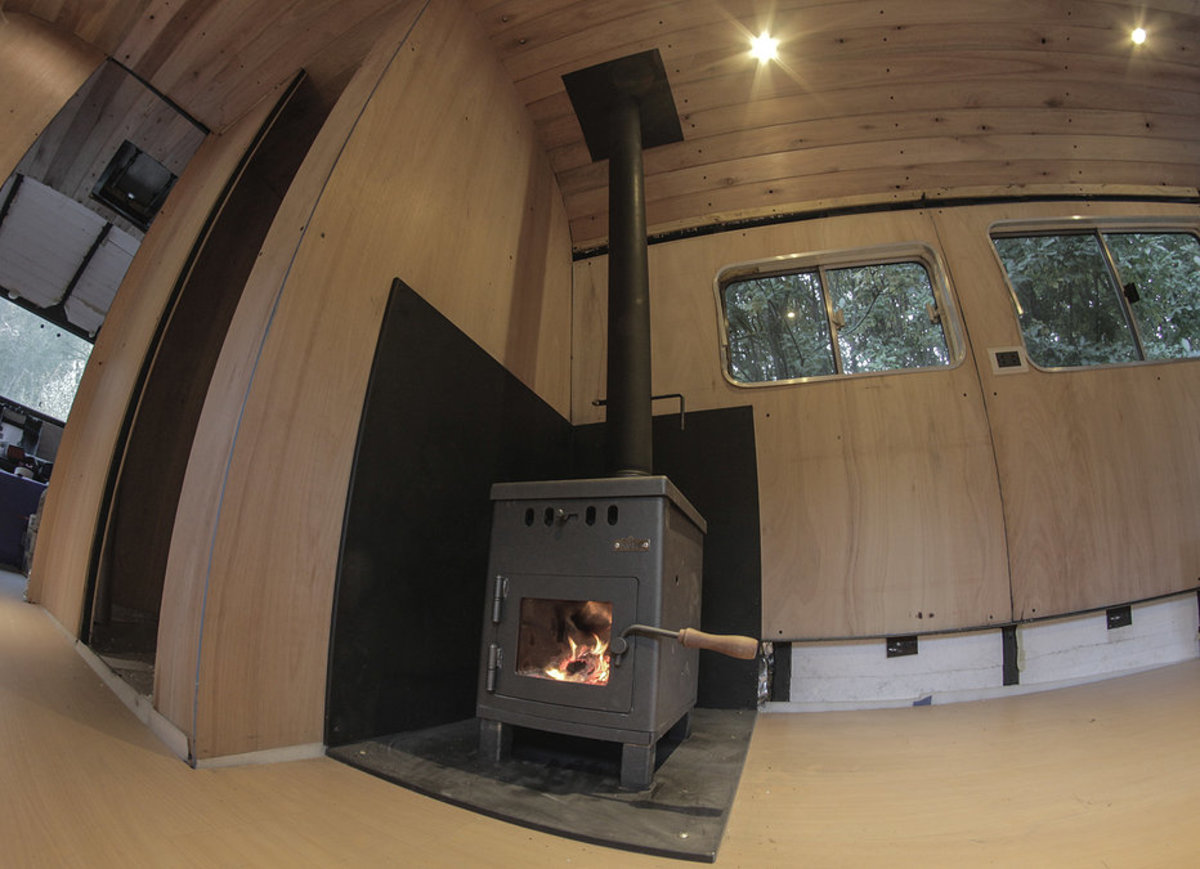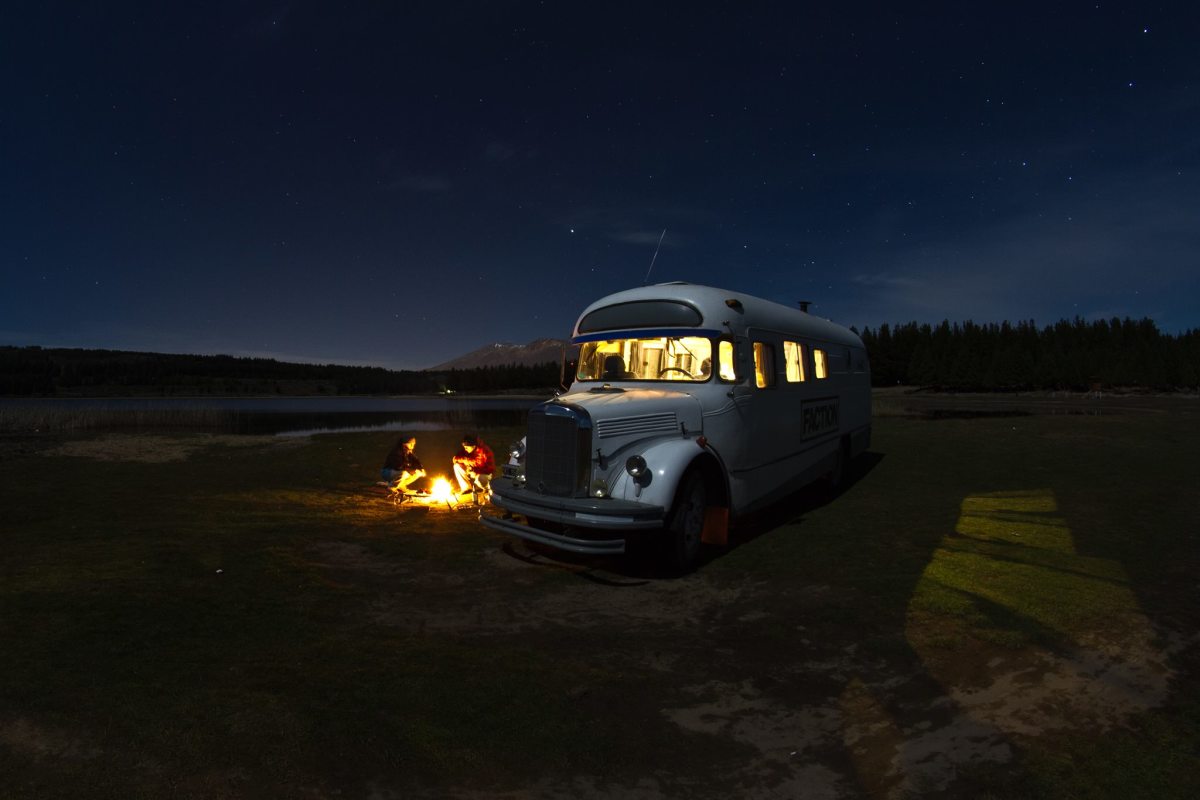 Learn more at La Chancita's website.
More from GrindTV
This is America's most iconic road trip
What a 1964 Mercedes-Benz Unimog can teach us about adventure cars
Car camping extras worth the splurge
For access to exclusive gear videos, celebrity interviews, and more, subscribe on YouTube!