Can snowboard technology save the surfboard? U.S. snowboard company Lib Tech believed the answer was yes and launched their waterboard models back in 2012 (with the quite humorous clip above). At the time, co-founder Mike Olsen told Surfing, "This is the result of gathering 31 classified eco materials and components. Every material used is completely new to surfboards. Every technique is completely unique—to any industry." Since then the surfboards have racked up a slew of awards, including "Best Surfboard for Travel" by Outside magazine, a nomination for the Surf Industry Manufacturers Association's (SIMA) "Surfboard of the Year," and "Best Concept Board" at the Surf Expo Orlando.
Lib Tech has also recently announced a collaboration with Matt Biolos of …Lost Surfboards, a spring 2015 release of one of Biolos' newer models, called the Puddle Jumper, as well as two retro fish snowboards. "This is the most excited I have ever been about a small-wave surfboard," Biolos, a keen snowboarder, told GrindTV. "I've been a big fan of Lib Tech snowboards and stoked that these boards are all made in that wacky factory here in the U.S.A."
"Instead of toxic industry-standard polyester or old-fashioned epoxy, we use a new chemistry that has higher elongation, extreme ding resistance, and responsive rebound," Lib Tech co-founder Pete Saari told GrindTV. Both Saari and Olsen are longtime surfers, but it is Olsen who has been driving the surf-tech side. "Mike has spent three decades surfing and experimenting with eco-radical watercraft and the last 10 years focused primarily on surf-materials research, construction, and shape refinement," Saari recently told Boardsport Source.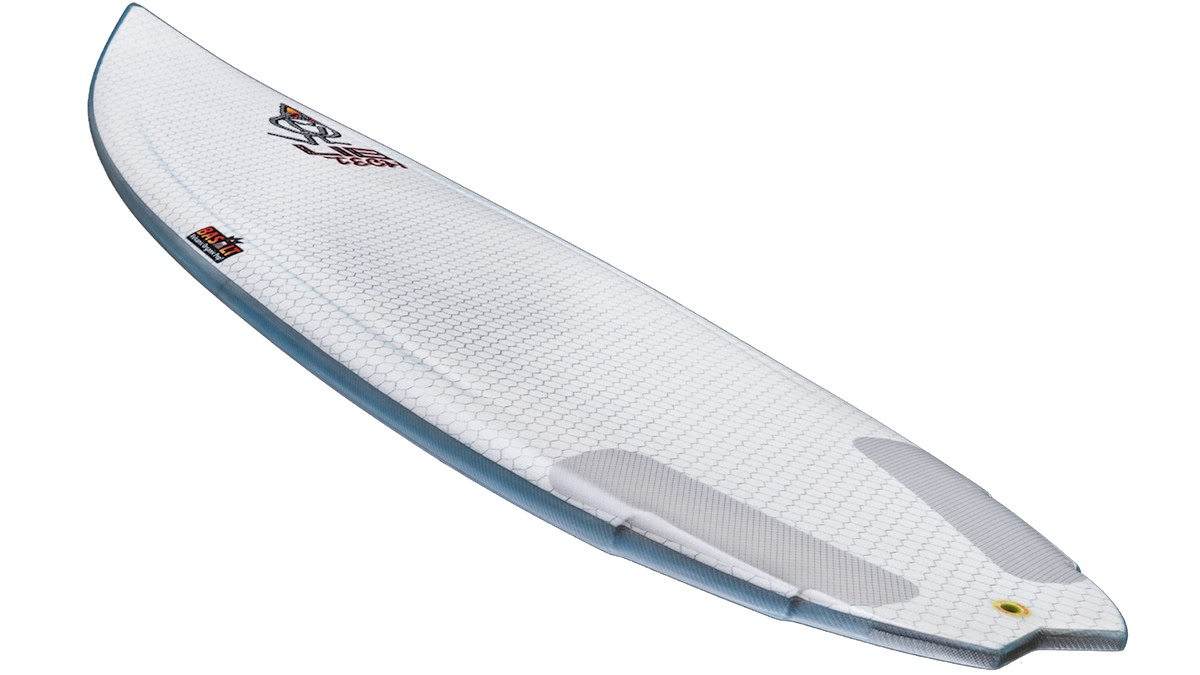 While snowboarding and surfing have a history of trying to combine technologies, it seems Lib Tech might be the first to create a sustainable, successful product. Unlike the attempts of ski and snowboard maker Salomon's S-Core surfboard division, which ceased production after five years, Lib Tech believes that their snowboarding background, years of composite-panel impact testing, and unique combination of fibers, basalt, and resin systems can drastically improve current surfboard technology.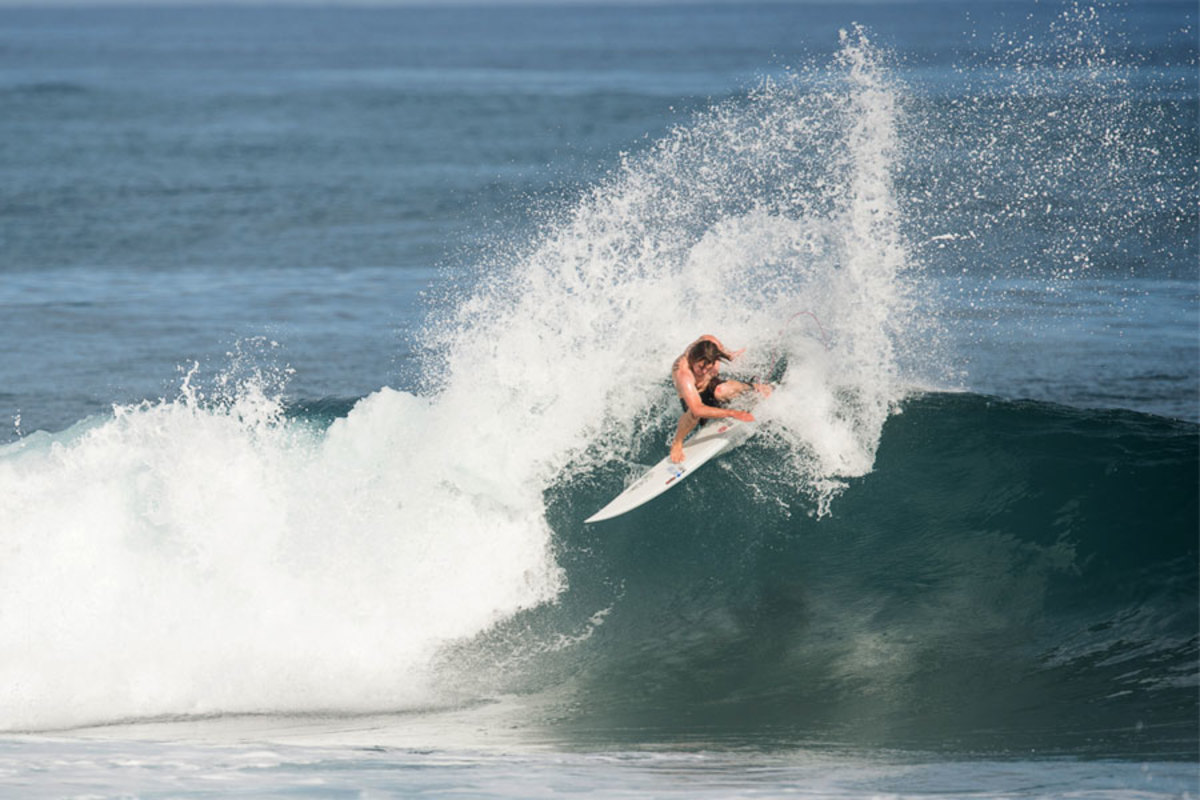 Lib Tech also has a history of embracing environmentally sound practices for their snowboards and has continued that with their waterboards. "Every waterboard is handmade by surfers in the USA near Canada at the world's most environmental board factory," says Saari. "We believe our technology can reduce the impact that usually comes with surfboard production."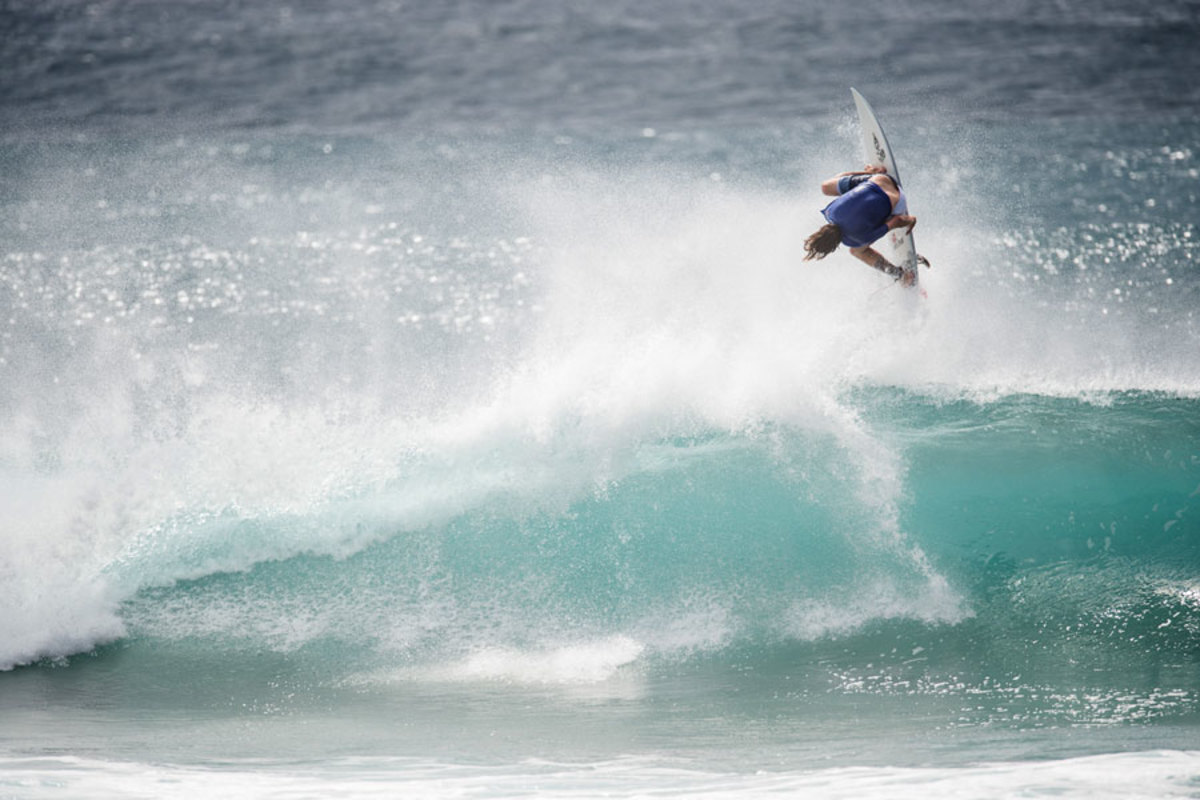 More from GrindTV
Forget that rental—borrow your next board from a local
Are motorized surfboards set to take over surfing?
Inspired new design revolutionizes the twin-fin surfboard
For access to exclusive gear videos, celebrity interviews, and more, subscribe on YouTube!