Once again you're tasked with finding all the cleverly hidden creatures lurking in the unassuming scenes below. These scaled, feathered, and furry critters stalk prey and elude predators, only to be captured by cameras in the act. But even frozen in photos, they still can cast their invisibility spells. Can you see through their ruses and find them all? Check out these almost overlooked wild things below.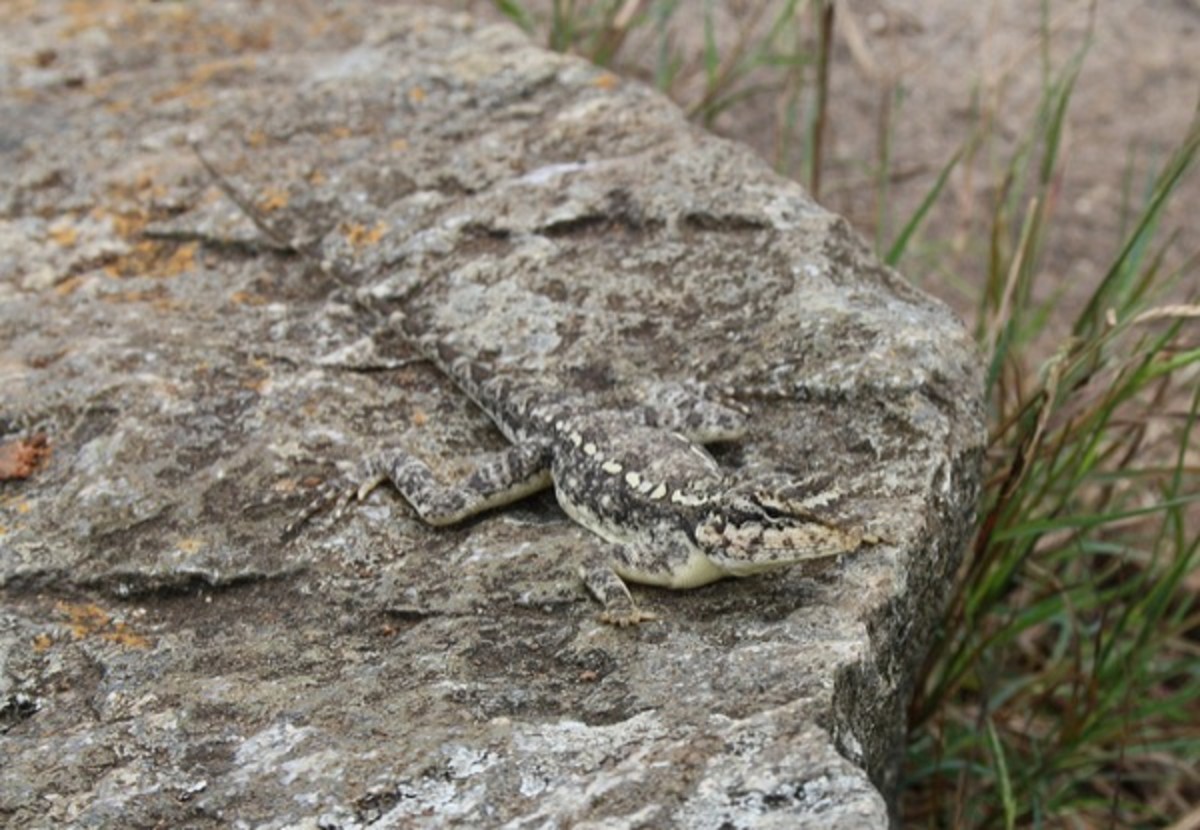 This rather rocky lizard nearly went unnoticed in Skandagiri, India. Image by Goutam Gujjar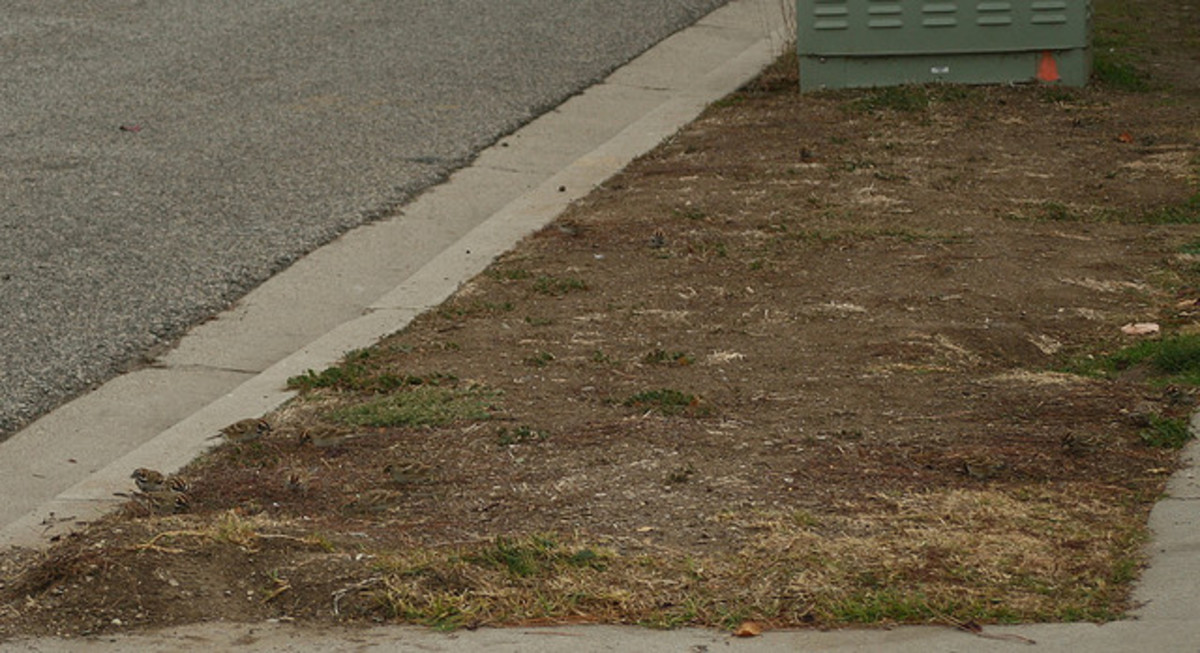 More than a couple birds are hiding out in this image from Dos Vientos Ranch, California. Image by Randy Robertson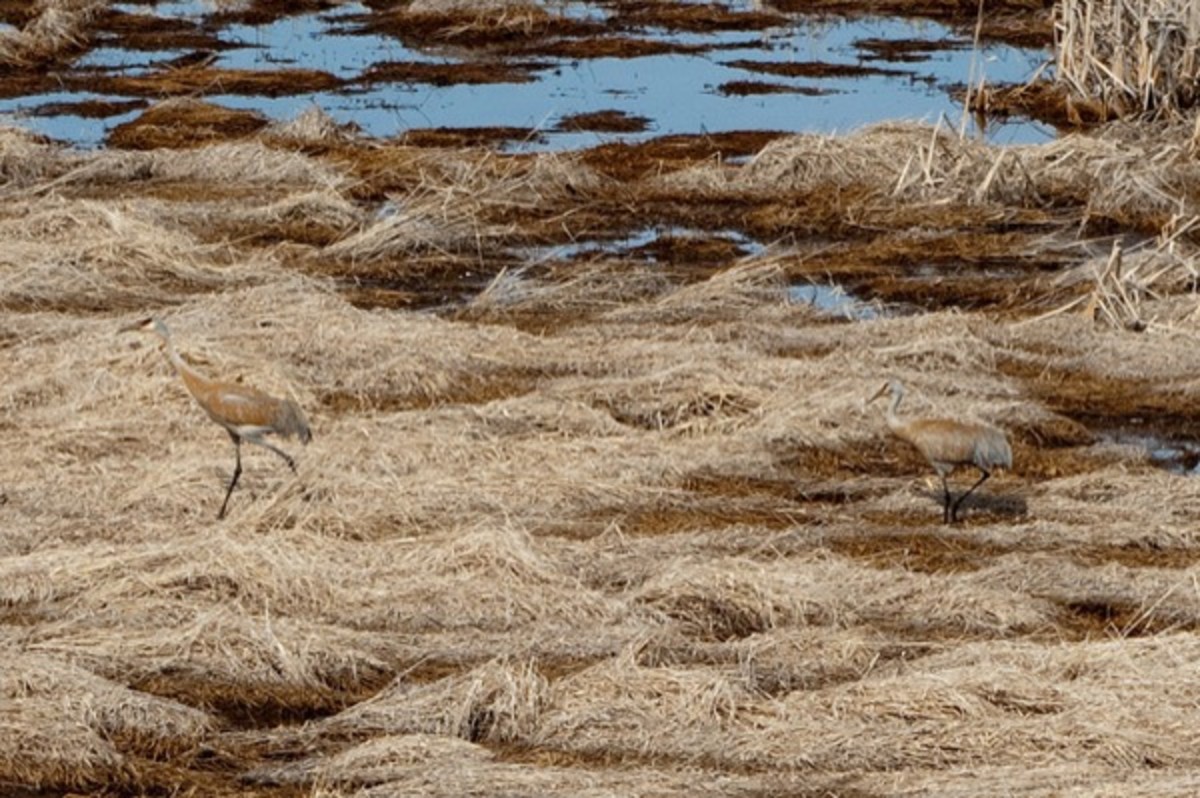 Sandhill cranes masterfully match their surroundings in Hartford, Wisconsin. Image by Andy Sloane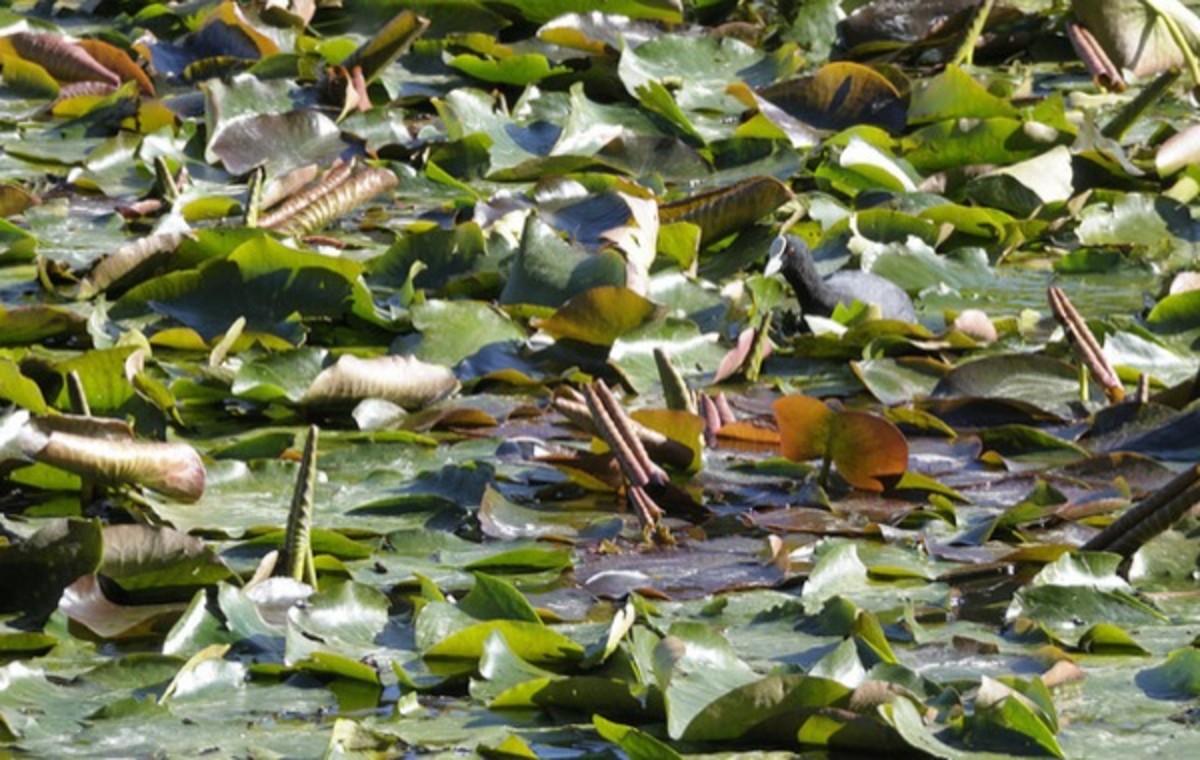 Your head may hurt trying to find the Eurasian Coot among these lily pads.  Image by Chris Stott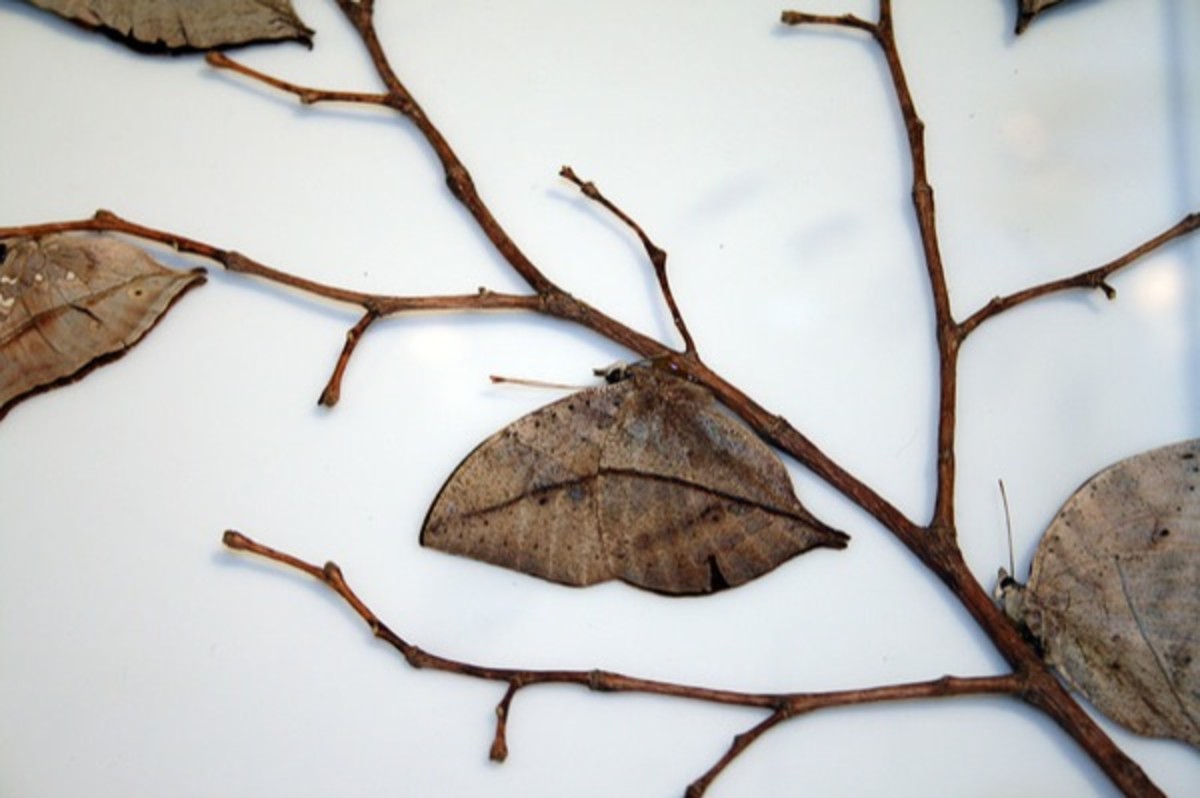 Some of these leaves are Oak Leaf butterflies. Can you tell which is which? Image by WikiCommons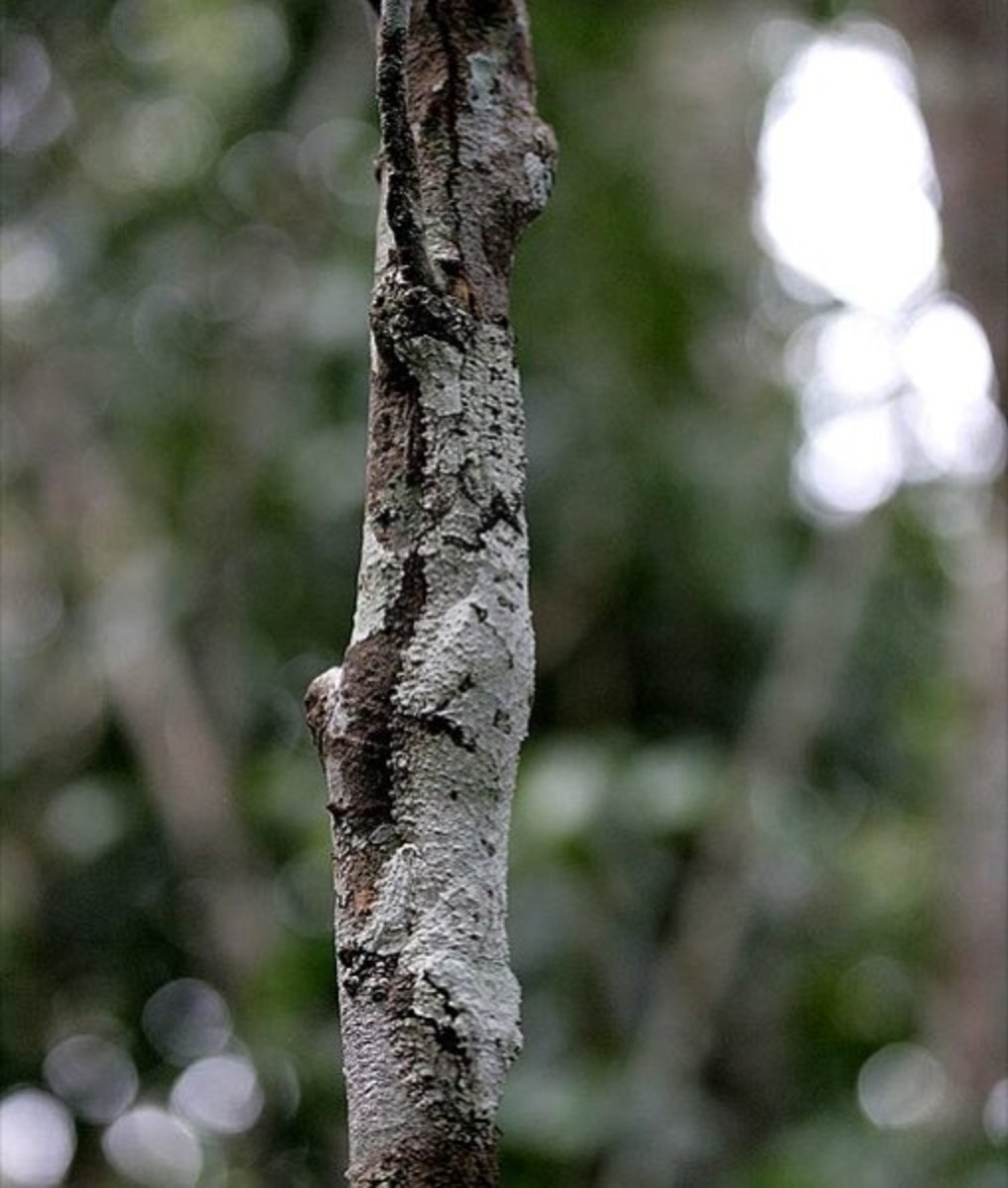 Geckos in Madagascar have all but mastered invisibility. Keep looking. Image by WikiCommons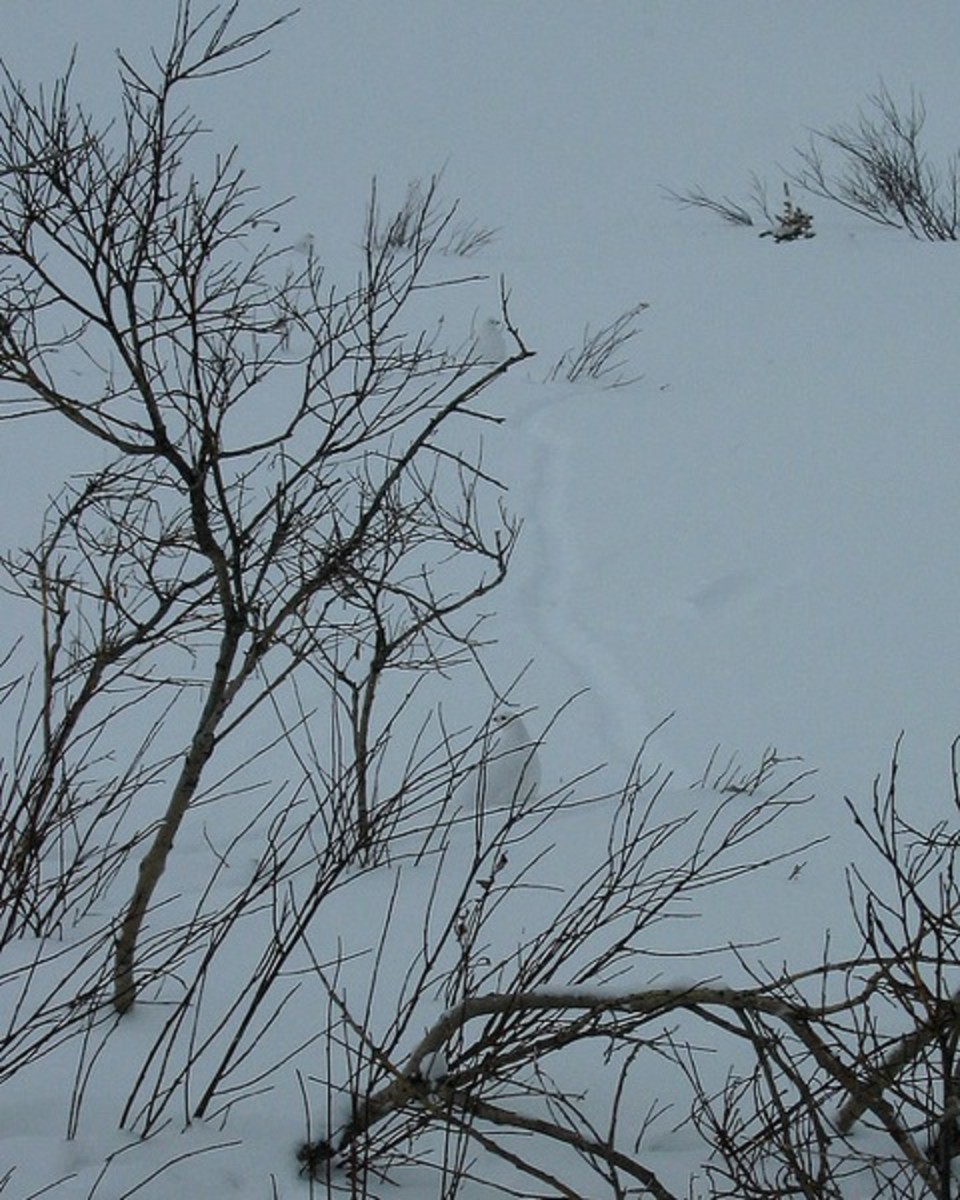 There's more than one Ptarmigan hiding in this snowy field in Alberta, Canada. Image by John Johnston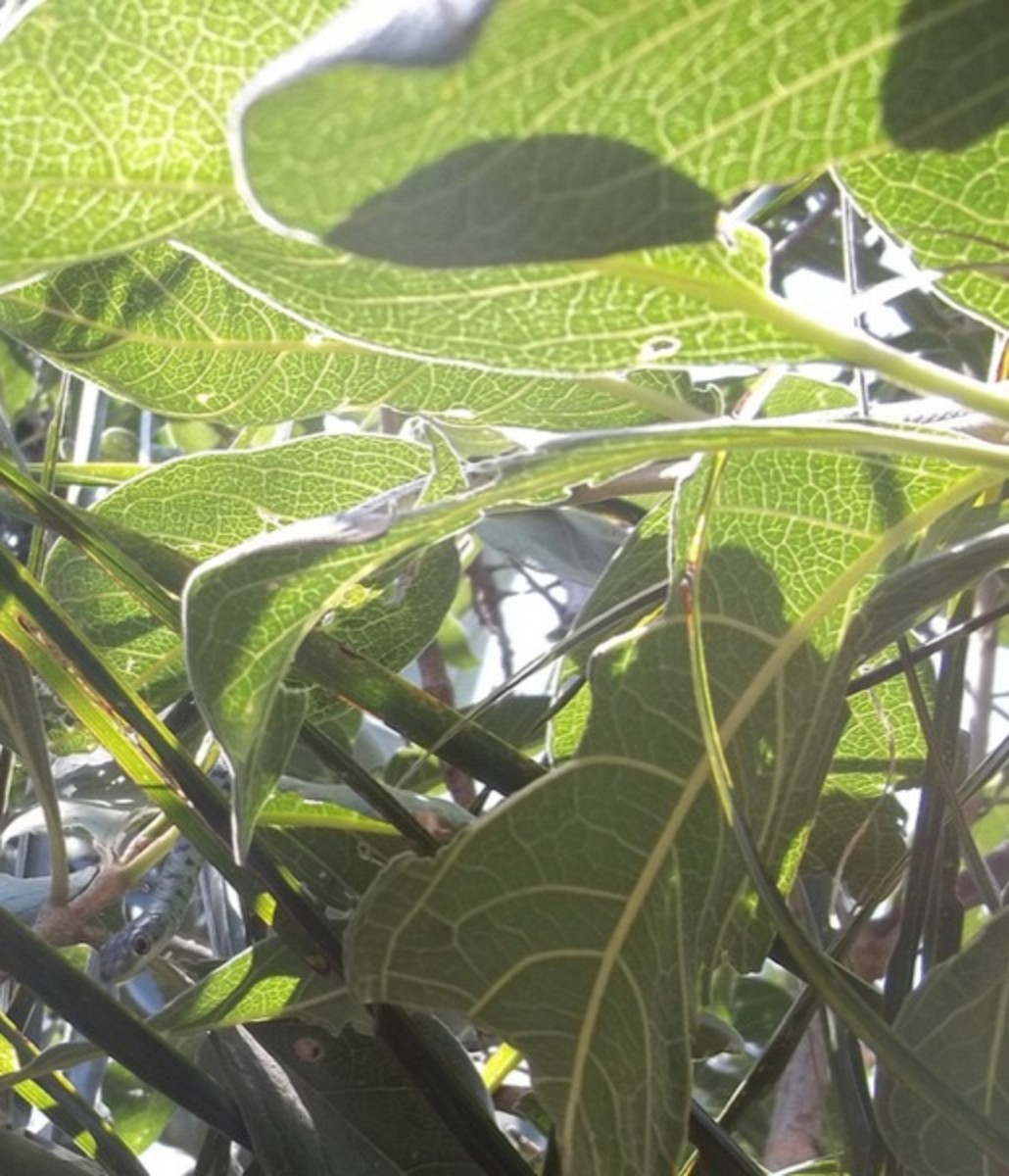 It's almost unfair how well this South African spotted bush snake blends in. Image by BrianVDS
Just in case you need some help with the tougher ones, here are the answers below: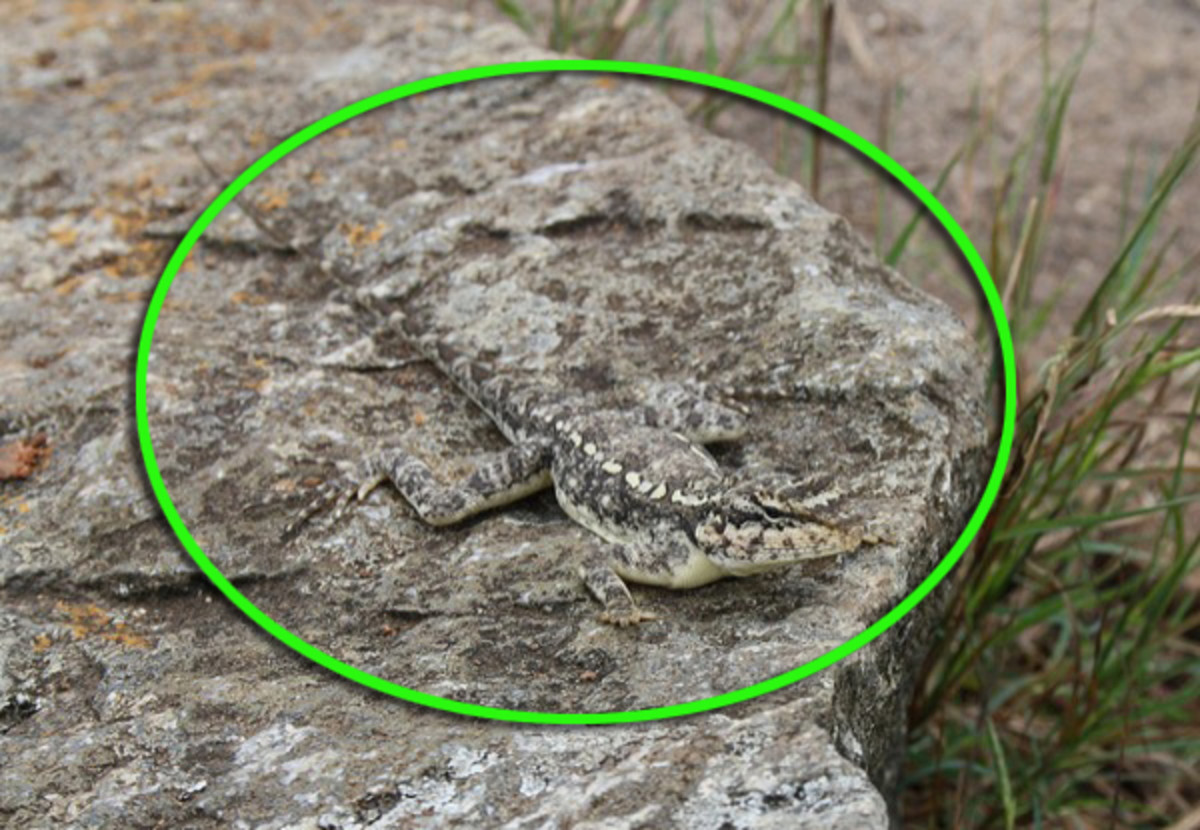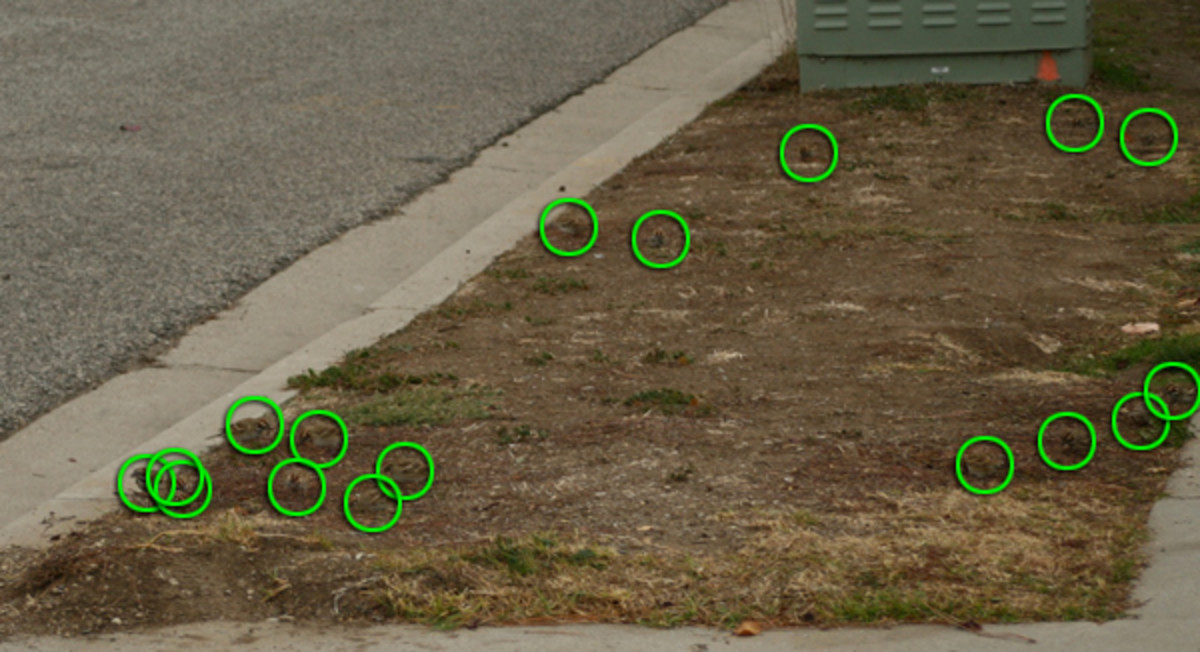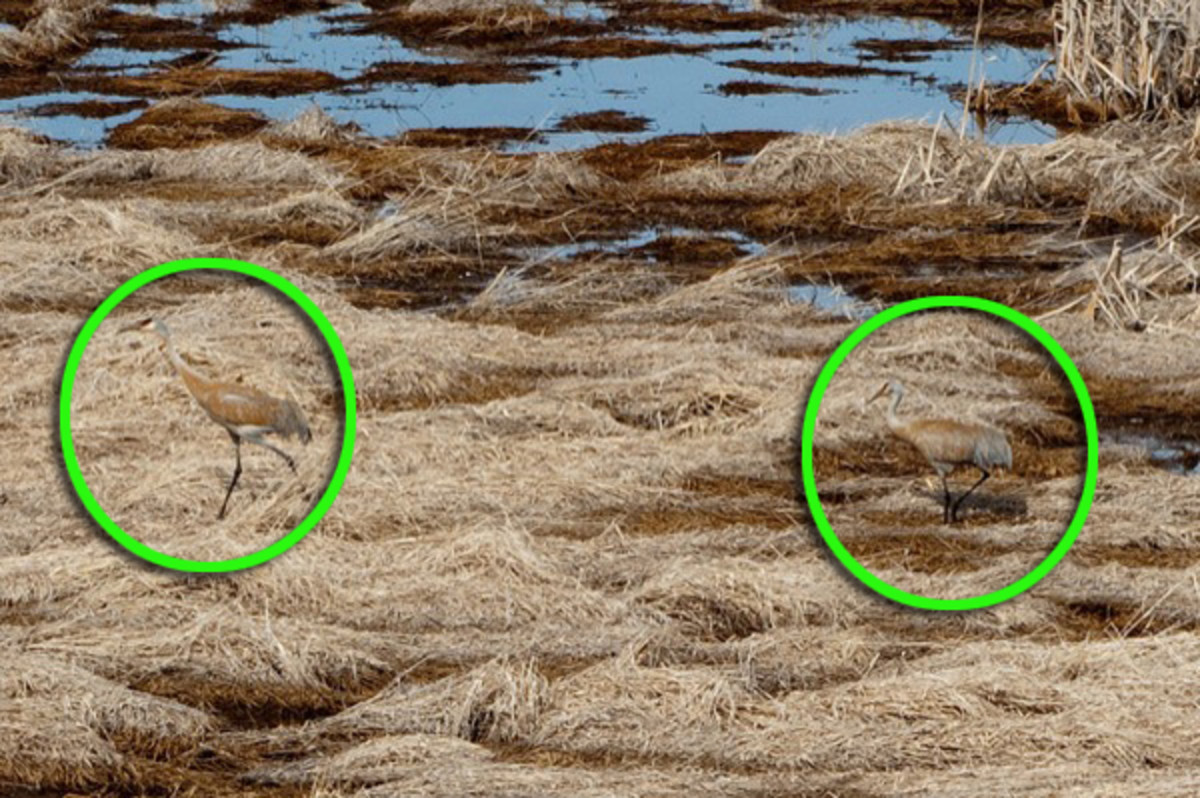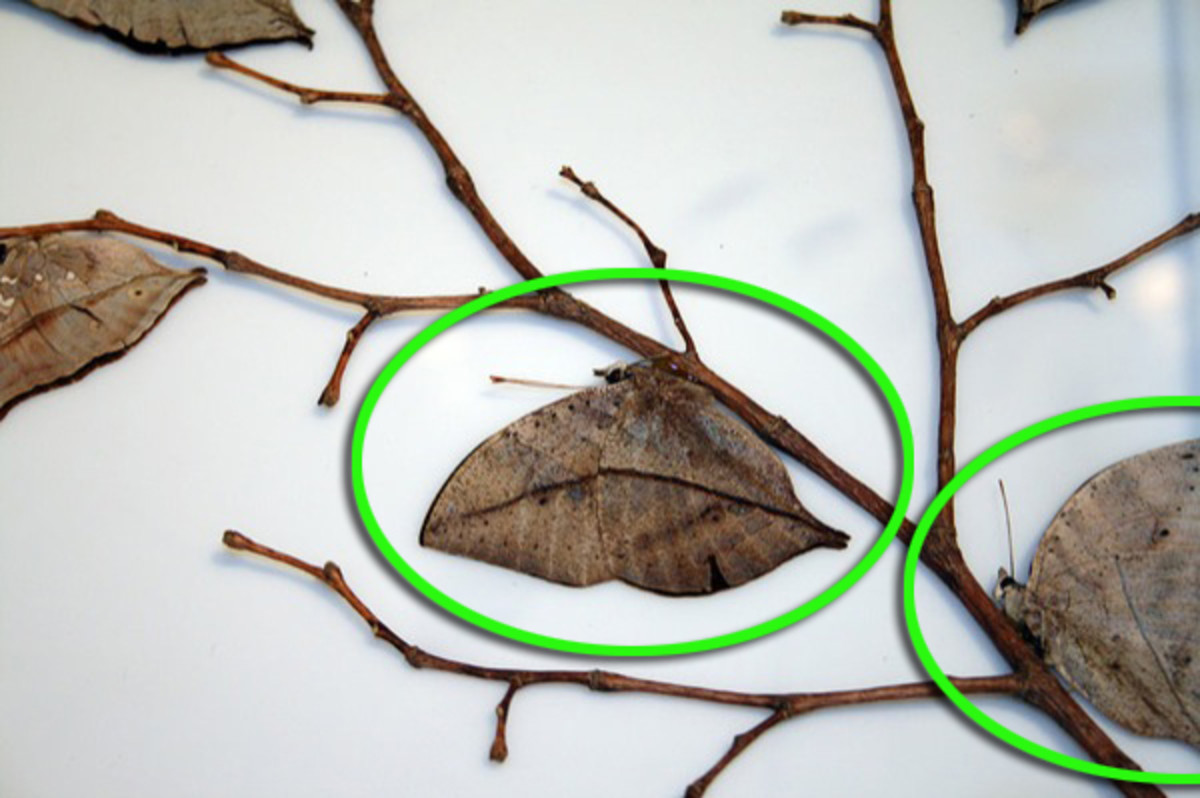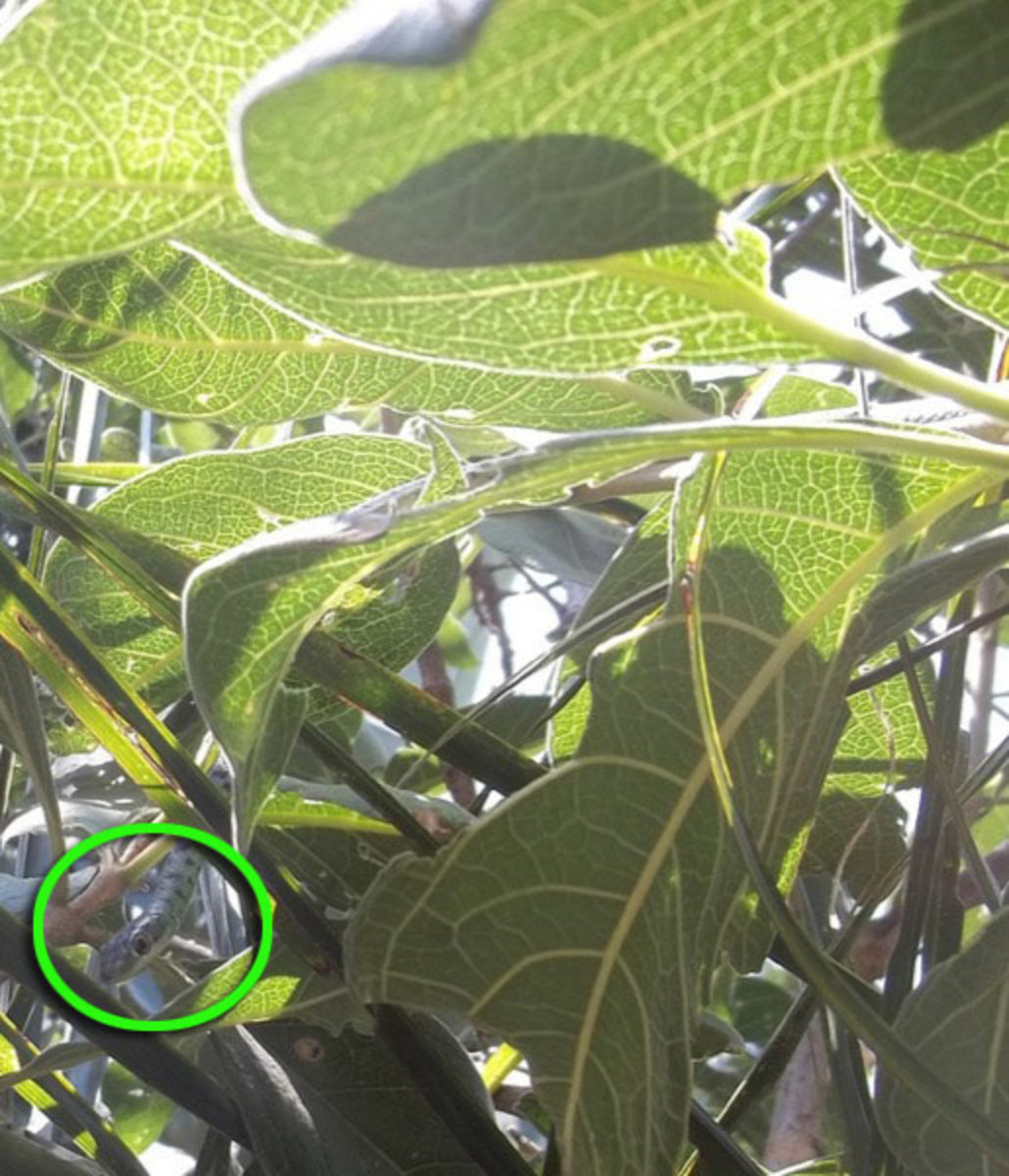 For access to exclusive gear videos, celebrity interviews, and more, subscribe on YouTube!