At the turn of the 20th century, Canadians started to realize that the country's infinite forests weren't so boundless after all. Towering white pine had been stripped across much of Ontario, to supply mills in Ottawa and build the cities of the northern United States. Visionaries proposed what became Canada's first provincial park as an expression of restraint—to conserve native forests—for the highlands of central Ontario.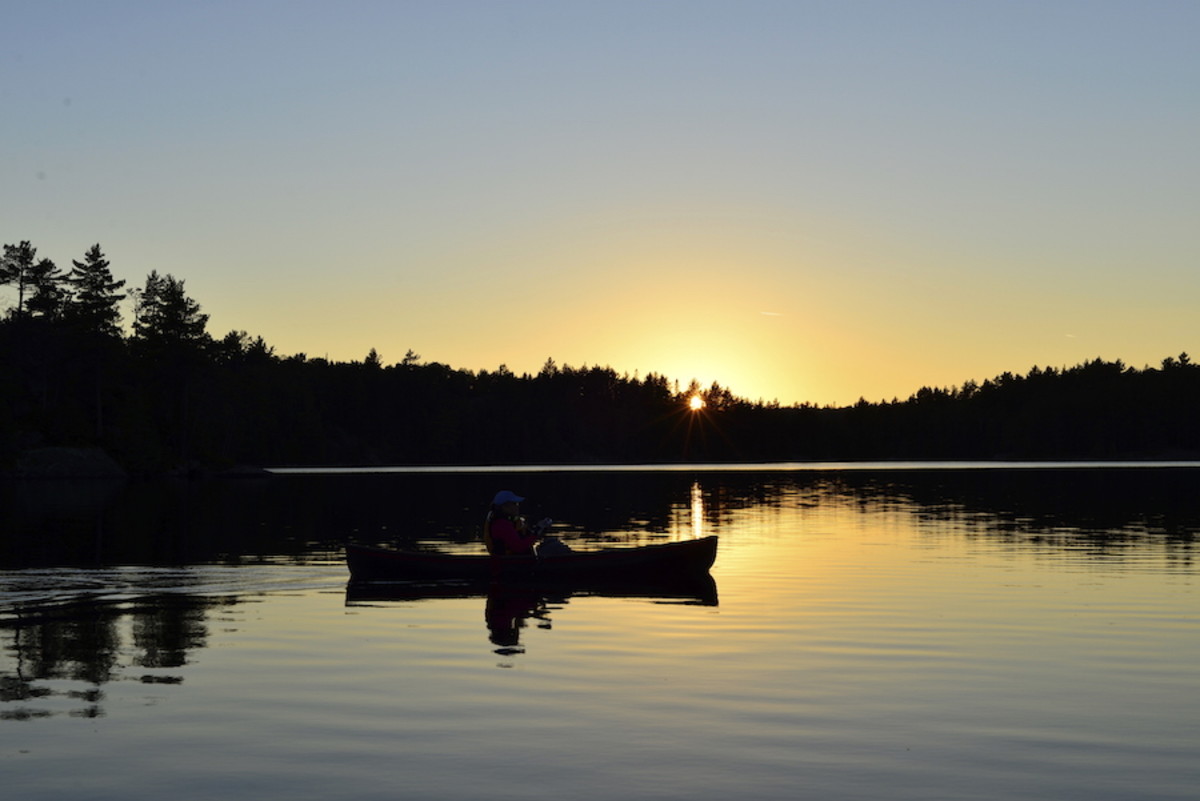 One hundred and twenty-five years later, Algonquin Provincial Park is now the most popular canoeing destination in the world, the crown jewel of a triumvirate of parks (and hundreds others) that are revered amongst canoeists, sea kayakers and whitewater boaters. There's more to Ontario than the big three of Algonquin, Quetico and Killarney provincial parks. I have lived in the province my entire life and offer these three alternatives.
#1 Lake Superior Provincial Park
Needless to say, the world's largest freshwater lake offers the best sea kayaking in the heart of the continent. I spent years guiding multi-day sea kayak tours on the coastline of Lake Superior Provincial Park; for me, these high times shaped the course of my life. My favorite trip is the five- to seven-day, 60-mile journey from Old Woman to Agawa Bay.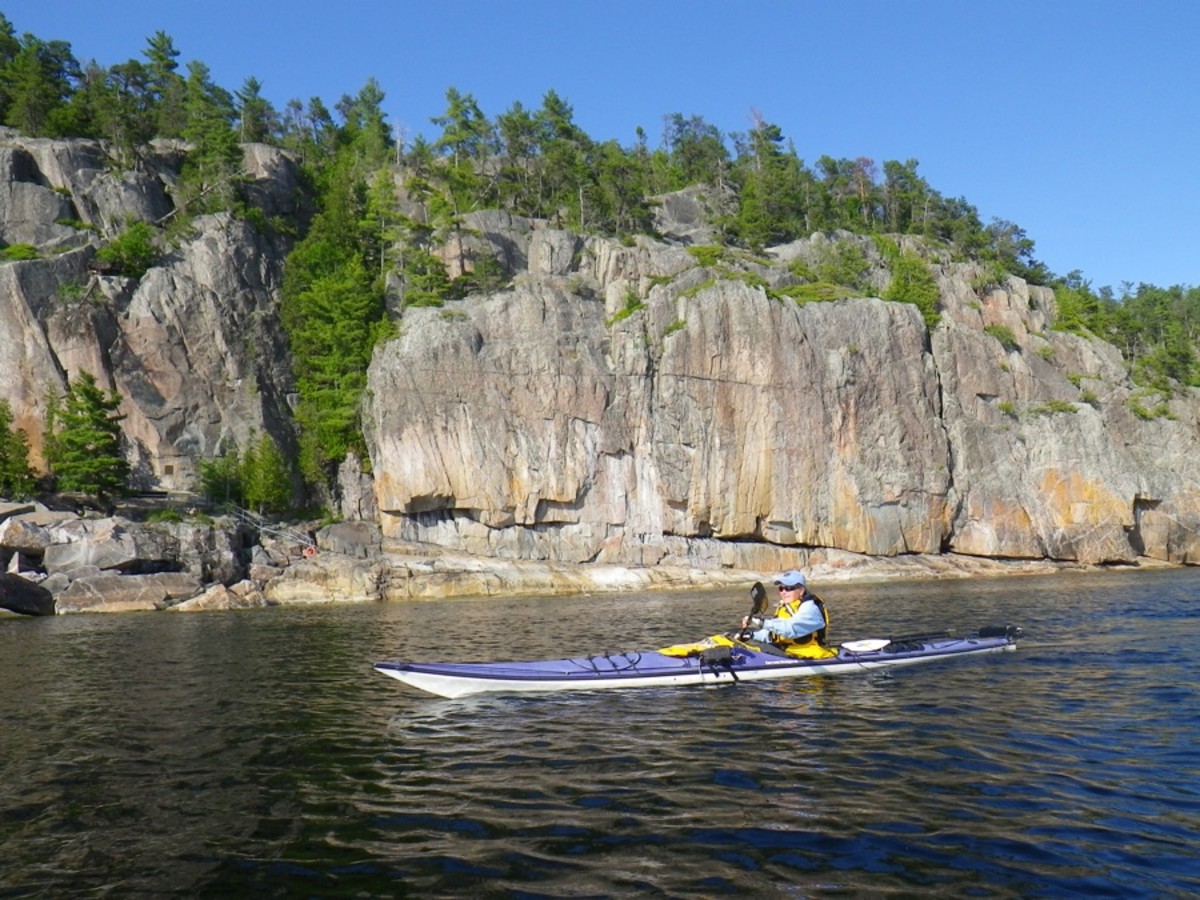 Along this wild stretch of unsalted coast you'll find everything from 600-foot cliffs to endless sand beaches, bold headlands and secret coves. The trip is best suited to intermediate to advanced paddlers; novices can go guided with Naturally Superior Adventures. If you have limited time, pick a calm day and explore the islands and ancient Indigenous pictographs at Sinclair Cove.
#2 Missinaibi Provincial Park
The 350-mile Missinaibi is a great gateway river for aspiring expedition canoeists. It was once a critical link in the Canadian fur trade, forming a watery corridor between Lake Superior and James Bay. Today, it offers plenty of options for wilderness canoeing. In general, the north-flowing Missinaibi can be broken into two 12-day segments (which of course can be combined): The "upper" Missinaibi features classic Canadian Shield scenery and intermediate-level whitewater; the "lower" Missinaibi tumbles off bedrock at spectacular Thunderhouse Falls, and flows steadily through muskeg and fractured rock to tidewater.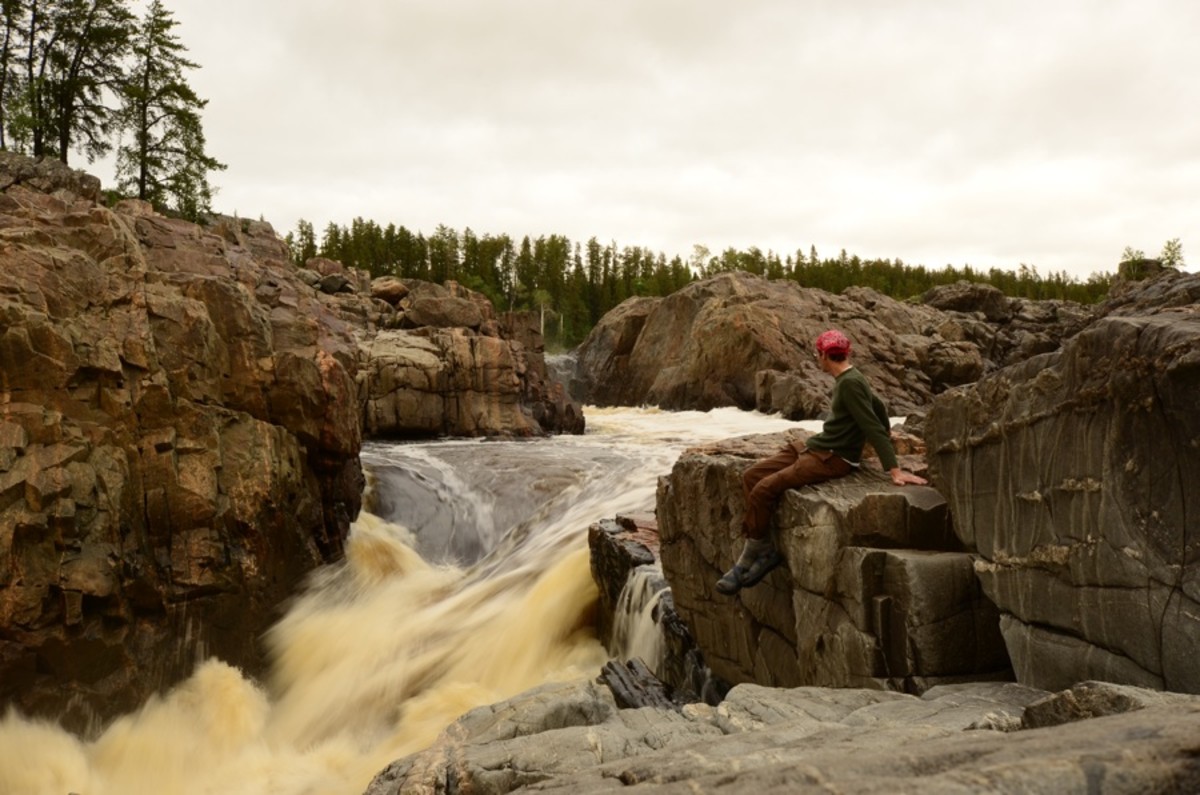 Both options require lengthy shuttles, which can be organized through Missinaibi Headwaters Outfitters. Guided trips are also available.
#3 French River Provincial Park
Also part of the "voyageur highway" of the fur trade, French River Provincial Park offers a range of paddling experiences within an easy drive of southern Ontario and the American border. On a downstream canoe trip from Highway 69 to Georgian Bay you'll encounter French Canadian place-names that reflect the canoemen who plied these waters in birchbark crafts over 200 years ago. A multitude of islands and generally placid waters make loop trips easy.
If you'd rather a coastal trip on Georgian Bay, a massive island-pocked lobe of Lake Huron, the mouth of the French offers a labyrinth glacier-polished granite to explore by sea kayak. Experienced paddlers can access the French River delta on a 70-mile, one-way trip from the launch at Key River to the village of Killarney. Outfitters like White Squall, Ontario Sea Kayak Centre and Black Feather offers sea kayak and canoe tours on the French River and Georgian Bay.
---
More paddling in Ontario at CanoeKayak.com:
— Get the beta on five great Ontario paddling destinations
— YouTube sensation Shawn James shares his five favorite lakes in Algonquin Provincial Park
— Quetico in-depth
The article was originally published on Canoe & Kayak
For access to exclusive gear videos, celebrity interviews, and more, subscribe on YouTube!