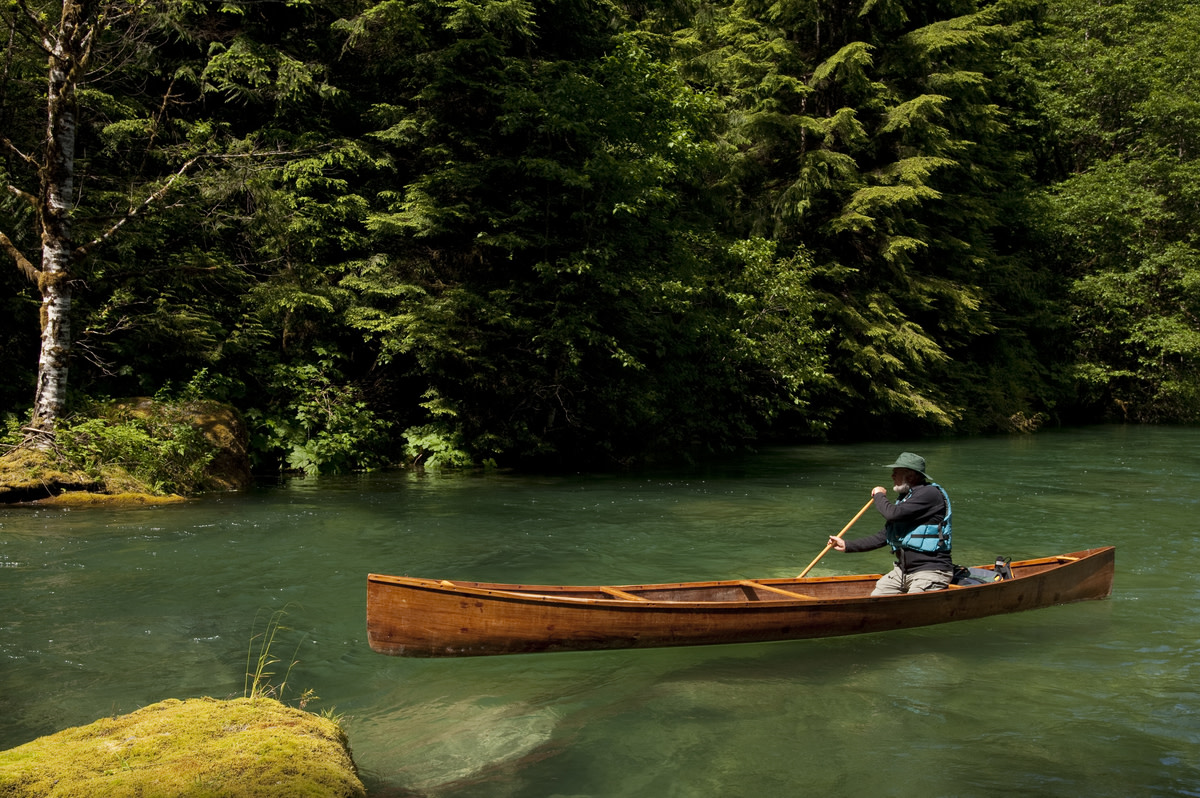 Canoeing down North America's rivers is as much a part of the land's history as hiking through its mountains. There's a reason John Muir and Henry David Thoreau picked up the paddle. Canoeing offers an intimacy with the land few other activities can provide.
With the following lessons, you can pick up a paddle and carry on the tradition.
The article was originally published on Canoe & Kayak
For access to exclusive gear videos, celebrity interviews, and more, subscribe on YouTube!