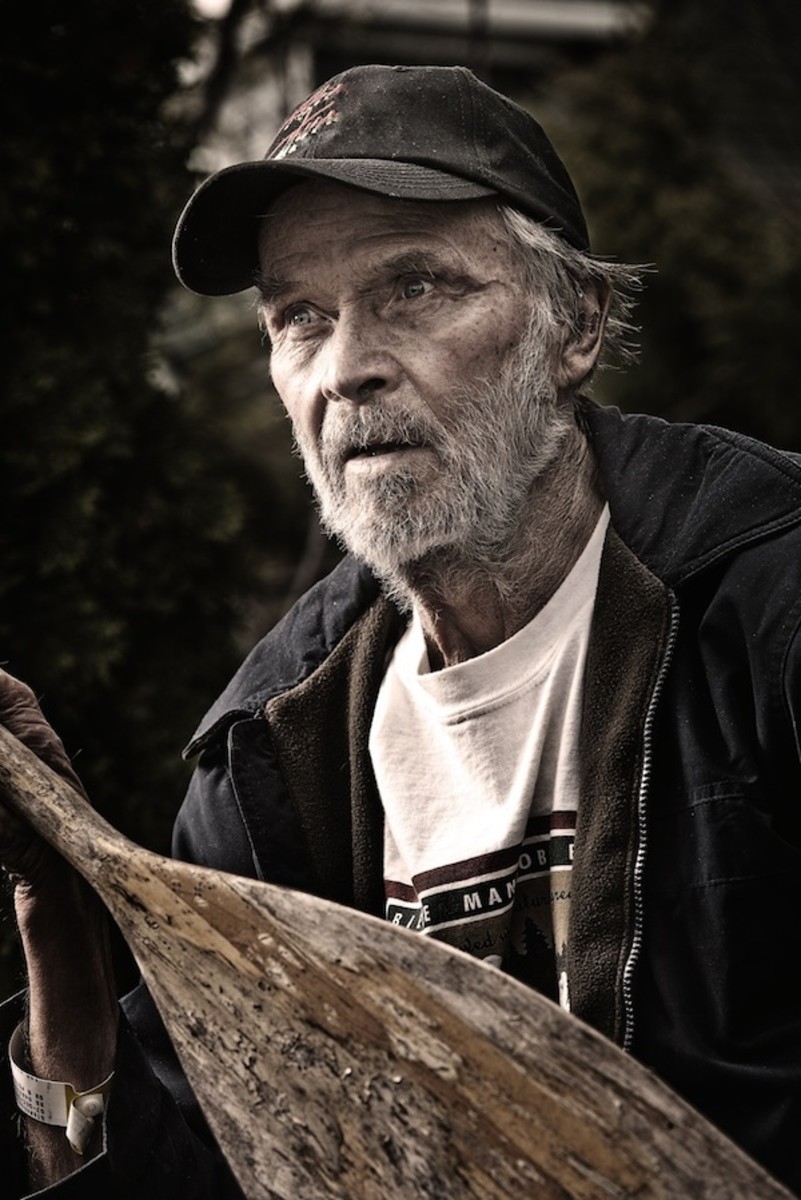 Don Starkell, who claimed to have paddled more miles than any person in history, died of cancer Saturday at his home in Winnipeg, Manitoba, the Winnipeg Free Press reports. He was 79.
The famously stubborn canoeist is best known for paddling 12,000 miles with his son Dana, from their home near Winnipeg to the mouth of the Amazon. The 1980 open canoe journey earned the Starkells a place in the Guinness Book of World Records. It was but one episode in a life of canoeing and kayaking that, according to Starkell's meticulous journals, spanned nearly 75,000 miles.
In addition to the Amazon expedition, Starkell took part in the 1967 trans-Canada Centennial paddle and in the 1991 and 1992 paddling seasons, he attempted to kayak the Northwest Passage. Trapped in pack ice and slipping in and out of consciousness, the then 59-year-old Starkell accepted a helicopter rescue just 36 miles from the finish.
"I was going to die, but I would not let my mind accept it," Starkell told C&K Editor-at-Large Conor Mihell in 2010, while recovering from a house fire that nearly claimed his life. Mihell's profile of Starkell ran in the August, 2010 Canoe & Kayak.
The article was originally published on Canoe & Kayak
For access to exclusive gear videos, celebrity interviews, and more, subscribe on YouTube!