When it comes to camping, backcountry is where it's at. At least that's what I thought.
Walking in to sleep in the woods always satisfied that active urge I had to sweat a bit before making dinner on an open flame, followed by gazing at the stars and sleeping soundly after a day of hard work.
Although active as ever, I've aged, added some kids to the mix and learned to apply some clever tricks — and so I've also made friends with car camping.
They both have their virtues and drawbacks, their snags and surprises.
Playing: Choosing what to do with your day outdoors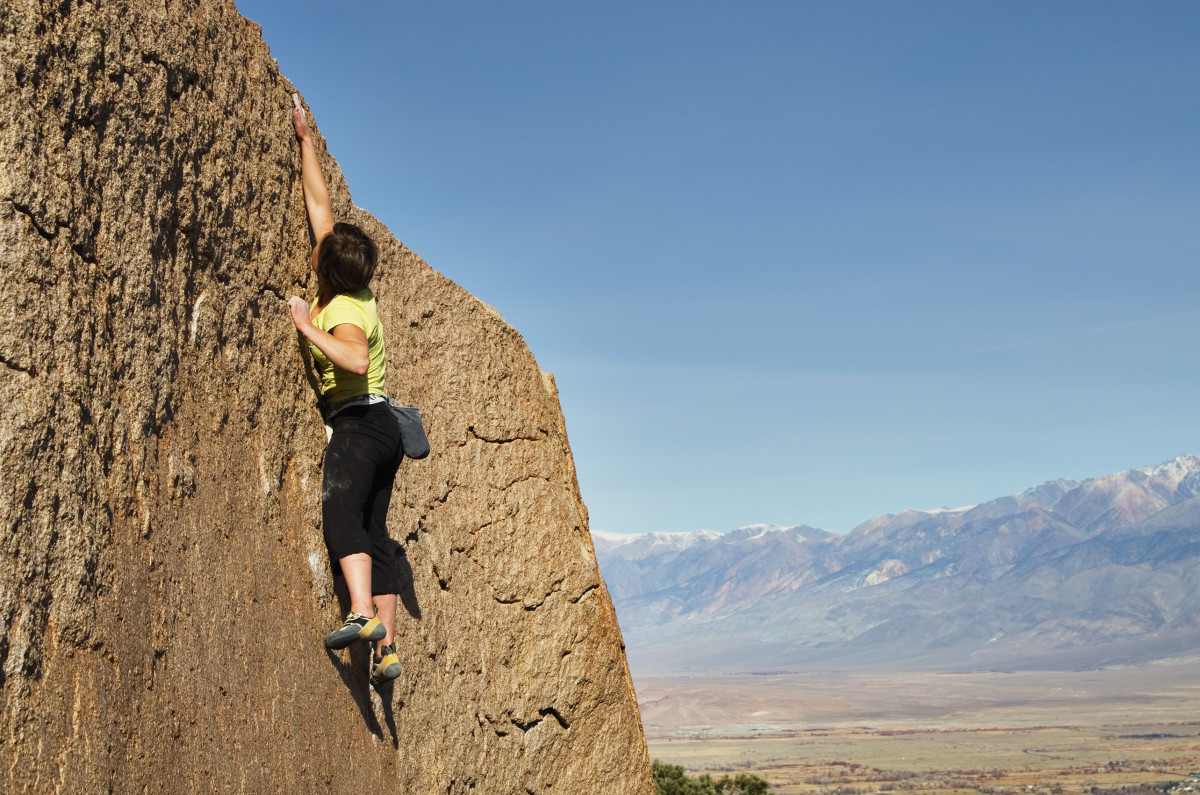 Car: Unless you're camped near a lake or trailhead, you may need to bring some man-made activities to keep your active side satisfied.
You've got the space and car access anyway, right? Frisbee, bocce ball, corn hole, hacky sack, bouldering and tree darts are some favorites.
These at least help you earn a car-camping dinner, which for whatever reason usually includes mass quantities of food, and, well, beer.
Walk: When you hike to camp, play is built right in. The adventure is nature: the walk, the wildlife, the river and the toil of toting along a 50-pound pack.
Personally, that's the part I love. There's a mental challenge in navigating unknown terrain that's complemented by the physical effort required to simply walk with everything you need right on your back.
For others, this is not all fun and games. Remembering to pack everything, doing without creature comforts and potentially pulling a back muscle are not appealing.
Eating: Food always tastes better outdoors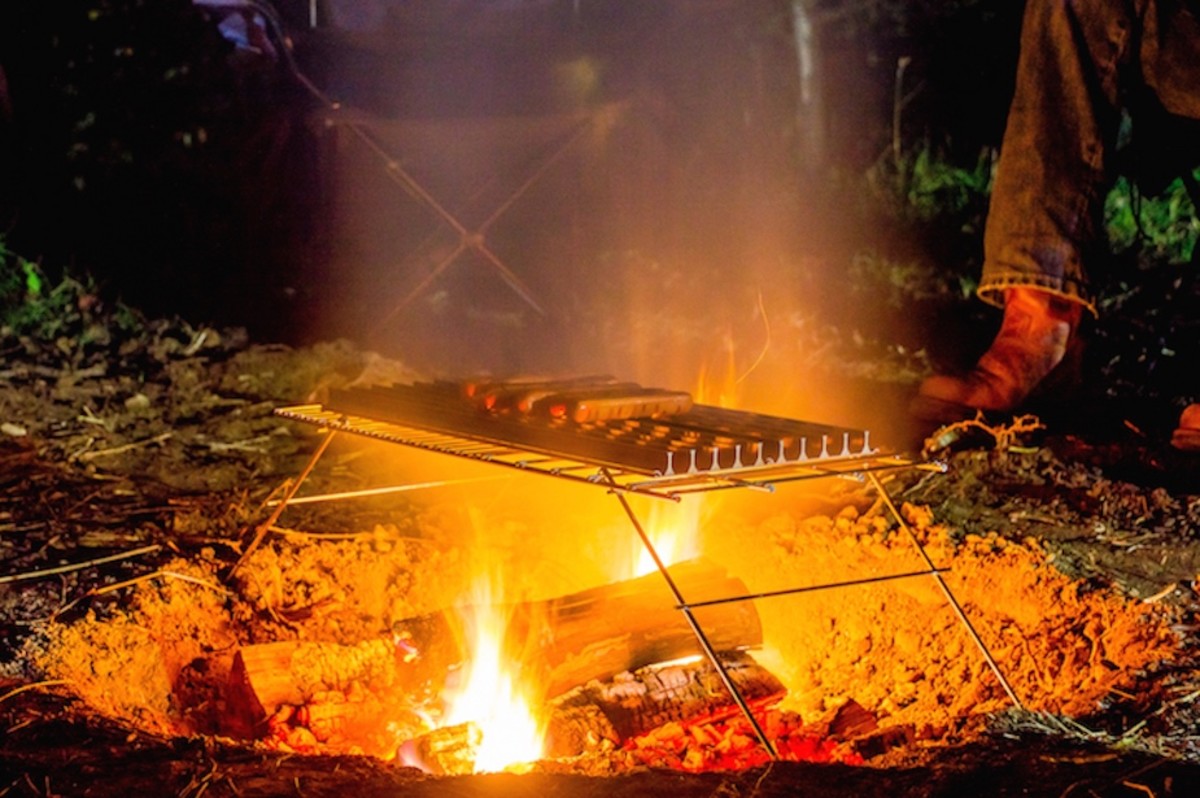 Car: There's so much room to pack so much food — and of such variety. All you need is a cooler, a cutting board and the convenience of a built-in fire pit.
A gourmet meal is viable thanks to accouterments like portable grill gates, camp-friendly coffee makers and a plethora of sauces and fixings that make you feel like you're eating at home — only better.
That said, does food taste as good if you don't really earn it on a multi-hour hike first? Does the car eliminate the life lesson of learning how to pack light, eat like a caveman and not gorge yourself for a night or two?
Walk: Sometimes the pleasures of walk-in camping show up on your plate. Maybe because it's not even a plate.
It might be a camp chair or the good old ground. Hey, a little dirt never hurt anyone. While the options for eating in the backcountry are certainly more limited, maybe that's part of the adventure.
For once, you're forced out of a spoiled routine. To walk-in camp, you have to pack snack-style: smarter, smaller and more creatively. You have to keep your nutrients dense and your imagination open.
What you might find is that this style of eating is actually quite enlightening, leading to better eating habits even after you return home.
Sleeping: Things to consider for getting a good night's sleep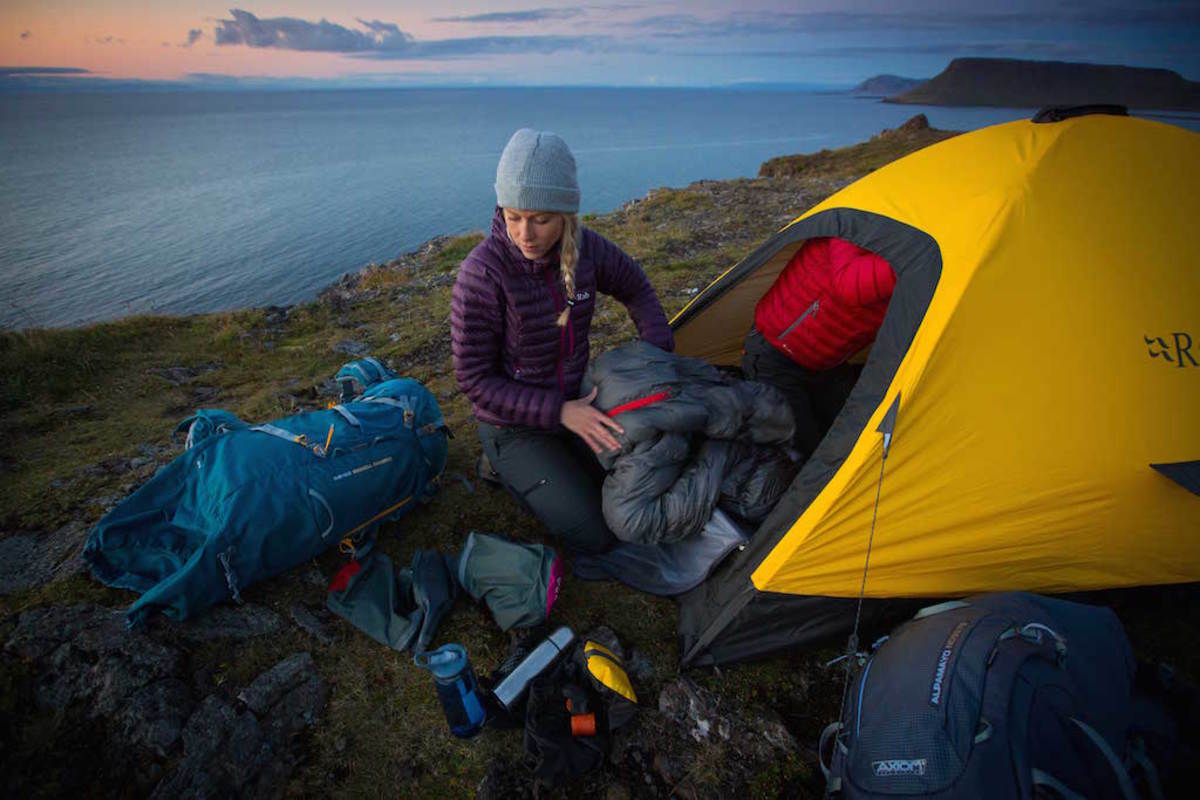 Car: With your vehicle within reach, you can bring all your sleeping accouterments — just in case.
I'm talking fat, blow-up sleeping pads; comfy, plush sleeping bags; your favorite ergonomic pillow; portable sound machines; the list goes on.
That said, sometimes it's harder to sleep as soundly when car camping because you may have to contend with loud parties nearby, barking-dog choruses, kids with small bladders, etc.
Walk: On the flipside, it may be easier to get some rest when you walk into the woods. You're typically more mentally and physically wiped out from a day of hiking, so snuggling in even a sleeker, lightweight bag can feel like a dream.
There's even a good chance for a creekside lullaby to drown out the coyotes.
However, sometimes sleeping under the stars isn't exactly magic. So when weighing what to keep in the pack, default to the custom sleep stuff (temperature-regulating skivvies, mini backpack pillow, a bag that fits your body) that will keep you most comfortable when you're good and ready for some shut-eye.
More from GrindTV
5 of the best fishing destinations in the US
Here are 3 Pilates moves that every athlete should know
The most affordable towns in the US for outdoorsy folks
For access to exclusive gear videos, celebrity interviews, and more, subscribe on YouTube!