Each fall since 1976, adventurers, naturalists and filmmakers have flocked to the Canadian Rockies to the picturesque mountain town of Banff in Alberta, Canada.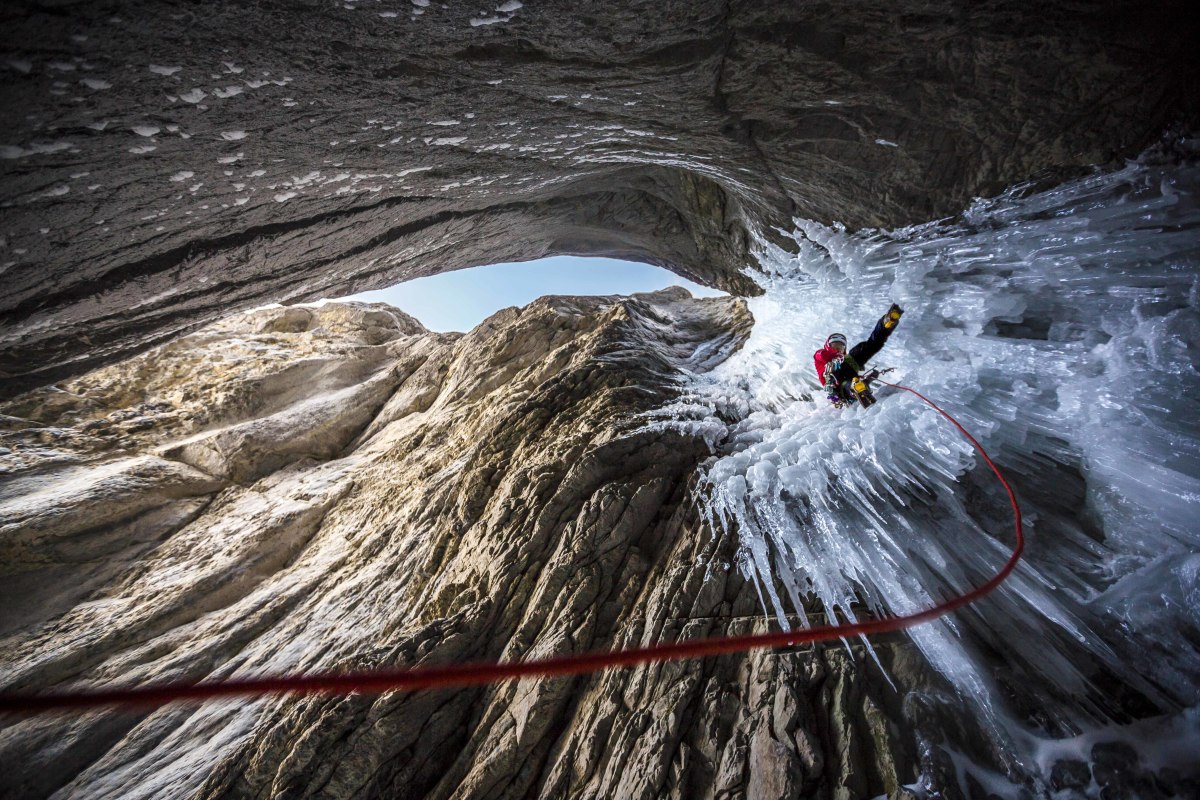 They come for the prestigious Banff Mountain Film Festival, which showcases a selection of films and books on the spirit of mountain culture and all it entails — think ski movies, films about the Amazon, shorts on environmental issues and epic heart-racing climbing films. Chances are some of your favorite outdoor flicks where first premiered at the Banff Film Festival.
Each festival brings new variety — epic powder shots, tragedy, triumph, education and beauty, though the results are always the same: inspirational.
Below is a sneak peak of a few of the standout films included in this year's festival, taking place October 28- November 5. For those who can't make it to Banff, don't worry. You'll still have a chance to check out all the action during their World Tour.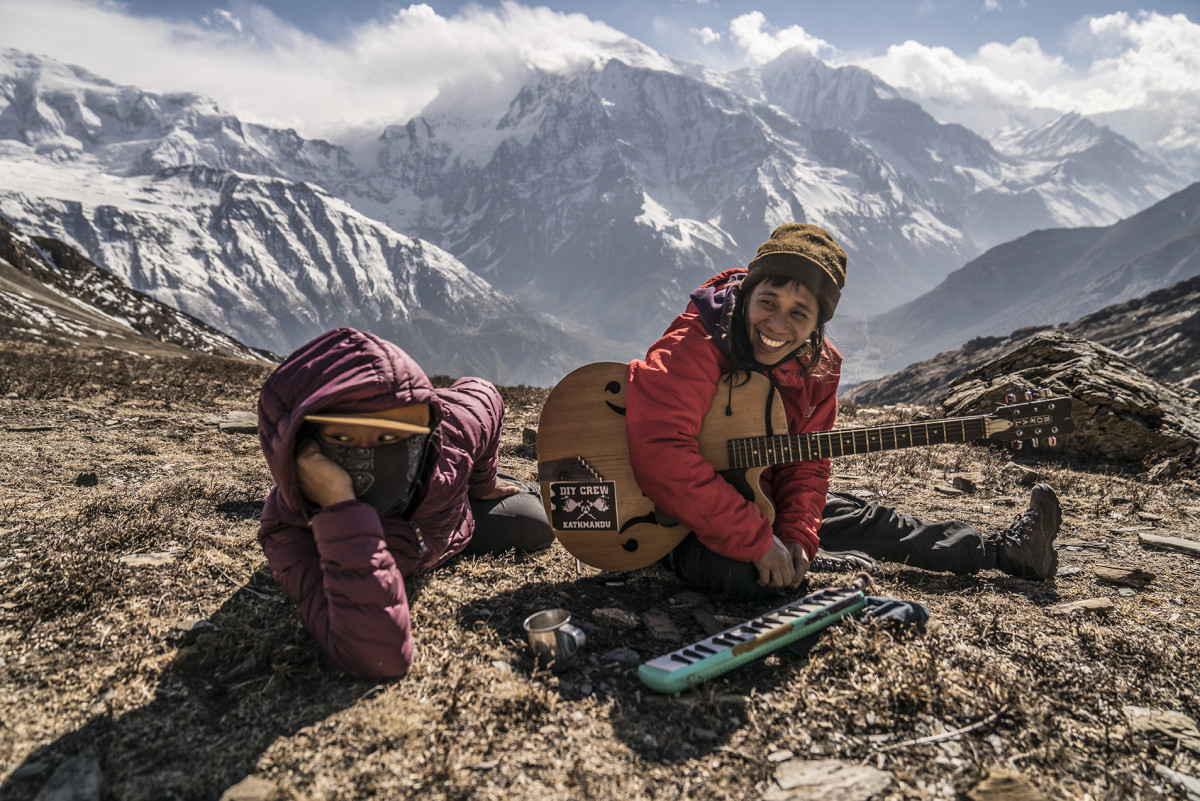 Mothered by Mountains
– Directed by Renan Ozturk
Shrouded in mystery, we don't know much about this film, but what we do know is that the film features a punk rock singer from Kathmandu, a world class Sherpani and it is directed by renaissance man of all things 'mountains', Renan Ozturk, set to make what will surely be a compelling combination.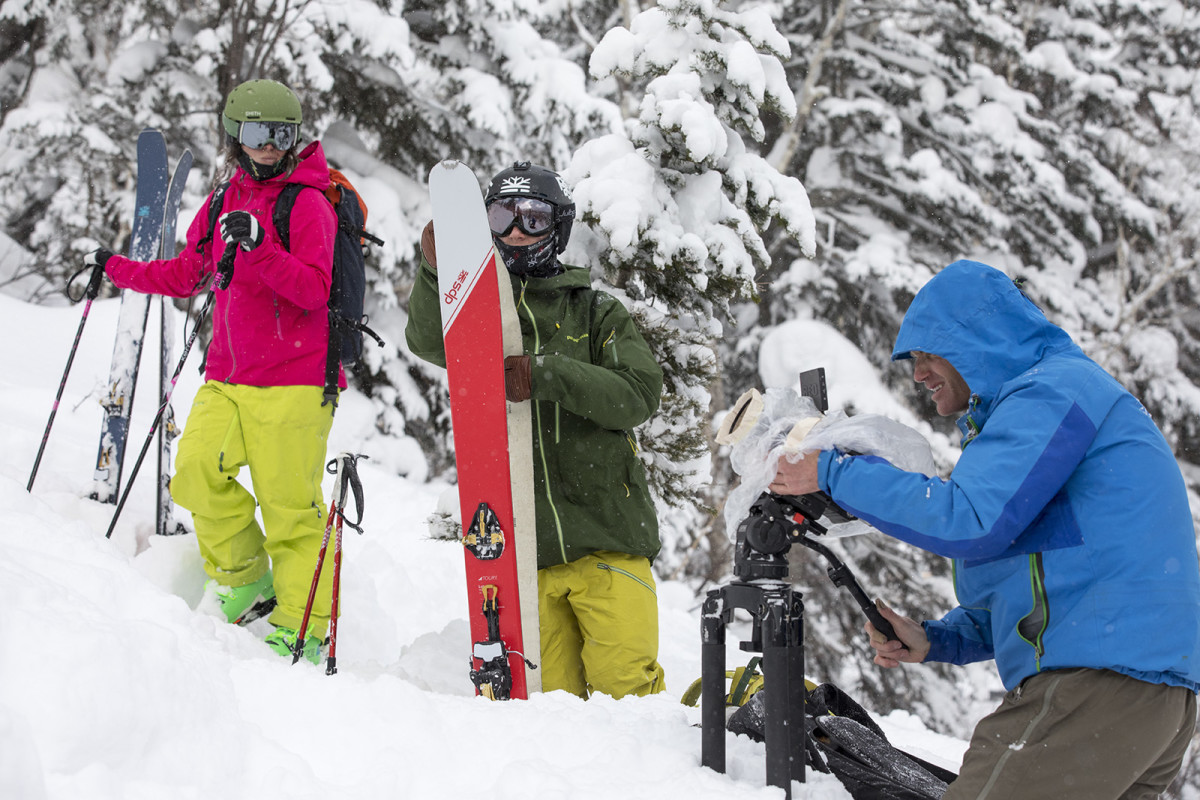 Dirtybag: The Legend of Fred Beckey
– Directed by Dave O'Leske
We have been waiting for this film and as Joanna Croston, Programming Director of the Banff Film Festival says, "Fred is the original 'Dirtbag' and so the film carries that name too. Fred is quite a legend in North American climbing circles and spent quite a bit of time in the Rockies." If you think we're being cryptic, we suggest you watch the trailer to get the idea.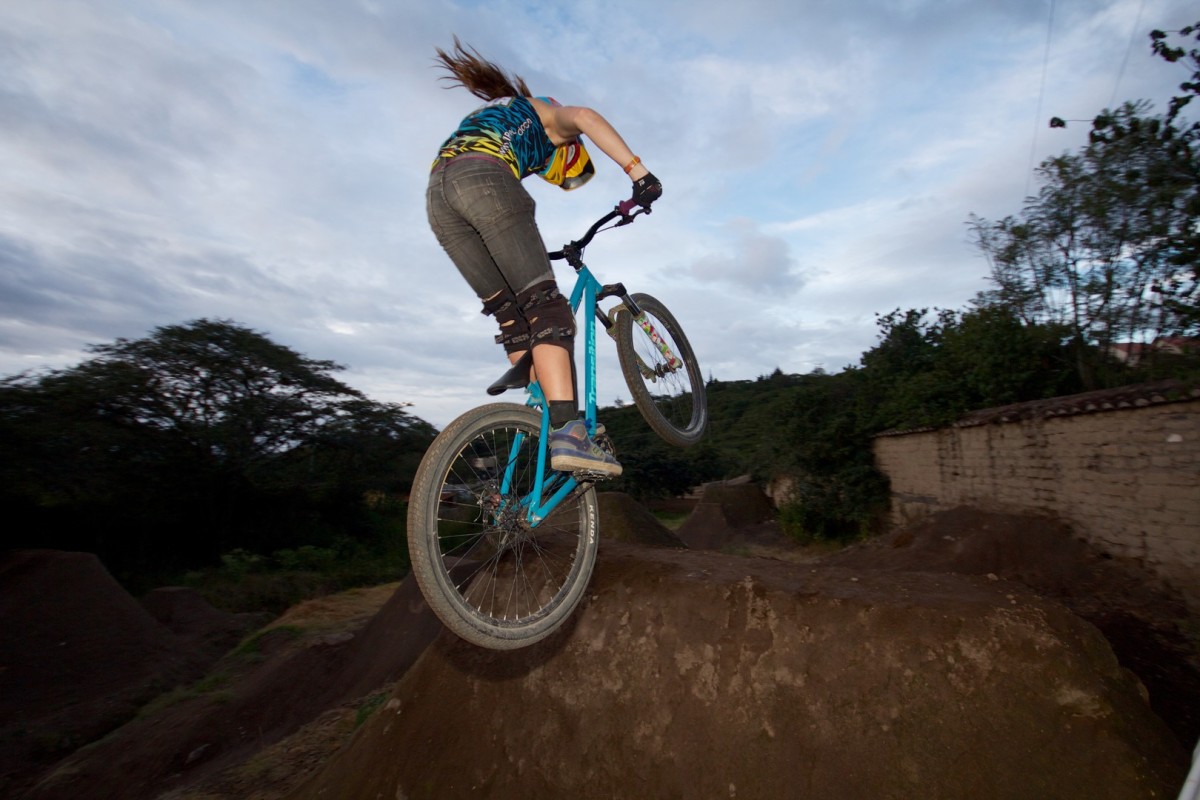 La Casita Wip
– Directed by Juan Reece and Jose Cobo
Many of us have had the dream to build a dirt jump track in our backyard. A few of us have done it and know how rewarding it can be. La Casita Wip shows the journey of two Ecuadorian girls who build their own dirt jumping track and sharing the stoke with other younger girls.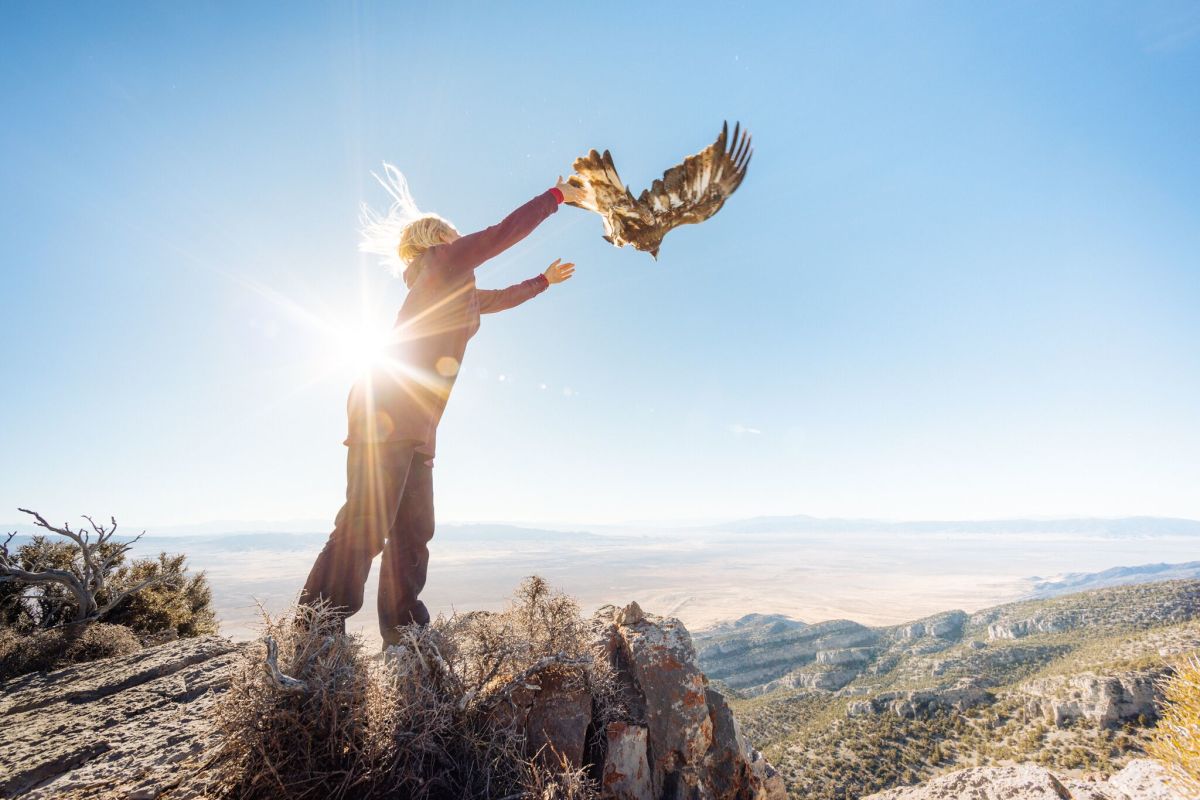 Sky Mirgrations
– Directed by Max Lowe and Forest Woodward
Sky Mirgrations is a film about the vast migration of raptors that crosses two hemispheres (see here to get an idea). The film features ecologist Charles Post and other backcountry scientists and their conservation efforts with the raptor population.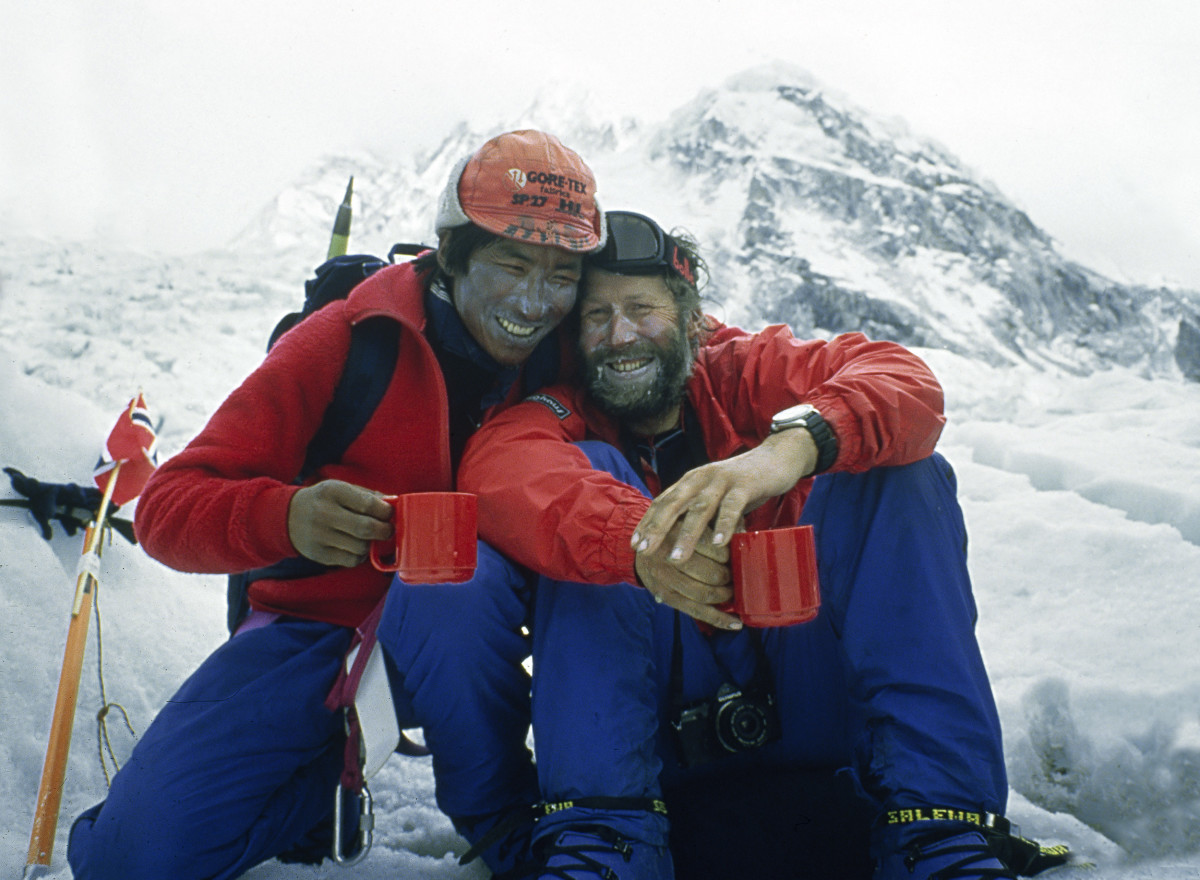 Bonington – Mountaineer
– Directed by Brian Hall Bonington
Bonington – Mountaineer is an intimate retrospective of Sir Chris Bonington's remarkable life and career as a mountaineer. The film touches on his early rock climbing days and follows his memories and moments on his historic high-alpines. All while showing his emotional experiences from love and lose that still surround him.
The Banff Mountain Film Festival runs October 28 – Nov 5, 2017. For more information visit – Banff Centre
Check out more Culture stories on GrindTV here
Freediver Kimi Werner talks travel, self-worth and slowing down; podcast
Dylan Graves' firsthand account of post-hurricane Puerto Rico
For access to exclusive gear videos, celebrity interviews, and more, subscribe on YouTube!