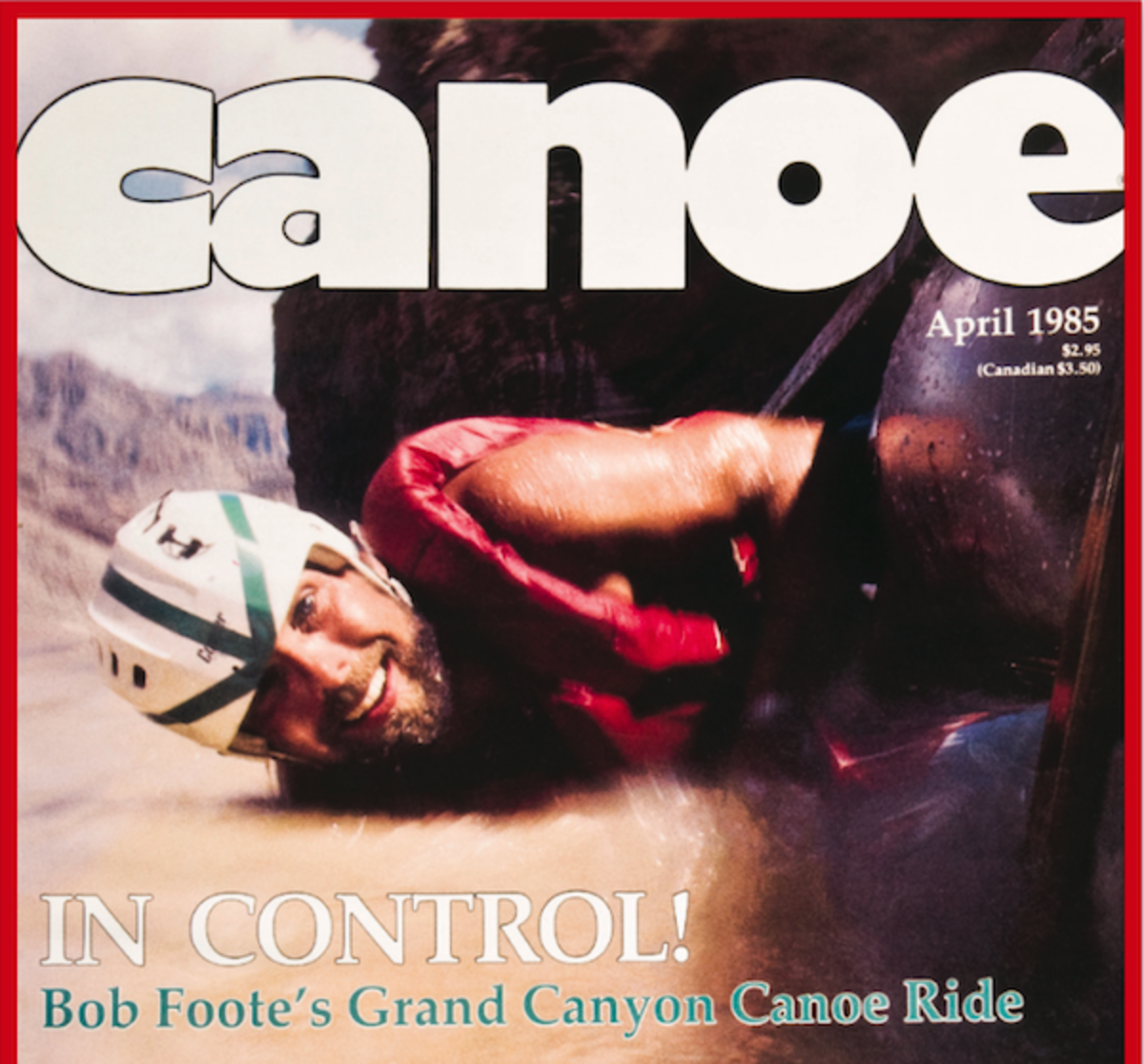 By Eugene Buchanan
Bob Foote wanted to be a whitewater canoeist, but nobody showed him how. This was the late 1960s, well before anyone designed canoes to run formidable rapids. It was a time when a few intrepid souls made thigh straps from old Buick seatbelts, donned orange horseshoe life-vests, and pointed their department-store canoes downstream.
Bob Foote was one of them. At 21, he piloted a fiberglass canoe down Maryland's Class III Gunpowder River and promptly smashed it to pieces. Soon thereafter, he tried the Lower Youghiogheny at flood, losing a second canoe in the first rapid. Reluctantly, he admitted to himself that it was time for a lesson.
So Foote traveled to the Mondamin Canoe School in South Carolina, where he learned the finer points of whitewater canoeing. He drilled himself in the techniques of the day, tested them on progressively harder rivers, refined them, and began to share what he'd learned. "No one should have to get worked like I did," explains Foote, who earns hero props for his nearly 40 years as a traveling whitewater instructor, not to mention being one of the first open-boaters to run the Grand Canyon, in 1981. He taught thousands of people how to paddle, without ever relaxing his strict technical standards.
It's been a long ride. In one year alone, he paddled in 38 states and five countries, logging more than 70,000 miles, most of them in the one-ton Ford van that served double duty as home and canoe-hauler. This year Foote has decided to park the van and give retirement a trial run. But our money is on the road. "I'll keep leading trips on the Grand Canyon and in Honduras at least through 2010," he says. "Then I'll just have to see how I feel."
This story first appeared in the March 2009 issue of Canoe & Kayak magazine.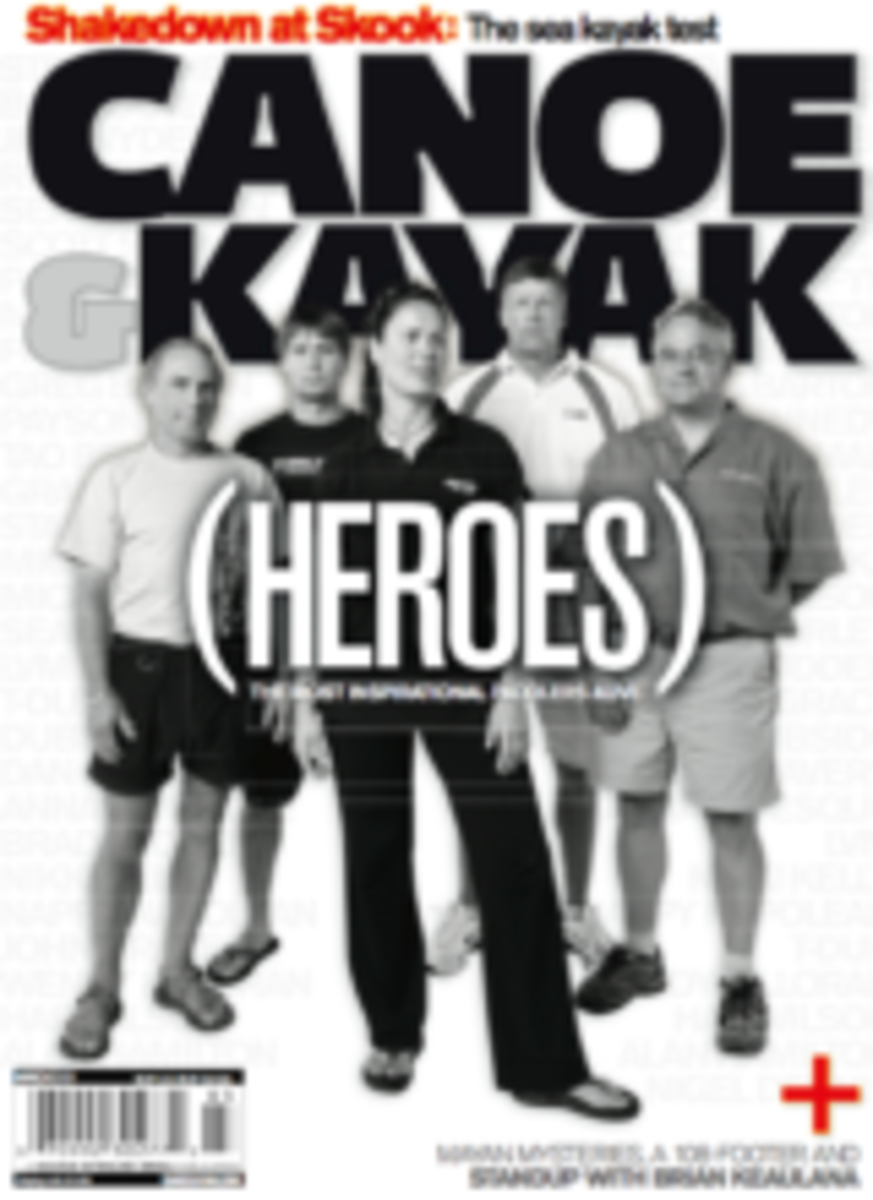 Richard Bangs // Greg Barton // Tao Berman // Paul Caffyn // Graham Charles // Serge Corbin // Nigel Dennis // Dubside // Steve Fisher // Bob Foote // Dan Gavere // Alan Hamilton // Freya Hoffmeister // Mick Hopkinson // Nikki Kelly // Payson Kennedy // Rob Lesser // Anna Levesque // Martin Litton // Brad Ludden // The LVM/T-Dub Connection // Sean Morely // Nappy Napoleon // Michael Peake // Scott Shipley // Jim Snyder // Rush Sturges //
The article was originally published on Canoe & Kayak
For access to exclusive gear videos, celebrity interviews, and more, subscribe on YouTube!