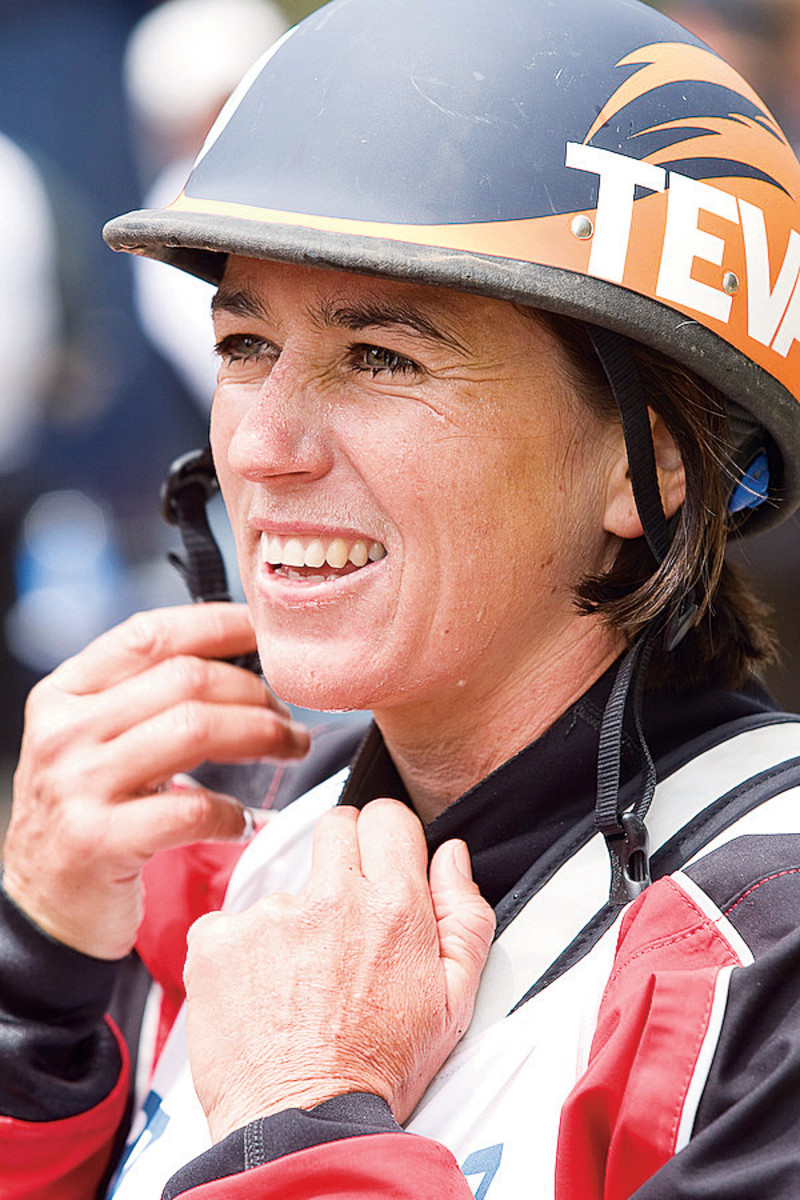 By Kate Stepan
Google-search "Nikki Kelly" and "whitewater" and you'll turn up a few outdated competition results and blog posts. No magazine covers. No flashy video segments. No fan site. Yet, in the last decade, Kelly has been a dominant force in both steep creek and freestyle kayaking events, and guided the New Zealand women's rafting team to four world championship titles. A month after giving birth to her son, Sam, Kelly hopped back in her boat to start training for last year's Teva Mountain Games in Vail, Colo., where she placed second in the Homestake Creek race. The lone female among the hard chargers of the 2004 Seven Rivers Expedition, a mission to complete the major High Sierra multi-day runs in one season, and the first woman to paddle the Grand Canyon of the Stikine, the 33-year-old Kelly admits she's ready to slow down and stick closer to home. These days, she hits the water in a slalom kayak or outrigger canoe.
This story first appeared in the March 2009 issue of Canoe & Kayak magazine.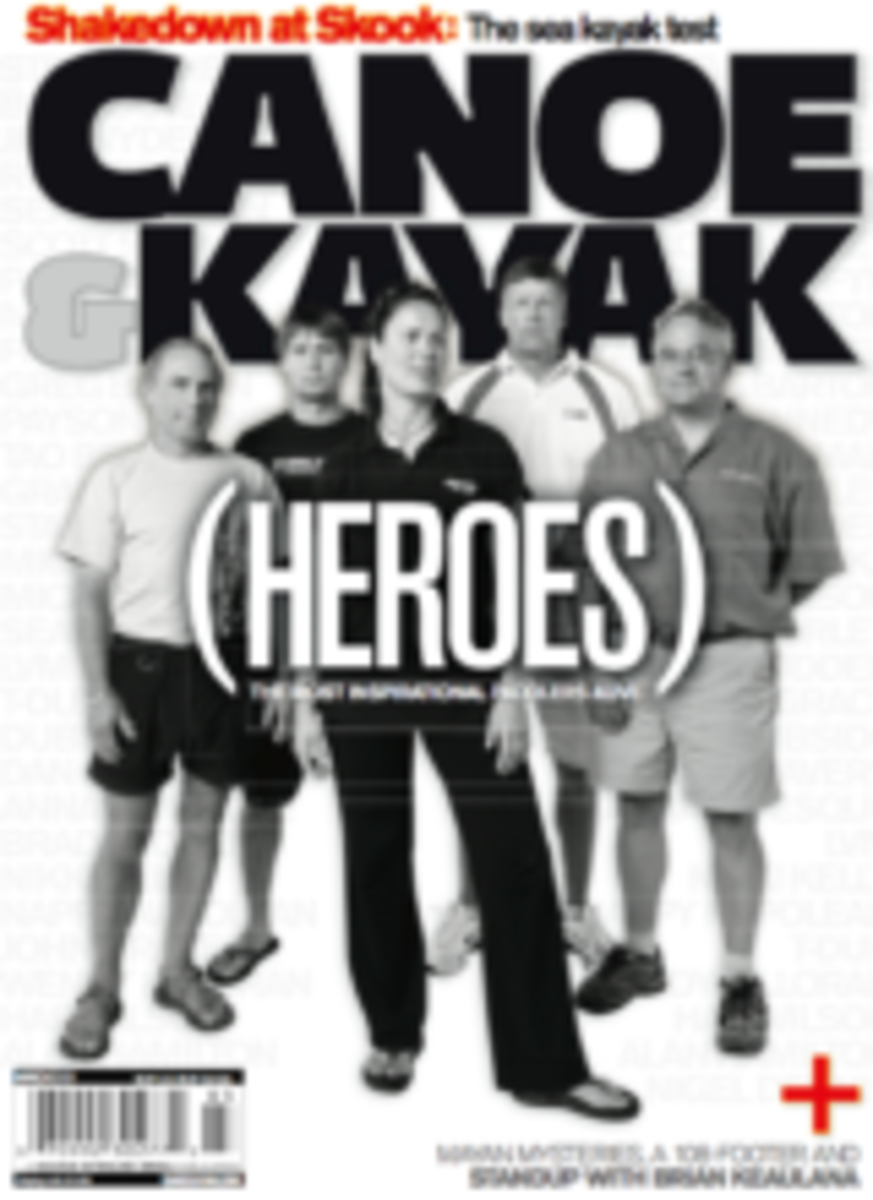 Richard Bangs // Greg Barton // Tao Berman // Paul Caffyn // Graham Charles // Serge Corbin // Nigel Dennis // Dubside // Steve Fisher // Bob Foote // Dan Gavere // Alan Hamilton // Freya Hoffmeister // Mick Hopkinson // Nikki Kelly // Payson Kennedy // Rob Lesser // Anna Levesque // Martin Litton // Brad Ludden // The LVM/T-Dub Connection // Sean Morely // Nappy Napoleon // Michael Peake // Scott Shipley // Jim Snyder // Rush Sturges //
The article was originally published on Canoe & Kayak
For access to exclusive gear videos, celebrity interviews, and more, subscribe on YouTube!