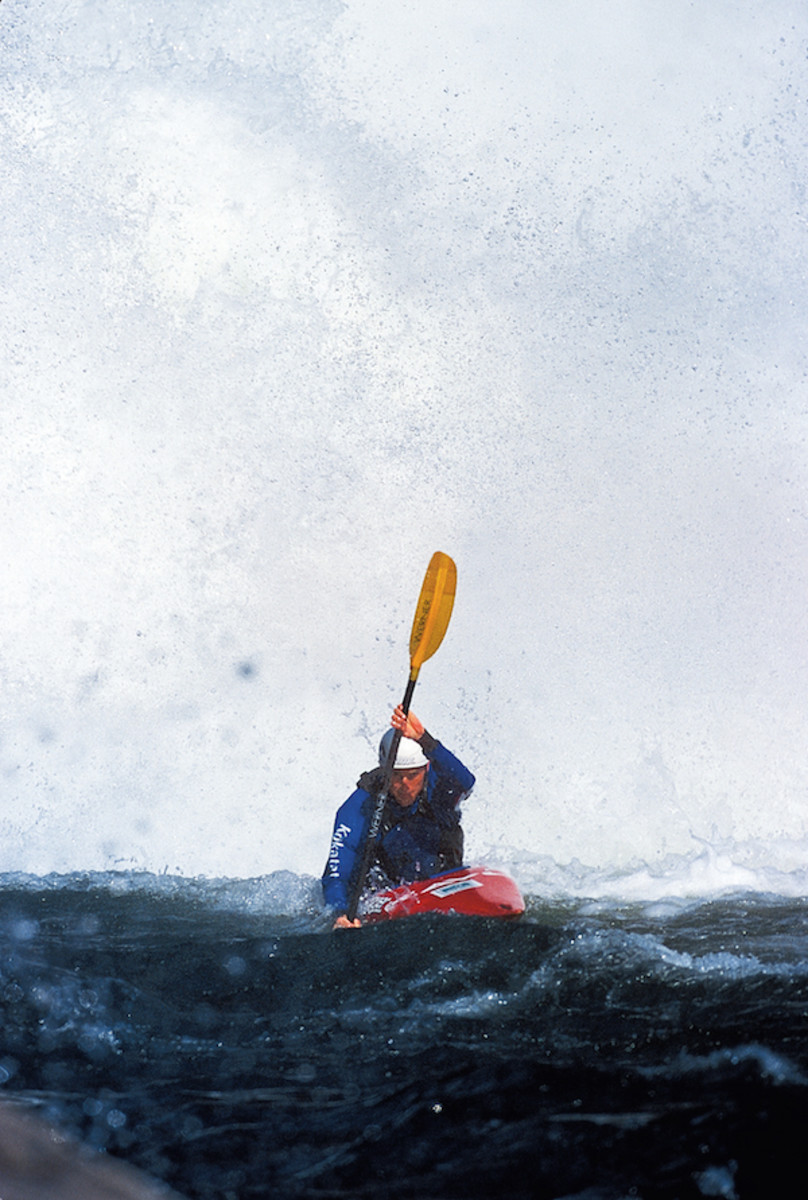 By Eugene Buchanan
Scott Shipley has every reason in the world to be jaded about competitive paddling. Starting at a time when no American had ever medaled in an international kayak slalom race, Shipley retreated into the woods of British Columbia. He lived through the winters in a tree house he rented for $30 a month and made himself into the greatest American slalom paddler of his generation. He became a quiet champion whose laurels spoke volumes: three overall World Cup titles and medals from an astounding 80 percent of the international races he entered in a 13-year career.
His success made him something America had never had in slalom kayaking—an Olympic favorite. In three trips to the Games, however, he never finished better than fifth. ("Damn things are hard to win," he says).
That makes him the best slalom paddler in history without an Olympic medal, a simplistic career epitaph that doesn't begin to describe his contribution to the sport. "It bugs me a whole lot less than people would think," Shipley says of his Olympic drought. "Three months after losing in 2000, I never even thought about it again."
Instead he finished his engineering degree (a project that, thanks to his many sabbaticals to train and compete, took him 13 years) and began designing artificial whitewater courses. Shipley was lead designer of the world's largest pump-driven whitewater course, the National Whitewater Center in Charlotte, N.C. "It's turned into the biggest instruction center in the world," he says, adding that 1,300 people took lessons there in its first year alone. "I see that as the sport's future."
This story first appeared in the March 2009 issue of Canoe & Kayak magazine.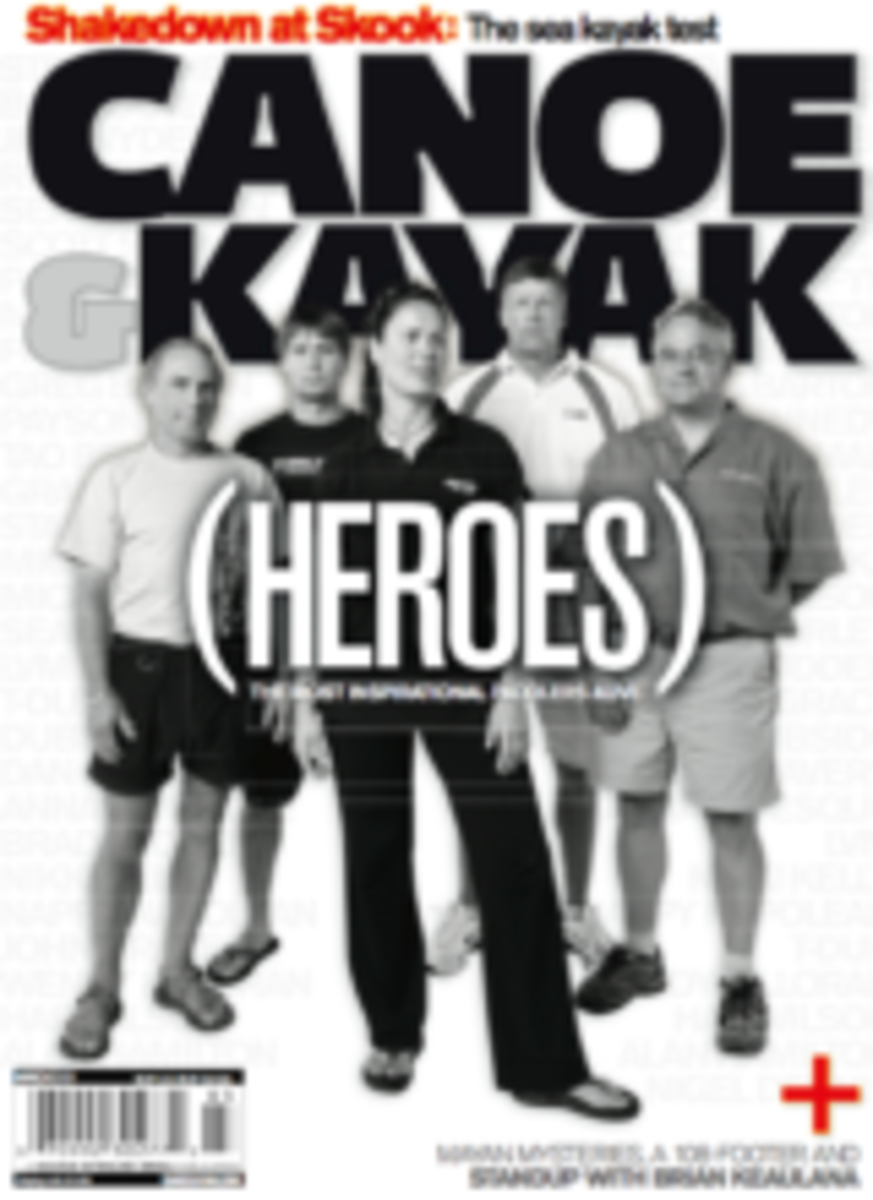 Richard Bangs // Greg Barton // Tao Berman // Paul Caffyn // Graham Charles // Serge Corbin // Nigel Dennis // Dubside // Steve Fisher // Bob Foote // Dan Gavere // Alan Hamilton // Freya Hoffmeister // Mick Hopkinson // Nikki Kelly // Payson Kennedy // Rob Lesser // Anna Levesque // Martin Litton // Brad Ludden // The LVM/T-Dub Connection // Sean Morely // Nappy Napoleon // Michael Peake // Scott Shipley // Jim Snyder // Rush Sturges //
The article was originally published on Canoe & Kayak
For access to exclusive gear videos, celebrity interviews, and more, subscribe on YouTube!