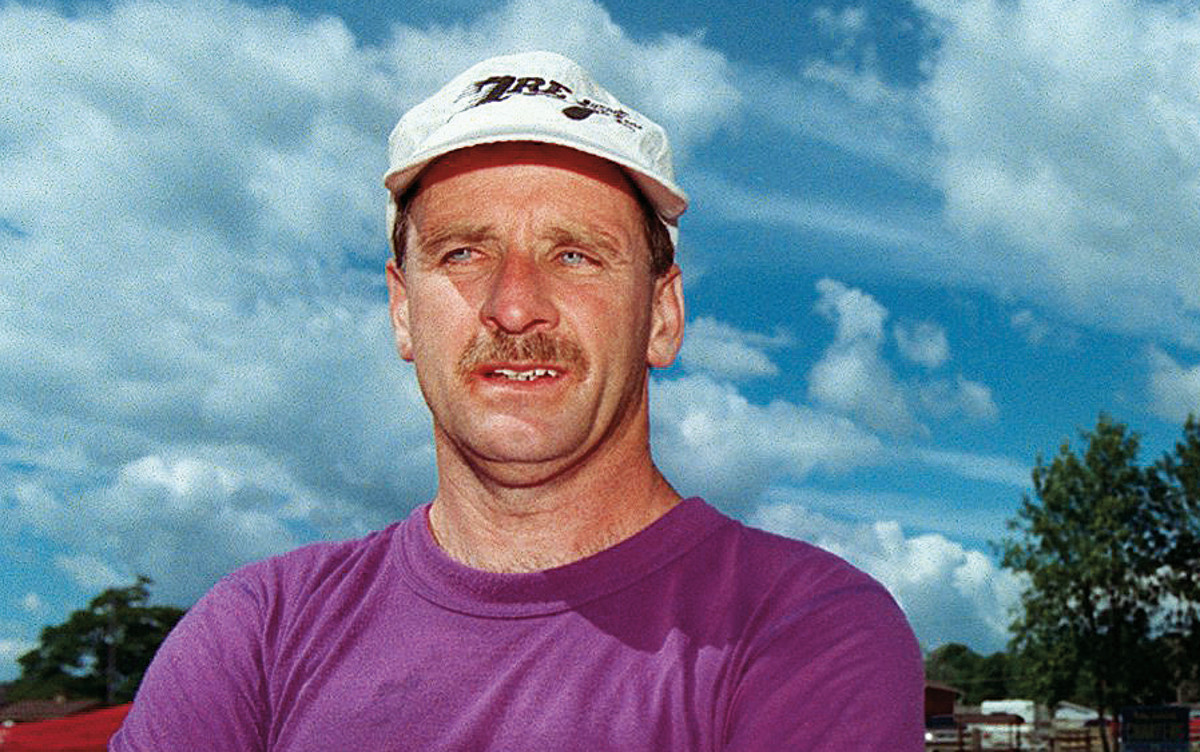 By Dave Shively
Tiger Woods. Roger Federer. Kelly Slater. Lance Armstrong. Serge Corbin. Wait. Serge who? This 52-year-old Quebecois may not command their high-dollar endorsement deals, but decades of utter dominance in marathon canoe racing assures Corbin's place in the sports-legend stratosphere alongside Lance and the rest.
"Twenty-some years I've felt pretty good," Corbin understates. The race he remembers best was his first bid in Quebec's Classique Internationale de Canots de la Maurice, at 16, in which he took second. That hasn't happened much since. Of marathon canoe racing's biggest races, the so-called Triple Crown, Corbin has won the Classique 26 times, is 28-for-28 at the General Clinton Canoe Regatta, and has aced the grueling 120-mile AuSable River Canoe Marathon 18 times. He's a fair hand at outrigger racing too, with a pair of Moloka'i Hoe world championships. And up-and-comers can't breathe easy yet, though semi-retired and quietly crafting boats and paddles, Serge is still training.
This story first appeared in the March 2009 issue of Canoe & Kayak magazine.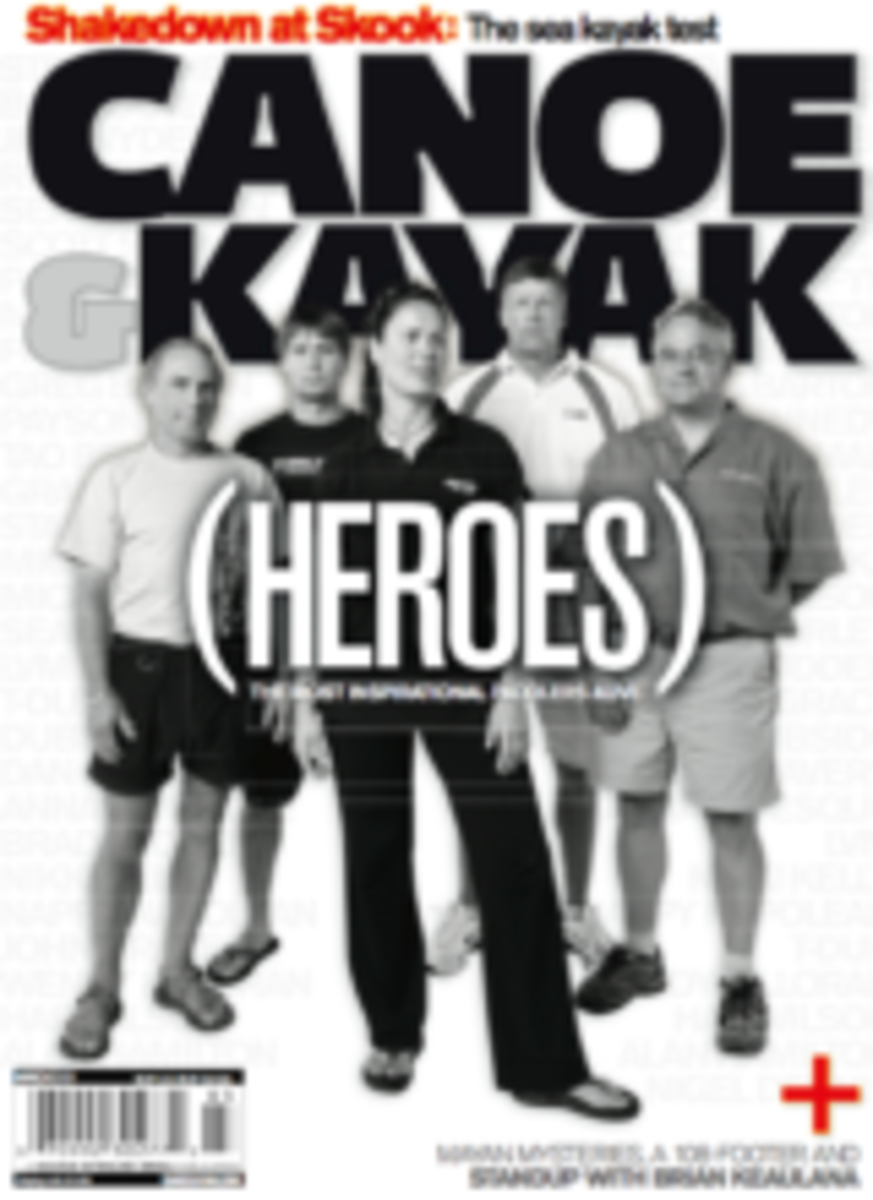 Richard Bangs // Greg Barton // Tao Berman // Paul Caffyn // Graham Charles // Serge Corbin // Nigel Dennis // Dubside // Steve Fisher // Bob Foote // Dan Gavere // Alan Hamilton // Freya Hoffmeister // Mick Hopkinson // Nikki Kelly // Payson Kennedy // Rob Lesser // Anna Levesque // Martin Litton // Brad Ludden // The LVM/T-Dub Connection // Sean Morely // Nappy Napoleon // Michael Peake // Scott Shipley // Jim Snyder // Rush Sturges //
The article was originally published on Canoe & Kayak
For access to exclusive gear videos, celebrity interviews, and more, subscribe on YouTube!