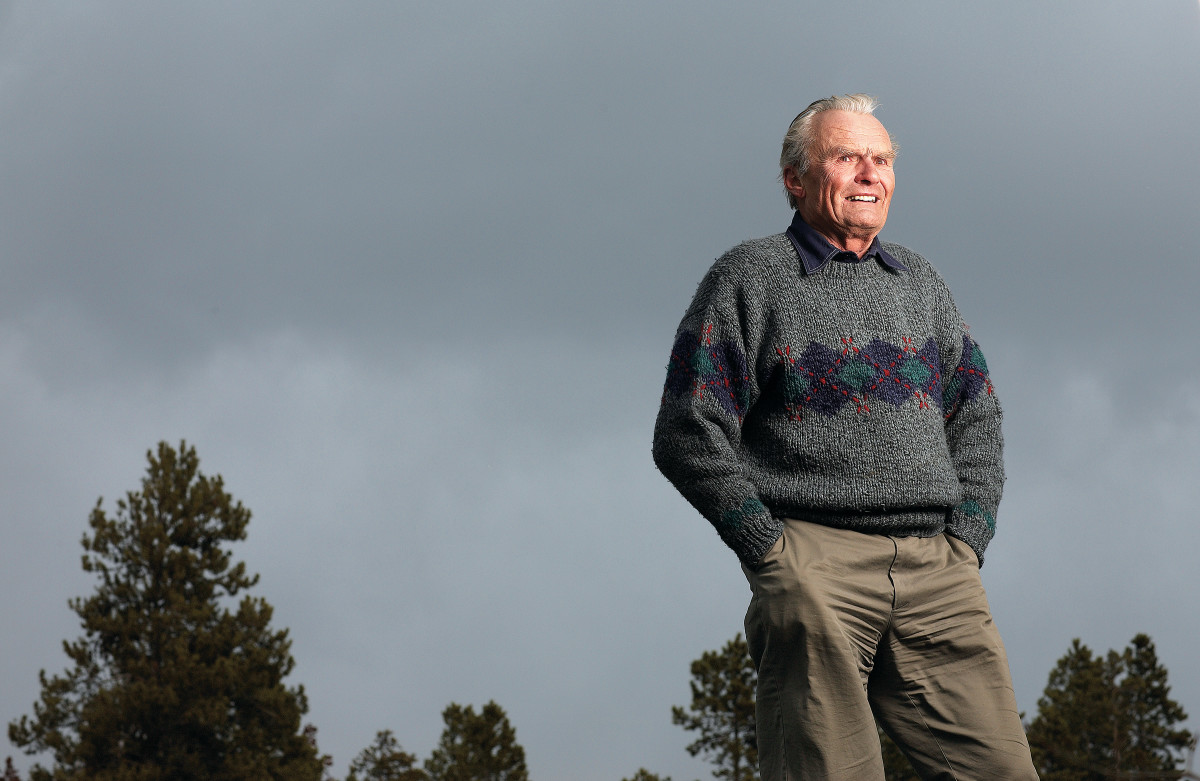 By Conor Mihell
He won a downriver canoeing world championship for his native Czechoslovakia, slipped through the Iron Curtain ahead of the Soviet tanks that overran his homeland, and raised a daughter, Dana, who won Olympic silver in kayak slalom for the United States. Admirable accomplishments all, but Stan Chladek is a paddling hero in our book because he will say anything, and back it up on the water. He ran Great River Outfitters in Waterford, Mich., for more than 30 years, peppering his sales talk with such gems as "You're much too fat to paddle a Romany," and railing against north American style sea kayaks, which she frequently and famously calls "coffin boats." But Chladek did more than talk. He was the first to import British-style sea kayaks to the United States and organize BCU sea kayak training courses here. Still a strong and active paddler at 70, his paddling resume includes the first sea kayak circumnavigation of Easter Island and several expeditions in the Aleutians.
This story first appeared in the March 2009 issue of Canoe & Kayak magazine.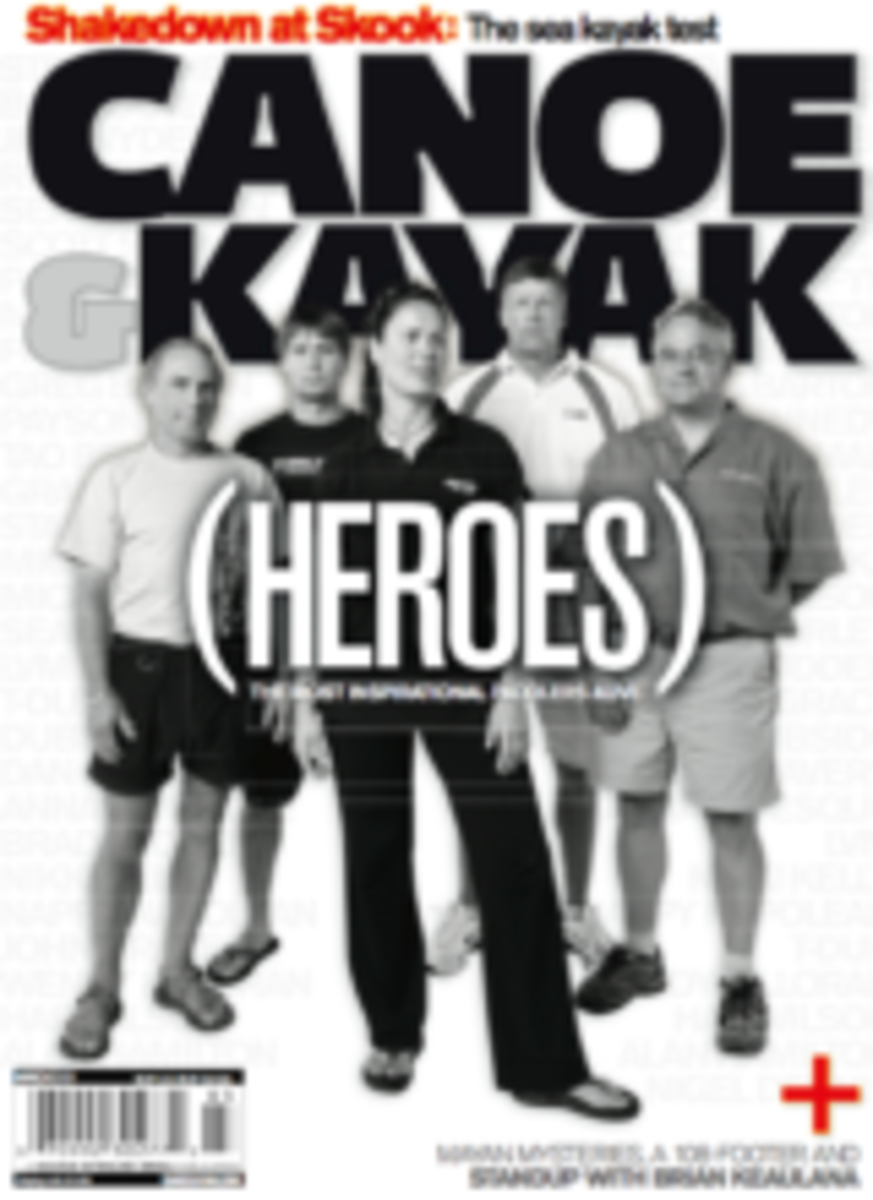 Richard Bangs // Greg Barton // Tao Berman // Paul Caffyn // Graham Charles // Serge Corbin // Nigel Dennis // Dubside // Steve Fisher // Bob Foote // Dan Gavere // Alan Hamilton // Freya Hoffmeister // Mick Hopkinson // Nikki Kelly // Payson Kennedy // Rob Lesser // Anna Levesque // Martin Litton // Brad Ludden // The LVM/T-Dub Connection // Sean Morely // Nappy Napoleon // Michael Peake // Scott Shipley // Jim Snyder // Rush Sturges //
The article was originally published on Canoe & Kayak
For access to exclusive gear videos, celebrity interviews, and more, subscribe on YouTube!