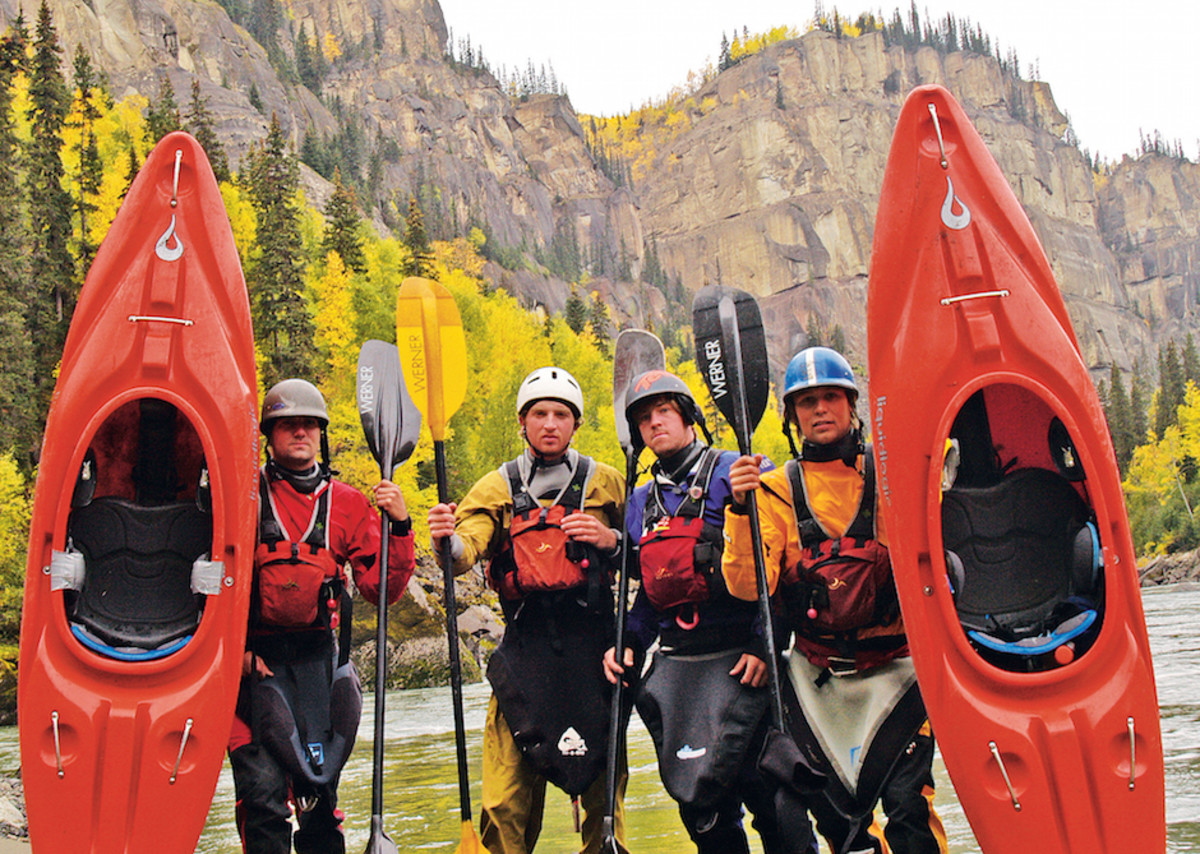 By Joe Carberry
The greatest cultural nuggets are often created in basements, garages or bedrooms. Credit downstairs for the Basement Tapes by Bob Dylan, and the garage space between the lawn mower and tool bench for Jeff Bezos' Amazon.com.
And so it's the dingy bedroom of one Daniel DeLaVergne we have to thank for Lunch Video Magazine, the single greatest cultural bookmark in the annals of whitewater kayaking. Without it, would carnage be as popular? DeLaVergne–who passed away after a 2006 train accident–and Spencer Cooke created the iconic monthly video publication together, but credit T-Dub—the tight-knit crew surrounding LVM's Asheville, N.C. production base—for some of the sport's greatest envelope-pushing in the last decade.
Some would argue, rightly, that Scott Lindgren and the group he led through Tibet's fabled Tsang-Po Gorge in 2002 still own the mantle of last great expedition, period. But in 2004, when Tommy Hilleke, John Grace, DeLaVergne and Nikki Kelly completed the Seven Rivers Project—running seven of California's most difficult High Sierra creeks in one summer—something about whitewater kayaking had changed. And after T-Dub crew members ran both the Stikine and California's seven-day Middle Kings in single-day missions, the paradigm would never be the same. Other than names like Hilleke and Grace (who now operates LVM), the paddlers have been interchangeable, but the idea of cooperation over competition hasn't; their moniker is a funked-up version of the letters T and W, standing for teamwork.
This story first appeared in the March 2009 issue of Canoe & Kayak magazine.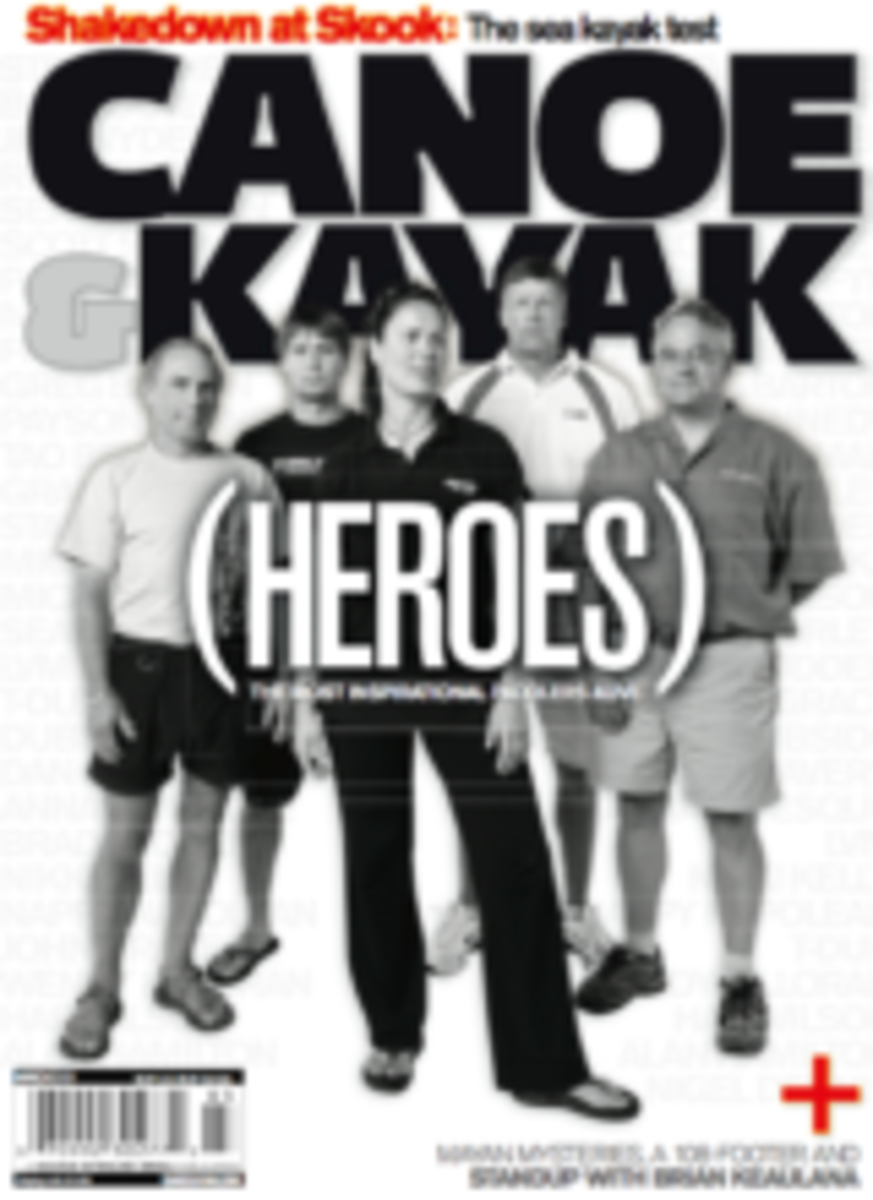 Richard Bangs // Greg Barton // Tao Berman // Paul Caffyn // Graham Charles // Serge Corbin // Nigel Dennis // Dubside // Steve Fisher // Bob Foote // Dan Gavere // Alan Hamilton // Freya Hoffmeister // Mick Hopkinson // Nikki Kelly // Payson Kennedy // Rob Lesser // Anna Levesque // Martin Litton // Brad Ludden // The LVM/T-Dub Connection // Sean Morely // Nappy Napoleon // Michael Peake // Scott Shipley // Jim Snyder // Rush Sturges //
The article was originally published on Canoe & Kayak
For access to exclusive gear videos, celebrity interviews, and more, subscribe on YouTube!