One of the biggest issues facing many college-aged skiers — or any skier living in a big city for that matter — is getting to the mountains.
Finding a vehicle for someone living in say, New York City, to drive for a weekend to Vermont can be tough, and being a college freshman with no car can make it hard to commute to any hill that isn't local.
But now, a senior at Montana State University has created an app to help car-less snow sports enthusiasts meet and carpool with other riders who do have cars, open seats and a desire to split up the gas money.
RELATED: The dating app that's connecting outdoor enthusiasts
Aidan Weltner arrived at Montana State his freshman year with a passion for skiing and a desire to ride the Bridger Bowl Ski Area as often as possible. There was just one problem: He had no car, and Bridger Bowl only runs buses to and from the university on the weekends.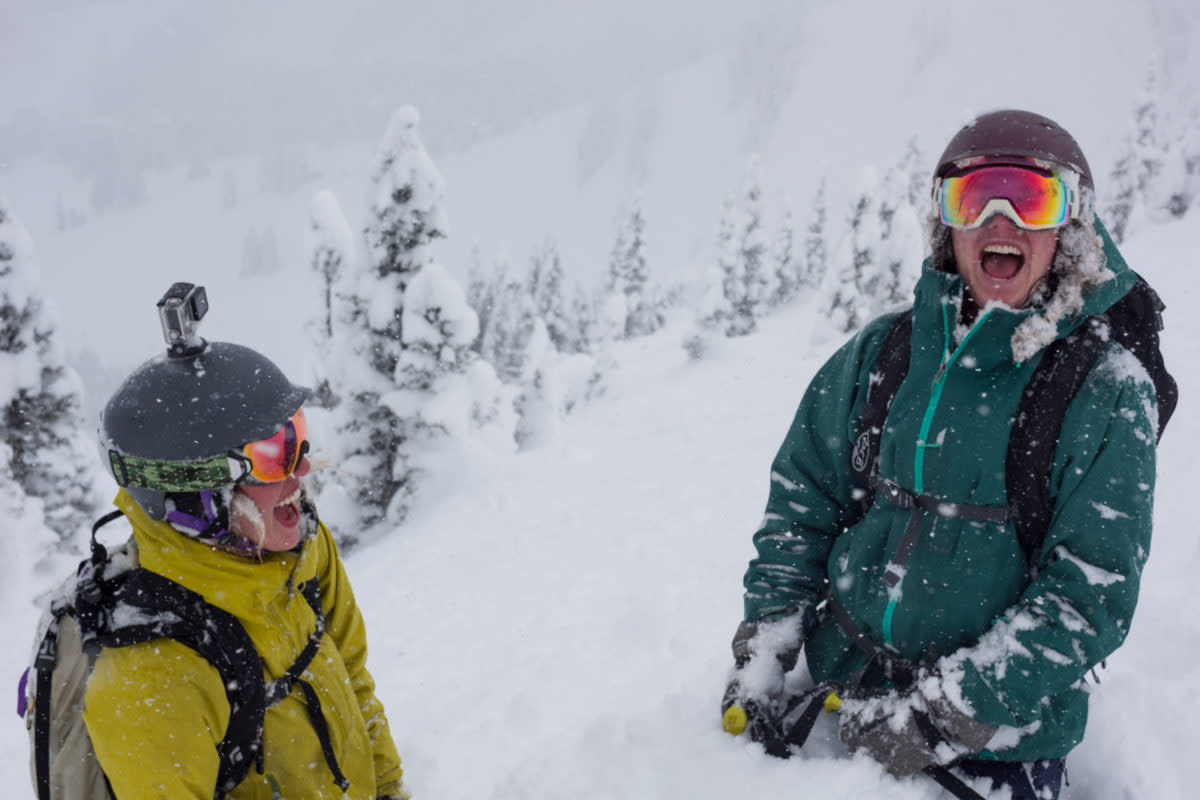 And so, the idea for ShareLift was born.
"So Aidan is friends with a computer science student named Sam Kern, and he came to Kern with the idea of, 'Wouldn't it be great if there was a way to meet up with other people who want to carpool to the hill?' Lara Seeburg, ShareLift's co-founder told GrindTV.
The idea evolved into an app that would allow drivers post the times they were headed to certain mountains across the country, and allow riders the ability to search for drivers by filtering by the mountain, as well as the date and time they wanted to leave.
If a rider requested to carpool with a driver, the driver could look up a public profile of the rider on the app, and if the driver thought they'd be a good carpool buddy, accept them and get into contact with them to arrange the pickup. Once the ride is done, the app calculates the gas money payment so both parties can square up with each other.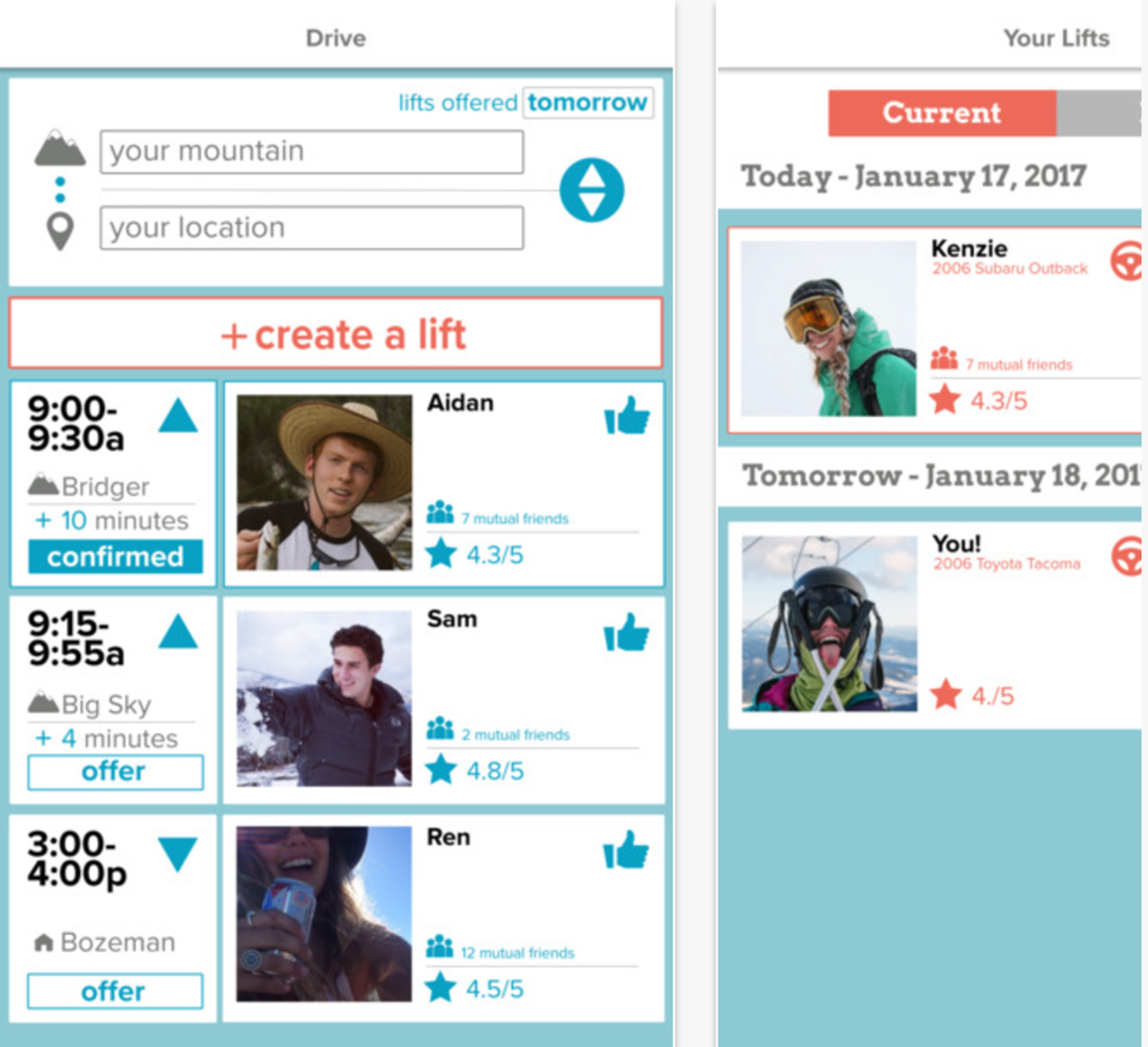 "In 2015 they took the idea Startup Weekend event in Bozeman — which is an intensive 48-hour event where you put together a business plan and pitch a startup," Seeburg continued. "They ended up winning the contest. I was there coaching and mentoring the teams, and I really liked the idea. I'm a lifelong skier, and I know that getting up to the mountain can be a pain."
Seeburg, a local consultant, was so enthralled with the idea she decided to join Kern and Weltner on the ShareLift team to help them bring their pitch to fruition.
It took the team and a handful of student developers about a year to build out a mobile application platform for ShareLift, and by April 2016 they had a working beta model. In November, they took the beta model to the "Bright Skies" Utah Clean Air Innovation Contest in Salt Lake City, taking second in the contest and winning $11,000.
With ShareLift garnering more and more hype with each passing day, the team brought on its fourth and final co-founder — Garrett Cross — a Utah-based developer who had been working on a similar app, and began to move to building a full-scale working model of ShareLift beyond its beta model.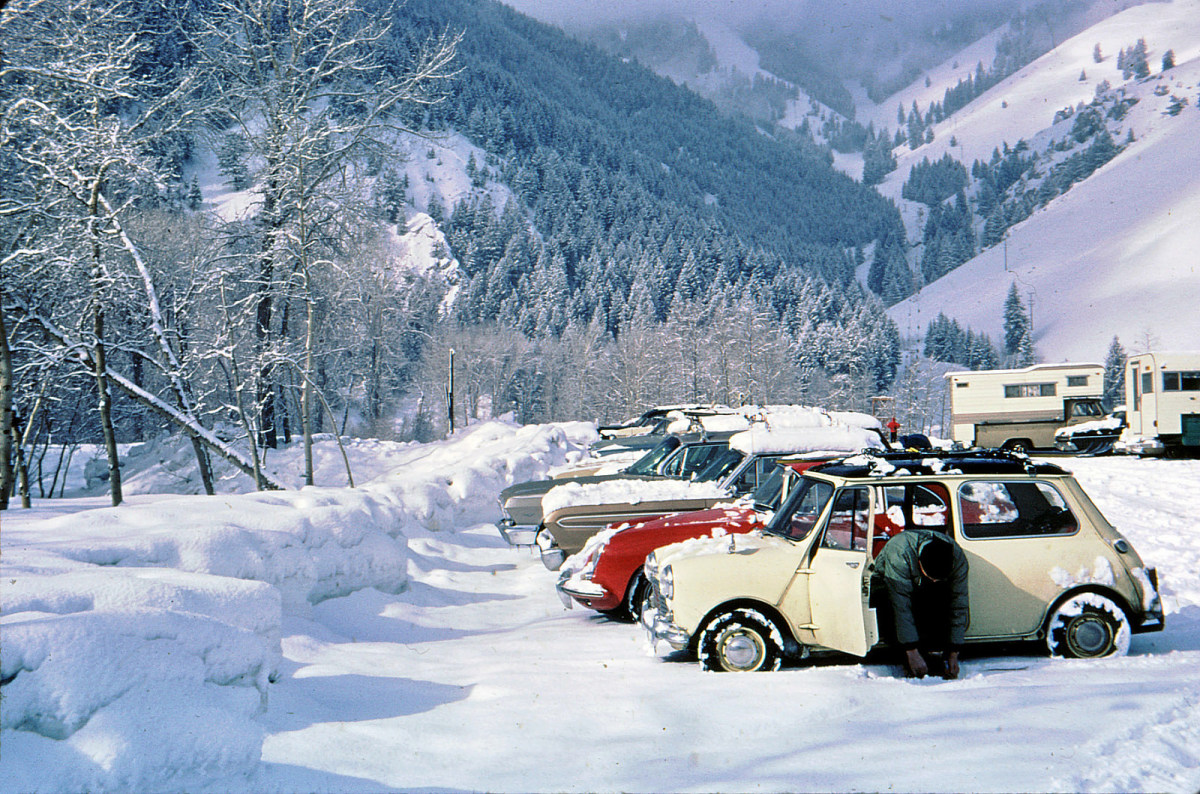 The full-scale model launched at the end of last month with a week of promotions sponsored by the Protect Our Winters non-profit held throughout Bozeman and highlighted one of the other selling points of ShareLift: its positive environmental impact.
"Transportation and crowded parking lots is a major problem, especially at resorts out west where the mountain capacity is almost always higher then parking," Seeburg told GrindTV. "So the resorts have a point here where building more parking infrastructure or non on-demand public transit doesn't really help them anymore. But to be able to potentially halve the amount of cars going to the resort and reduce the C02 emissions so our grandkids will be able to enjoy skiing, that is practical."
Seeburg says that her team is in the process of forming partnerships with a handful of resorts across the country that she hopes to have done soon, and that the development team is working to implement a payment tool on the app so that once gas money is calculated, you can pay your carpool buddy with the press of a button.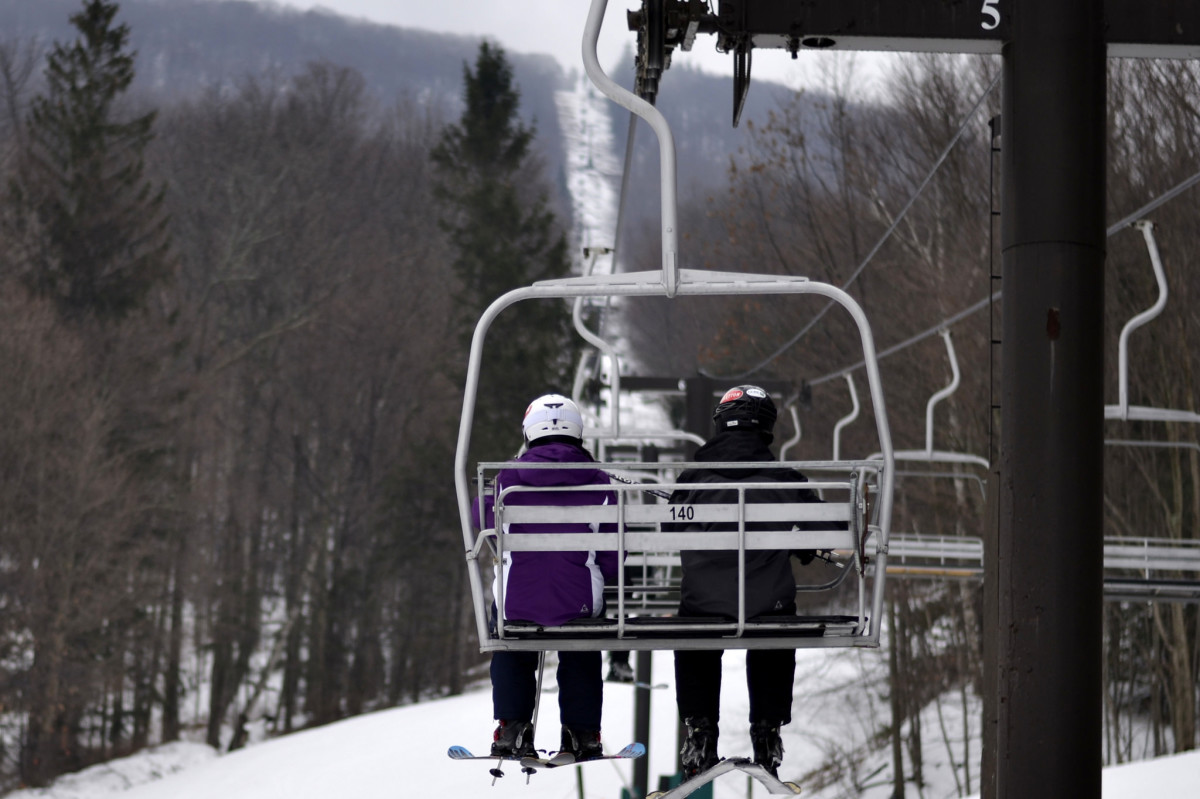 But for now, her main focus is on growing the numbers of active users with a simple pitch.
"Our mantra is we're extending chairlift culture," Seeburg said. "You already sit next to people you don't know all day long on lifts and have a shared passion and good conversation. Why not bring that to how you get to the mountains? We truly believe this can change the way people look at transportation."
For access to exclusive gear videos, celebrity interviews, and more, subscribe on YouTube!