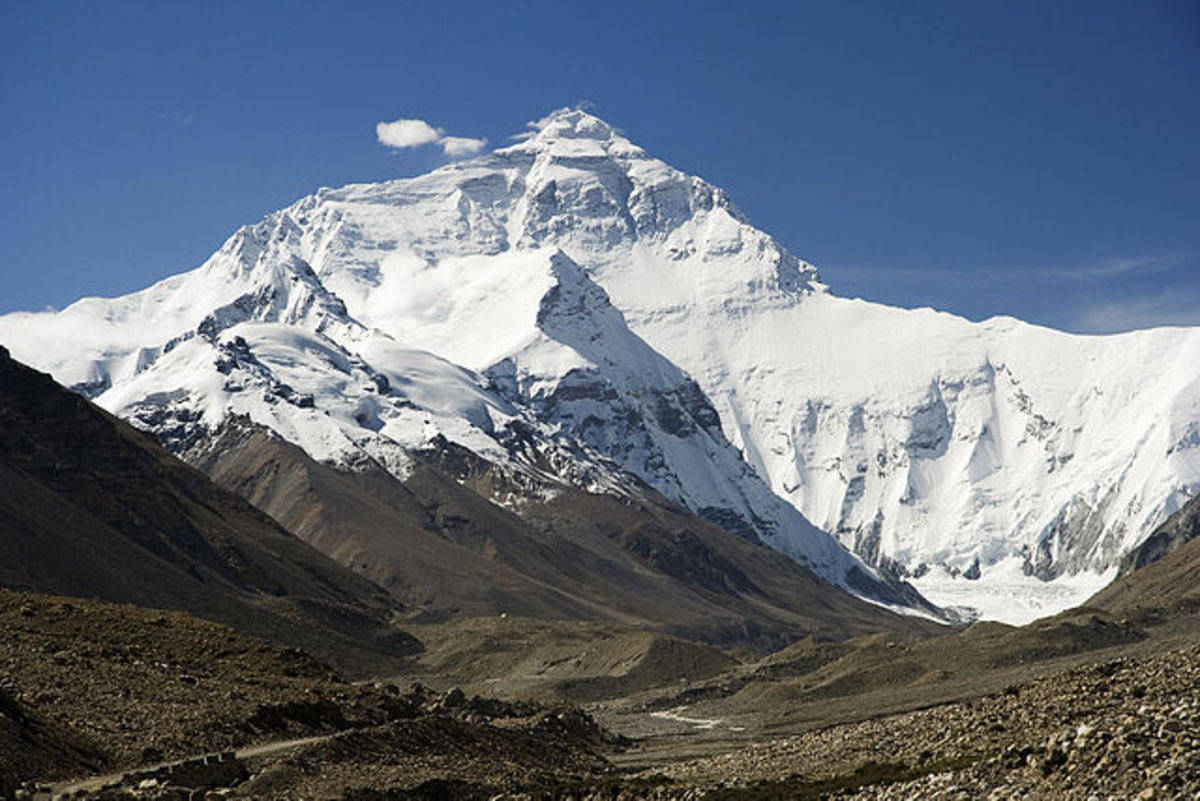 Following the massive earthquake and avalanche on Mount Everest in April of this year that claimed the lives of 18 mountain climbers, nobody has attempted to summit the mountain.
The earthquake and subsequent aftershocks all occurred during peak climbing season, preventing anyone from touching the top of the earth this year. That all changes this week when 33-year-old Japanese mountaineer Nobukazu Kuriki attempts to become the first person to scale Everest following the earthquakes.
News of Kuriki's attempt has sent waves through the mountaineering community.
Kuriki says he is attempting the summit to help the Nepalese government bolster the country's tourism. Everest climbing permits cost $11,000 per person and are a major source of income for the government, but since the Everest earthquake, nobody outside of Kuriki has applied for a permit.
"I am climbing the mountain to stand by Nepal during this difficult time, and to spread the message that it is safe for tourism," Kuriki said at a press conference in Nepal on Aug. 23 when he was presented with his permit.
But others in the climbing community are cynical about Kuriki's attempt and see it as an ill-planned attention grab and, worse, a potentially suicidal endeavor.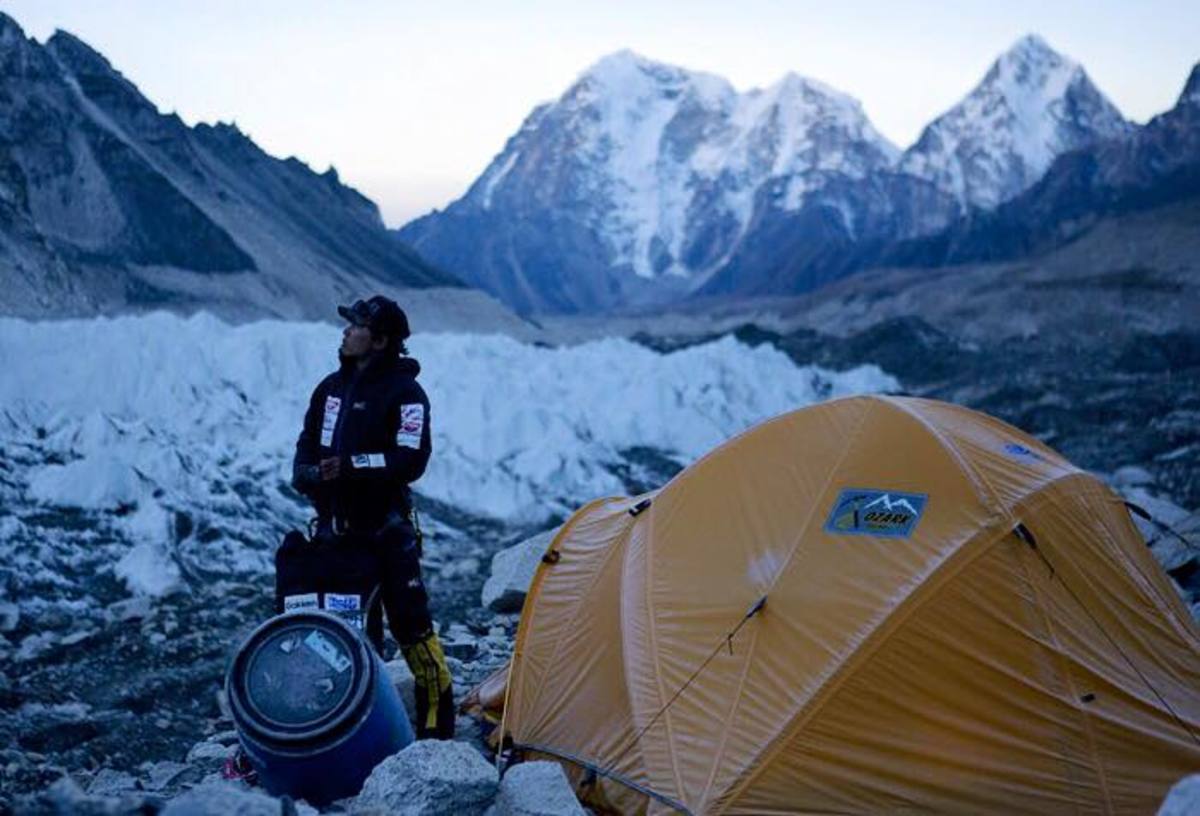 "What he is doing is very risky and dangerous," Ang Tshering Sherpa, who runs one of the largest Everest trekking organizations, told The Japan Times, calling the endeavor reckless.
RELATED: Mount Everest climbing season is over in wake of deadly earthquake
Tshering pointed to the fact that not only is Kuriki attempting to climb Everest in Autumn, when days are colder and the chance for deadly avalanches and windstorms is heightened, but that Kuriki is going to do so solo and without supplemental oxygen.
To that point, this will be the fifth time Kuriki attempts to summit Everest, and the last time he attempted to do so solo and without supplemental oxygen, he had to be evacuated off the mountain. He lost nine fingers to frostbite in that attempt, but said his choice to go solo and without oxygen, isn't for fame but merely for the love of the sport.
RELATED: Survivor recounts deadly Everest Avalanche
"This is the purest form of climbing and it is worth the extra danger," he told The Japan Times, adding that the only time he misses his extra digits are, "when I try to tie my shoelaces."
Kuriki insists that the sole focus of his climb is to bring people back to Nepal, and that he isn't discounting the danger of his journey.
"I am a bit concerned as no one has been up Mount Everest [for a while], but by going up there I hope people's interest in the mountain is renewed despite the dangers," he told Reuters. "Of course, it's scary, but nature is frightening."
Still others remain unconvinced.
Elizabeth Hawley, a chronicler of climbing in Nepal, called Kuriki "crazy," and said it showed desperation from the Nepalese government.
"They will latch on to anything right now to get people to come back," Hawley told The Japan Times of Nepal.
Follow Kuriki as he embarks on his journey on Facebook.
More from GrindTV
Escaping to the country on a Citi Bike
Kayaking 101: Picking out your paddle
Meet the cobbler on a mission to save your hiking boots
For access to exclusive gear videos, celebrity interviews, and more, subscribe on YouTube!