What if you could clean up pollution from rivers and other areas from the comfort of your own home? A Kickstarter campaign by Urban Rivers is aiming to develop a robot that can do just that in the Chicago River, controlled by users in an interface that will mimic a video game.
The team at Urban Rivers was responsible for installing the largest floating garden on the Chicago River in May of 2017. But trash kept getting caught alongside it.
They deployed a person on a kayak each day to collect the trash, but most times a few hours later the trash would be piled up again.
"So we created a trash task force and went to the drawing board and this project could've never gotten to the sophistication it is at today without the hard work of the Robot Team," the new Kickstarter says. "Our team then prototyped a remote control boat which was capable of herding trash to a safe location where it could then be removed. This proved not only effective … but super entertaining."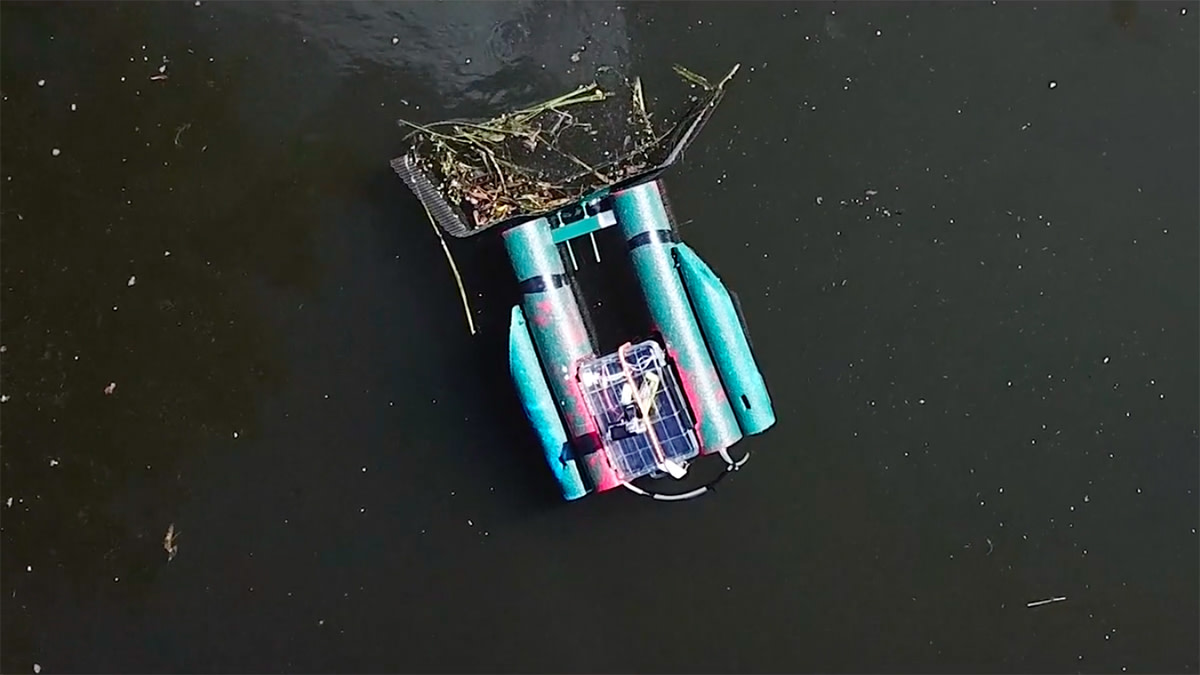 The Kickstarter campaign is asking for $5,000 for the second version of the robot, the first version having been financed by themselves. Urban Rivers hopes to build a home base trash station, install a high-power Wifi station and modify the design to withstand all seasons through the Kickstarter campaign. At the time of publishing, they have currently raised $4,722, with one week to go.
It's an incredibly profound idea and novel way at viewing our approach to combating pollution. And there is no reason that the concept cannot be expanded to other areas of the world, allowing people from anywhere to clean up trash with a robot in a video game-like experience on their computer. That is the type of revolutionary thinking that's going to make a difference in the battle to keep the planet healthy.
For access to exclusive gear videos, celebrity interviews, and more, subscribe on YouTube!