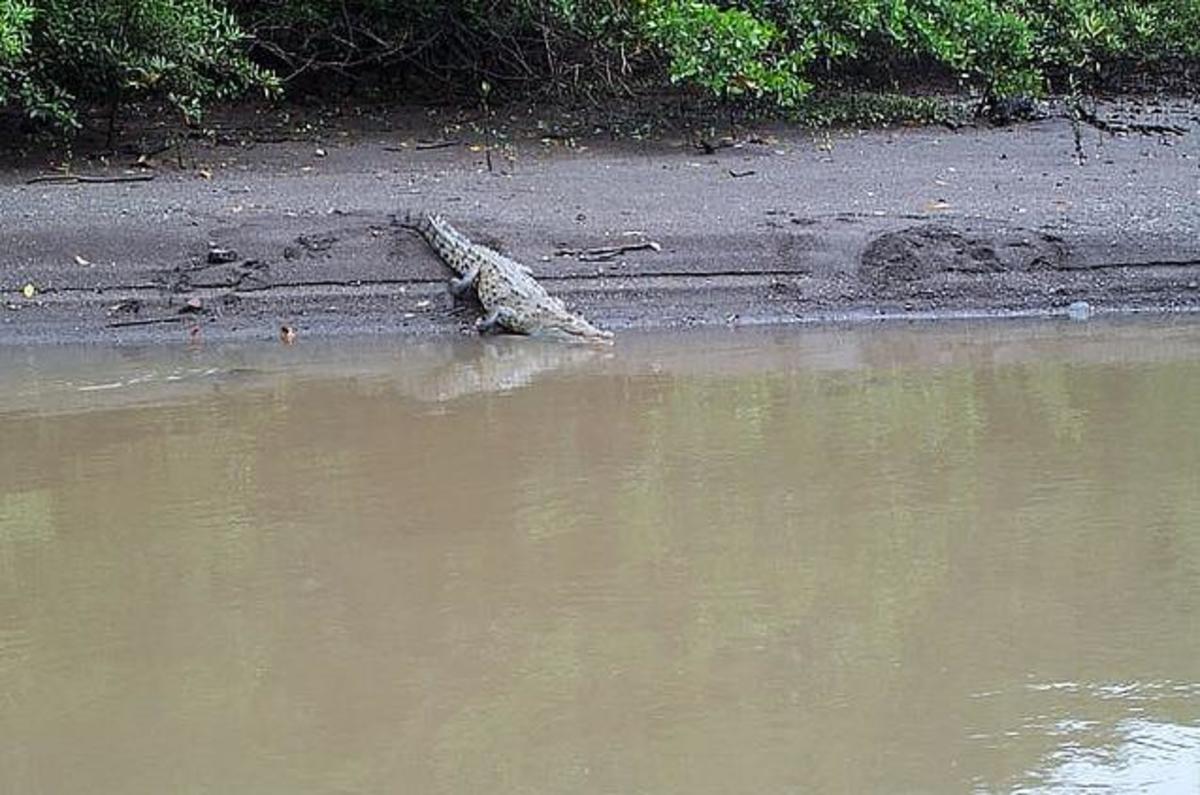 In the wake of a recent crocodile attack on a surfer off Costa Rica's northwest coast, the small Central American nation continues to grapple with what appears to be a significant problem.
The July 23 attack on Jon Becker at Tamarindo, a popular tourist destination, was the seventh reported attack in Costa Rica this year (one fatal). The country is tied with much larger Brazil for most crocodile attacks in the Americas in 2016.
According to the Tico Times, the attack on Becker, who lost his right leg below the knee, was the third such incident in the Playa Grande Estuary since 2013. (The 2013 attack also involved a surfer.)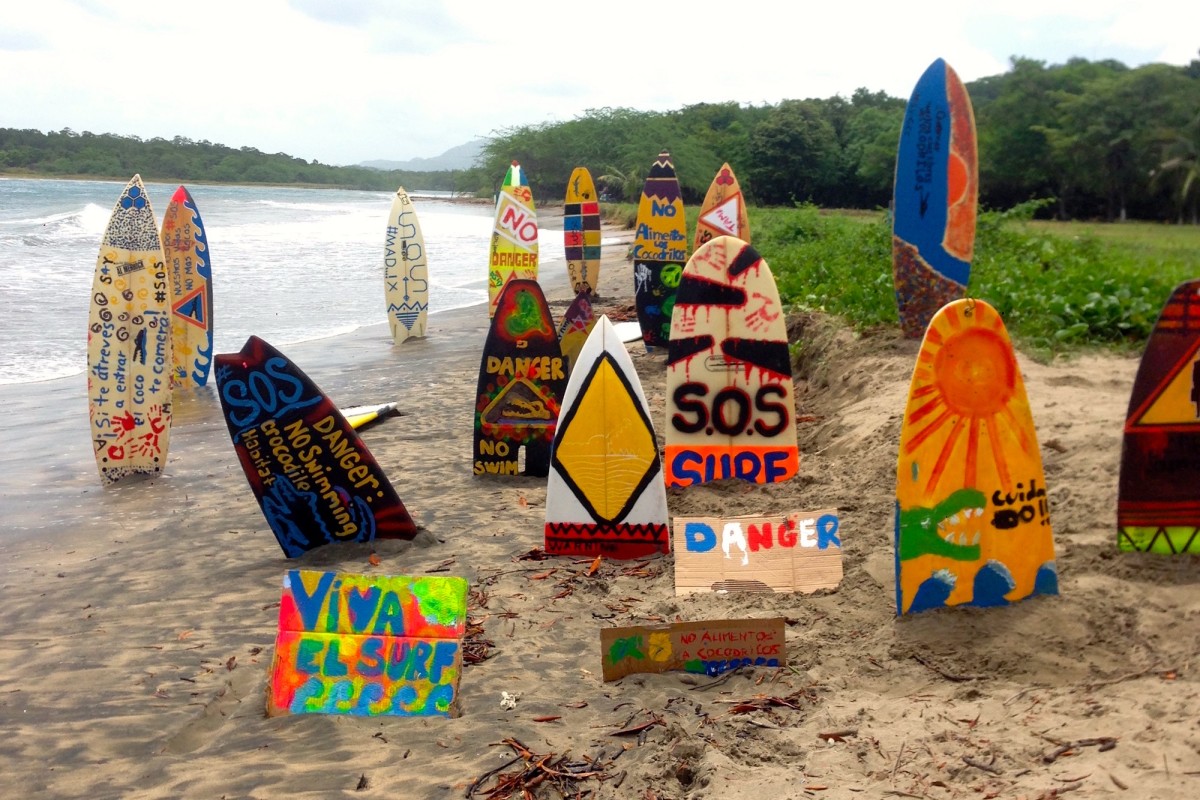 This area has grabbed center stage because it's so popular among tourists, and because the glaring crocodile danger is a fairly recent phenomenon, believed to be tied to the illegal feeding of crocodiles by tourists and tour operators.
There are an estimated 90 American crocodiles in Las Baulas National Park, many of which utilize estuary waters and shores.
Some groups are calling for a cull, saying that crocodiles are overpopulated. Others have demanded that specific crocodiles be captured and relocated to a distant sanctuary.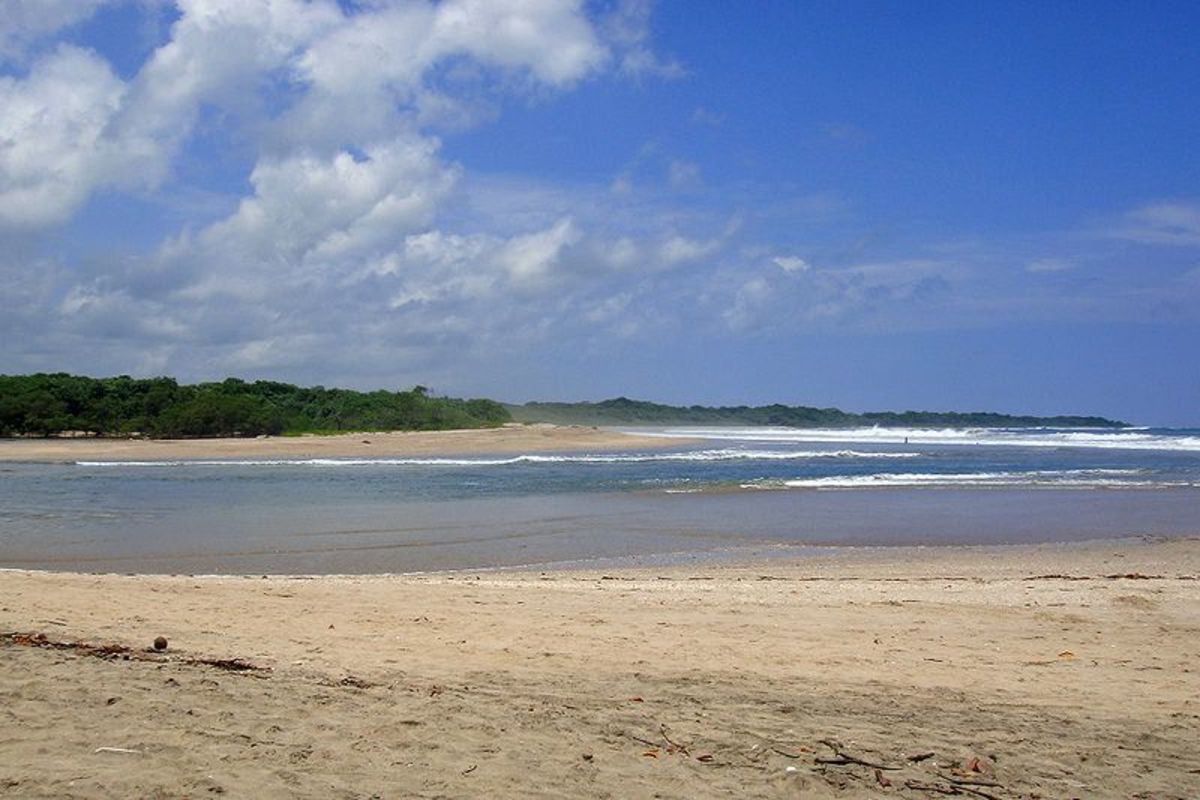 But because the estuary falls within the national park, a designated RAMSAR site deemed important for biodiversity conservation, the crocodiles are protected.
Instead, the Environment Ministry and other agencies are installing new warning signs and stepping up patrols to enforce laws against feeding crocodiles, which emboldens the animals and makes them more aggressive toward humans.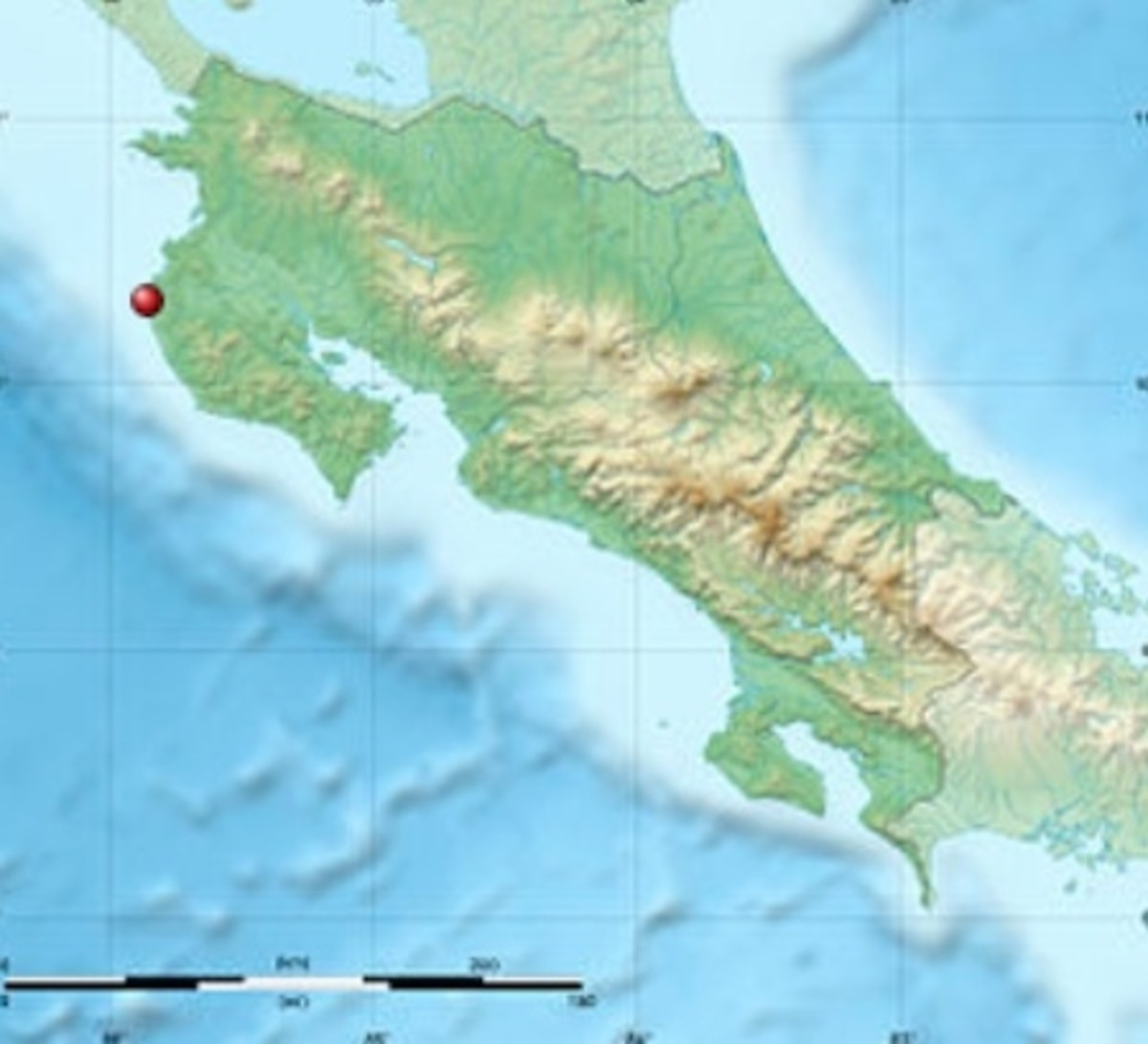 "That is the biggest problem and we are solving it," Rotney Piedra, Las Baulas National Park administrator, told the Tico Times. "We are sending out documentation to tour companies so they will have to register to take their boats into the park, and we are doing more frequent patrols of the area."
RELATED: Dangerous crocodile stuns Cozumel beachgoers with stroll into ocean
Surfers, who often wade or paddle across the estuary to reach popular Playa Grande surf spots, have been the most vocal in calls for action.
Andrea Diaz, who began an initiative among surfers to create their own signs using old surfboards, told GrindTV that the government is not doing enough. She said at least four large crocodiles are currently utilizing the river mouth, including the crocodile believed to have attacked Becker. Diaz describes the situation as "a time bomb waiting to kill someone."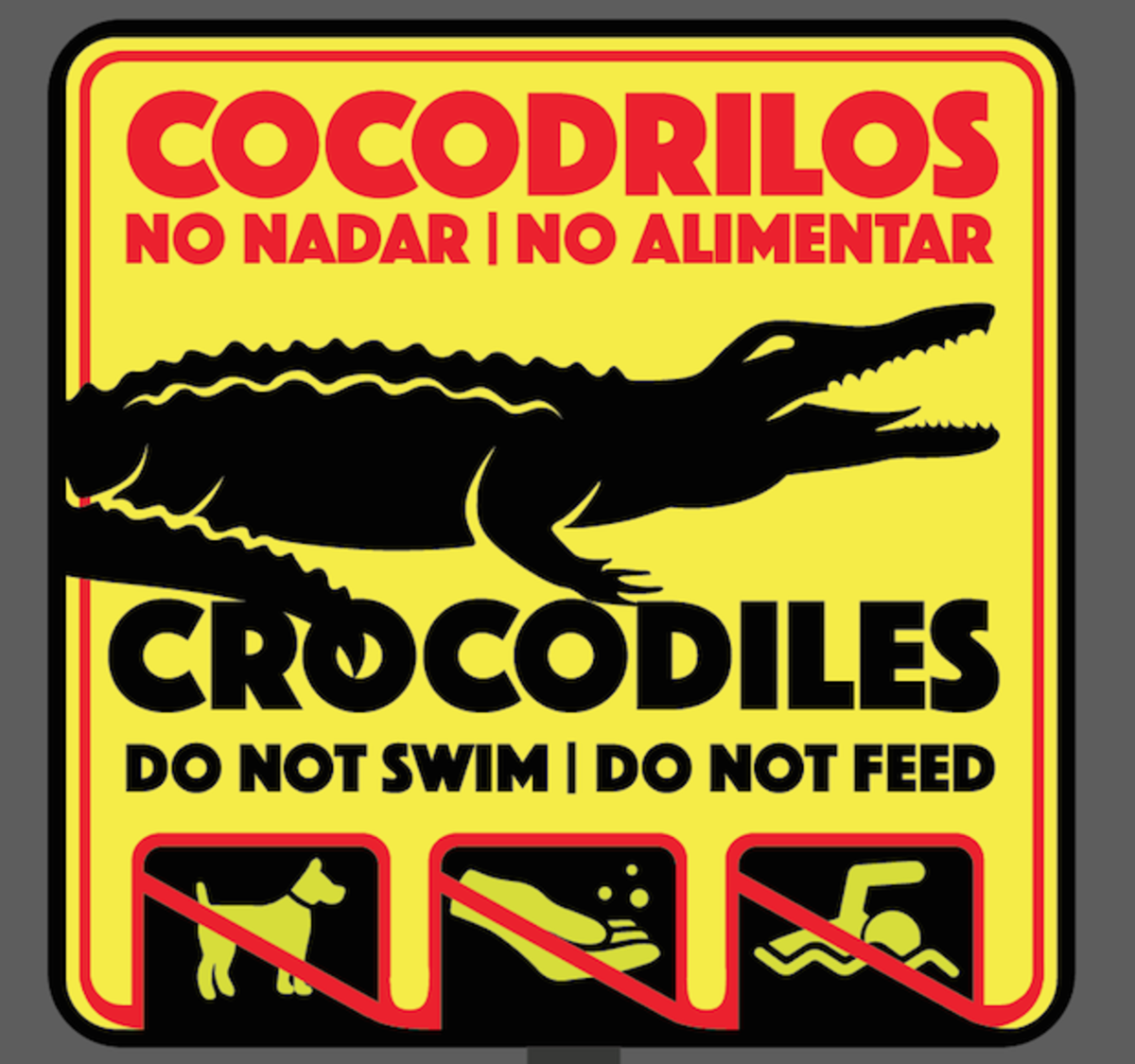 She said government signs are spaced too far apart and hardly visible, and that lifeguards are constantly persuading tourists to stay out of the estuary, because they're not aware of the danger.
"If they really want the signs to be effective the need to place them on the all the main roads and in every hotel," Diaz said.
Another plan being discussed, according to the Tamarindo Development Association, involves the placement of surveillance cameras near the estuary to keep a eye on tour operators who might be feeding crocodiles.
Piedra, the Las Baulas National Park administer, told the Tico Times that killing or removing crocodiles, for now, is not an option.
"To me, the idea of removing a crocodile violates the entire premise of a national park. But if one crocodile is going to continue attacking, we need to take that into account."
More from GrindTV
3 ways to get you smelling better in the backcountry
Why the Zeal Optics Idyllwilds are your new favorite adventure sunnies
6 cheap must-have items for any tropical surf trip
For access to exclusive gear videos, celebrity interviews, and more, subscribe on YouTube!