Is there anywhere left in the world where a man or woman can go score some uncrowded surf anymore? I'm sure this whinging Frenchy just rips the shit out of the place…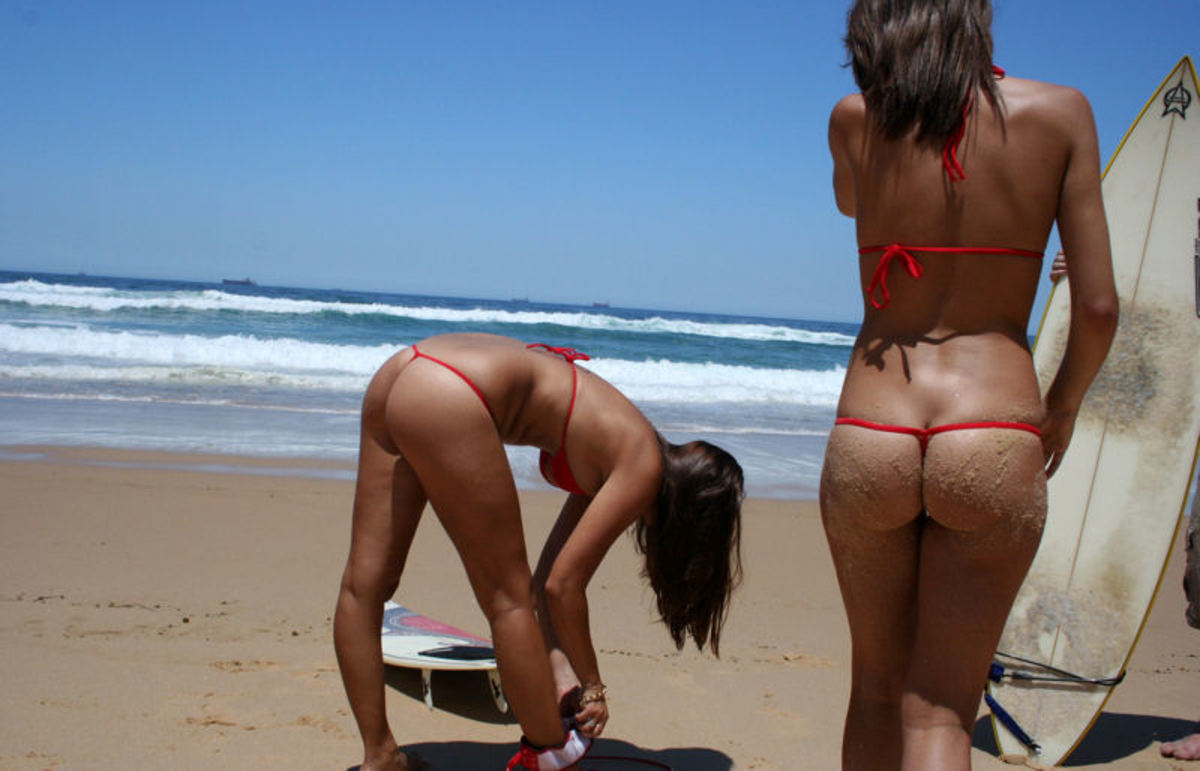 Well no wonder it's crowded as hell and people are running into each other!
As reported on www.byronnews.com.au

He's surfed all over the world, but Frenchman Tristan Mausse has never seen crowds like those he has encountered at The Pass at Byron Bay.
And last week Tristan, who is calling Byron Bay 'home' for the moment, found out what can happen when the surf is pumping and the break is packed.
He was hit in the head by a surfboard which was let go by an inexperienced surfer attempting to duck-dive under a wave.
The impact left Tristan with a nasty gash on the left side of his face above his eye and he left the water with blood streaming from the wound.
"It's very good surf, but very dangerous," said Tristan, who patched up the wound himself.
His friend, Evan Squirrell, who manages North Coast Surfboards and who has surfed at The Pass for many years, also got hit by a board at The Pass last week.
A fin hit him on the back of the leg, but luckily it didn't break the skin.
"I have seen heaps of stuff like that out there," he said.
"There are heaps of people going out who are incompetent and shouldn't be there.
"They are not the type of waves where you are learning to try and turn a board.
"It's really fast and shallow and really for people who know what they are doing.
"There seem to be a lot of incompetent people out there.
"The number one rule in surfing is never let go of your board – ever."
For access to exclusive gear videos, celebrity interviews, and more, subscribe on YouTube!