Above: Camped out on Labrador's Torngat Peninsula with bear-fence protection.Photo by Ben Marr.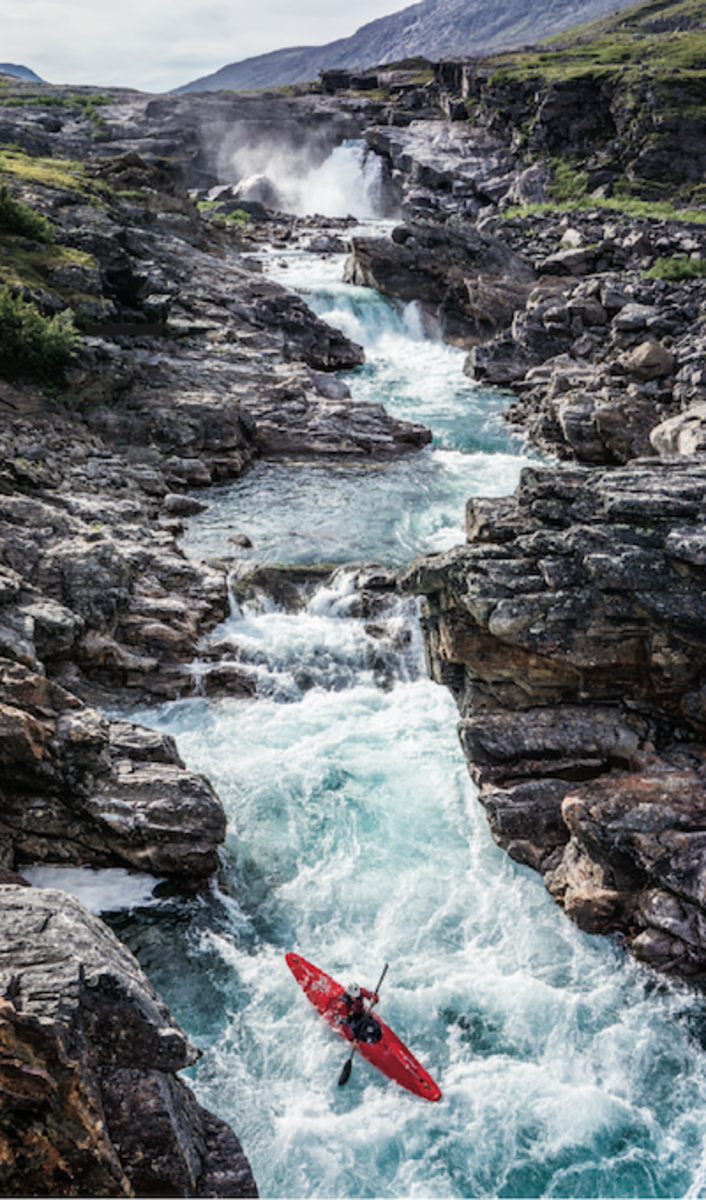 "Ben began making strange facial expressions and ambiguous arm motions. I stared at him blankly until he finally gave up and hollered, 'Bear!'" Chris Korbulic recalls. "Later we laughed about my confusion, and that nobody had thought to create a hand signal for 'bear.'"
–Read more about Destination Torngat, and stay tuned for our digital feature on the expedition. 
–These photos appeared in the May 2015 issue of Canoe & Kayak, now available for download.
The article was originally published on Canoe & Kayak
For access to exclusive gear videos, celebrity interviews, and more, subscribe on YouTube!