Absorbing the surf culture of wherever you end up is inevitable for any surfer who has ever moved. Coastal areas around the world house similar yet vibrantly different surf cultures. Because of that, you'd be hard-pressed to find two surf cultures exactly alike anywhere on the planet.
The New York City/New Jersey area is largely considered to house a crossover of surf culture, especially in recent years with surfers in the area much more willing to break out of their comfort zones and travel to better facing breaks at the drop of a hat (technological advances in swell forecasting might have something to do with that, too).
New York City itself offers a cultural stew from all over the world, making its surf culture something very unique. It is also the vehicle that led a British-born writer/surfer and a French-born photographer/surfer to come together to document the people that make the NYC/NJ surf culture so different from anywhere else.
That project is known as Ice Cream Headaches, undertaken by Edward Thompson and Jules Roubinet. They're closing in on a crowdfunding campaign to help launch the project into a book, and we sat down with the two to learn more about themselves and the project.
How did you two meet?
Ed: We were introduced by a mutual friend. This led to a few sessions where we surfed together at this one sandbar in Rockaway which was working really well, about a year after Hurricane Sandy. We connected over mutual visa woes, but we quickly realized we both had this kind of insatiable thirst for surf knowledge, especially about our local area now that New York was home.
How did you two both initially find the ocean?
E: I grew up in England and our family holiday in the summer was always in Cornwall, by the coast. We'd just spend all day at the beach. I recently found a photo of me with a bodyboard when I can't have been more than about six [years old]. My mum has since moved down there — it's incredibly beautiful and it's the Atlantic, so in a way it felt familiar to here. Surf life on the East coast of the U.S. is similar to surf life on the southwest of England.
Jules: I used to spend two weeks a year on the coast with my family, for as long as I can remember. Surfers and bodyboarders would fascinate me, not mixing with swimmers, always being further out in the ocean. That has always attracted me, but living in Paris was not compatible with it. Then we moved to the south of France and got the chance to spend more time near the ocean, bodysurfing and bodyboarding. However it wasn't until I moved to New York that I fully committed to surfing.
How did you come up with the concept?
E: Julien came up with the name. The concept took a few months to work out and evolved a lot during the project. We knew we wanted to make a book — a printed object felt like the right conclusion from the outset. At first I had this idea of a kind of survey — a look around at modern surf culture. We also thought we'd include individual interviews with each person, but that turned out not to be possible within the page limit set by our publisher, so we came up with the idea of these thematic essays, surfers, shapers, stewards and documentarians.
J: Yes, the idea was to capture a snapshot of what the surf was here during the span of the project. A year-and-a-half into the project, we had gathered enough material to start a website, but had no name for it. It came after a short talk, on the drive home from a freezing surf in New Jersey (and painful change in the parking lot). We thought it embodies the experience about the surf here quite well. You can surf in the summer but if you,re serious about this you have to surf in the winter, too. Everybody here knows the feeling.
How many people have you interviewed and photographed so far?
E: There are 42 people in the book. We interviewed more than that, but we didn't have space to include everyone, and some people, like Jamie Brisick, Zak Noyle and Mark Cunningham weren't directly a part of modern East Coast culture … We had to make some really tough choices during the edit.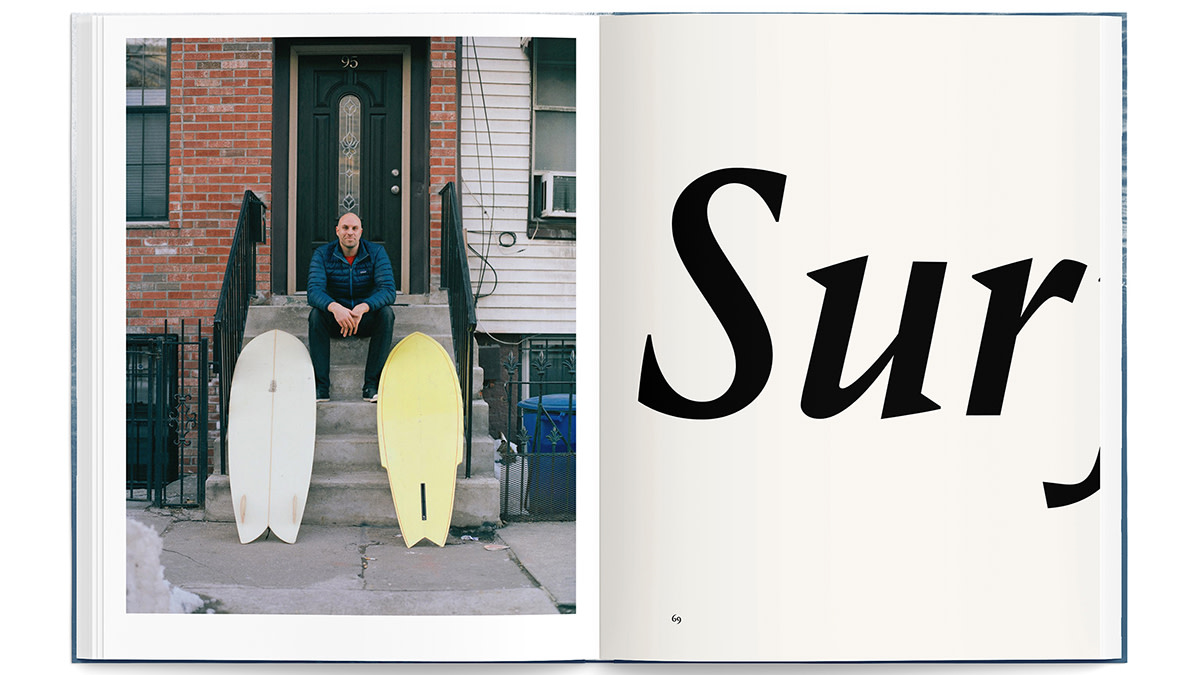 What's the most unique place that you interviewed/photographed one of the subjects?
E: We mostly met people at their homes, but sometimes elsewhere. We met Tom Petriken in the car park of his favorite organic grocery store in his home town, with Big Red, his lovingly restored VW camper. That was dope.
J: Charles Mencel's shaping bay tucked into the iconic Manasquan old tool retailer. I loved Tony Caramanico's barn, filled with hundreds of collector, unique and classic boards. Balaram Stack has a fairly normal home except for the alligator pet.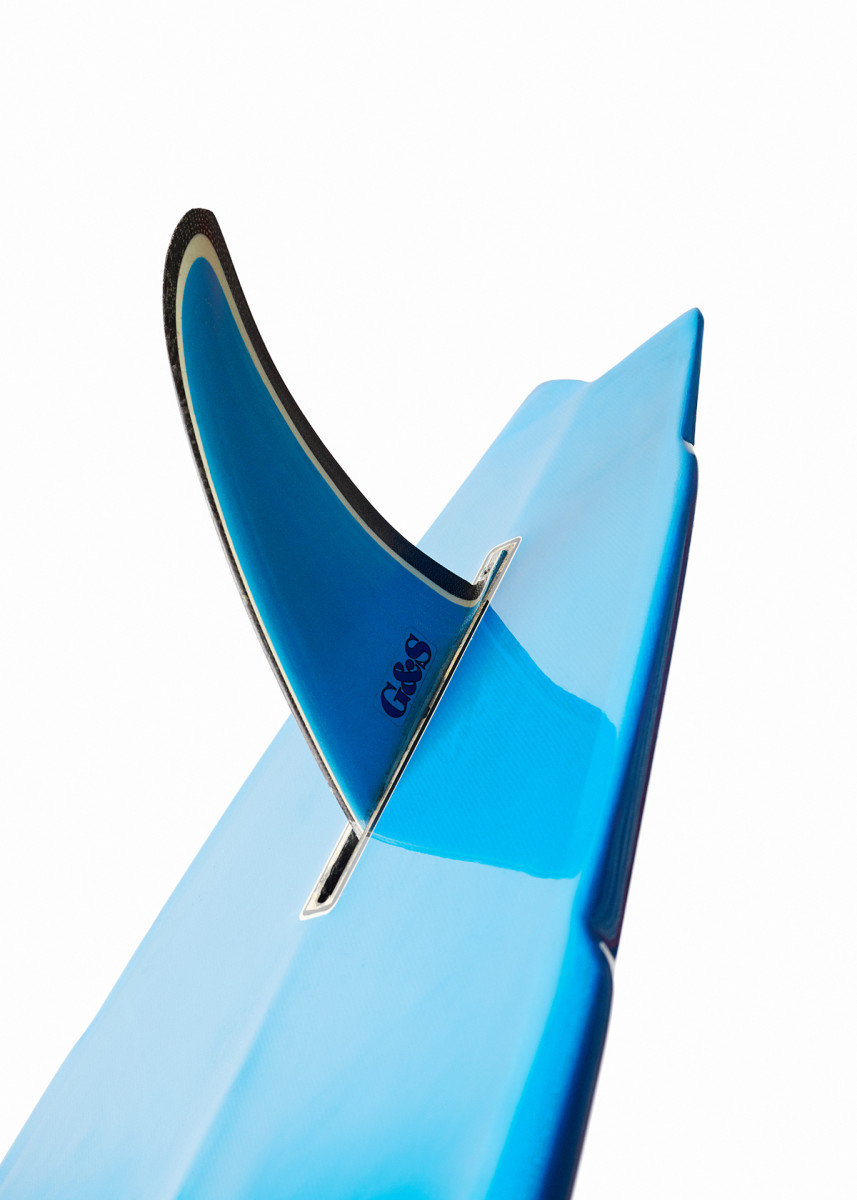 You traveled many miles for the project, any good road trip stories?
E: Do you want the naked skateboarding story or the time we got kidnapped by some old duffer in Montauk and driven around to "see all the secret spots?"
What have you learned about NY/NJ surfers in the process?
E: They are incredibly dedicated and passionate. It's not easy to fit surfing into life anywhere, and it's really hard to do it in New York and New Jersey when the waves are often freezing when they're at their best. But it's incredibly hard to actually build a life around your relationship with the ocean, giving that thing primacy. And for New Yorkers with insane rent to pay it takes things to another level. So yeah, NY/NJ surfers have the faith.
J: The commitment is incredible as well as the passion and patience. I would add that it's one thing to surf through a winter, or five, but when it's been that way since you were a kid, as it has for the most of them, it's hard to understand how and why they keep doing it.
Will the project continue even after the book is released?
E: We want to find ways for the work to live on. Assuming we raise the funds we need, we hope we'll be able to do a book launch party, so we're excited about that. We want to share some of our "directors cut" photos that didn't make it into the book somehow, so we're thinking about ways we could do that too.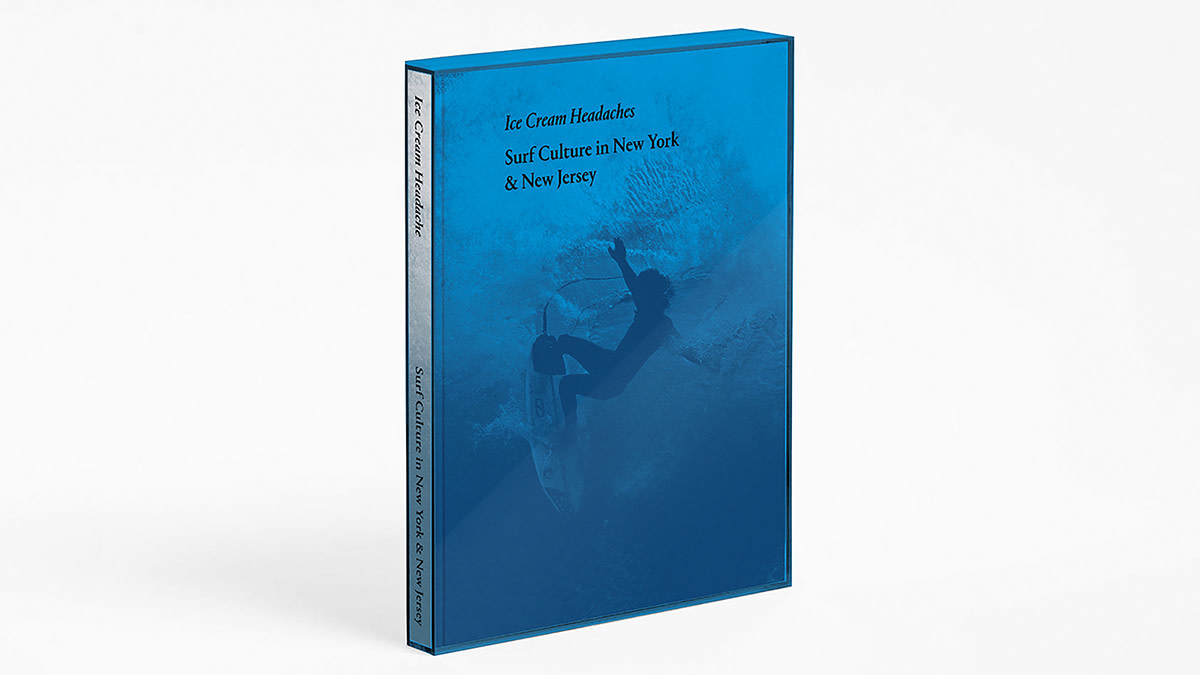 Check out the Ice Cream Headaches Indiegogo campaign here.
For access to exclusive gear videos, celebrity interviews, and more, subscribe on YouTube!