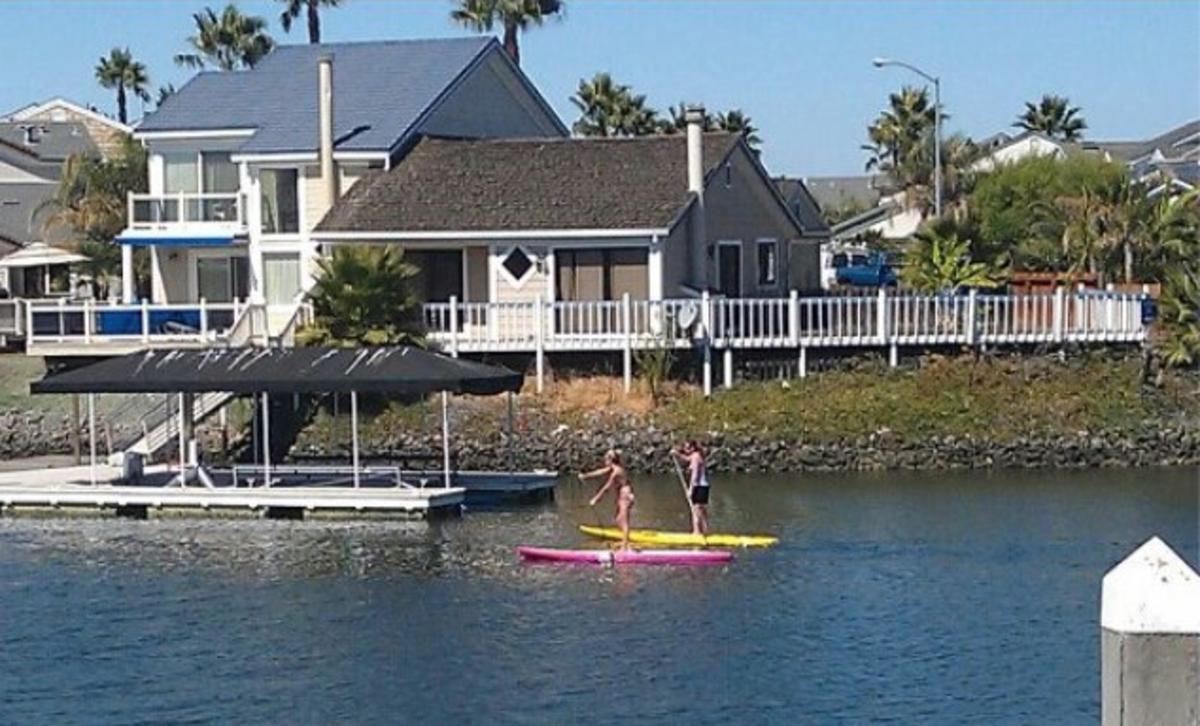 Nestled next to the beauty of Mount Diablo and just along the banks of the rich and historic California Delta water system, you will find Discovery Bay. We are a boating community where over 17,000 residents who enjoy small-town living against the backdrop of over 1,200 miles of Delta waterway. Boaters can navigate from Discovery Bay to the San Francisco Bay, enabling residents to literally go anywhere in the world from their backyard. Whether you enjoy fishing, waterskiing, wakeboarding, SUP or simply exploring the California Delta, there is no shortage of things to do here. Discovery Bay enjoys a wonderful spectrum of seasonal climates including everything from warm summers to rainy winters. Live where you play, SUP Discovery Bay!
Eats: Boardwork Grill, Orwood Resort
Submitted by Danielle Teague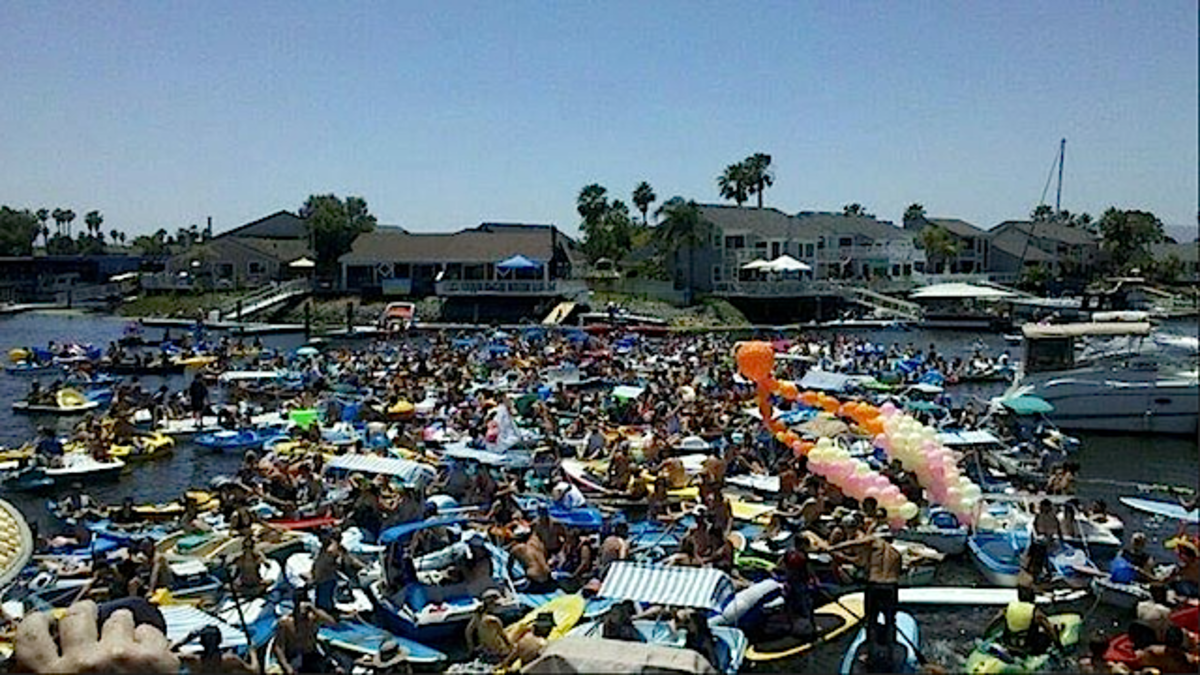 Urban Paddle Guide Info
Welcome to the 2015 Urban Paddle Guide presented by SUP ATX! Our mission is simple: build the best online resource for padding in towns and cities across the United States. Every urban area has unique places to paddle and we want your help finding out where those are! Enter your town in the Urban Paddle Guide now by sending us a picture(s), a brief description (no more than 350 words), then telling us about shops, restaurants and other resources as part of the entry form.
We're prepared to reward you mightily. By entering, you'll be entered for a chance to win a free trip to Southern California for the 2015 SUP Awards and the Rainbow Sandals Battle of the Paddle, as well a brand new Lahui Kai board and paddle from SUP ATX.
Enter the Urban Paddle Guide presented by SUP ATX.
The article was originally published on Standup Paddling
For access to exclusive gear videos, celebrity interviews, and more, subscribe on YouTube!