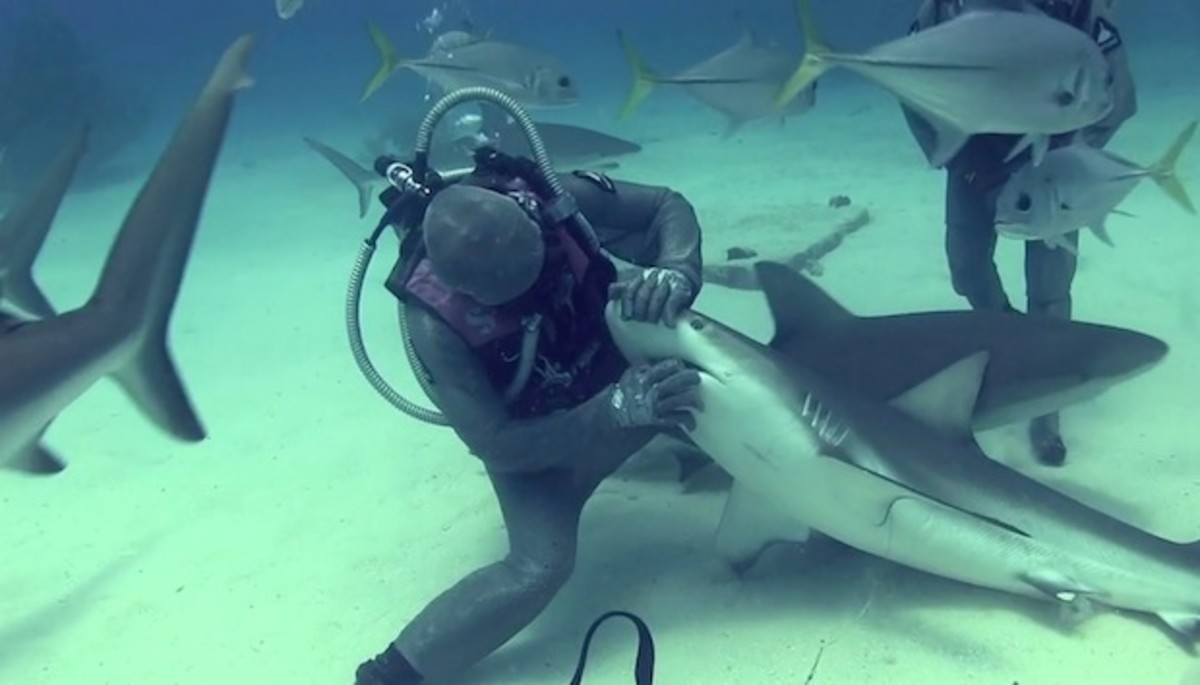 Cristina Zenato has been referred to as a shark whisperer because of her ability to lure the predators in and mesmerize them into a state of tonic immobility, which is a sort of hypnosis that occurs when they're flipped over or when their noses are massaged.
With these powers, which require bravery and trust, Zenato has recently taken to performing oral surgery on her beloved sharks of the Bahamas, if it can be called that, by removing fishing hooks from their mouths.
Most of the hooks have been on the inner fringes of the sharks' mouths, but sometimes they're embedded deeply inside the mouths. This is when Zenato's work gets tricky (see video).
In the accompanying footage, the veteran diver places her hand and part of her arm fully inside the mouth of a large shark, and extracts the hook just as the shark becomes agitated and swims off, inadvertently brushing Zenato's face with its tail.
Now that's serious dedication. But few are as passionate about sharks as Zenato.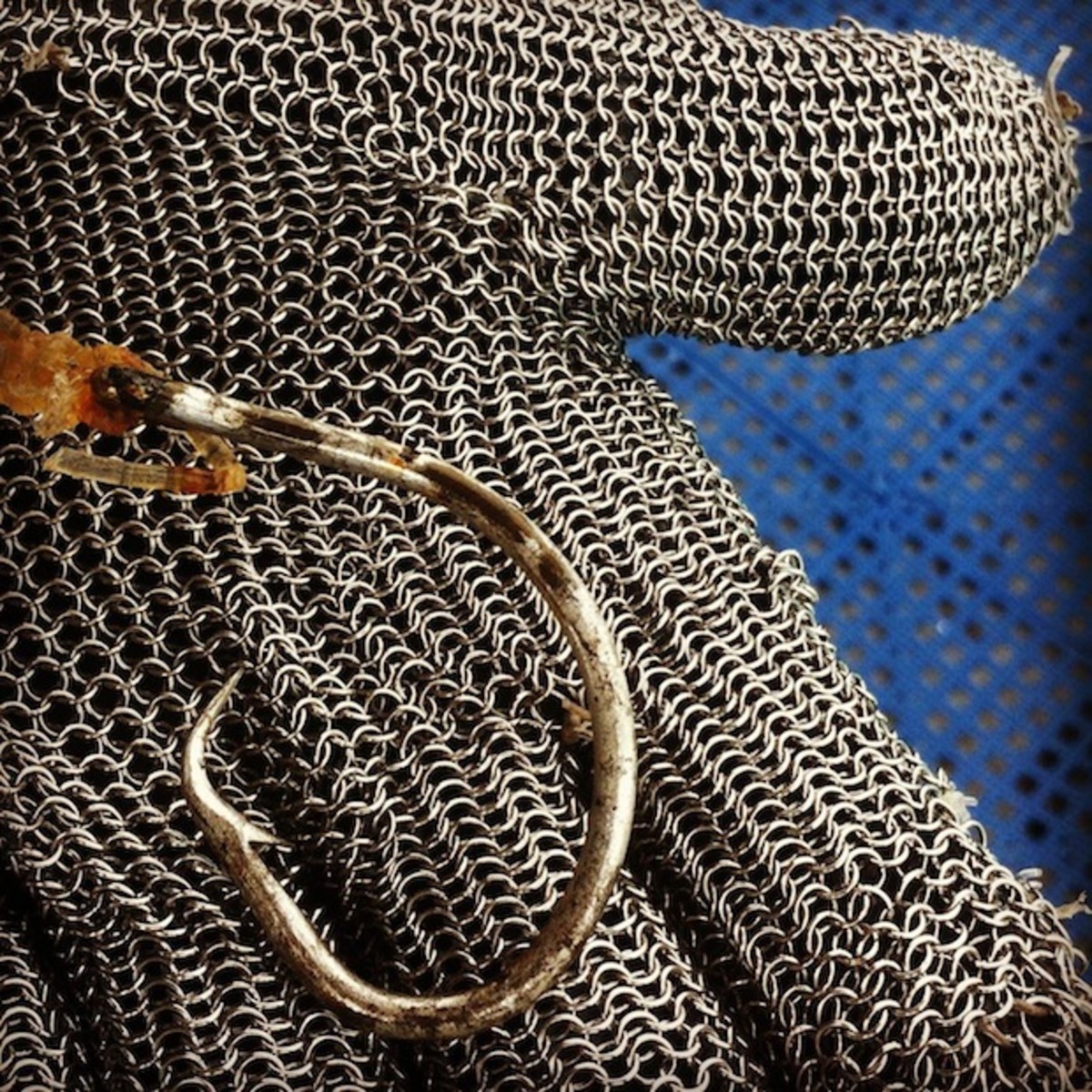 Last week on her Facebook page she had posted a photo of a very large fishing hook (perhaps the same one), freshly removed from a shark, with this comment: "Here goes the last hook in the sharks. Removed today … at least till next time … sharks will be sharks and bite down on any available lure … they love to keep me busy."
Zenato, who lives in the Bahamas, has long strived to protect sharks in the region.
In 2010, when the Bahamas was considering allowing a shark-finning company to operate in the area, she teamed with filmmaker Joe Romeiro to produce an awareness-raising video titled "Nina Salerosa."
If you enjoyed Cristina Zenato, DDS, at work in the above video, click here because you're sure to enjoy Zenato the shark whisper, put to beautiful music.
–Cristina Zenato can be reached via her website
For access to exclusive gear videos, celebrity interviews, and more, subscribe on YouTube!