On Aug. 29, at an undisclosed location in Colorado, professional downhill skateboarder Kyle Wester kicked into a hill and shattered the world record for the fastest speed ever recorded on a skateboard, reaching a blistering 89.41 miles per hour.
The video of Wester's feat is nothing short of jaw-dropping:
But the craziest part of his world record might be the fact that Wester isn't content with traveling nearly 90 mph on a skateboard: He says he has plans to hit the three-digit mark someday.
RELATED: Insane video shows downhill skateboarding champ hitting 70 mph
"This is just the beginning," Wester, who skates for Santa Cruz Skateboards, told GrindTV. "I'm hoping in my lifetime I'll be able to get to 100 miles an hour unassisted just by kicking into a hill.
"I know I'll hit 90, but I just need to tweak a few things and keep pushing myself to get to 100."
The 29-year-old Denver native says breaking the downhill skateboard speed record has been a dream of his for over a decade, but that his world-record run came about a bit by chance.
Wester was training for an upcoming downhill race in Quebec City, Canada, when he came upon the secret spot and noticed the conditions were perfect.
"It was an 80-degree day, with 35 percent humidity and the wind blowing in our favor," Wester told GrindTV. "So I went for it. I did it all in one day.
"On my third run I came out and beat the existing record by 8.24 mph."
As Wester notes, in reaching almost 90 miles per hour he blew past the previous world record, set by Erik Lundberg earlier this year, of 81.17 miles per hour.
When asked what kind of training goes into achieving such amazing speeds on a skateboard, Wester talks like a tactician.
"Basically it comes down to skating often and perfecting little things like your tuck," Wester said.
"You learn to stay as still and as tight as possible while riding. You learn the right lines to take on a hill. Other than that, it's quite simple."
The one thing he doesn't mention — and probably the first thing that comes to mind for the viewing public while watching his run — is fear.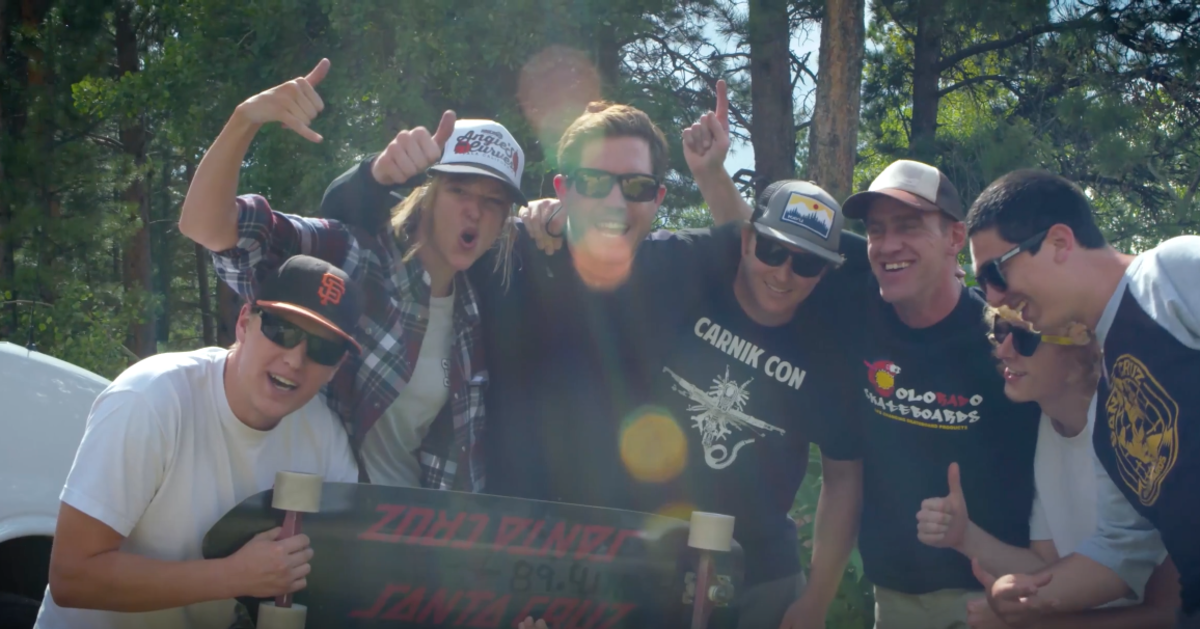 "Sure, I have anxiety before I kick off," Wester admitted. "But once I'm moving, it's all about staying as calm, focused and prepared as possible.
"Because at that speed, the margin for error is extremely low, and crashing can have horrific consequences."
And Wester has experienced those consequences.
In 2014, he crashed so hard he broke his helmet, leaving him with a concussion so severe he missed an entire year of competition.
He also, like many downhill skateboarders, has known fellow competitors who have died pursuing the sport.
Still, despite all that, Wester is resolute in his determination to keep pushing it further.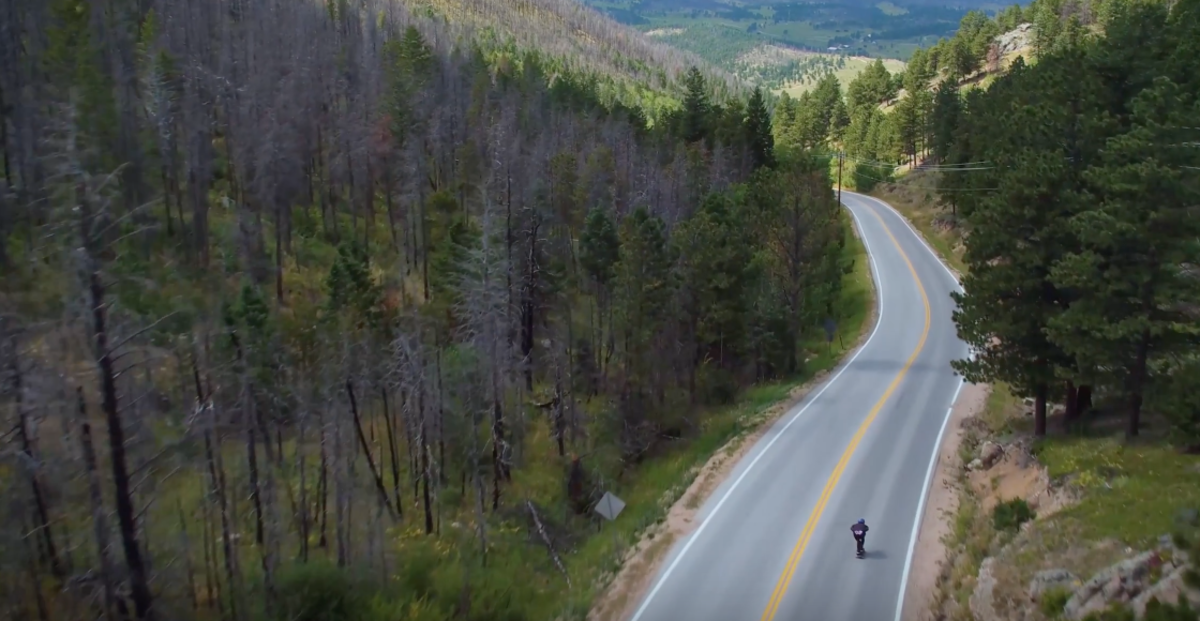 "I do other sports, like downhill mountain biking, and I don't think downhill skateboarding is any more dangerous," Wester said. "We all respect the road, and at the end of the day, I know I'll be skating for the rest of my life.
"I don't know if I'll still be traveling around the world, and competing. But once you're skating, and you're going that fast standing on a plank of wood and four wheels, you feel free.
"There's nothing else in the world like it."
More from GrindTV
Essential tips for surviving your first half marathon
The startling tranquility of free soloing
Why do so many action sports stars get into rally car racing?
For access to exclusive gear videos, celebrity interviews, and more, subscribe on YouTube!