Unless you've been living under a rock for the last decade, you've undoubtedly heard of Netflix. The online dvd rental service has revolutionized the way we watch movies. And now with their online downloadability, movies are becoming more and more accessible to us every day.
One of the newest features on transworldsurf.com is a Netflix-of-sorts for surf movies. But rather than renting the movies, you'll be purchasing them (at much lower costs than the actual dvds), and you'll be able to watch them on your desktop, laptop, iPhone, or iPod, wherever and whenever you want to. Fight boredom at work, in class, on a flight, or just get amped for your next session.
These iTunes compatible downloads available on transworldsurf.com give you the ability to catch up on the hottest surf films around, while cutting down on the amount of dvds you own (so you're saving money and being enviro-friendly all at the same time!).
Here's a step-by-step download process to show you how easy it is, how much money you'll save, how earth-friendly you'll be, and how many more surf movies you'll get to kick back to and enjoy. To start downloading head to downloads.transworld.net/surf/. –Ryan Brower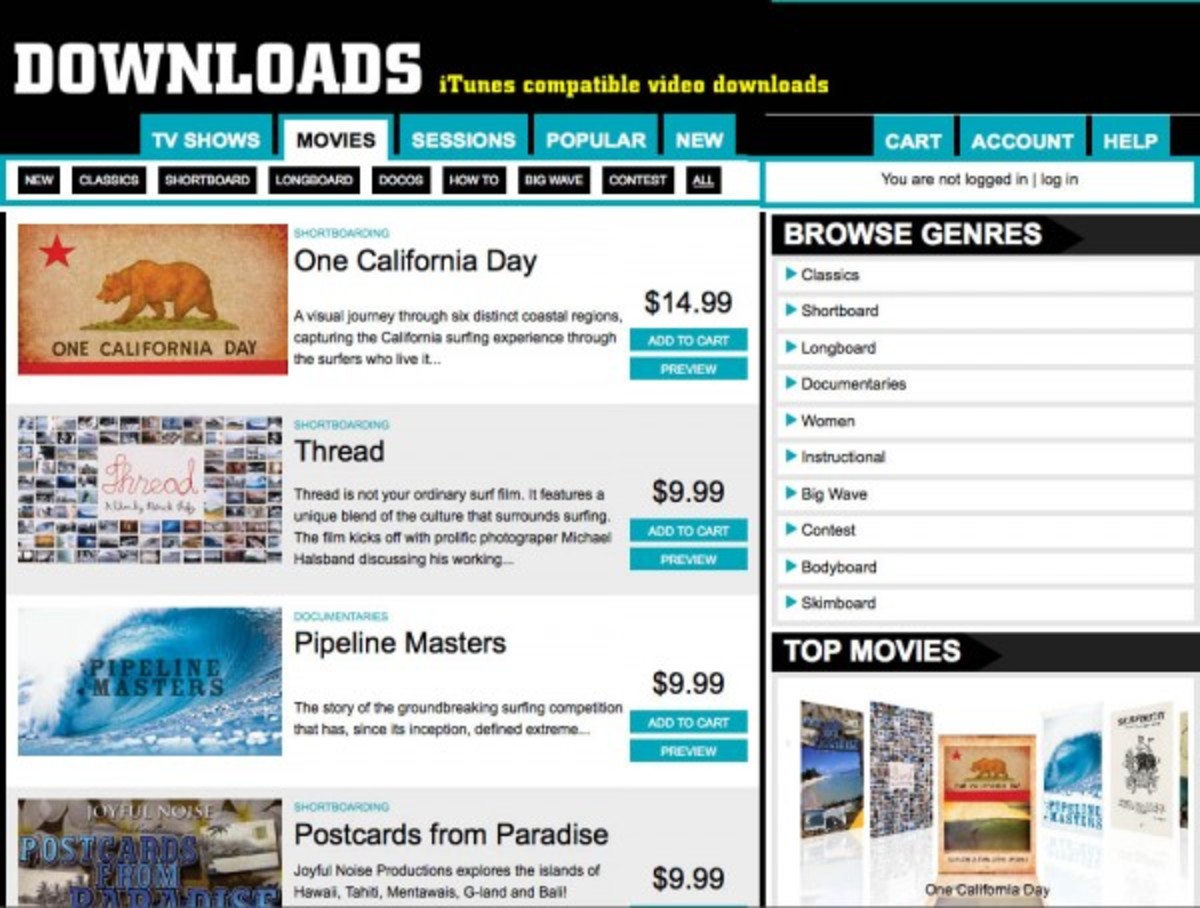 Check out the VIDEO DOWNLOADS section on the TransWorldSURF.com homepage. Browse from hundreds of the hottest surf flicks from all genres, with more and more selections being added every day. Head to downloads.transworld.net/surf/.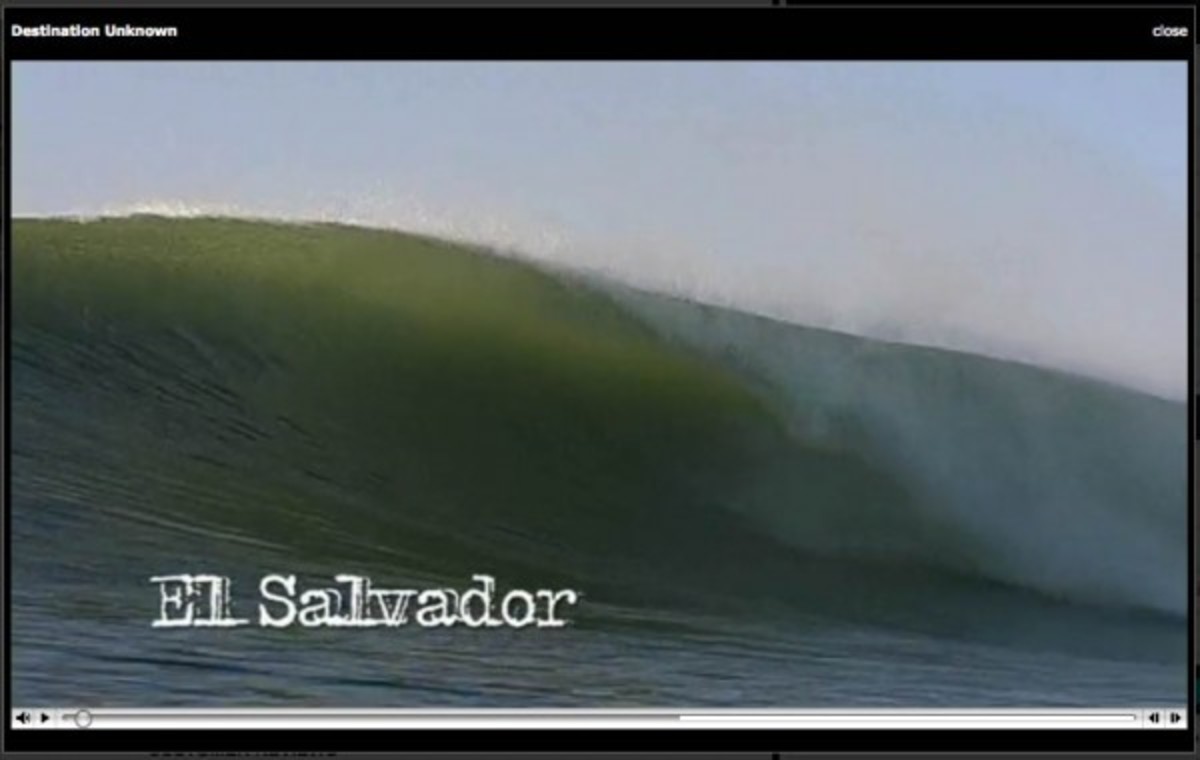 There's even teasers readily available for each movie. So if you're unsure about one, check out the trailer and go from there with it.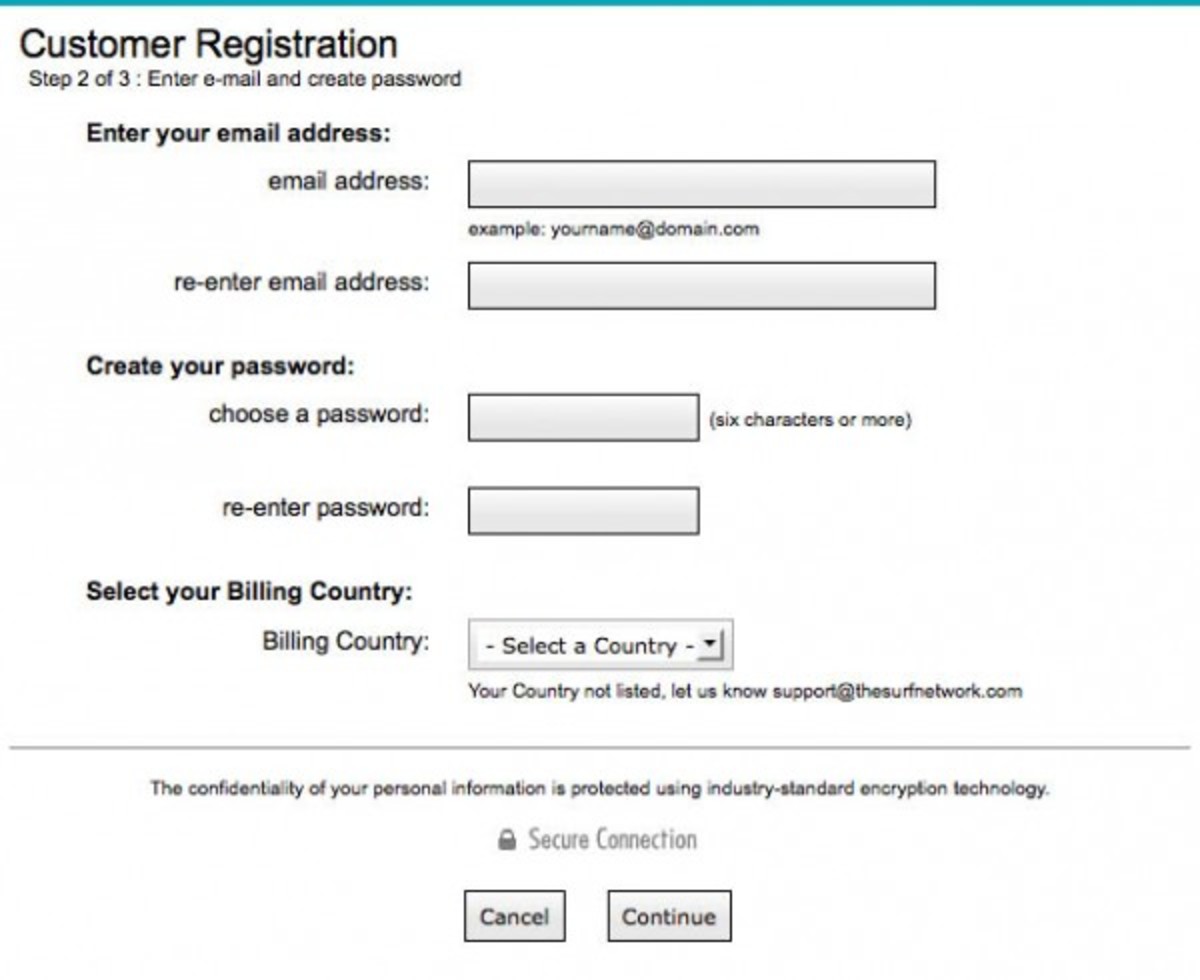 Once you've selected the movie you want to purchase, create an account, which only takes a few minutes. Then you can download at anytime from anywhere you've got access to the internet.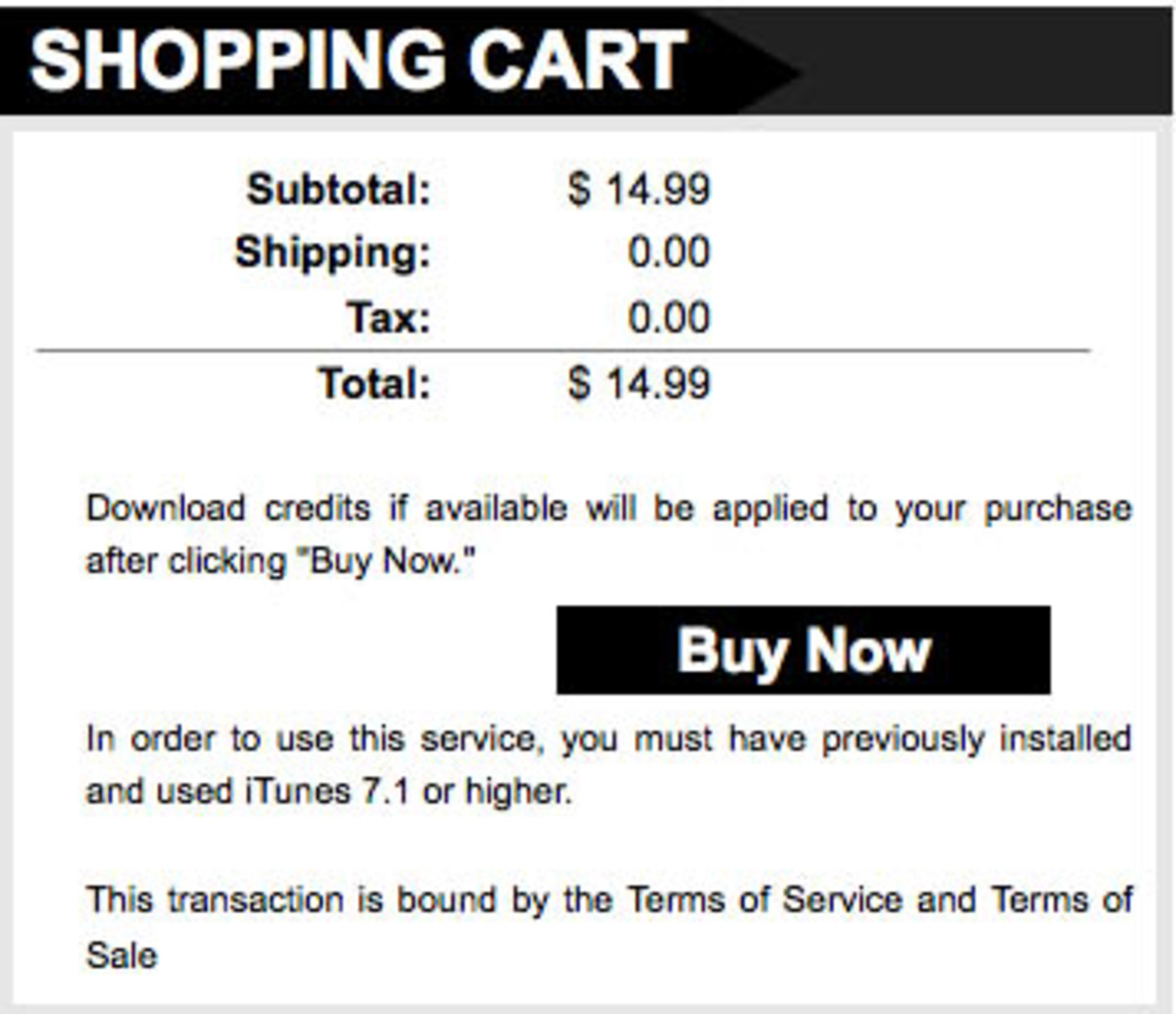 The movie you selected to download will then go into your shopping cart where you can choose to Buy it Now or save it for a later time. And yes, that's right, $14.99 for a surf movie that normally costs $29.99 in a surf shop.
The movie will then begin to download in your iTunes. Alternatively, you can choose another application to view the movies if you prefer.

The downloaded movie will appear in your Podcasts, under TheSurfnetwork.com.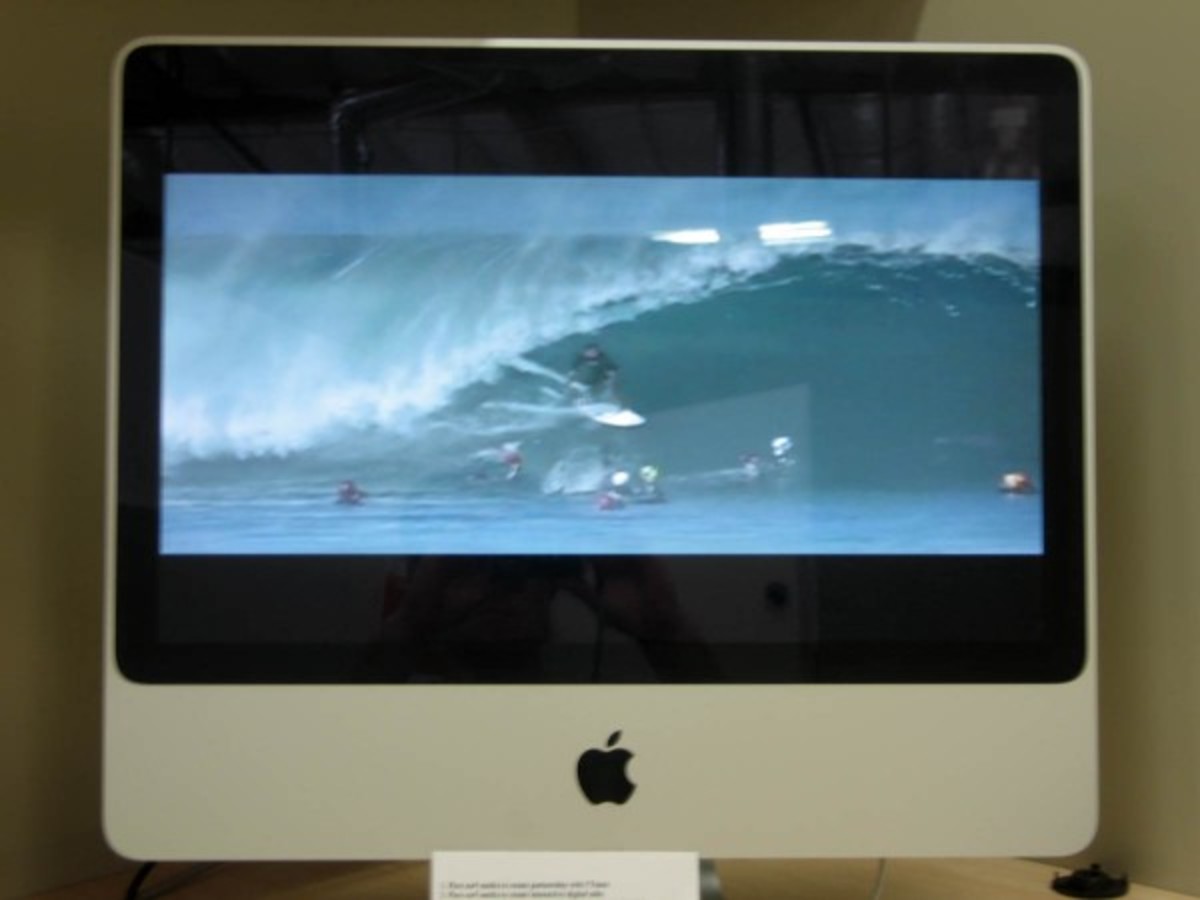 Sit back, grab some popcorn, and enjoy you're newly owned surf movie in high-quality MPEG H.264 format wherever the hell you want.
For access to exclusive gear videos, celebrity interviews, and more, subscribe on YouTube!