Though it may be a recent trend for the outdoor community, unfortunately for indigenous people, threats to sacred land is not new. The intersection of natural resource management policy and indigenous people is the central focus of Dr. Len Necefer's life's work and newest film, "Welcome to Gwichyaa Zhee."
Necefer, CEO and founder of NativesOutdoors, realized the extractive resource plight that his Navajo community faced with the threat to Bears Ears National Monument shared an eerie similarity to the proposed energy and mining development of the Arctic National Wildlife Refuge.
"Welcome to Gwichyaa Zhee" follows Necefer's exploration of the ANWR and its people, the Gwich'in, who not only rely on the land for survival but whose entire existence, traditions and culture, and way of life is interwoven with the land. For the Gwich'in, this is a story of survival.
Why was this project important to you?
Bears Ears was a big loss. That hurt. When I learned about this issue and saw the similarities, I knew I had to get involved.
What did it take to make this film possible?
I knew people in the community but we still had to build trust and rapport. As filmmakers, we can't just go in and extract stories, so we had to make sure we made something the community would be proud of. We needed to show their connection with the land.
We filmed in Alaska for three weeks, Fort Yukon for twelve days, and then edited all the footage over three months. As far as filmmaking goes, that's pretty quick.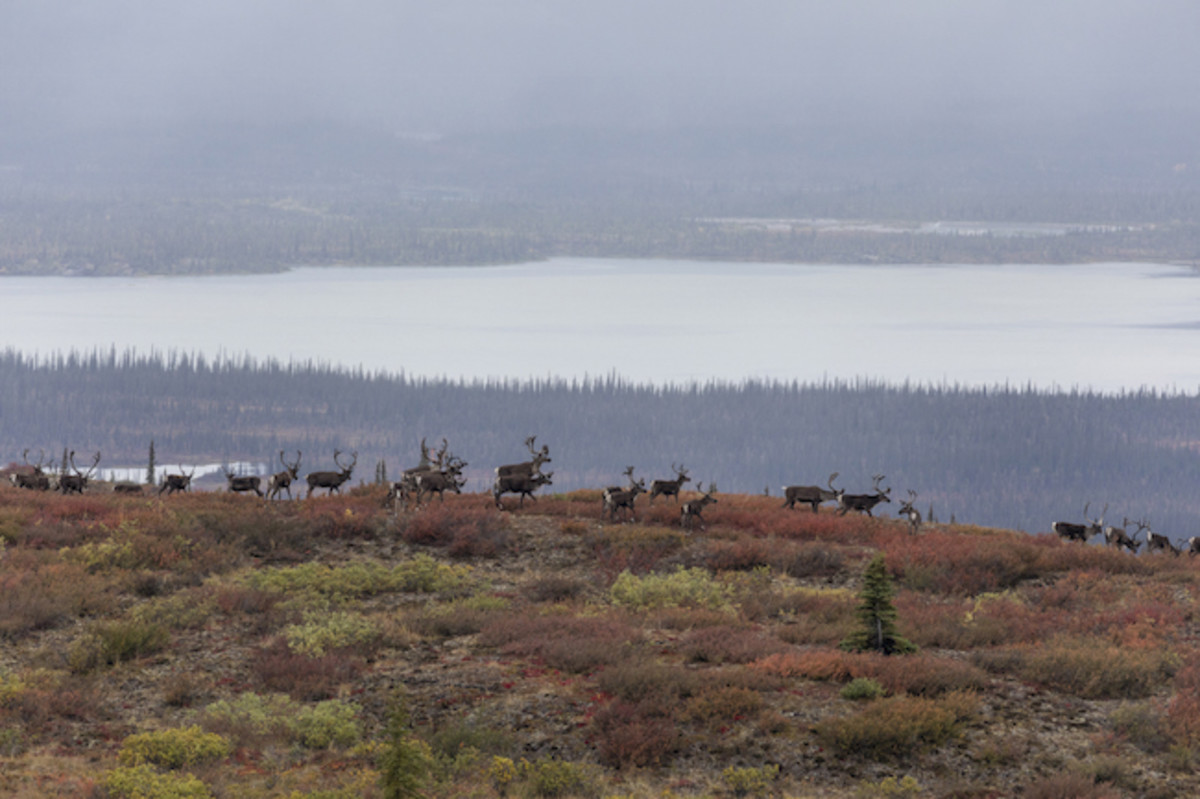 When you think back on filming, what make you smile about the Gwich'in?
Navajo and Gwich'in come from the same language family. We're like their southern cousins. It was really cool to see the direct connection of our communities though language and tradition.
Navajo communities are typically seen as poor and impoverished. But that's not how we define ourselves. And that's not how the Gwich'in do either. The family connection, the community, and the connection to the land is the most important and the most powerful. It's similar to how I grew up.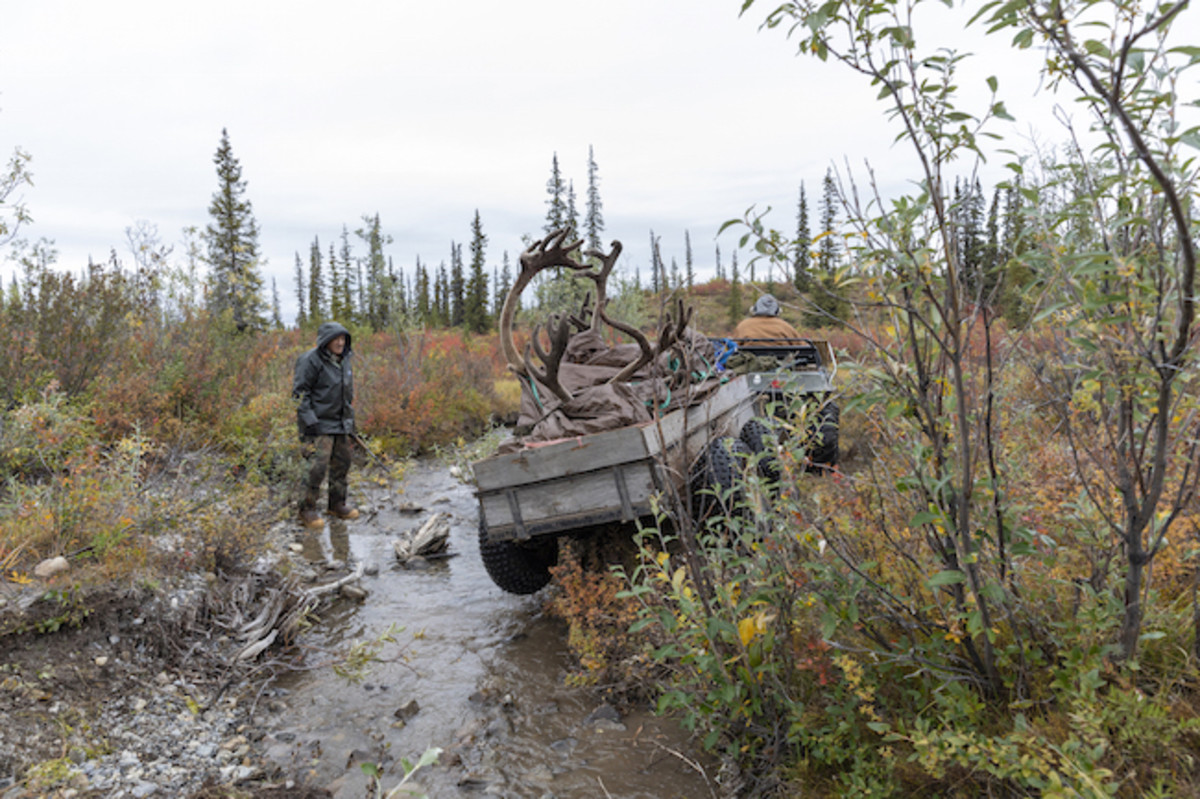 What does this land mean to the Gwich'in?
It's identity. I mean, I say I'm Len Necefer. I'm a professor. I am a climber, I am whatever else. The plants, the animals, the land, that's who they are. It's like you saying that you are a skier. It's part of you; it's who you are. That's what the land means to the Gwich'in.
What could opening up this land to energy development mean for the Gwich'in?
It could potentially be the end of their identity. The Porcupine caribou herd is a major part of their existence and that would be impacted. If they can't harvest the caribou it would be nearly impossible for the Gwich'in to exist. It's like trying to be a Christian without a bible. You can do it, but a lot would be lost. A lot. What it means to be Gwich'in would effectively be erased.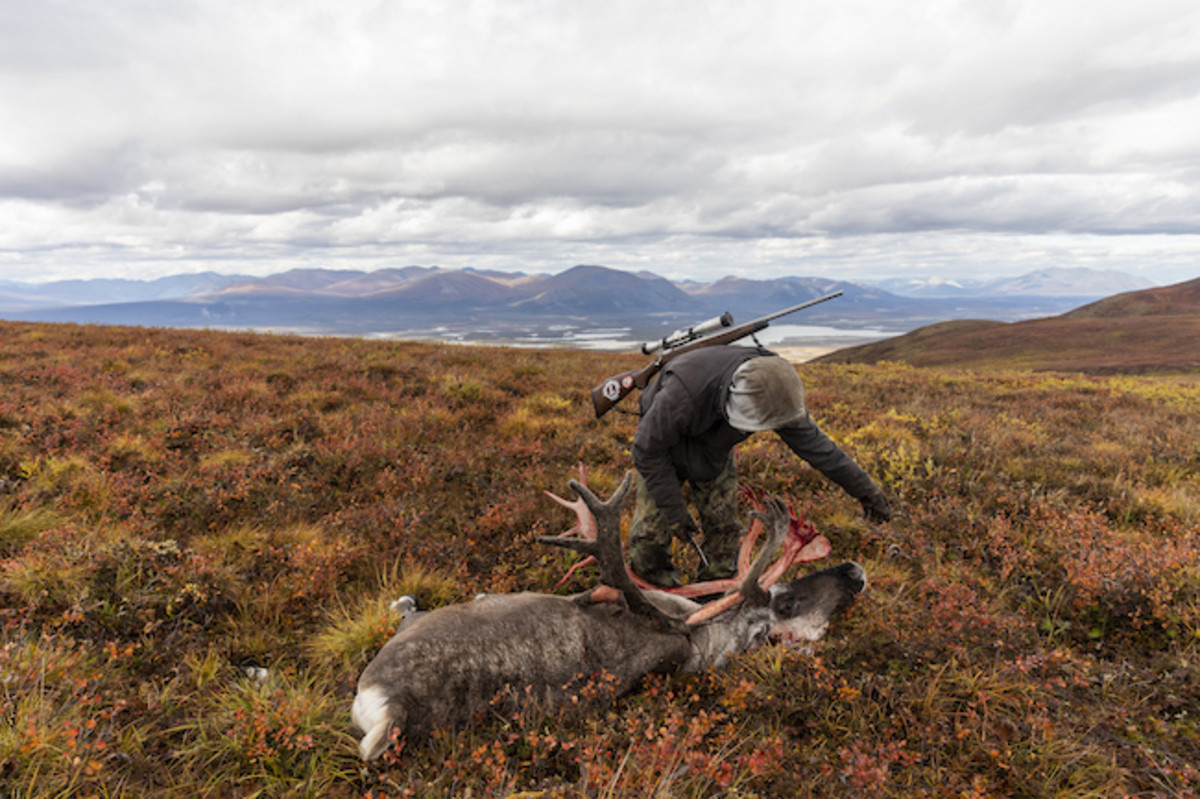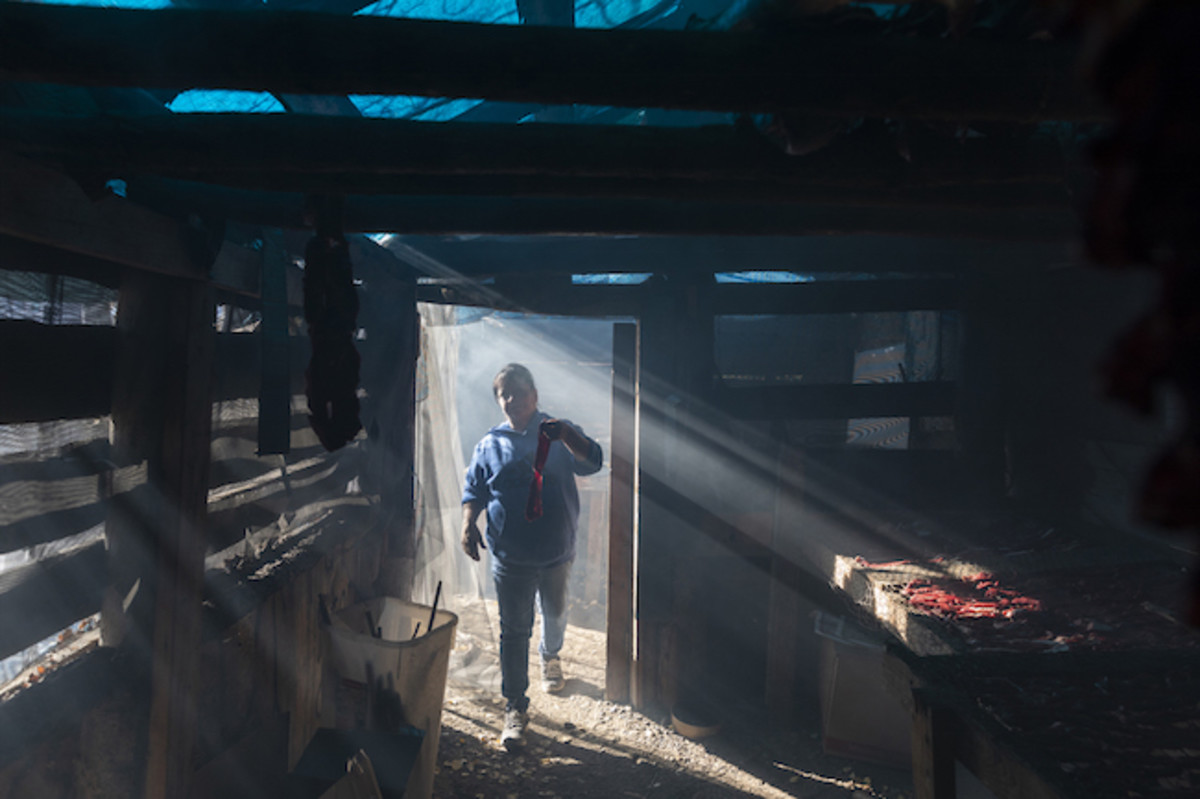 Does this energy exploration in the Arctic symbolize a bigger issue?
Yes. We're having to go to the ends of the earth for fossil fuel exploration, so these companies are trying to do these land grabs. The next generation wants renewable energy. These companies can see the writing on the wall. It's too environmentally impactful and it's not cost effective.
I mean, how far are we willing to go, what are we willing to do, to damage, to give up for fossil fuel? Over half the world's species have gone extinct in the last 100 years. Indigenous people have been fighting this fight for decades. They're trying to take care of the earth for all of us. We need to help.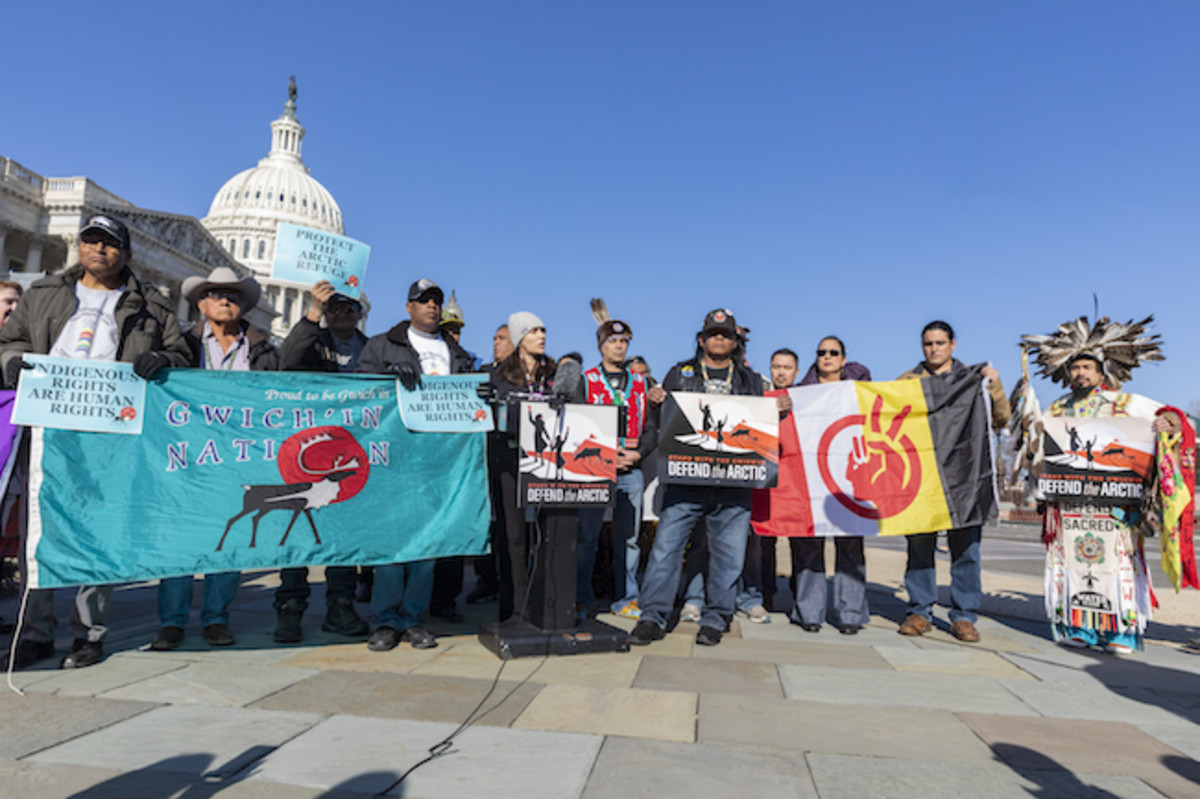 What do you want the audience to know, to understand, to do?
I want the audience to investigate how they take care of the places around them, think about their backyard and how they care for it. Think about why it's important to them. I want to give a human story to the Arctic Refuge so people will take action. We want to promote action.
How can we help?
Call your House Representatives; bring the Protection Act H.R. 1146 to a 'for' vote, get it to the forefront. And donate to the main spokespeople on this issue, the Gwich'in steering committee.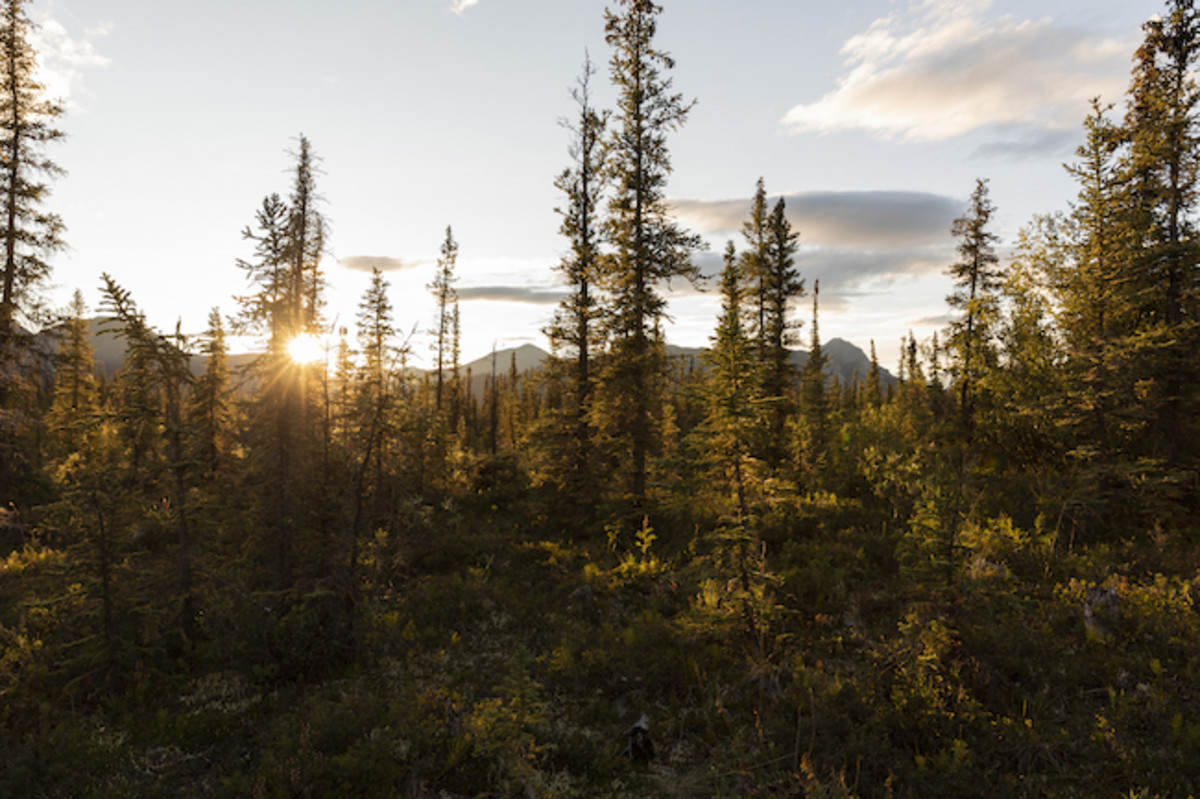 All Photos Courtesy of Keri Oberly.
For access to exclusive gear videos, celebrity interviews, and more, subscribe on YouTube!