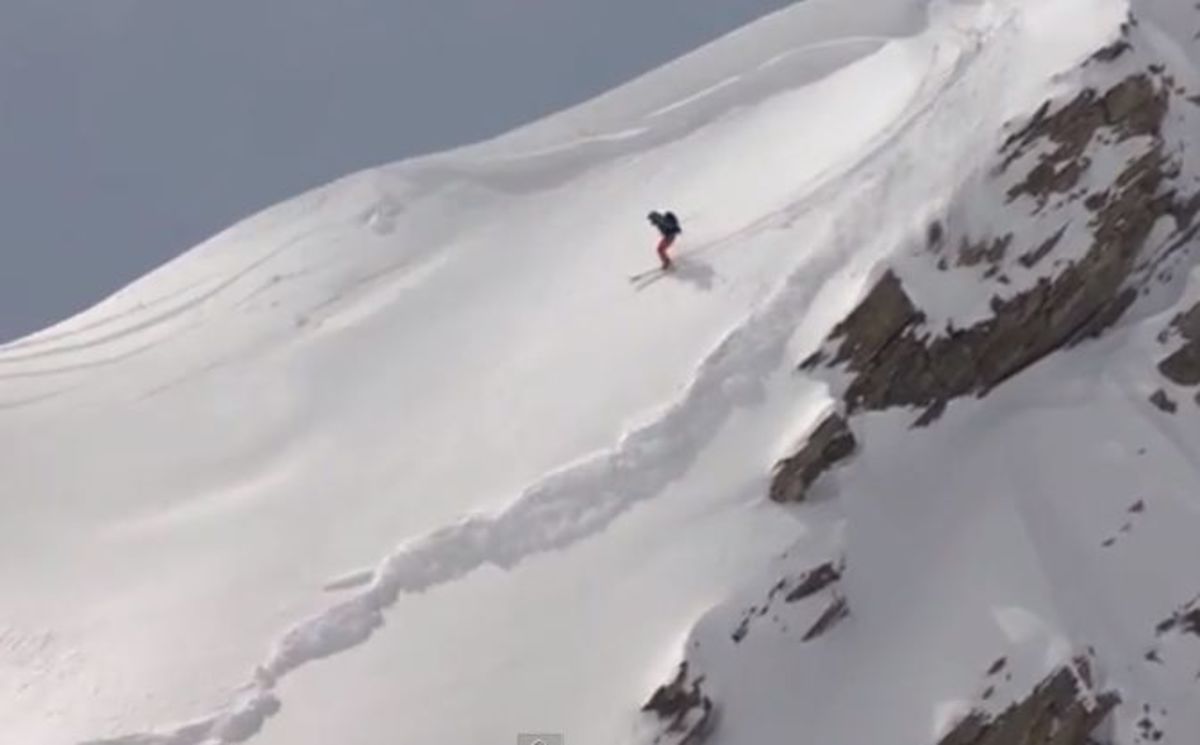 In dramatic video released for the first time on Thursday, French extreme skier Julien Lopez is shown getting swallowed by an avalanche after attempting to outrace it down the Swiss side of Mont Blanc in a horrifying incident that occurred in April.
Lopez, who placed third on the 2013 Freeride World Tour, was shooting footage for a new movie and was delivered by helicopter to the top of a peak that had fresh snow. He stepped into his skis, pushed off down the mountain, and almost immediately triggered an avalanche.
He managed to stay ahead of the roaring mass of snow for 22 seconds until he lost his balance and started tumbling downward. Lopez got back up on his skis, but he didn't have time to start skiing again. He was helpless to avoid the huge white wave that engulfed him.
Watch:
As you can see, a rescue team, presumably using an emergency beacon, found Lopez quickly, uncovering him after five minutes under the snow.
Unfortunately, Lopez's video, which included POV footage from a helmet cam, is in French, but it doesn't need much explaining.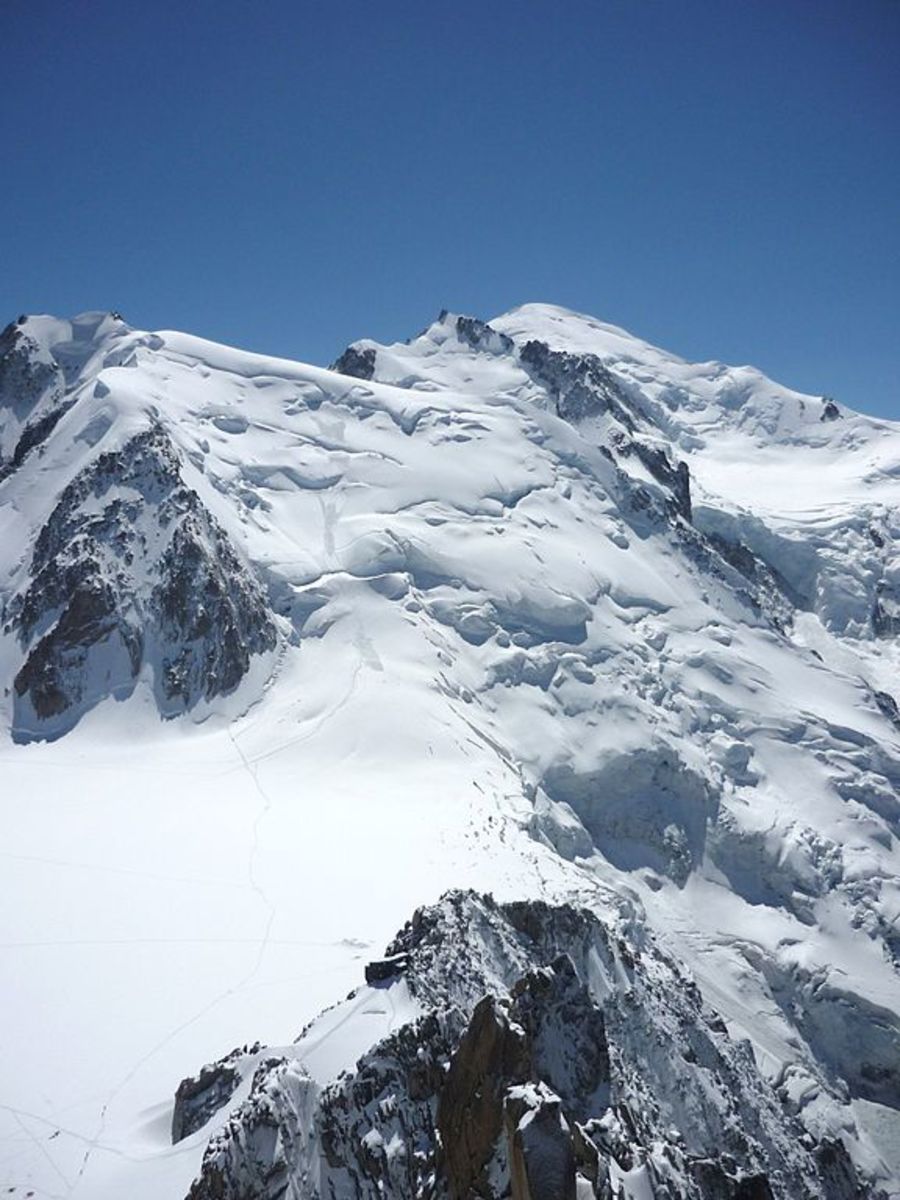 On his YouTube post, he does say this about his use of an ABS avalanche airbag system, which helps those caught in an avalanche to stay near the top:
"Lots of comments about the ABS. I had one, but as I was trying to get out of the avalanche first and safe I didn't pull it. But after my crash I pulled it a little bit too late and I was already under the snow. The ABS saved my life by keeping me not too deep."
Dom Daher blogged about the incident at the time, saying the support team was ready to avoid, escape, or deal with an avalanche.
"He tried to avoid it by taking the safest entrance possible according to its line, then as the crack came he escaped it, but as he was out of danger, a little mistake put him down and the avalanche swallowed him in less than two seconds," Daher wrote. "Then its ABS, plus a good [deal of] teamwork brought him out of the avalanche with a minimum of time and injury."
Lopez, in a tweet about the video, offered this word of warning:
"Be safe guys; winter is coming up soon!"
For access to exclusive gear videos, celebrity interviews, and more, subscribe on YouTube!