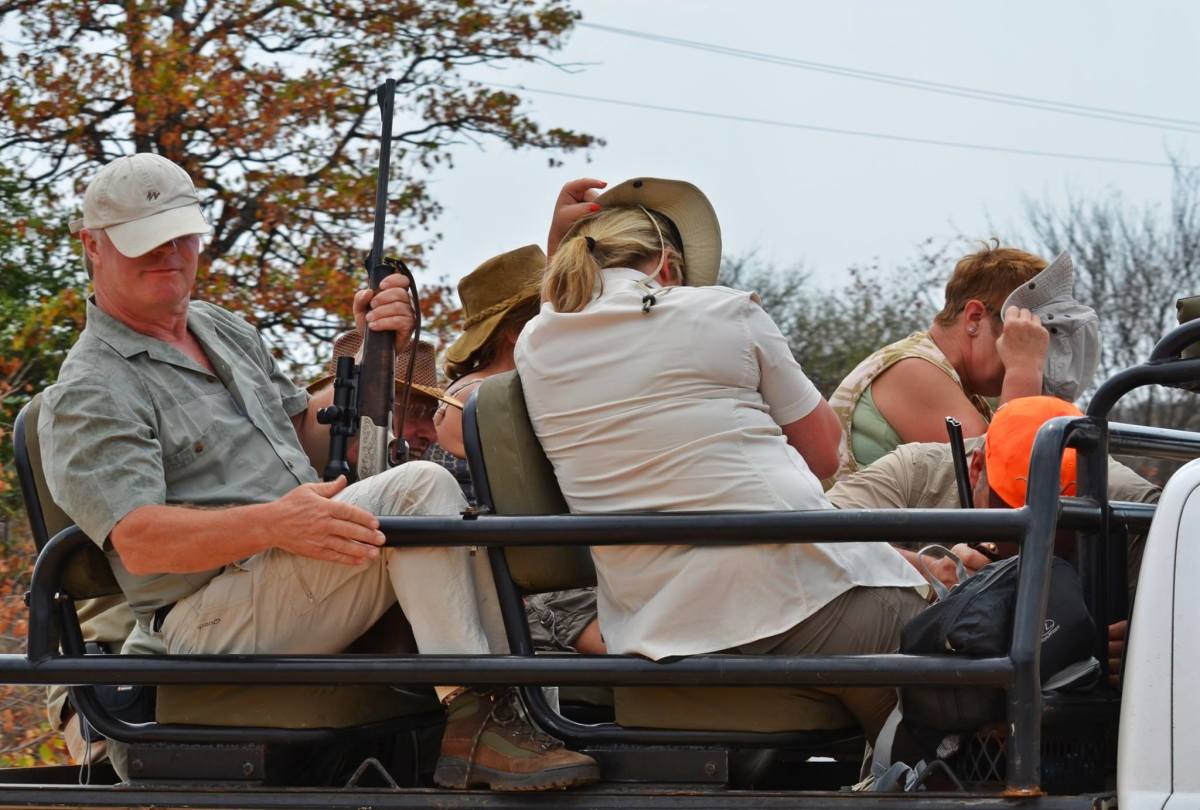 On the heels of the controversial killing of Cecil the lion in Zimbabwe comes another contentious hunting issue, this one over a "driven hunt" in South Africa last week that was even opposed by some hunters, though it was deemed legal by local authorities.
Thirteen high-paying hunters from Holland and Belgium participated in a five-day driven hunt from Ammondale Lodge in Allsday, a town in the Limpopo Province.
Unlike a traditional hunt, in a driven hunt the animals are chased toward the hunters by beaters or chasers. In this case at the Farm Braam, 83 beaters dressed in bright orange walked shoulder-to-shoulder, chasing antelope, baboons and warthogs toward the hunters who were positioned on wooden platforms along an open corridor.
"No hunting actually took place in the practical sense of the word," Paul Oxton, founder of the Wild Heart Wildlife Foundation, told The Dodo. "There's really no sport in it.
"Any animals in the middle get shot dead. They literally just stand there and take pot shots. There is no fair chase whatsoever. It's a completely different way of killing animals. It's highly unethical."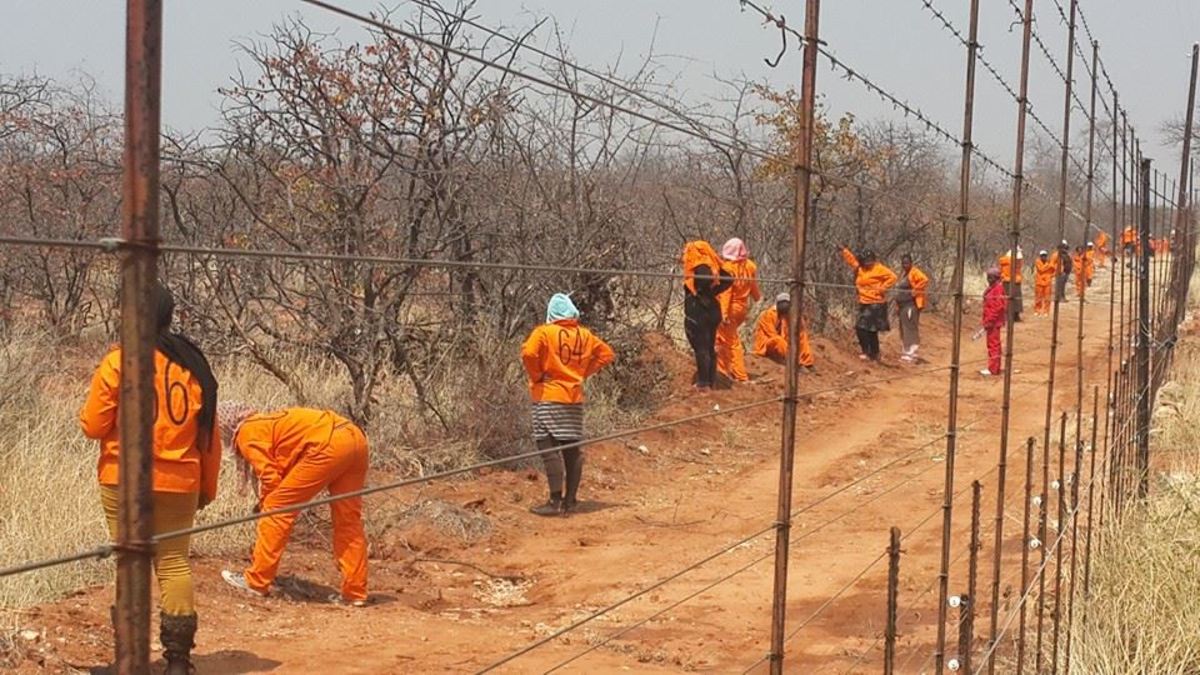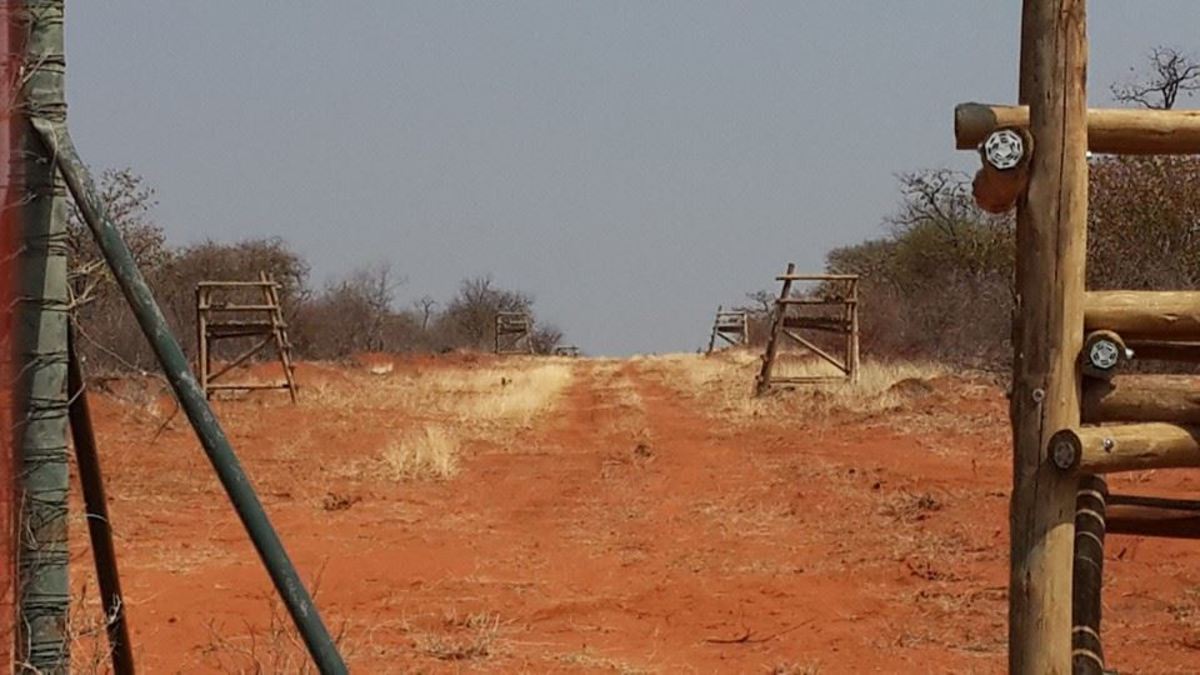 Oxton reported on Facebook that 18 animals were killed on Monday, 20 more on Tuesday, and an estimated 98 were killed all told, according to The Dodo.
Some critics called it a massacre.
Protesters, including those from Wild Heart Wildlife Foundation and other groups, stood outside the gates of the hunting field each day with signs. By the second day, the hunters began hiding their faces, since some photographs of them were reportedly showing up in their hometown newspapers.
"They all started putting jackets and hats over their faces," Oxton told The Dodo. "They were ashamed. These people were ashamed. They obviously don't care, but they care enough to where they don't want to be seen for having done this shameful thing."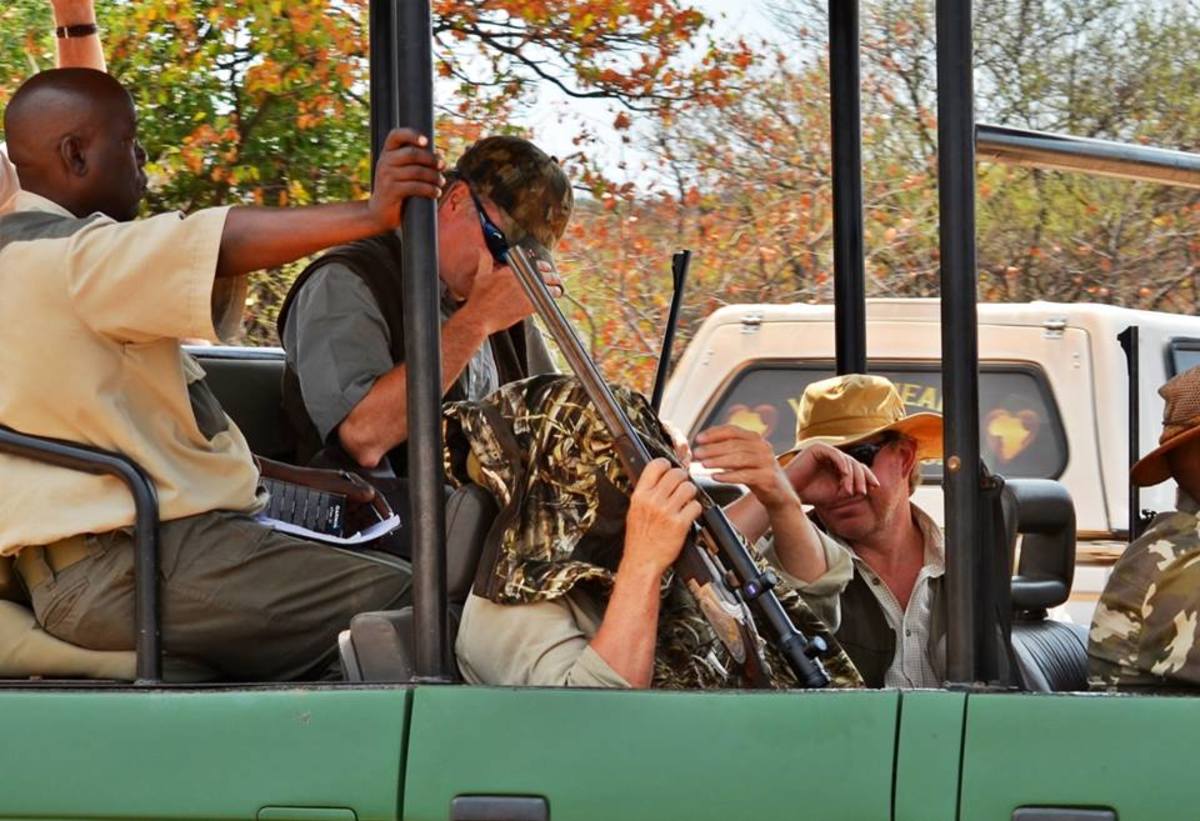 Hunt organizer Anton De Vries told Carte Blanc, a South African investigative journalism TV series, that he first contacted Limpopo Conservation for permission for the driven hunt, which was granted.
Isabel Wentzel of the National Council of Societies for the Prevention of Cruelty to Animals (NSPCA), South Africa, was allowed to observe the hunt, as was an official from the Limpopo Environmental Affairs Department.
Wentzel reported to Oxton on Tuesday that there really was no massacre and that the hunt was strictly controlled and well organized. But she admitted this method of hunting is unethical. The CEO of the NSPCA later issued a statement calling it unacceptable and highly unethical, according to Oxton.
The Limpopo Environmental Affairs Department also stated that it was not a massacre and that the hunters acted legally, according to Eyewitness News in Johannesburg.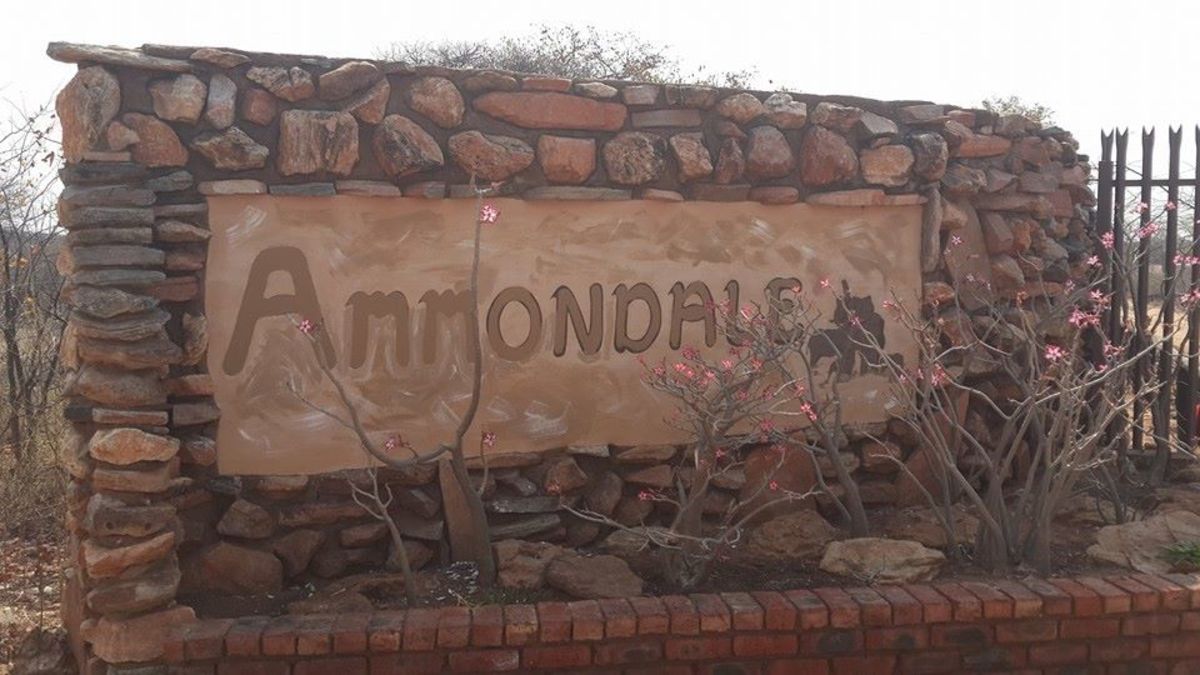 Carte Blanc asked Pieter Exley, the former owner of the Ammondale Lodge, what he thought of the driven hunt on his former property.
"I sat crying," he said. "I couldn't believe what I was seeing. I [couldn't] believe that people were going through such an awful standard of hunting."
Rosarie Kemp, a protester, concurred.
"I'm here to support hunters," she told Carte Blanc. "And I know it sounds strange, but hunting is part of what we do in this area. I just wanted to show that whatever those guys are doing is not hunting. And he makes us that do hunting in the right way with the right permits look really bad in the whole world."
Other hunters expressed similar opposition.
"We spoke to several of the local lodge owners and staff," Oxton wrote. "Every single person in this pro-hunting town we spoke to said that they do not agree with this, and that they are losing business as a result of a controversial hunting method that should never have been allowed in the first place."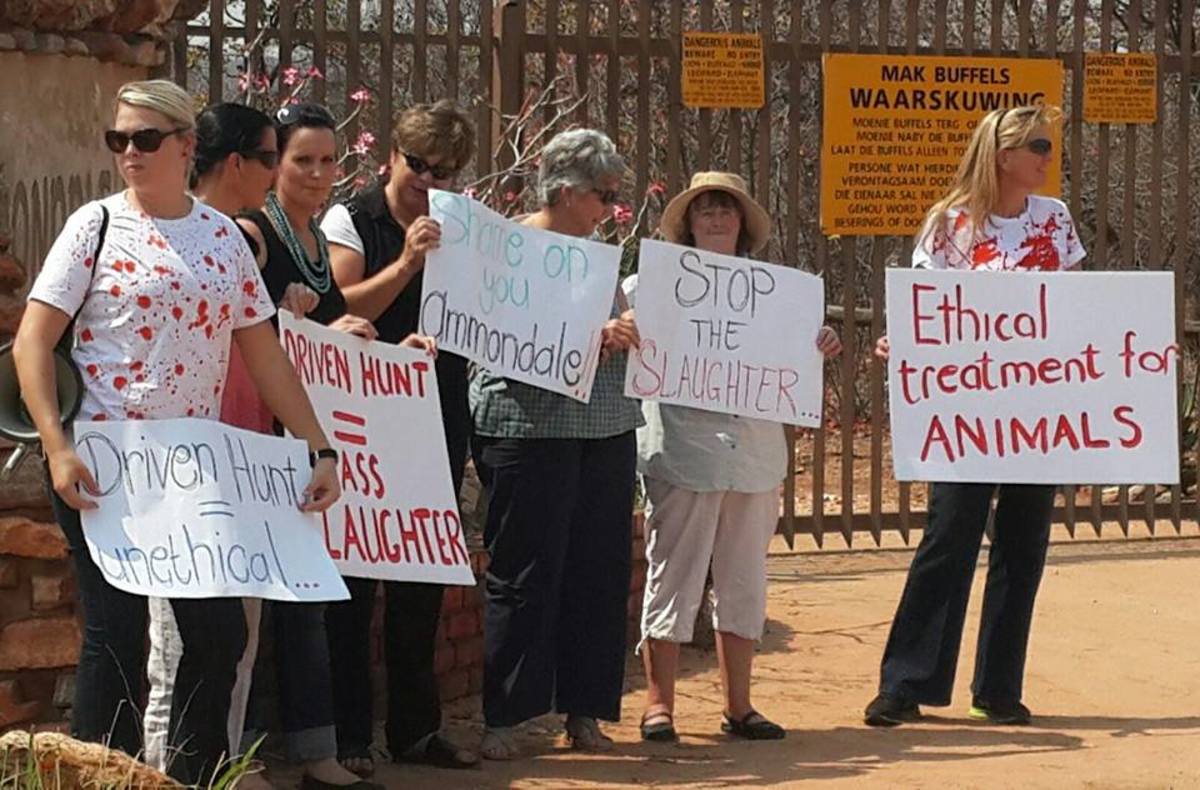 Dave Dewsnap of Goro Game Reserve in Limpopo Province does not agree. He told Carte Blanc that his reserve has been doing driven hunts for 15 years.
"I see it as a sustained utilization of a natural resource," he said. "This land specifically is marginal land. It's not good for crops or irrigation. It's actually not really good enough for cattle. The wild animals are the only ones who know how to use it the best."
Just as the public was outraged over the illegal killing of Cecil the lion, the same kind of reaction appears to be building over driven hunts, with a movement to ban the method.
Here is the 11-minute Carte Blanc report on the driven hunt:
More from GrindTV
The National Park Service curbs e-cig use on public lands
Avalanche in French Alps kills seven climbers
Is the world's first-ever surf camp at G-Land still the best?
For access to exclusive gear videos, celebrity interviews, and more, subscribe on YouTube!