About a year ago, SURFER and Volcom partnered up to produce feature film, Relentless on Maui native, Dusty Payne. The film was released on June 13 after taking an unexpected turn for the worst when Payne suffered a life threatening injury while surfing at Backdoor on the North Shore of Oahu.
After going over the falls on a late drop, Payne slammed his head onto the reef – Leaving him held under the water for 1 minute and 20 seconds. He was left unconscious with a fractured skull and jaw, smashed eye socket, and a torn artery in his neck. As bad as it already was, turns out Payne's artery tear would have killed him instantly had it been torn just one millimeter more.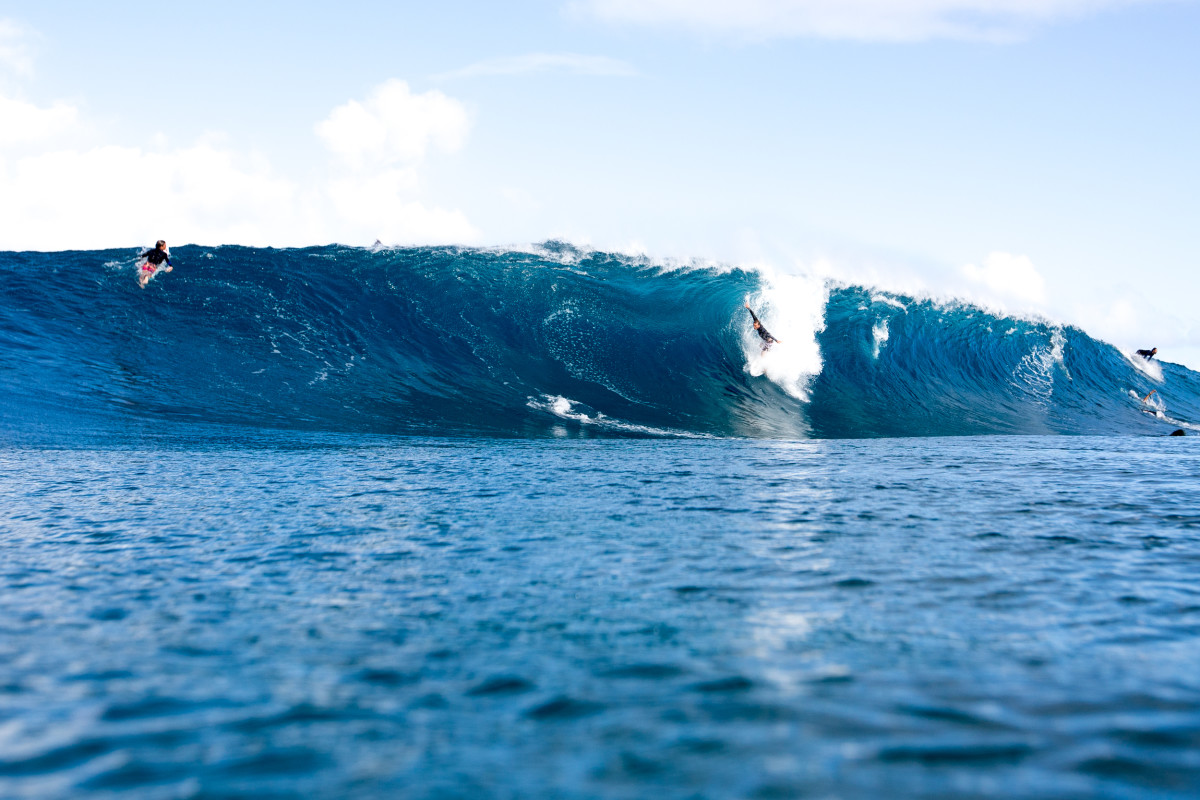 Payne doesn't remember much during his first month of recovery, however, he does remember wondering if he would ever be able to surf on a shortboard again. His dream came true yesterday and serves as an inspiration to everyone that is trying to get back up after being knocked down.
Watch a landmark in Dusty Payne's recovery when he is able to surf the WSL Surf Ranch:
For access to exclusive gear videos, celebrity interviews, and more, subscribe on YouTube!