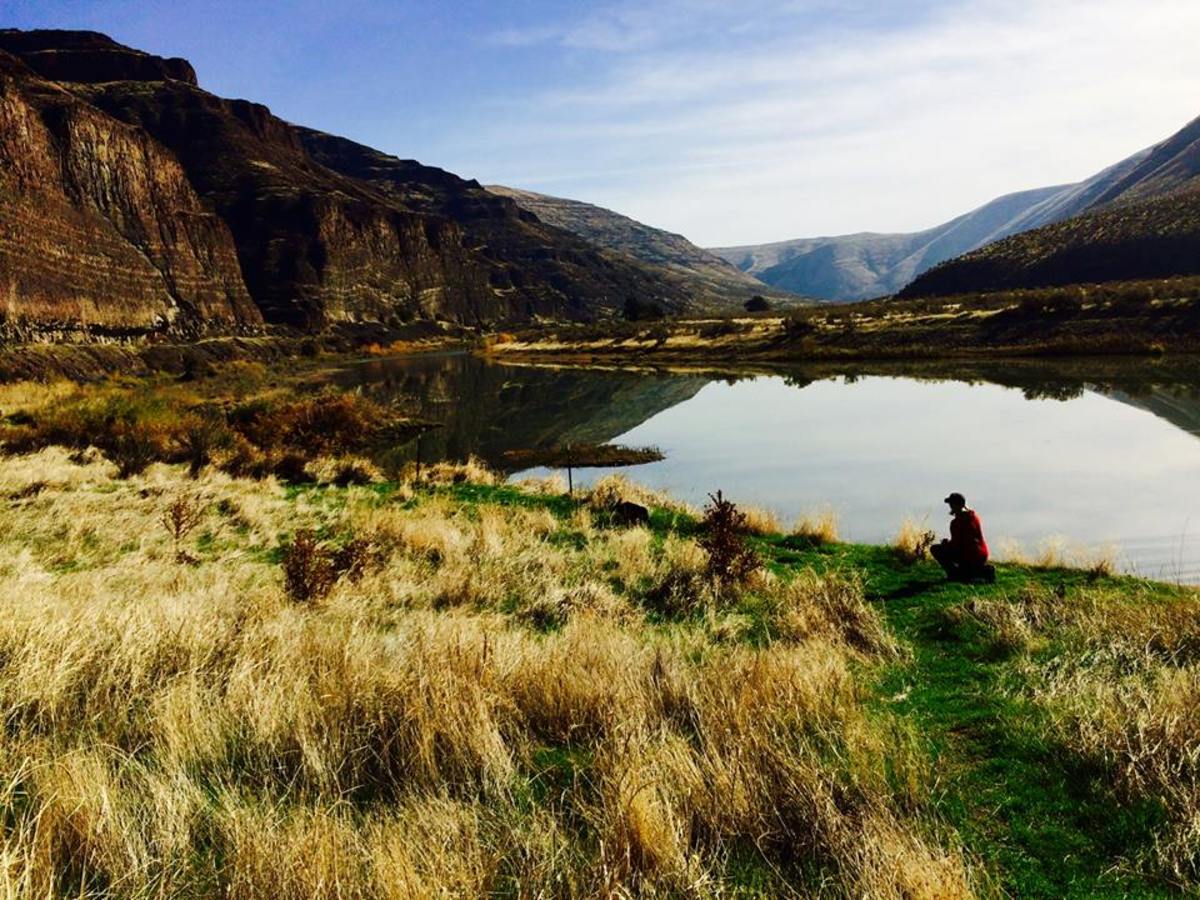 For foodies, tapping into locals' knowledge is as easy as checking out Yelp, the website that publishes crowd-sourced reviews of local restaurants. Yelp also publishes reviews of businesses, ranging from car mechanics to hotels, but there's one category where the info is thin–campgrounds. Thankfully, a new website called The Dyrt is providing a platform for campers to share their campground experiences.
"As an avid camper, I was frustrated with the experience of finding a campsite online. I can easily find reviews and photos of restaurants using Yelp, and hotels on Travelocity. Why shouldn't the same be true for campgrounds?" said Sarah Smith, founder of TheDyrt.com.
The idea of a Yelp for campgrounds had been percolating since about 2012. For Smith, this idea was about more than just creating the resource. She needed to restore some marital harmony!
"My husband and I, we love to camp, and we go camping all the time. We would end up fighting every week. I'd be like, 'Figure out where to go,' and he'd spend hours on the internet, before saying, 'I give up, you figure out where to go," explained Smith.
They didn't feel like they were asking for too much information: a ground level view of a campsite that included info as to where the site was. Near a stream? Near a bathroom? In the shade?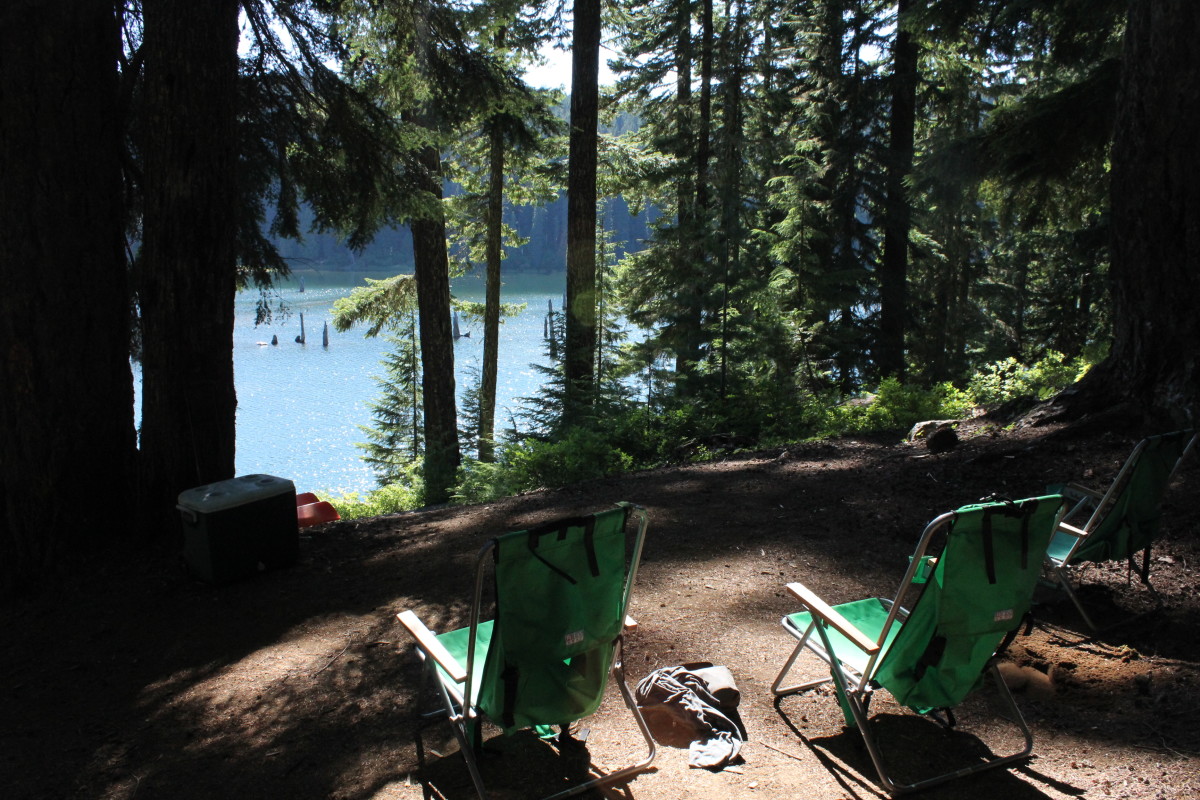 There was some info out there, but not what they wanted. So the couple started to keep a notebook in their car and would do recon whenever they were near a campsite. Smith would scribble down some details like what sites she liked the best. All the time, she was puzzled.
"I couldn't believe that there was nothing out there for this: no better way to find out what campsites were good."
So, in 2013, Smith created a simple WordPress site to test the market. She hosted a contest to inspire interaction, and performed market research by interviewing other campers to find out if their frustration over lack of info was shared.
It was and the response was almost completely favorable. The few detractors? "Some people were like, 'Why would I share my favorite spots with the world?'" said Smith.
Armed with an enthusiastic response in her rucksack, Smith decided to plant her tent stakes in the ground even more firmly and built a more sophisticated website that included a database of 50,000 campsites.
Early this year, TheDyrt.com underwent a massive upgrade. Users can now create profiles and upload their own photos, videos, and reviews as well as bookmark campgrounds they like.
To inspire activity, TheDyrt.com is launching 'summer contests', which will reward the most active users. Here's how it works: members receive points for posting reviews as well as photos and videos. At the end of the month, the top 10 users receive a $100 gift card. The contest will run June, July, and August.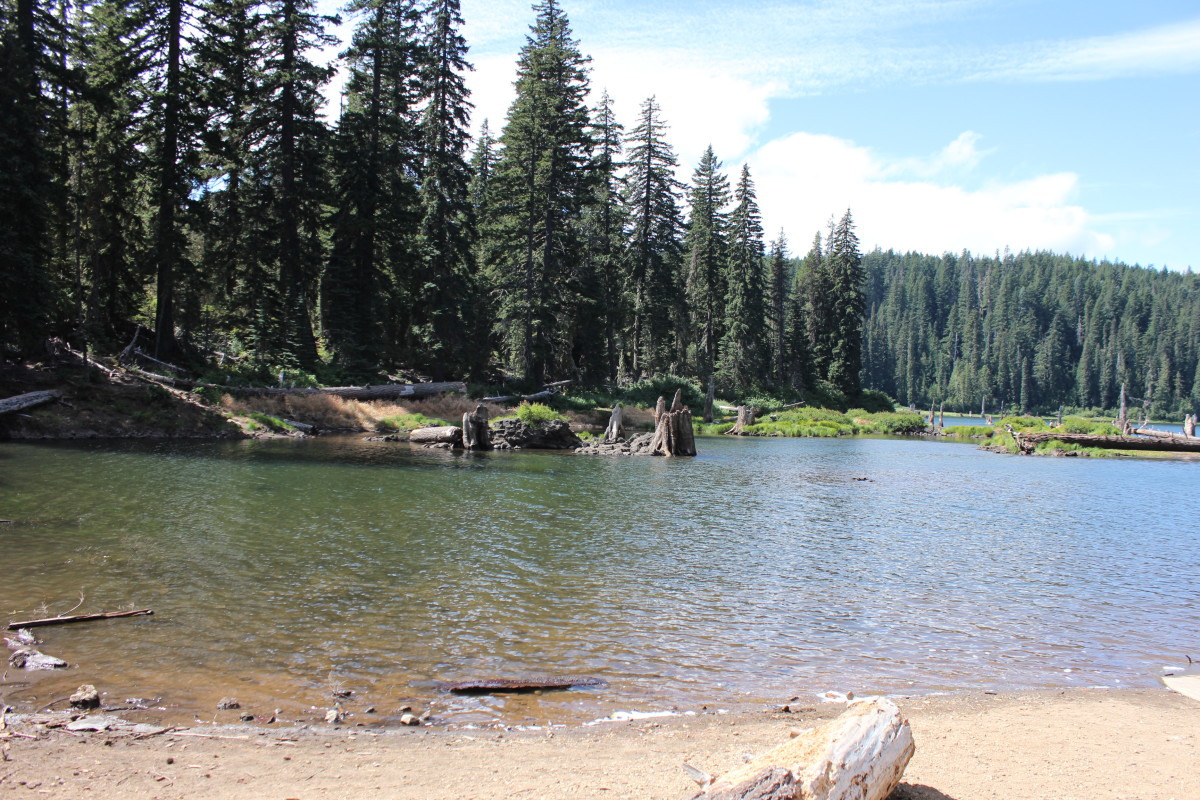 The growing site is still on the small side: Smith didn't disclose how many users The Dyrt has, but the site has just under 1,000 Facebook fans as of this writing. This could be good news for early users because of an increased likelihood of the best campsites still being available.
As a concept, there's been some industry buzz about The Dyrt: earlier this year, The Dyrt team won a coveted spot in the 2015 Telluride Venture Accelerator Program for early-stage ventures focused on the outdoors.
For Smith, it's been a wild ride. Before The Dyrt.com she worked in academia, and she readily admits, "I'm no entrepreneur."
Being small also has additional benefits of not having the problems that sites like Yelp sometimes have, where power users sometimes try to game the system, leaving negative reviews in hopes the business owner will reach out and offer a freebie.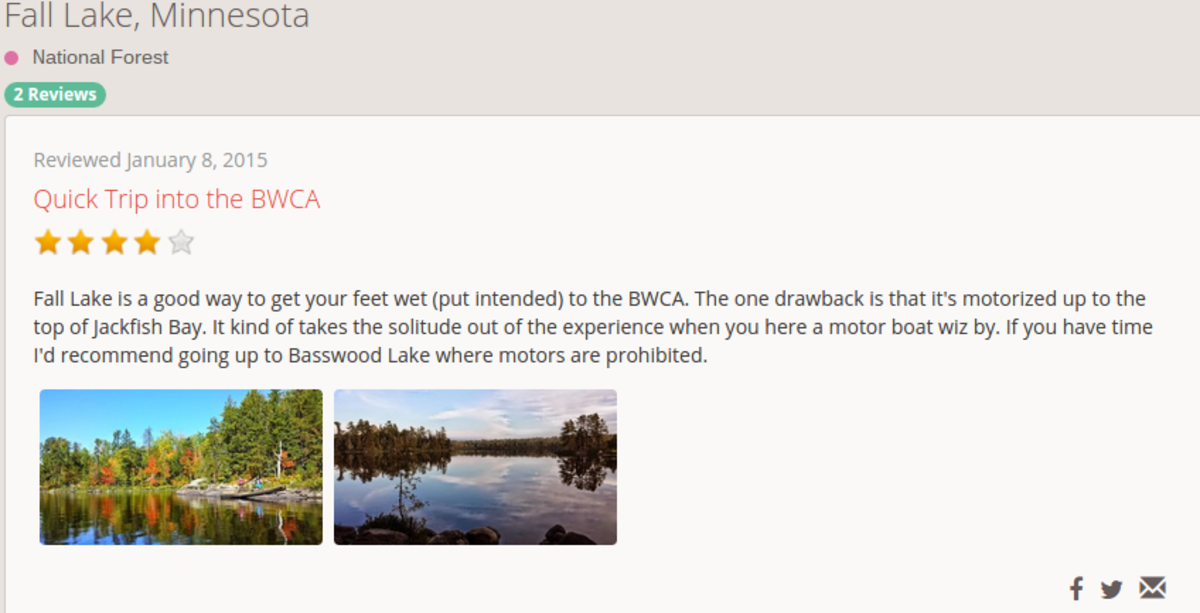 Smith is excited that the recent influx of people signing up for a membership are becoming active immediately, adding photos, videos, and reviews on the spot. Because the true match of any social platform is not just overall users, but rather, engaged ones.
Plans for an app are in the works. For now, the site is optimized to work on smart phones.
There's still one burning question Smith is trying to answer: if a Yelp user is a Yelper, what's the name for someone who uses Dyrt?
"We haven't coined it yet. Dyrtbag comes to mind, but we don't want to offend our users. But, if you have any suggestions…" said Smith.
More from GrindTV
Essential apps for outdoor photographers
Yoga and surfing retreats from around the world
Book your stay at the Midwest's hippest spot for retro DIY camping
For access to exclusive gear videos, celebrity interviews, and more, subscribe on YouTube!